The Err too Many Redirects means that your website setup has a misconfiguration. The issue cause an infinite loop of the redirections that made the website inaccessible.
Now let see some of the main reasons that cause the infinite error to many redirects to WordPress websites.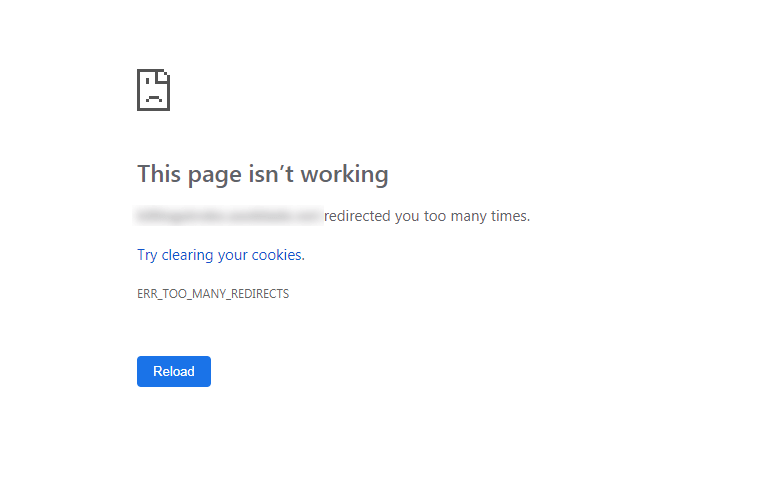 Reasons:
1. Redirect from www to non-www format of the website
2. Redirect from Https to Http protocol
3. Cache and Cookies
4. Httaccess issue
5. Misconfiguration of Nginx


Redirect from WWW to the non-WWW format of the Website
This issue is often caused when you have tried to change the WWW to non-WWW or when you try to migrate the website from a domain to another one.
Solution
Try to access the PhpMyAdmin and access the table wp_options there you will find in the row option_name with key:
option_name -> home - option_value change the value from http://siteexample.com to http://www.siteexample.com
the same on:
option_name -> site_url - option_value change the value from http://siteexample.com to http://www.siteexample.com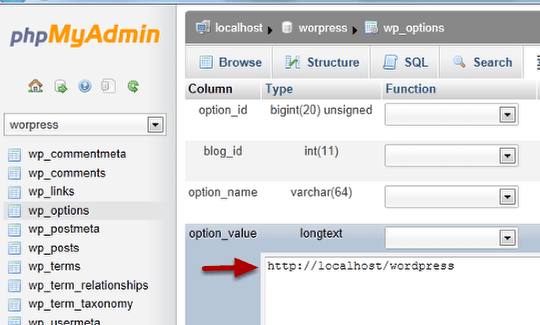 Another issue is to replace the URL with the Velvet Blues Url plugin.


Redirect from Https to Http protocol
Often when you try to convert the website from HTTP to HTTPS this is the main problem. To fix that you have to replace all the links from HTTP to https with the same plugin a mention above or directly through the phpMyadmin.
Solution
You can also replace the URL with MySQL command line:
mysql -e 'update wp_options set option_value="https://www.siteexample.com" where option_name rlike "home|siteurl"' wordpress_database
You can also check out our other article How to Move WordPress from HTTP to https


Cache and Cookies
This is the easiest problem to fix. Sometimes our browser stores the old cache and cookie of the website and for that, you errors like too many redirects.
Solution
Google Chrome:
1. On your computer, open Chrome.
2. At the top right, click More.
3. Click More tools. Clear browsing data.
4. At the top, choose a time range. To delete everything, select All time.
5. Next to "Cookies and other site data" and "Cached images and files," check the boxes.
6. Click Clear data.
Mozilla Firefox
1. Click the menu button. and select Options. …
2. Select the Privacy & Security panel.
3. In the Cookies and Site Data section, click Clear Data….
4. Remove the checkmark in front of Cookies and Site Data. …
5. With Cached Web Content check marked, click the Clear button.
6. Close the about:preferences page.


Htaccess Issue
This is one of the most difficult issues to be fixed.
Solution
You can fix the htaccess configuration by consulting the WordPress website: WordPress Htaccess Configuration


Misconfiguration Nginx
After you have tried to resolve the problem with all the steps above without success on the Nginx server check out the server configuration.
Solution
The best solution is to contact your Hosting Provider or if you are an expert consult the WordPress Configuration: Nginx WordPress Configuration