This is a new series MMW of tutorials that have just started on how you can make Huge Money with WordPress Sites.
Today we will guide you in a method that everybody has seen but maybe you haven't thought to build something similar to generate money with it.
I'm talking about the Membership websites.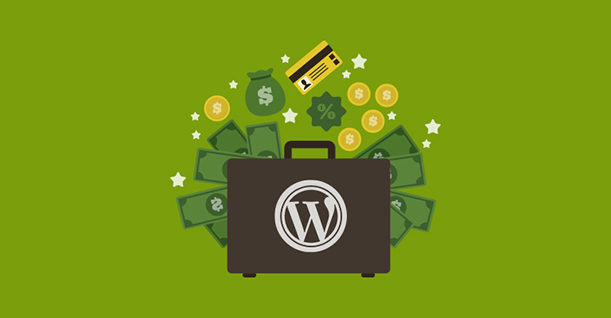 There are infinite niches when this sort of monetization works. You haven't even to be an expert in a certain niche to build a membership website when people pay monthly to receive exclusive content.
Have you ever heard of Lynda.com they are making more than $200 Million a year with a subscription of $25 monthly.
Let suppose that you going to build a subscription website when 50 active users will pay you $15/month you will get 750$ monthly.
Keep in consideration that these users can become 200 you will get monthly $3000 or $36000 in a year.
These numbers can increase monthly. The amazing thing is that you can make this source of income passive and automate it with only a virtual assistant.
There are unlimited similar websites that generate more than $100.000 monthly with this method!
So if you want to create a simple website and get monthly revenue follow the tutorial below:
Choose a Niche
The first thing you have to do is to choose a niche. If you have a hobby or are familiar choose this category.
In case you are a fan of the books you can create a membership website to update your subscribes with a list of the top best books to read for a certain category.
You can also create a summary of any book you read.
Another example is to create a membership website with cook recipes when you update this every day or week with new recipes.
People will pay a monthly fee to get the new recipes every new day.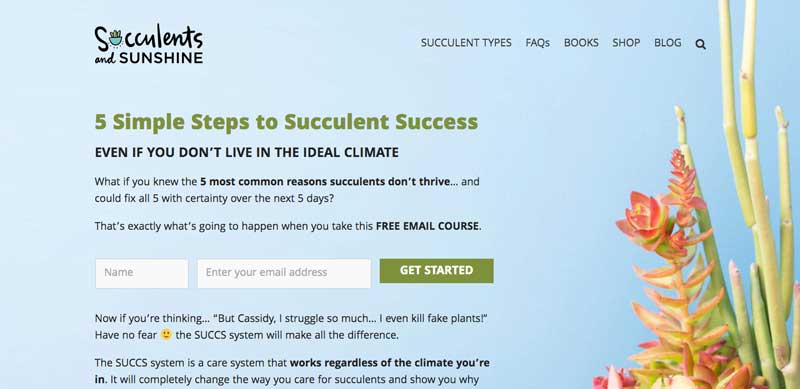 In our case, we will select books membership when we will recommend to our subscribes 3-4 new books every week plus a new book summary every week. In the membership, we will also offer a free e-book.
Build your Membership Website
The best choice to build a website is using WordPress. WordPress is very powerful due to a vibrant community that creates any kind of plugin or theme possible.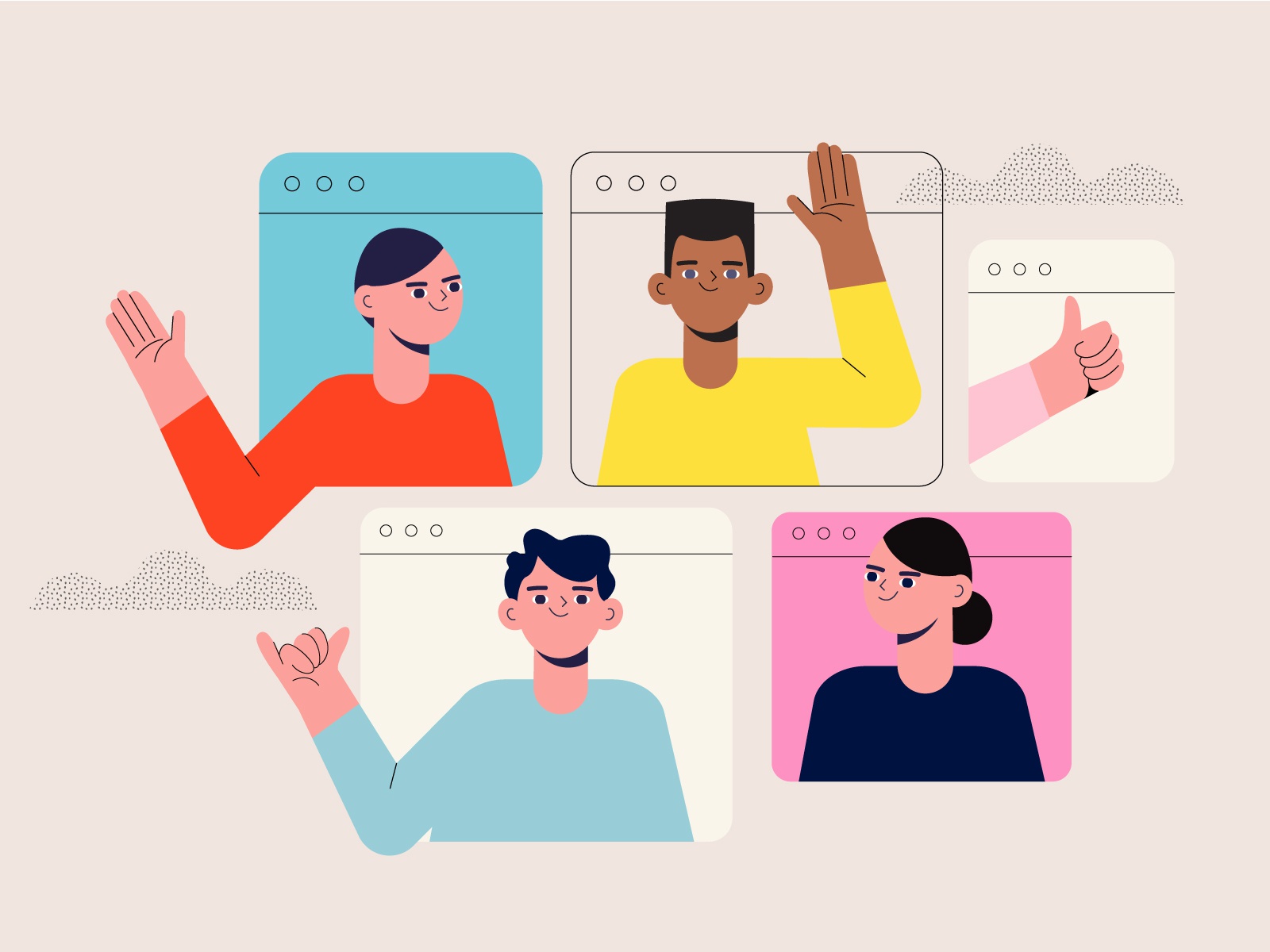 So you have only to install the platform and choose a theme, install the required plugins and host everything online with a domain.
Check out our tutorial on how to create a simple blog with WordPress:
How to Start a blog on WordPress for Free
Choose The Theme
After you have installed the theme you have to choose a WordPress Theme : Codeless Templates
Or you can create your website directly now with Folie and Beemple.com platform: Go to Folie and click on the Try Free button.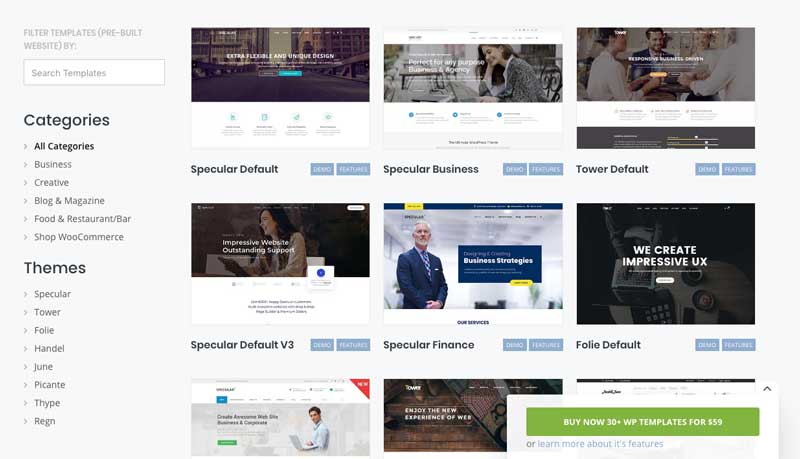 I recommend you the themes above because every theme is Seo Optimized and are highly customizable. Also, the Codeless Themes offer free support for 6 months so we can help you with your project.
Required Plugins
The main plugin you need is included with the Codeless Themes only one extra plugin is required to finish the job: Ultimate Membership Plugin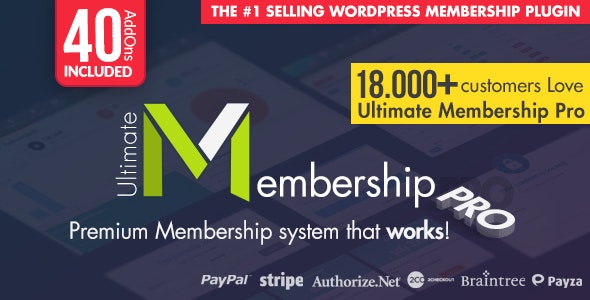 The plugin above will manage the whole process of membership, payments, and users.
Hosting
You can use our Beemple.com hosting is free for 2 weeks or you can choose a Blueshost . Also, you can choose any hosting provider you are familiar with.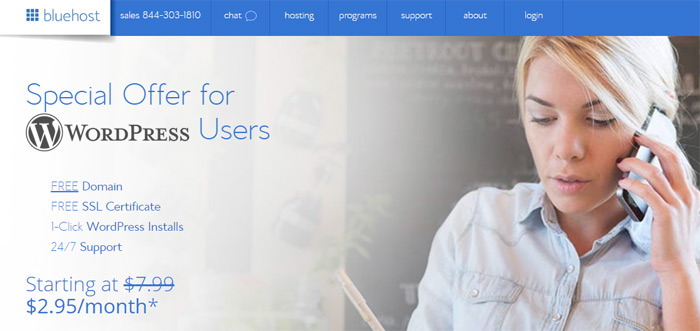 Marketing
This is one of the most important things in every business. So, I will list some of the methods that you can use:
– Free Marketing
– Sponsored Marketing
Free Marketing
Free marketing is my favorite. You can make it through any Social Media like Instagram, Facebook, Quora, Medium, etc ..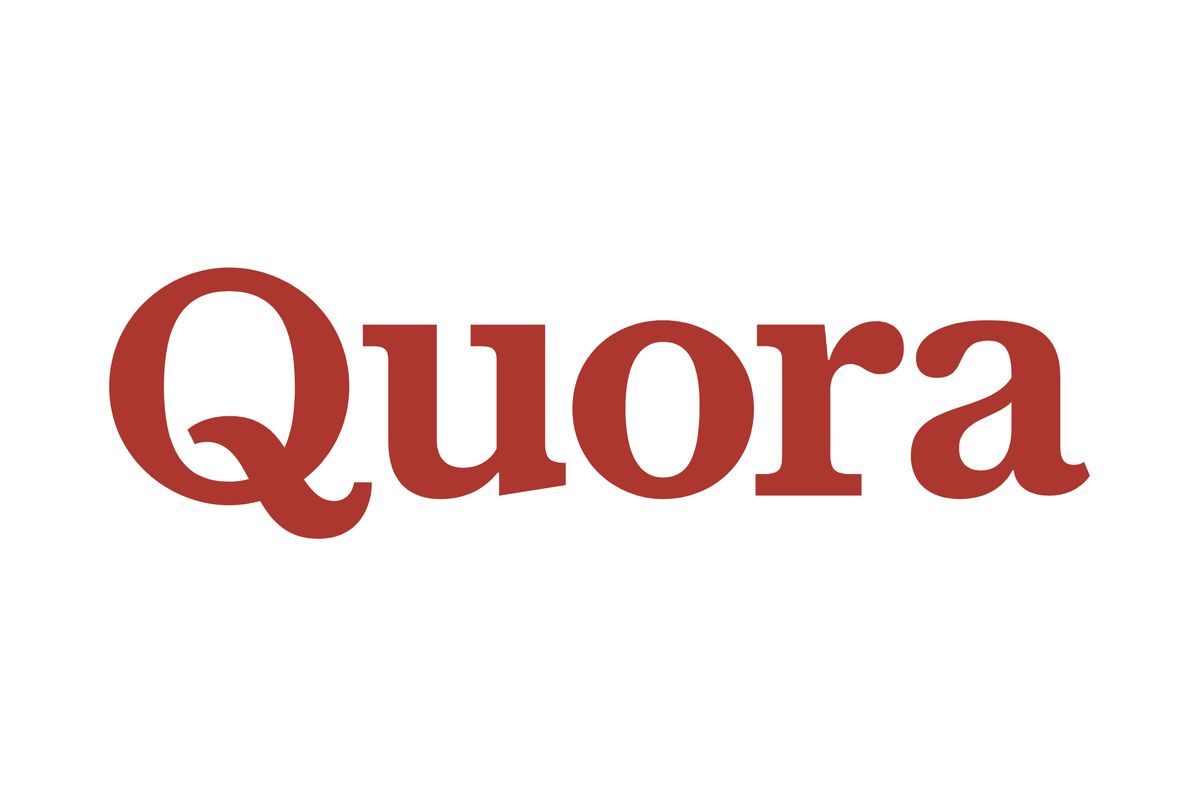 Now the one that gives lot of results is Quora you can find a question about your niche and give answers you will get a hundred visitors a day by Quora.
Keep in mind to find questions that are more than a month old and have more than 1000 visits. I assure you that Quora can be your first source of visitors and a lot of these visitors can be your subscribers.
Another important source are Facebook Groups. Find Facebook groups in your niche with more than 2000 followers registered and try to post content from your websites for free.
The same can be made with Forums in your niche.
Blogging is the last but not the least. In that case, you need to work a lot with content and articles.
Premium Marketing
The best form of Premium Marketing is the Native one. Sponsored content for me is the most successful one.
You can find a blog in your niche and pay them to list your website in some of their posts or make a dedicated article for you.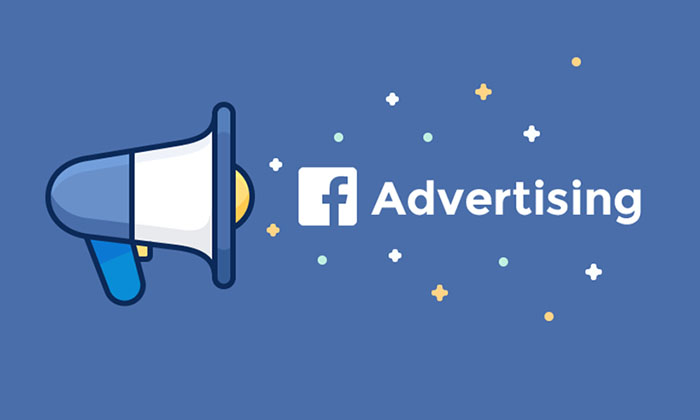 Through Social Media, you can find an influencer in your niche and pay him to make sponsored content for your website.
You can also use Instagram, Facebook, Google but the cost of the ad will be higher.
We Can Build Membership Online Business for You
In this situation in which Corona Virus closes us in the home, Online Business is the most secure source of income.
What our package includes:
– Suggest you the Niche
– Create Membership Website for You
– Instruct technically to maintain it
– Instruct you how to run the business
– Build Social Medias
– Learn you step by step how to market your website and reach monthly new customers
You will start to earn from the 1-st month.
Learn from experts that have generated more than 5 Millon Dollars from online business.
We will reveal you the Dirty Trick to success
There are only a few seats available write to our Contact Form to be chosen for our program.