Codeless is a large group of passionate people that love doing web things like WordPress, website building and marketing – providing customers with valuable, convenient, relevant and enjoyable online experiences through a diversity of products, services, reviews and education.
What can I find on this website?
Free and premium WordPress themes
Website builders, hosting and marketing software reviews
Products/services comparisons
Free no-code website tools
How to build a modern website/blog without coding
WordPress tutorials
SEO guides
Email marketing
All the focus is on creating, maintaining and scaling your online business presence and website. Every week we publish new comparisons, guides and highly researched articles.
Our Story
Eldo & Ludjon Roshi. Two brothers from a small country in south-east Europe: Albania. We started our journey earlier when we were 12 years old, creating our first website!
Growing up, we have increased our knowledge, experimented with different Internet things, graduated in Engineering and Computer science, and now, more than ever, helping others create their website without coding skills: Codeless.
Codeless started in 2012 when we first gathered a passionate group of developers and designers with one intention on our mind, creating simple-to-use WordPress themes and providing great support to our clients.
In the beginning, we started on Themeforest. It was great moving from our nine-to-five jobs as developers to freelancers who can work from anywhere, any time!
During the years, it was fundamental to transform this into a solid business. In 2014 we created our Codeless account on Themeforest and launched our top WordPress theme: Specular.
With Specular, everything changed.
We have started a blog to help our customers find useful information on how to create a website/blog and how to make money online. Also, we created other WordPress themes like Tower, Folie, Handel, etc.
Now, 8 years from the Specular launch date and after more than 10 years in the WordPress industry, we have earned more than $3M selling WordPress themes and helping people building online businesses.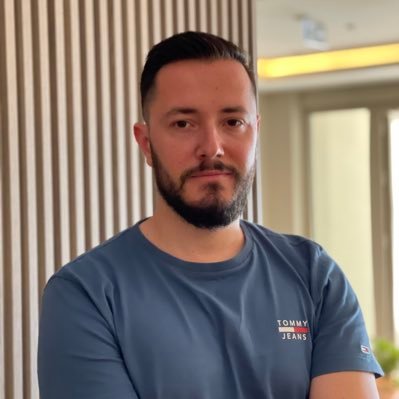 Ludjon Roshi
Co-founder and Researcher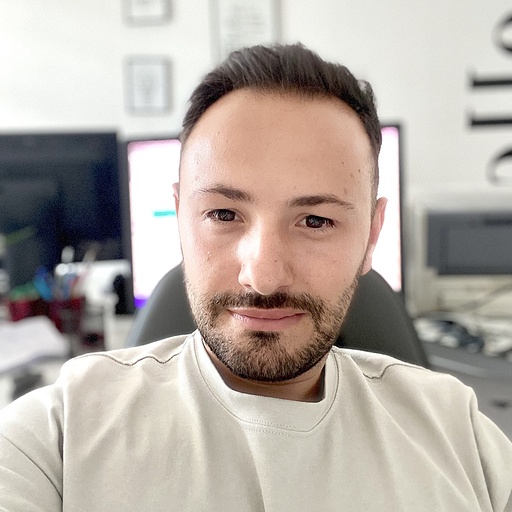 Eldo Roshi
Co-founder and Researcher
Our Mission
We are happy to give back to the community, helping others more than ever to create modern websites. It's not important if you know or not how to code. You'll be able to start your online business using our themes and our in-depth guides.
Our Products
We are proud to build extremely flexible and customizable WordPress themes. Earlier we started with our custom-made page builder themes, moved to Visual Composer, and now building Elementor themes.
Our next step is moving to Gutenberg block-based simple WordPress themes. We are building our new free WordPress theme: Quinto – called Quinto because it is the fifth time we have rebuilt our framework and theme structure to make sure it has the latest development and design standards. It will be online soon!
All our products share the same intention: helping users to build websites without coding!
But, themes it's not all that we do. Also, we create WordPress plugins and various website/marketing tools to automate and facilitate the website creation journey.
Our In-depth Research
We do unique and impartial measurements regarding hosting, website builders, or other software reviews.
We have a research team that tests the products and run regular surveys to get real user data. Our extensive testing creates the fundamentals of our content creation. Everything starts from real tests and in-depth research.
The process works like this:
The research team sends real data to the content team.
The content team analyzes these data and creates a unique and simple way to show data in the article.
The article is written by an expert in the field.
Again, the expert team rechecks the facts and gives their latest opinion.