In this article, I will list the best free contemporary and modern icon packages. The icons can be used in creating your website services or any other designs.
Icons8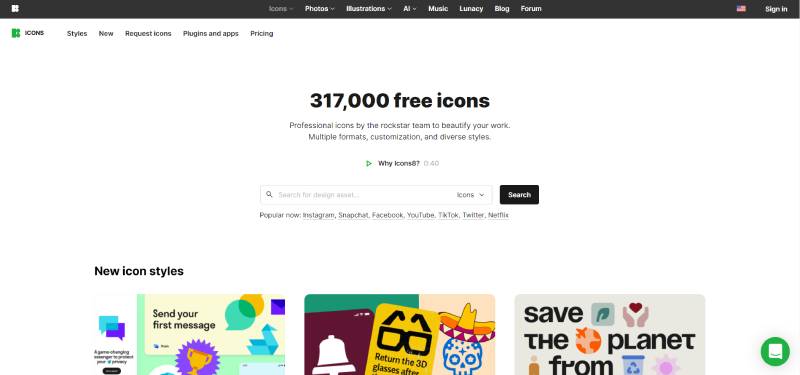 Another great source of free icons is Icons8 where you can download unlimited icons from different categories. I like the site because everything you type on the search you receive an icon. The icons can be downloaded in different formats and are perfect for websites. If you are a web designer like am I, you will definitely love it.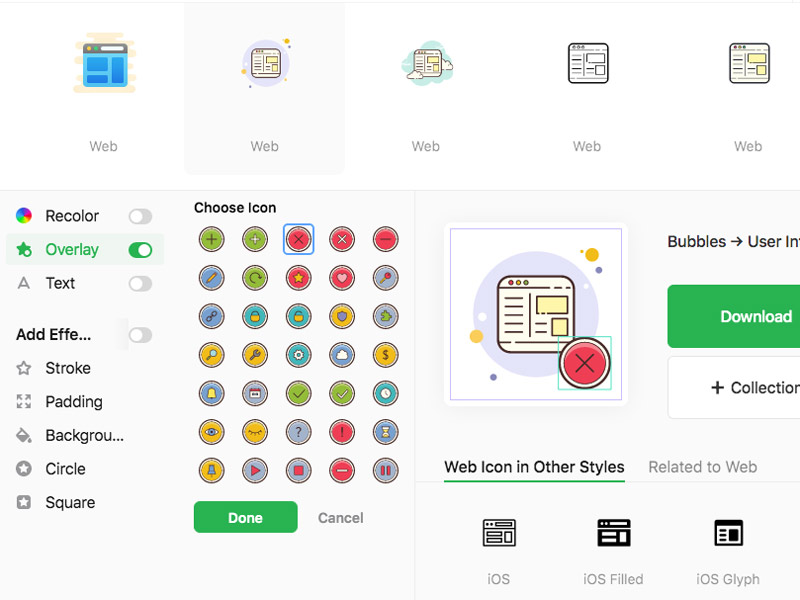 The best thing is that you can customize the icon's live on the website.

Iconscout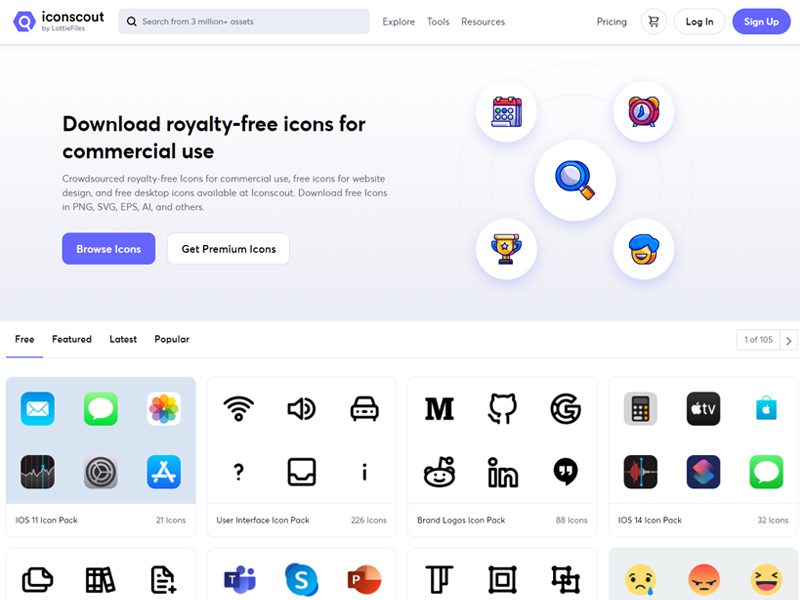 Everyone can get access to millions of high-quality icons, illustrations, and 3D through a platform named Iconscout. Iconscout is the icon marketplace to sell, share and exchange icons. The platform has high-quality icons designed by passionate designers.
 It has millions of icons, of which more than thirty-seven thousand are free of cost, and people are using these icons all over the world. It is one of the easiest sites to navigate and provides a quick and easy solution infographic, e-learning needs, and graphic designing.
The IconSout has millions of icons with excellent graphics, and these icons are usable for all kinds of users. IconScout is a lifesaver for those who need icons and illustrations in schools and other places.
FontAwesome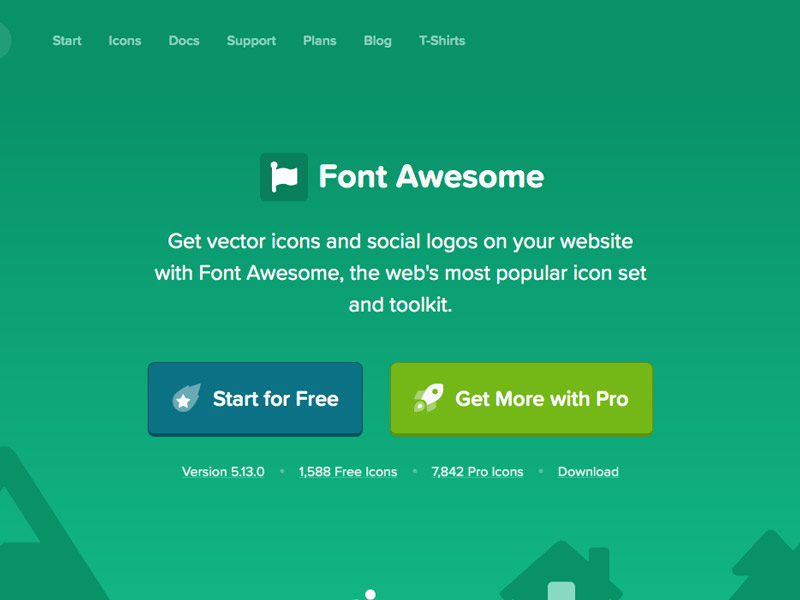 This is the most popular package of free icons in the market. There are more than 5000+ modern icons that you can use on your websites for social, services and other banner designs.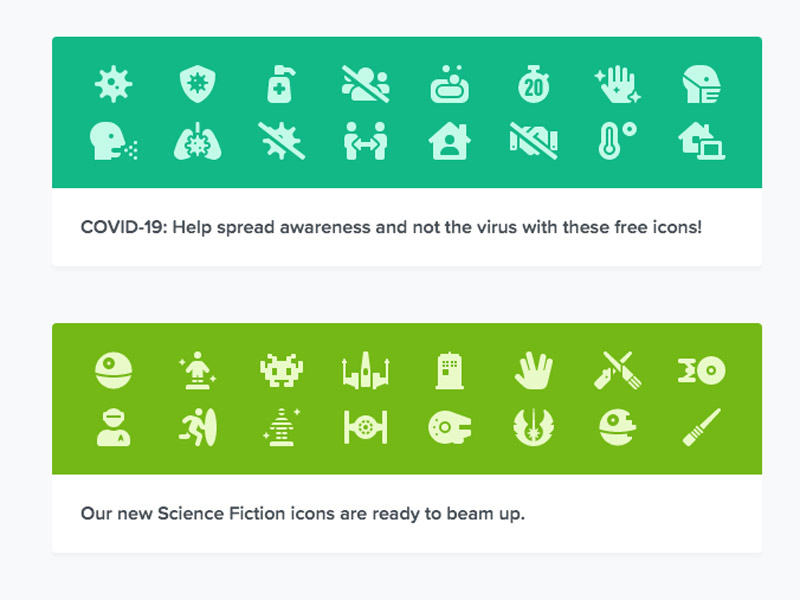 Icons have great accessibility and are desktop friendly. One of the most important things is that icons are pixel perfect.
The icons can be used also as a font family on the websites. So you can resize, add color without any problem.
FlatIcon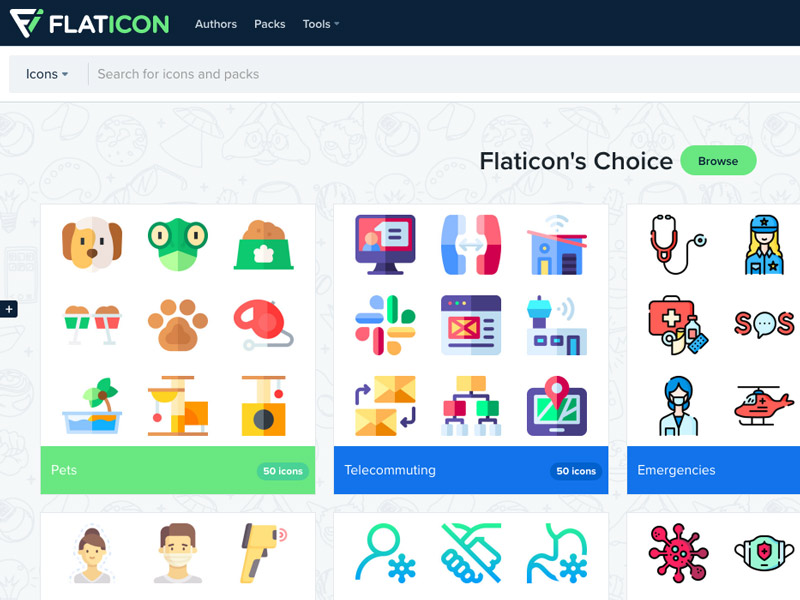 In this website, you can find free contemporary flat designed icons. There are a lot of free icons that can be downloaded in different formats. Normally this kind of icons can be used more for website services or presentations.
Specular WordPress Theme have two demos where the flat icons are used:
The Noun Project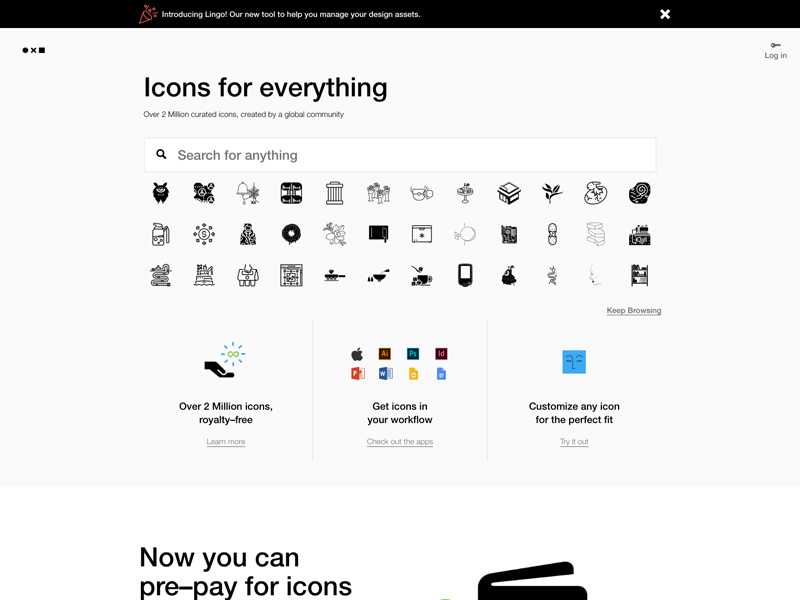 I think this is the biggest website with free icons on the web. There are about 2 Million free icons that you can freely download and use for your websites.
Streamline icons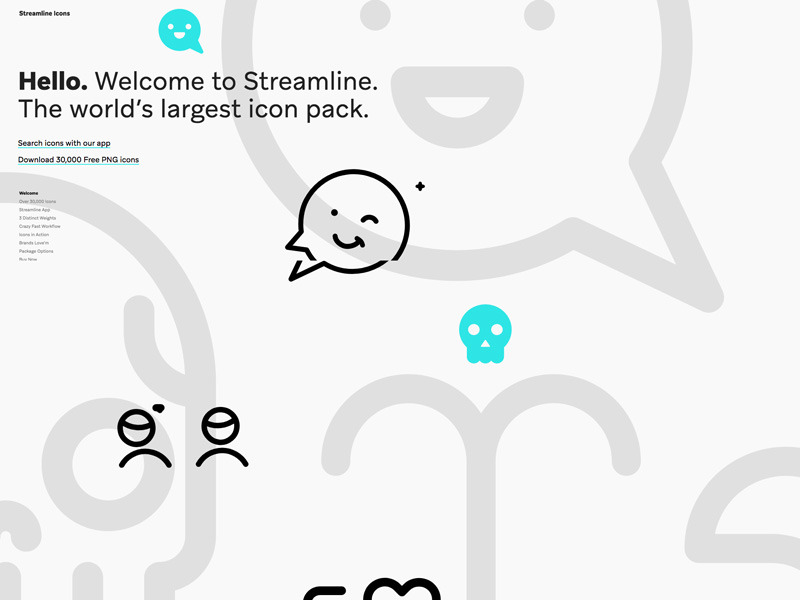 This is a big directory of great icons where you can find any icon from over 10,500 in three different weights. 53 categories, 720 sub categories, and over 30,000 something in total. The site have an dedicated web app when the search and the customization of the icons is very intuitive
IconStore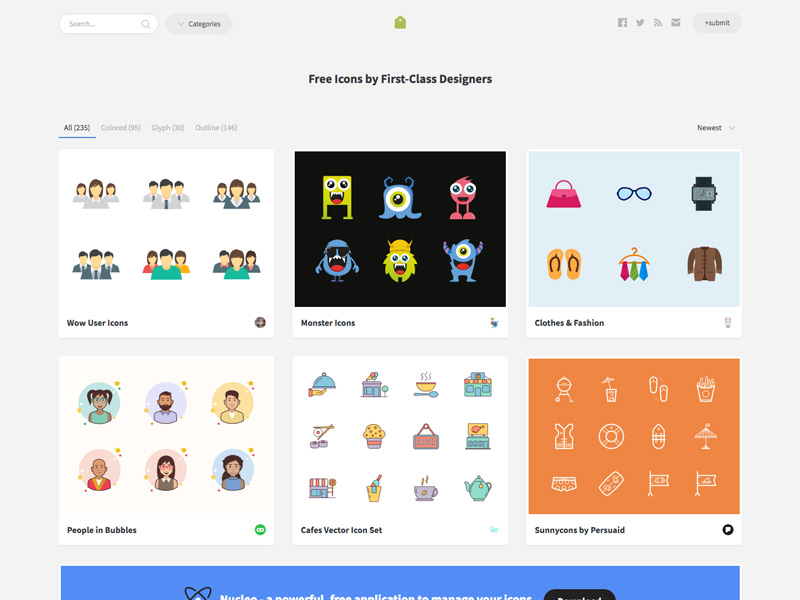 Now I want you to show some quality icons made by great designers. I think if you want to make any creative website you should check out IconStore. There are only a few numbers of icons but their quality is amazing.
They said that their icons are made by first-class designers.
Freepik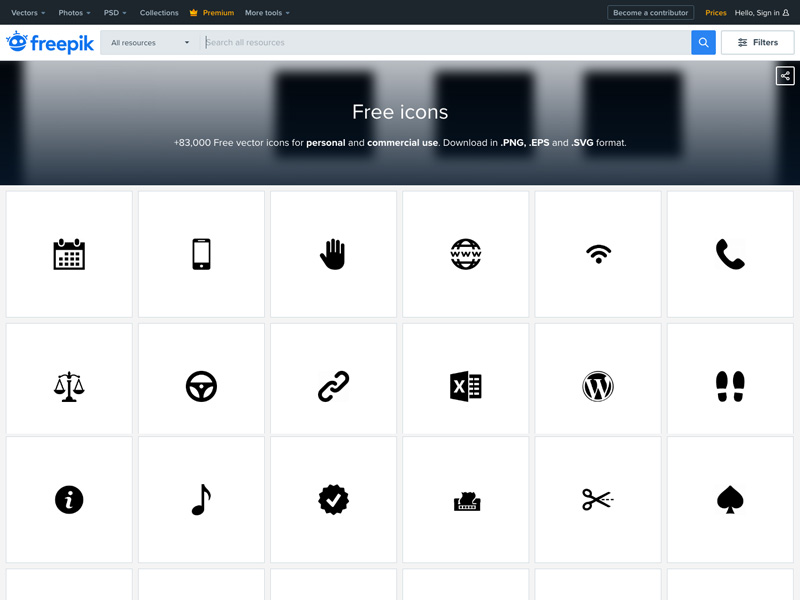 This website is one of the most big resources on the web for free graphics, icons, banners etc … On Freepik you can find anything a designer need. The best thing is that a lot of its content is free.
Material Icons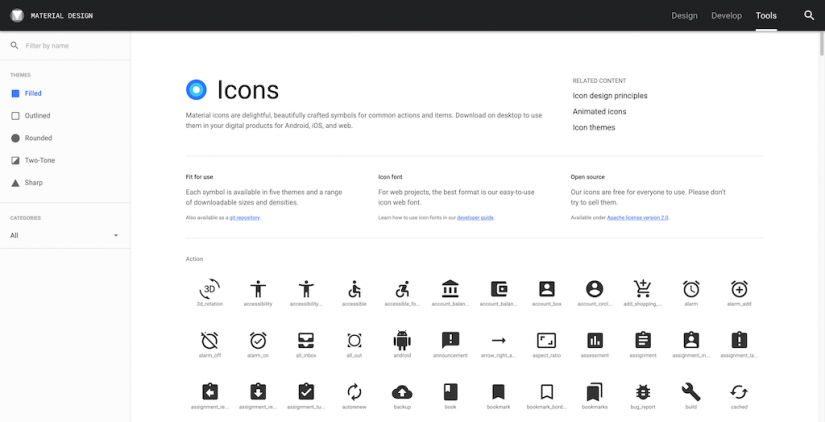 Here you can find very beautifuly designed icons, you can use them for your website because they also come in a font format. You can install the icons as a font and customize it without any problem.
PngTre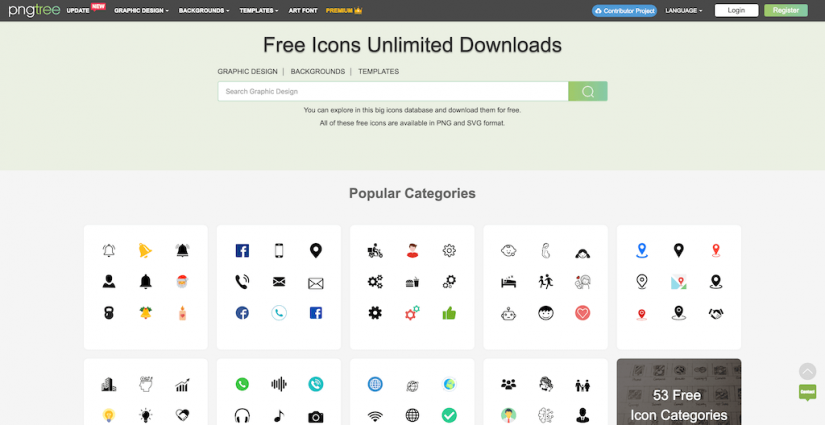 This is a new source of free icons. Pngtre offers png icons that can be used for your specific services or simple social icons.

Ludjon, who co-founded Codeless, possesses a deep passion for technology and the web. With over a decade of experience in constructing websites and developing widely-used WordPress themes, Ludjon has established himself as an accomplished expert in the field.