Are you the friend or family member everyone turns to for advice and opinions?
Do you love doing research on a topic?
Are you super-psyched about your hobby?
A lifestyle blog would be a fun and rewarding way for you to share your knowledge. Lifestyle blogs focus on personal experiences and interests, making it easy for bloggers to create content because they truly enjoy the subjects they are writing about.
Find a focus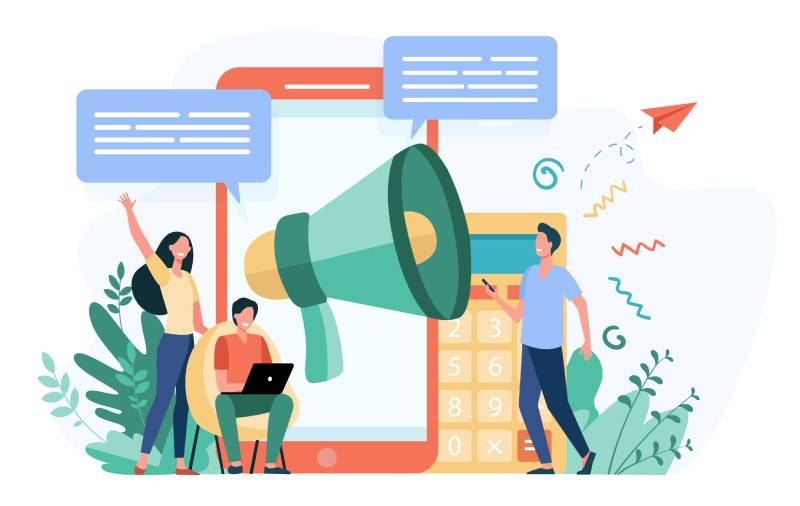 The first step is to choose a topic or niche. It's not necessary to narrow your ideas down to just one topic, but it is imperative for your blog to have a clear focus. Print publications often have an editorial calendar, which details the topics they plan to cover for each month and the entire year. Because you are the chief editor of your blog, you're responsible for planning your coverage.

An easy way to begin brainstorming is to make a list of your interests and then select your top two or three. Fashion, food, fitness, hobbies, travel, beauty, home décor, and parenthood are all popular lifestyle topics.
Remember, you need to be familiar with the topics you cover so that your writing conveys authority and passion. And you're going to need to be able to write extensively on these themes—with a consistent voice and approach.
According to data from a HubSpot research study, companies that published 16 blog posts or more a month received 3.5 times the traffic compared to companies that blogged less than 4 times a month. Before you hit "publish" on your brand-new lifestyle blog, ensure you have enough content so that your site looks polished and professional and can be updated with regularity.

TIP: Don't make your article ideas too narrow because that limits your audience. Many topics can be expanded to be more inclusive of a wider range of readers.
Brand your platform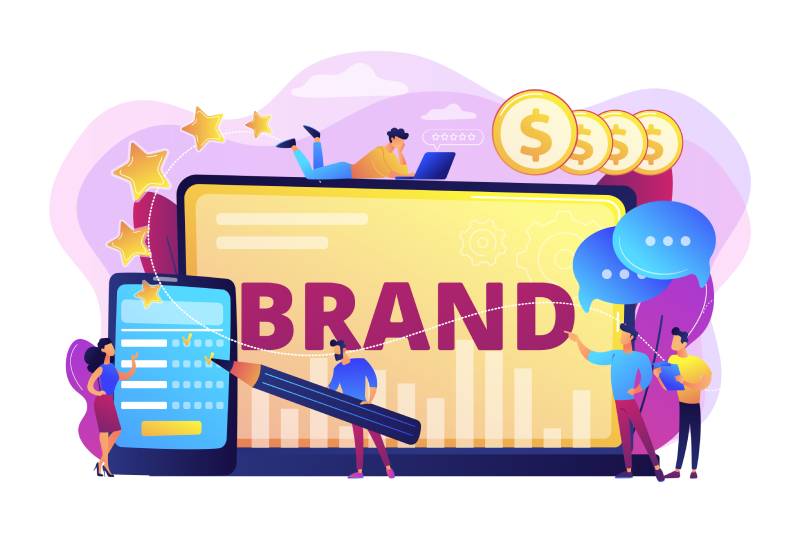 Once you've decided on your niche, the next step to becoming a lifestyle blogger is to get set up with a blogging platform and a domain name. Although free platforms are priced right, they have several potential disadvantages, with the first and most obvious being that the host's name will be tacked on to your domain name.
This can make your lifestyle blog look like a hobby blog rather than a legitimate expert source. For example, MyLifestyleBlog.com is more professional than MyLifestyleBlog.blogspot.com. Free platforms also don't have as many customization and design options and don't offer monetization services.
You don't want your domain name to be too specific in case your blog content expands in the future. If your domain name is "Vacations in Mexico," for instance, it would be a bit off-brand to discuss vacations in other countries around the globe.
When you're thinking about your name, consider a lot of the same questions covered when you were deciding on a topic, such as your target audience and your blog's tone of voice.
Also, think about whether the name is easy to say and spell and if it looks appropriate in plain text. No hyphens, numbers, or special characters, which can seem spammy to readers. Finally, there are a lot of domain name extensions to choose from, including .blog and .travel. Pick a .com domain name because it's the most recognized and professional. According to web hosting provider IONOS, the .com extension is one of the most recognized domains in the world. 95 percent are still unclaimed, one domain is waiting for you to snap it up.
Top design tips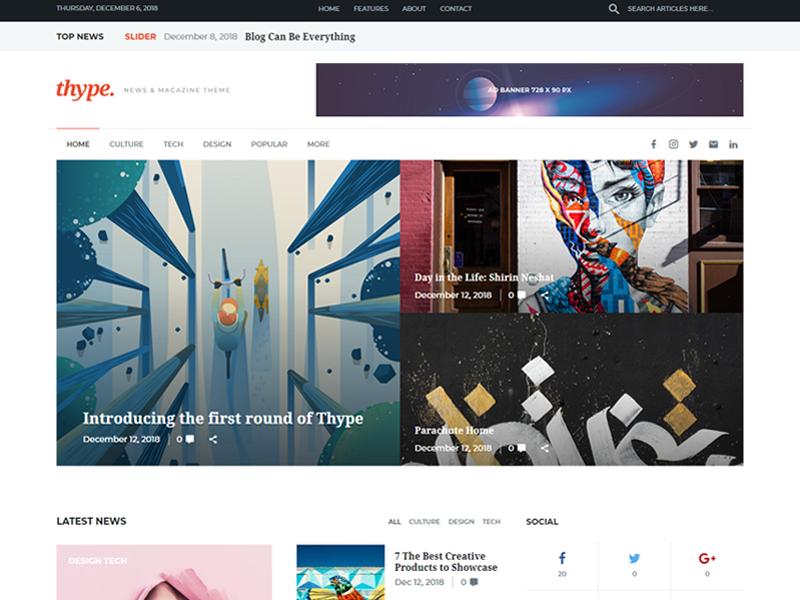 The design of your lifestyle blog should also contribute to your overall brand and theme and have a cohesive look and feel. Achieving brand recognition means users can identify your logo, name, and other visual elements and describe your brand based on these characteristics.
Again, consider your target audience and your blog's tone when choosing colors and fonts. Select a palette of colors and no more than three fonts that you will use consistently throughout, and pick a theme that is simple and looks good on all devices, including mobile.
Many users leave reviews for themes, and it's a good idea to skim these, as there are many great-looking themes that are inadequately designed and, as a result, can negatively impact your site's performance.
Read More: 15+ Best Mininal Bloggers Themes
Essential elements of a blog post
An attention-grabbing headline—and lead paragraph
Easy-to-skim content with subheads
A call to action
Appealing graphics
*Top-ranking content on Google is between 1,140 and 1,285 words. Long, in-depth content can generate 10 times more leads than shorter content.
Tip: Beginning designers often want to fill all the available space on the page. Pictures! Words! Buttons! Don't be afraid of some "white" or blank space, which contributes to an overall feeling of professionalism.
Attracting visitors
Once you've launched your lifestyle blog, it's time to let everyone know about it. Bloggers use a variety of content marketing tactics, including social media, articles, and e-newsletters.
Start bringing visitors to your site by sharing posts on social media (and encouraging your friends and family to share, as well) and building an email list of subscribers who want to receive your content.
Join forums, online communities, and Facebook and LinkedIn groups that might be interested in your insights, and don't be shy about sharing your posts and asking people to visit your blog.
Search engine optimization (SEO) is the process of improving the quality and quantity of traffic to a website from search engines. It's best to consistently implement good SEO strategies from the start so they become a habit, and because SEO takes time.
Smart SEO
Know your keywords but don't just stuff your text with them. Write for your audience first and the keywords will fit in naturally.
Many visitors prefer list-based headlines.
Ensure visitors consistently have a great experience on your site. Nothing makes people close a site in frustration faster than slow loading, dead links, and error pages.
It's so important that it's worth saying again. Remove anything that slows down your site, such as old plugins and messy code, and optimize and compress images.
According to the report from HubSpot, only 1 in 10 blog posts are "compounding," which means the traffic to them grows steadily over time.
One compounding blog post can generate as much traffic as 6 regular posts combined. To increase your chances of generating a compounding post, make sure your articles solve readers' problems, are easy to scan and feature words like "how" and "why" in the headline.
You can learn more about OnPage Seo by reading this thread:
While awaiting the results of your SEO efforts, consider the possibility of advertising on other sites or cross-promotion opportunities, such as offering to guest post on another relevant lifestyle blog.
Although advertising costs money, the return on investment can be high if it helps build an audience.
Making money
Bloggers can get paid from selling ad space on their site, brand collaborations and sponsored content, affiliate promotion, and selling products.
The rise of the "influencer" means that brands are recognizing blogs as a valuable conduit to a community. Digital advertising is a growing market, with social media ad revenues reaching $41.5 billion in 2020, making up nearly 30 percent of all total internet ad revenue.
Digital video grew 21 percent year over year and programmatic ad revenue increased by 25 percent. However, research from Ovum estimates that ad-blocking software could have cost publishers as much as $78 billion globally in 2020.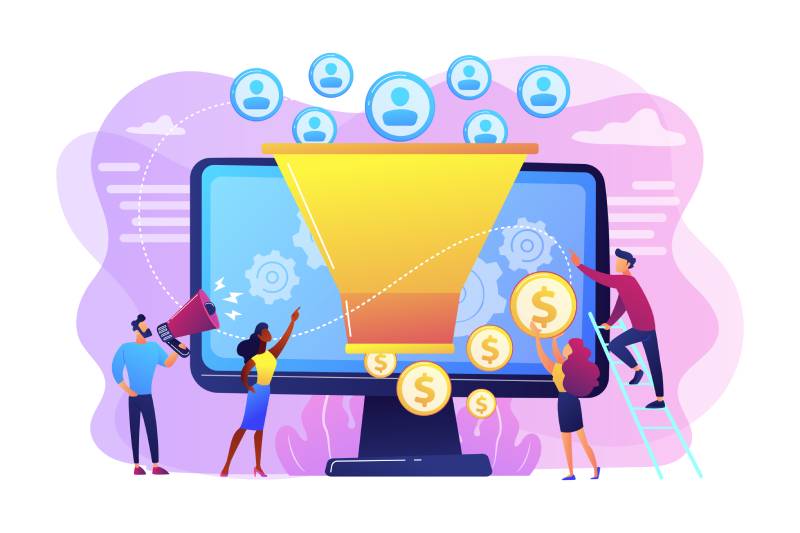 The rise of ad blockers gives bloggers an opportunity to snag some additional revenue with native advertising, which looks more like content than an ad, and could become an even more popular choice as ad blocker adoption continues to rise.
As a lifestyle blogger, you can collaborate with brands through sponsored or affiliate posts or shoutouts. Once you establish your reputation, brands will compensate you for these posts and also often provide you with free products to feature. We have also written an article on where to find the best affiliate programs for beginners.
Quality content is the most important factor in whether you'll be able to monetize your blog because intriguing content brings visitors. More visitors equal more clicks, more subscribers and more followers on social media. And don't expect the dollars to start rolling in immediately.
Many bloggers start making money within a year, but, like SEO, monetizing your site will take time and hard work.
Be flexible and future-focused
Don't be afraid of changes in your lifestyle blog's focus. Many lifestyle bloggers started out with fashion commentary, for example, and then expanded to include travel, design, and beauty product recommendations. Listen to your audience's feedback and provide helpful content that fits both your interests and theirs. Consider engaging guest bloggers to provide a fresh perspective and cross-promotion. And expect to learn as you go—and make mistakes.
If your goal is to monetize your blog, it's important to remember that your blog is a small business and you're the owner. If you commit to your business and put the time and effort into it, it's much more likely to be a success.
In case you want to go more in-depth and technically read our Ultimate Guide on How to Start a WordPress Blog

As one of the co-founders of Codeless, I bring to the table expertise in developing WordPress and web applications, as well as a track record of effectively managing hosting and servers. My passion for acquiring knowledge and my enthusiasm for constructing and testing novel technologies drive me to constantly innovate and improve.
Expertise:
Web Development,
Web Design,
Linux System Administration,
SEO
Experience:
15 years of experience in Web Development by developing and designing some of the most popular WordPress Themes like Specular, Tower, and Folie.
Education:
I have a degree in Engineering Physics and MSC in Material Science and Opto Electronics.