WordPress has built a strong reputation for itself and it is now regarded as one of the best Content Management Systems (CMS) globally. With the many additional features that make website development easier, this CMS has become widely used to develop professional and commercial sites.
An educational website poses a different set of challenges in terms of complexity, though. Depending on the website you would like to develop, it might seem like an impossible mission. Find out if it is possible to develop a student website on WordPress
Possibilities of developing a student website on WordPress
Developing a student website on WordPress is definitely possible and has been done before. Creating a simple website with a blog is relatively easy since it can use the same structure as a regular company site. If you would like for the website to merely provide the functionalities of a regular site, all it takes is securing a domain name and a theme.
There are thousands of customizable education themes that can be used to create an educational website with functionalities such as a student calendar and blog. This type of WordPress site works best for updating students on the most recent activities undertaken by an educational institution.
Even a beginner can set up this kind of website because there are no added complexities to it. In other educational website structures, things might get a little bit complicated. However, it is completely possible to develop even the more complex student websites using WordPress with very little to no software programming experience.
Developing a student educational portal
A highly in-demand educational website is undoubtedly a student educational portal, especially with how the digital transformation is affecting education. To provide more research materials, relevant educational videos and a repository to other learning aids, student portals have become the answer. The complexity of developing a student educational portal might make some believe that it can't be done using WordPress.
To simplify the process, WordPress has some tools used on countless websites with a similar structure. You can use a plugin that requires students to filter through their curriculum and save their progress. That can be done by allowing users to create an account for their specific study portal. They can then store their dissertation ideas and inspiration there.
Dissertation help for students
Storing the ideas in a well-maintained database helps students when they start writing it since everything will be on their student portal and available in a few clicks. If any of it seems too difficult and the students need some writing help, they can get it from Uk.Edubirdie. Since the time I started using the writers at Uk.
EduBirdie, to do my dissertation on time, academic life has been easy. I simply place the order for my essays, thesis, term papers and dissertations and it's always written well and delivered on time.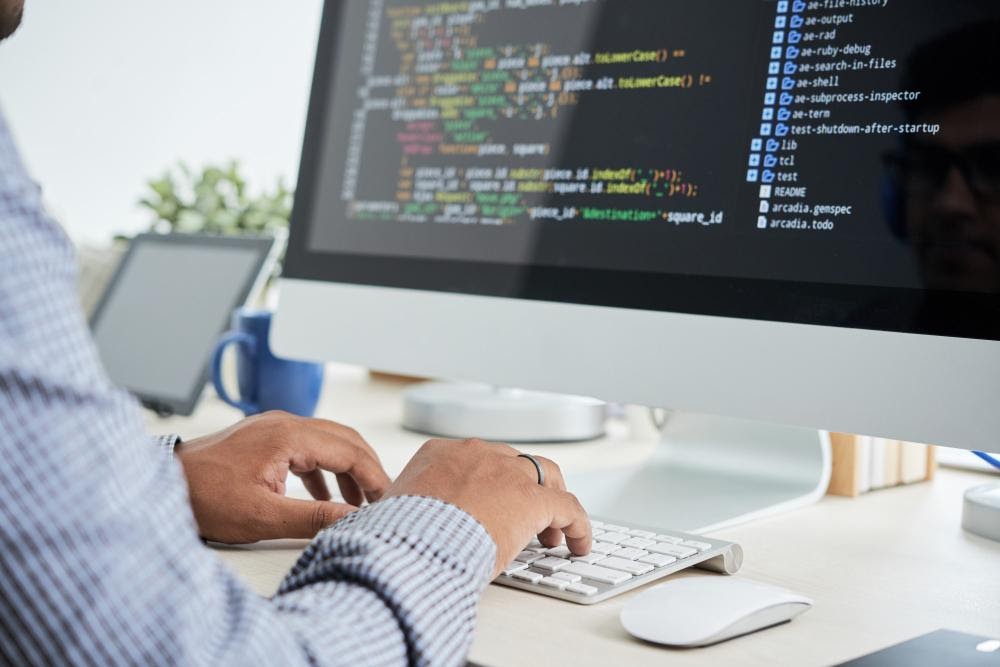 Can you develop a student membership website using WordPress?
There are several types of educational membership websites and they serve different purposes. One of the most popular membership sites in the educational sector is e-learning. In a distance/online learning environment, students need to gain access to the curriculum but to avoid having anyone log in, you need to have a membership sign-in form.
Behind the membership page, you can then add the relevant courses that students gain access to using their log-in details. This might sound complicated to develop but fortunately, there are readily-made solutions to resolve this problem.
You can use a plugin to lock the online courses and material that you'd like only registered users to gain access to. These plugins could help with monetizing the educational website containing exclusive learning materials or courses. With WordPress, it becomes relatively easier since there are readily available solutions. You can also use membership site platforms to create a student membership website.
Benefits of using WordPress on a student website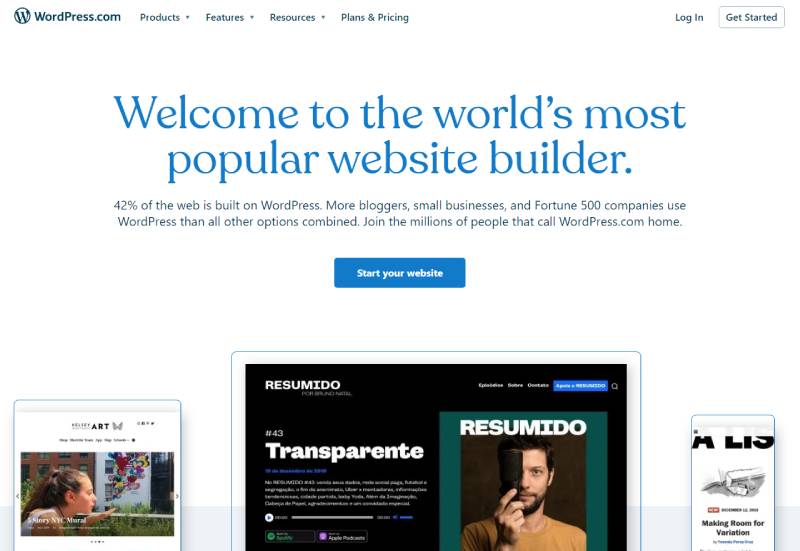 WordPress is the best solution for individuals that are not that experienced in developing websites. The complexities of developing a website can be mind-boggling at times and trying to write the code yourself can be very confusing and take much longer than expected.
Experienced computer programmers might blow your budget and trying to communicate exactly what you need can be challenging. WordPress presents an effective solution to all of these challenges. You can customize the theme you've chosen to be something you're in love with.
At the same time, you can develop your student website completely independently with no help from experienced software developers. In a nutshell, the benefits of using WordPress on a student website are countless. They include financial savings, full control over the development phase, and gaining more experience with WordPress development.
All you need to get yourself started
Getting started with WordPress site development is very easy and does not have a steep learning curve. To get started on developing your student website, regardless of its structure, you will need to register a domain and hosting. Most hosting service providers have a portal where the WordPress integration is readily available.
It doesn't hurt to double-check if the hosting provider does have that integration to minimize problems down the line. Next up, you will need to install WordPress and then choose a theme to use with building the site.
There are many theme developers that provide WordPress themes at a very affordable price and some are completely free with a variety of layouts. Afterward, depending on your website structure, get all the website plugins you'll need. You can get them on WordPress or from third-party developer sites, along with integration instructions.
Final thoughts
Developing a student website on WordPress is not an impossible mission because you can easily get started by using plugins that solve complex problems. The development process used for WordPress sites is very linear and simplistic as opposed to trying to code everything yourself.

As one of the co-founders of Codeless, I bring to the table expertise in developing WordPress and web applications, as well as a track record of effectively managing hosting and servers. My passion for acquiring knowledge and my enthusiasm for constructing and testing novel technologies drive me to constantly innovate and improve.
Expertise:
Web Development,
Web Design,
Linux System Administration,
SEO
Experience:
15 years of experience in Web Development by developing and designing some of the most popular WordPress Themes like Specular, Tower, and Folie.
Education:
I have a degree in Engineering Physics and MSC in Material Science and Opto Electronics.