WordPress platform today is the most used website creation, the major part of sites are built with themes. Websites are created in any part of the world and this market requires themes that can be translated. I want to explain the process of WordPress theme translation within 5 steps.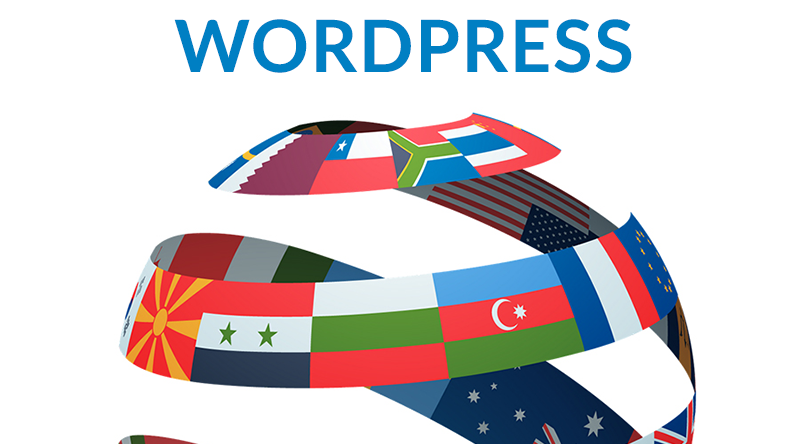 1. You have to find a translatable theme
Theme that can be translated easy contain an .pot or po/mo files. This files usually can be found in folders named : lang or language
2. Download the software PoEdit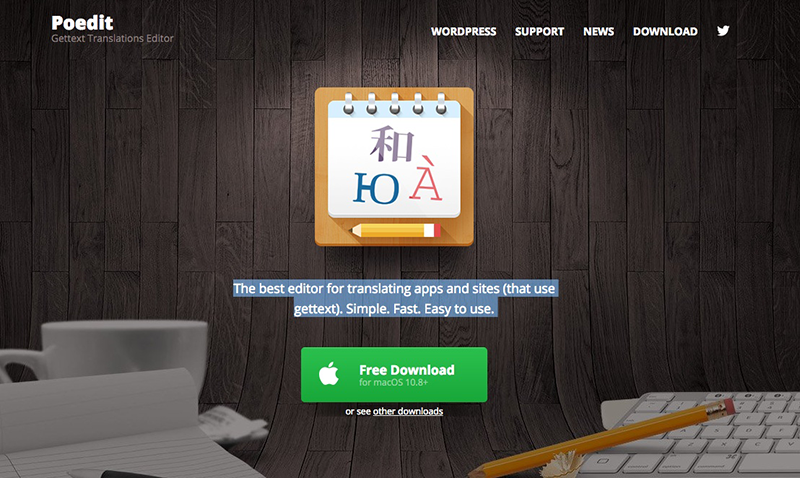 First you have to download the Poedit soft that can edit pot and po/mo files. Download it here: https://poedit.net/wordpress
3. Use PoEdit software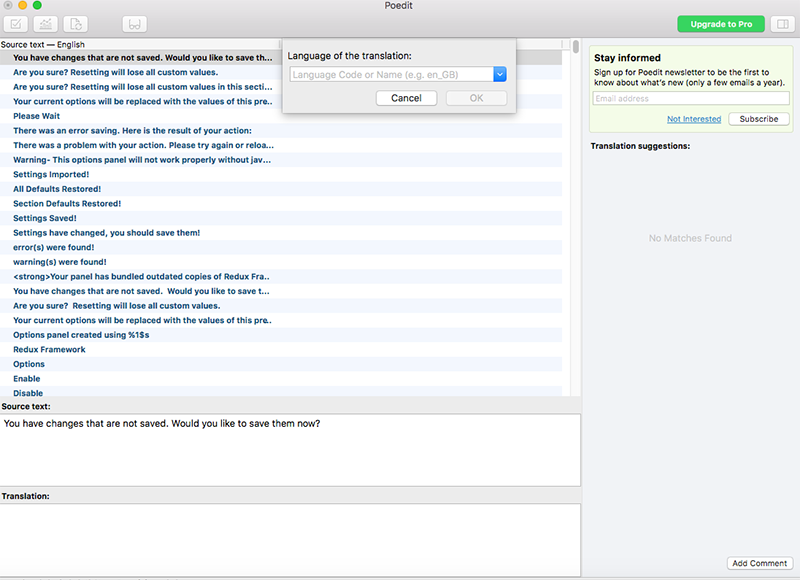 After installing the Poedit open it click on File > New Catalog from POT file select the pot file that you will find on lang or language folder named usually default.pot (themeforest standard)
Now you will see a window where you have to add the language name that you will use to translate the theme. Let say Albanian click ok. Now you have to write the name of the file that will be saved. Keep in mind that this name need to written in this language code: sq_AL.
Check here all languages code : http://quivi.sourceforge.net/languagecodes.html
4. Start to translate the POT file
Let start translate POT file to our language. There is a very intuitive interface where you have to select the word you will translate and in the bottom window write the translation. After finished click on Update Catalog file. Now the sq_AL.po file will be ready. Move this file to theme language folder (wp-content/themes/the-simple/language/)
5. Configure the new language
To make this language active you have to edit the WordPress configuration file wp-config.php and write this line:
define ('WPLANG', 'sq_AL');


Save the file and your WordPress Theme is translated. If case you want to read more check this guide: Translate an eCommerce WordPress Theme
If you have any suggestion or question write to the comments section below.
If you are looking for an easy way to add a new local font to your theme, you may want to take a look to this other post 🙂 :