Pay Per Download website affiliate programs are a good way for beginners to start earning online without the need of creating a new business. You just need to upload and share downloading links around the web (forums, directories, blogs). For each download, you'll get a small reward.
Let's check exactly what is PPD and how it's working in 2023.
What is PPD (Pay Per Download)
PPD stands for Pay-Per-Download. PPD websites (platforms) pay someone when their uploaded files get downloaded from their website. All you have to do is upload various files and share links. For each download, you'll get paid.
Affiliates often work with intermediate companies and websites to connect with other advertisers. Same on PPD, you need to connect with PPD websites to start earning.
But, why do these companies pay for each download? PPD websites give incentives to uploaders to continue uploading and sharing their links.
When someone comes to their website to download the file they show various ads to maximize profit from one visitor and give back to the uploader a small portion of the profit.
Before starting, you have to find a trustworthy website to join! You should stay away from fraud websites that won't pay money for uploading but just want your content instead.
Make sure to check carefully the network you'll join. There are several companies around the world. Let's check our top 3 PPD affiliate programs.
Top 3 Best Pay Per Download Affiliate Programs in 2023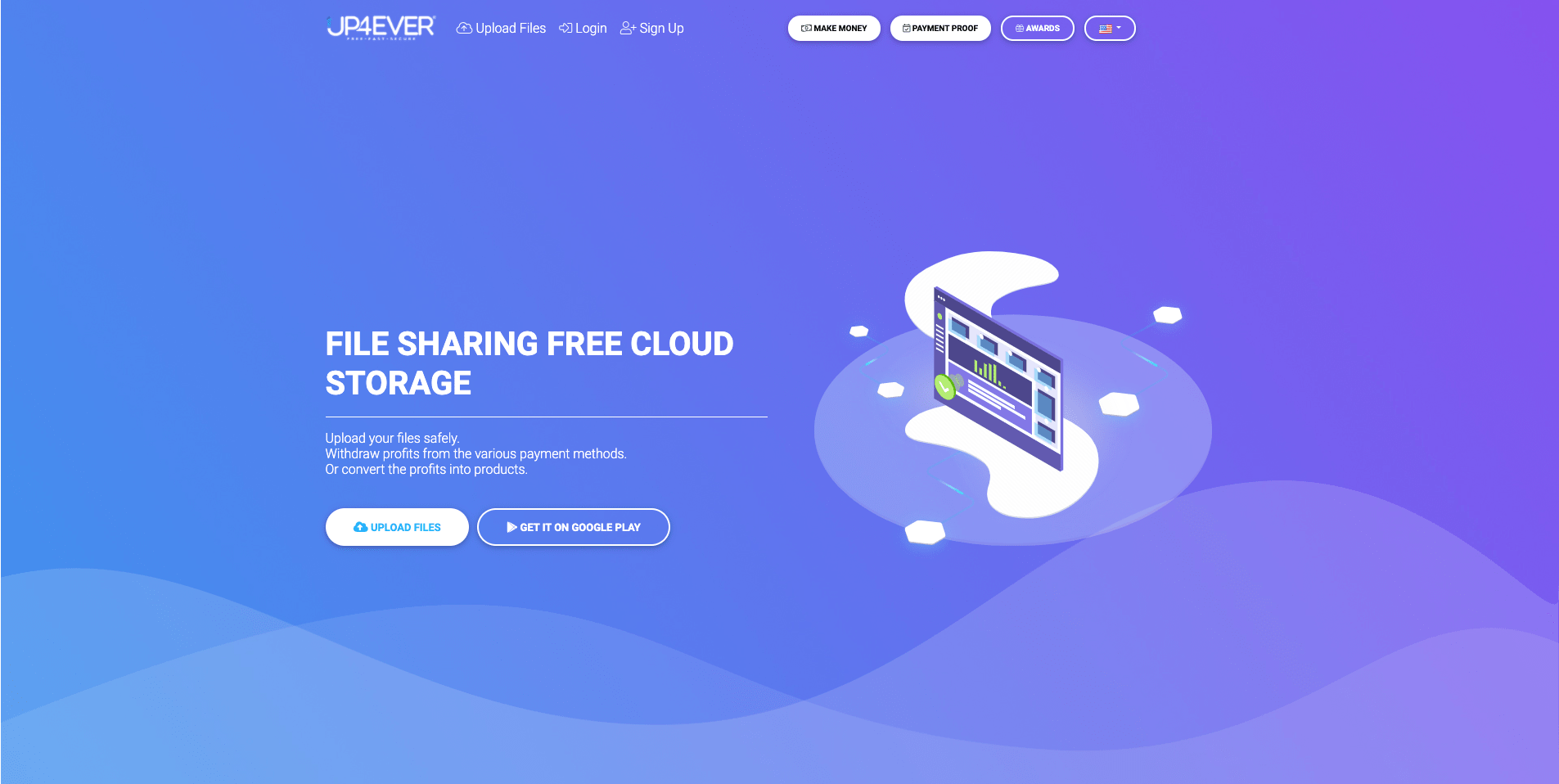 Up4Ever is a file sharing and free cloud storage where you can upload any file. It offers high rates with up to $7 for 1000 downloads.
You can upload and share any file, photos, audio, software, or books but keep in mind to respect various laws and regulations. Even if you don't want to make money from downloading you can use it for personal use like file storage or file sharing service.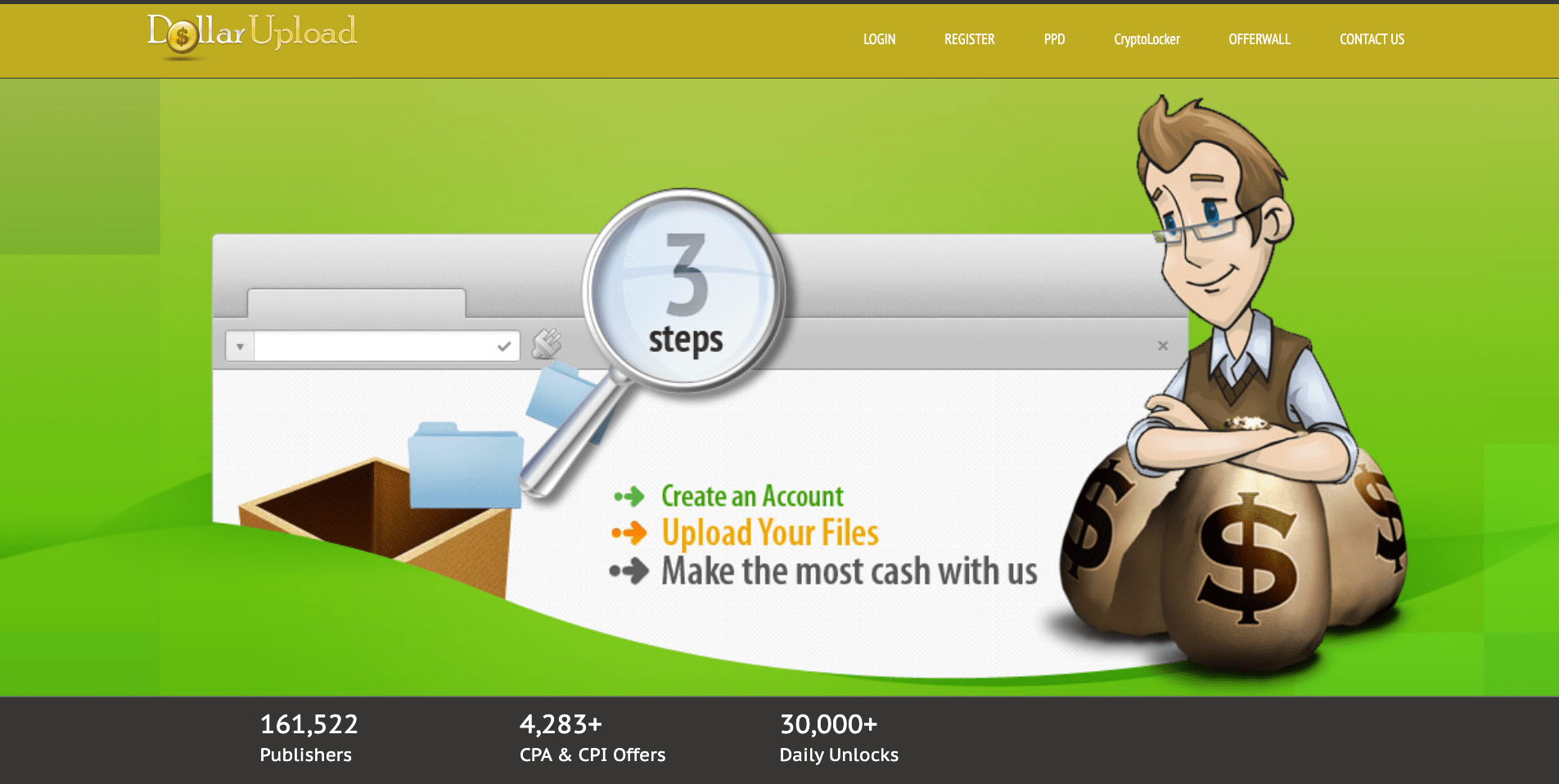 DollarUploads is another PPD platform. It comes with 3 different programs:
Pay Per Download – shows a survey to the visitors before downloading, if they complete you get the reward.
CryptoLocker – Users can pay in cryptocurrencies to continue with the content.
OfferWall – other types of offers like website sign up, survey etc. If users completes than content begins to download.
Download rates is around $1 on survey completion and may vary from 20 cents to $20 for pay per download rates.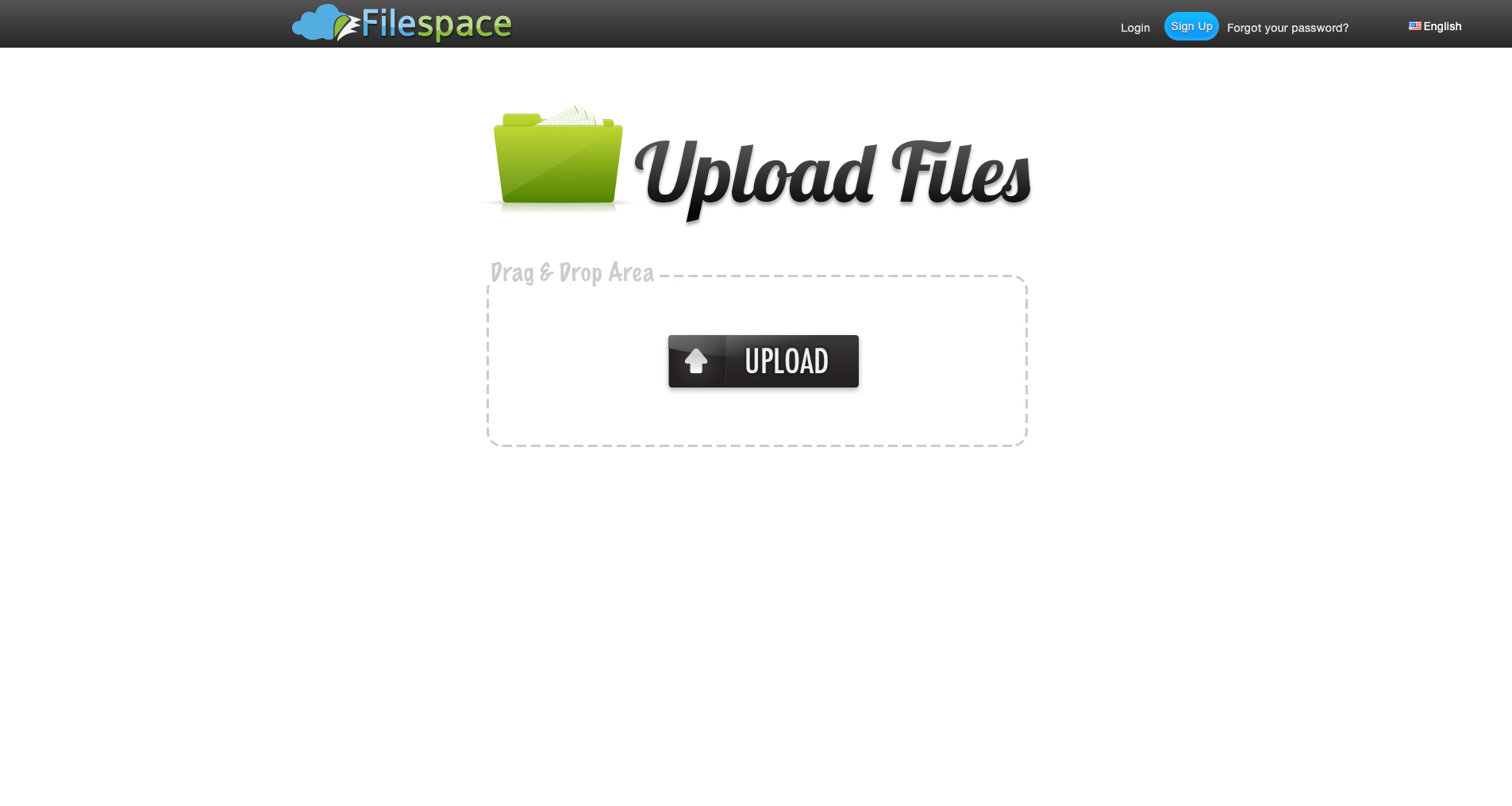 FileSpace is a file hosting provider that offers online storage and backup capacity. With FileSpace you can host files, images, videos, audio and flash on the same place.
Filespace as an affiliate gives up to $38 per 1000 downloads and up to 60% of premium sales in PPS mode.
Conclusion
There are a lot of PPD websites out there, make sure to choose with caution and reading some reviews before joining a network. Also, read terms and conditions for allowed uploaded files and copyright laws and regulations.

Ludjon, who co-founded Codeless, possesses a deep passion for technology and the web. With over a decade of experience in constructing websites and developing widely-used WordPress themes, Ludjon has established himself as an accomplished expert in the field.