Building a website like Craigslist may seem like a daunting task, but with the right tools and approach, it can be done smoothly and efficiently.
In this article, we'll explore how to create a classified ads website using WordPress.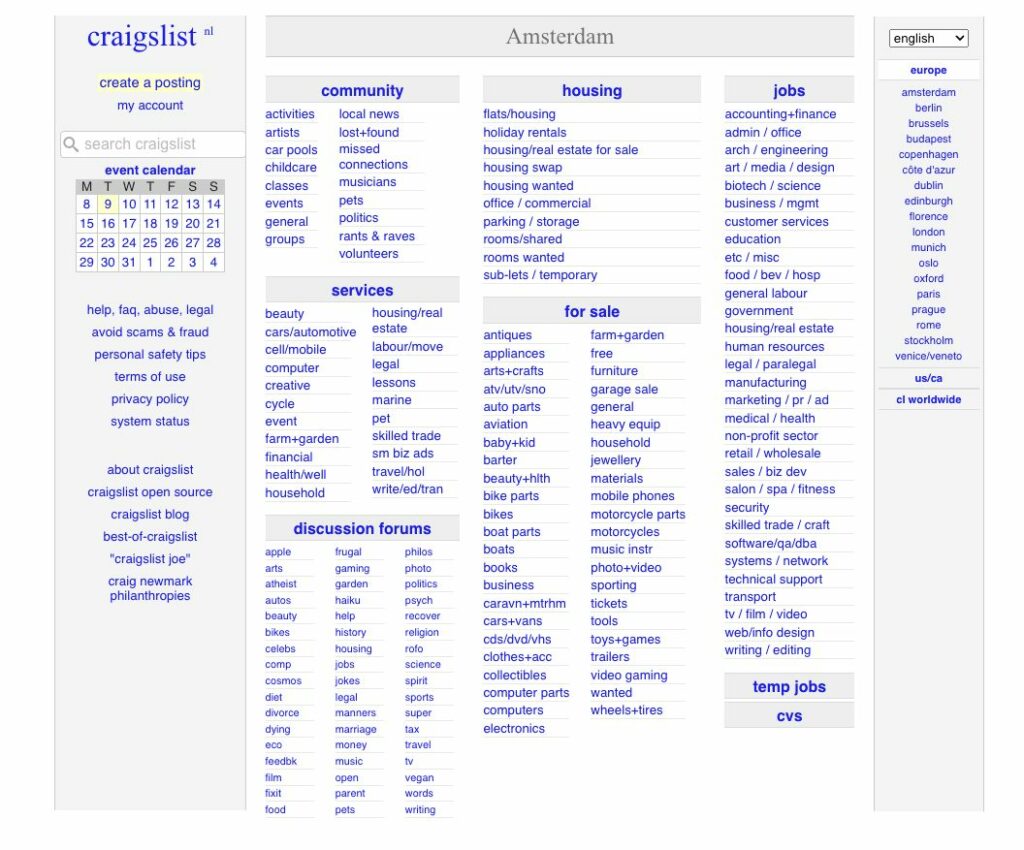 Launched in 1995, Craigslist has become a household name in the realm of online classified ads. With its simple yet functional design, it has managed to attract millions of users seeking to buy, sell, or trade various items and services.
Some of the key features that have contributed to its success include anonymous email addresses for user privacy, customizable search filters, and location-based listings.
Benefits of using WordPress
1. User-friendly platform: WordPress offers a user-friendly interface, which means that even those with little to no coding experience can create a professional-looking website with ease.
2. Extensive customization options: With thousands of themes and plugins available, WordPress allows you to tailor your website to fit your specific needs and preferences.
3. Vast plugin ecosystem: WordPress has an extensive collection of plugins that can help you add various features and functionalities to your classified ads website. These plugins can further enhance your site's performance and make it more user-friendly.
To build a website like Craigslist, follow these steps:
Purchase a domain name: Choose a unique and memorable domain name for your website. You can use domain registrars like Namecheap or GoDaddy to search for available domains.
Get web hosting: Choose a reliable web hosting provider that offers excellent performance and beginner-friendly tools. You can find here the best WordPress hosting sites.
Install WordPress: Once you have your domain and hosting, follow the simple instructions provided by your hosting provider to install WordPress on your server.
Choose a classified ad WordPress theme: Select a theme specifically designed for classified ads websites, such as AdThrive . This theme offers custom fields and category builders, pricing tables, member dashboards, and more.
Launch your site: Once your site is fully customized, publish it, and start attracting users to your classified ads platform.
To make your website stand out from competitors like Craigslist, OfferUp, or LetGo, focus on creating a unique value proposition. This can be achieved by addressing unmet user pain points, such as enhancing the ad posting process, payment methods, or user interface.
Selecting the Right WordPress Theme
Selecting the right WordPress theme is crucial for building a successful classified ads website like Craigslist.
An appropriate theme will not only provide a visually appealing interface but also a well-structured layout that enhances user experience increases engagement, and ultimately drives traffic to your site.
A well-designed theme also ensures seamless integration with essential plugins and offers efficient backend management.
Top Classified Ads WordPress Themes
Based on our extensive research and hands-on experience, here are the top three WordPress themes suitable for creating a classified ads website:
AdForest is a theme designed for classified ads websites. With its drag-and-drop page builder, you can easily create and customize pages to suit your needs. AdForest offers various monetization options, including ad posting packages, featured ads, and bump-up ads. You can explore AdForest's features further at ThemeForest.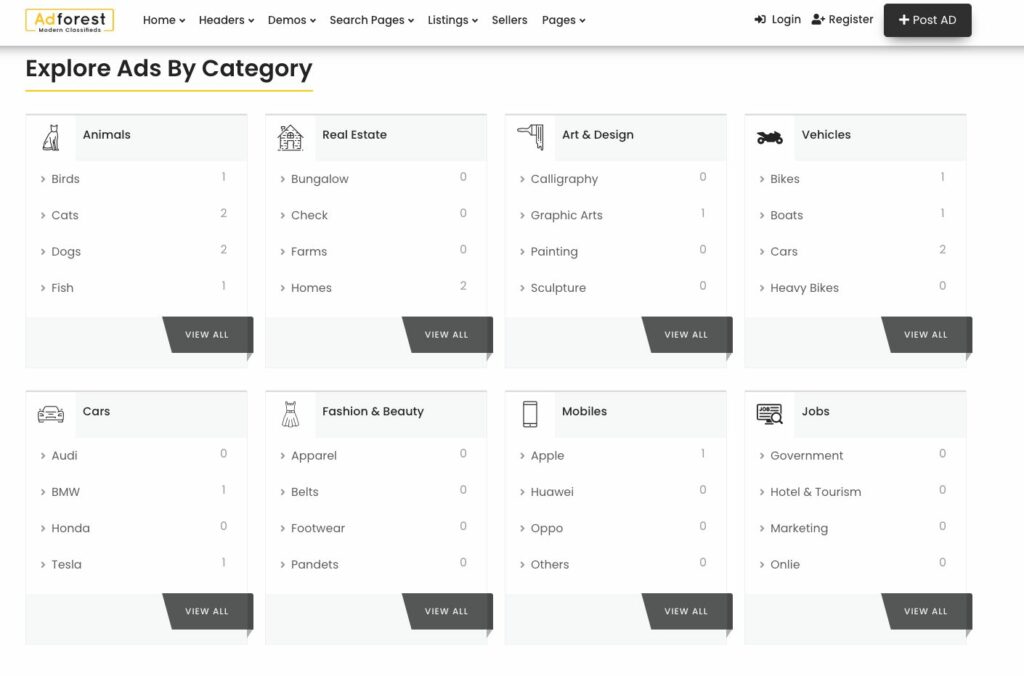 Classified Ads WordPress Theme is a highly versatile and feature-rich theme designed specifically for creating dynamic and user-friendly classified ad websites on the WordPress platform. Also, the theme comes with the all required plugins for your website.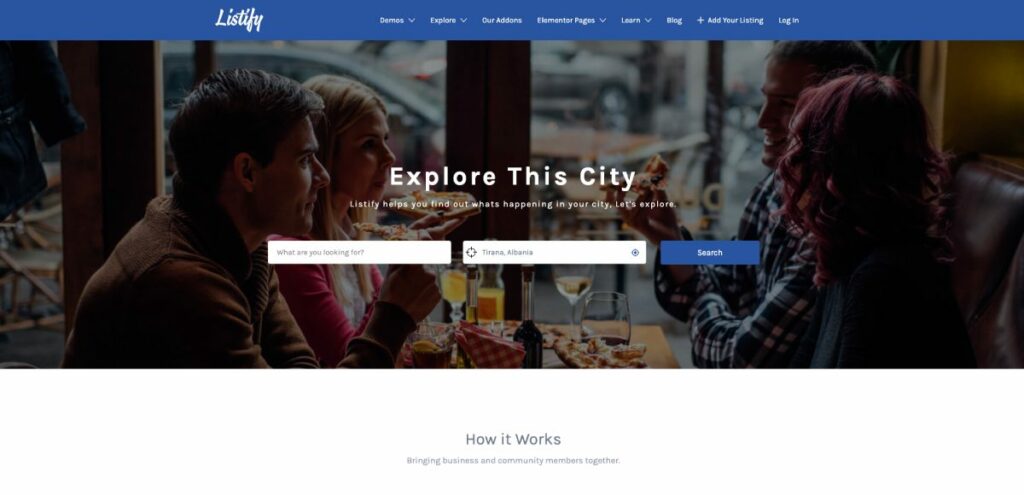 A popular choice among classified ads website creators, ClassiPress offers a user-friendly interface and a wide range of customization options. It features a powerful search module, multiple pricing plans, and ad submission forms that make it easy for users to post and manage their listings. Learn more at AppThemes.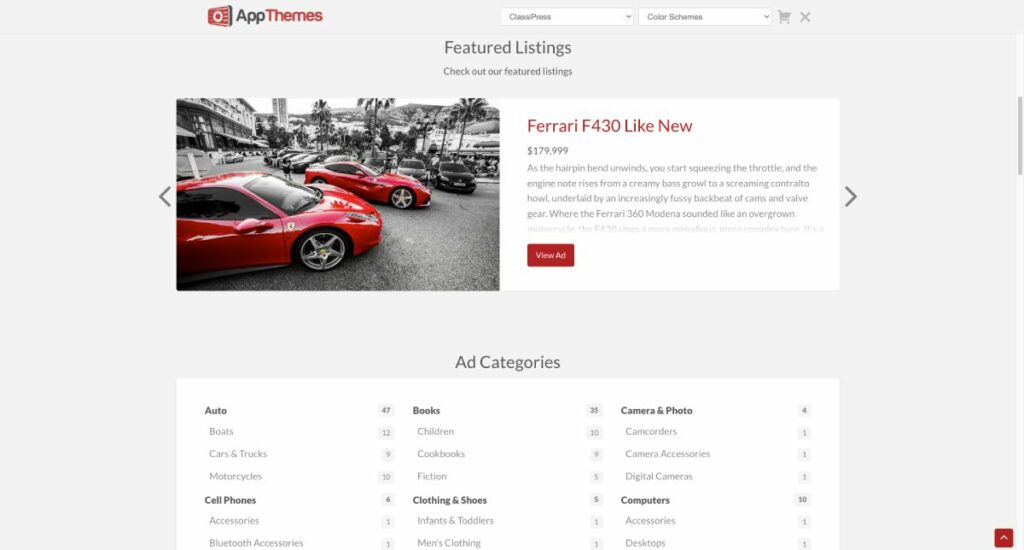 Criteria for Choosing a Theme
To ensure your classified ads website stands out and provides a satisfying user experience, consider the following criteria when selecting a WordPress theme:
Responsive Design: A theme with a responsive design will ensure your website looks great on all devices, including desktops, tablets, and smartphones. This is essential in today's mobile-first world, as a majority of users access websites through their mobile devices.
Flexibility and Customization: Look for themes that offer a wide range of customization options, such as color schemes, font styles, and layout options. This will allow you to create a unique and tailored website that reflects your brand identity and caters to your target audience.
Plugin Compatibility: Ensure the theme you choose is compatible with essential plugins like WooCommerce, Yoast SEO, and Contact Form 7. This will help you add functionality to your site and improve its overall performance.
Ongoing Support and Updates: Opt for themes that provide regular updates and reliable customer support to address any issues that may arise. This will ensure your site stays up-to-date with the latest features and security measures.
By carefully considering these criteria, you can select a WordPress theme that will help you build a successful classified ads website like Craigslist.
Remember to keep your target audience in mind and prioritize user experience, and your site will be well on its way to becoming a leading platform in the classified ads space.
Essential WordPress Plugins for a Classified Ads Website
WordPress plugins are essential tools that enhance the functionality of your website, making it more user-friendly and feature-rich.
When building a classified ads website like Craigslist, there are certain core plugins that will help you achieve the desired functionality and layout. In this section, we'll discuss the core plugins, as well as some additional plugins for enhanced functionality.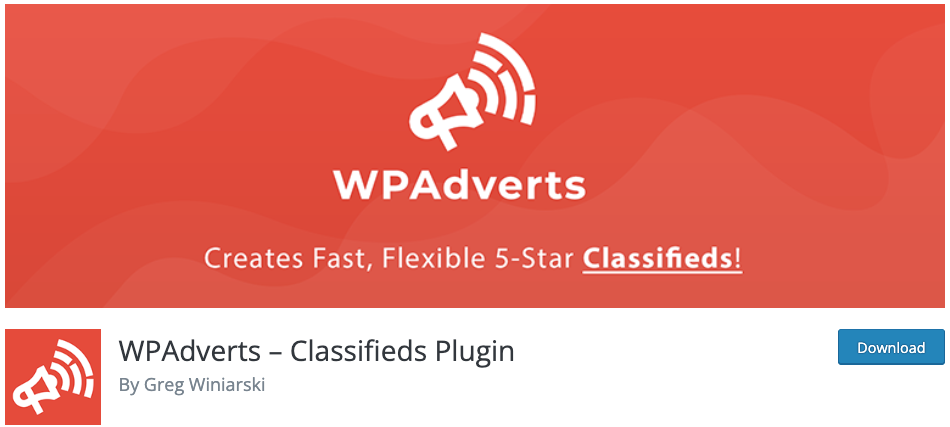 WPAdverts is a powerful and easy-to-use classifieds plugin that allows you to create a fully-featured classified ads site. It comes with a customizable frontend, responsive design, and advanced monetization options. With its drag-and-drop interface, you can create and manage ads with ease.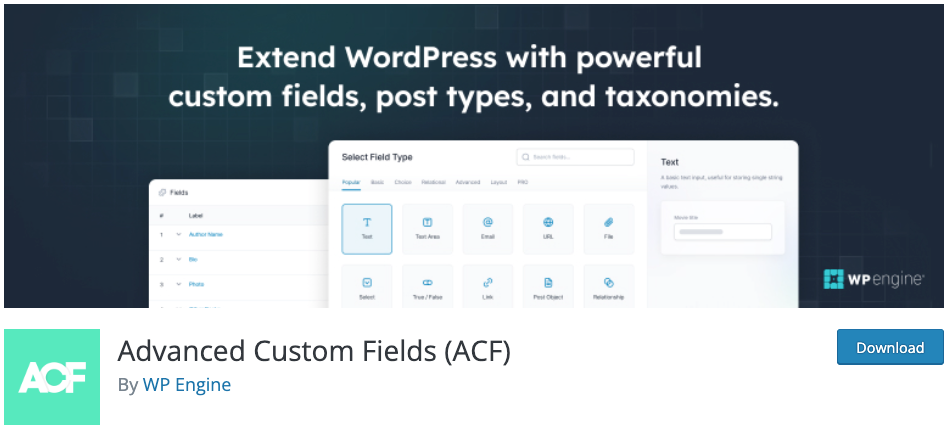 This plugin enables you to create custom fields for your classified ads, allowing users to provide more information about their products or services. With over 30 field types, you can easily develop fields for text, images, or even location data.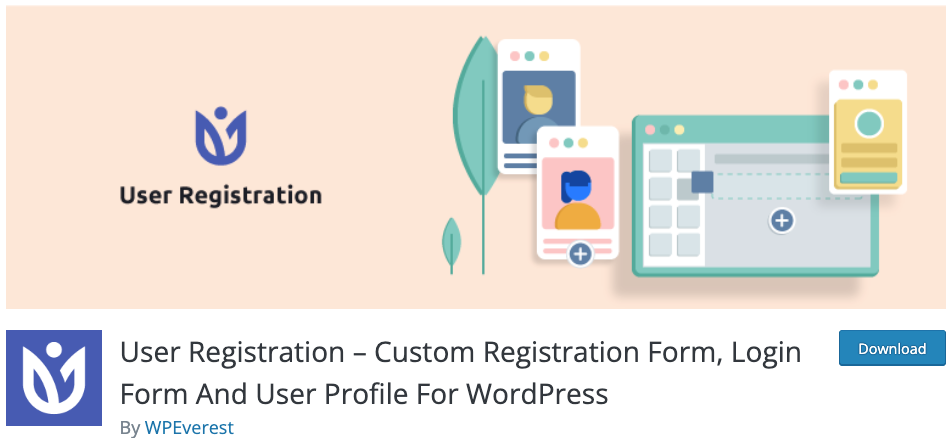 Ensuring a smooth user registration process is crucial for a classified ads site. This plugin allows you to create custom registration forms, manage user profiles, and assign user roles. It also comes with social login integration, allowing users to sign up using their social media accounts.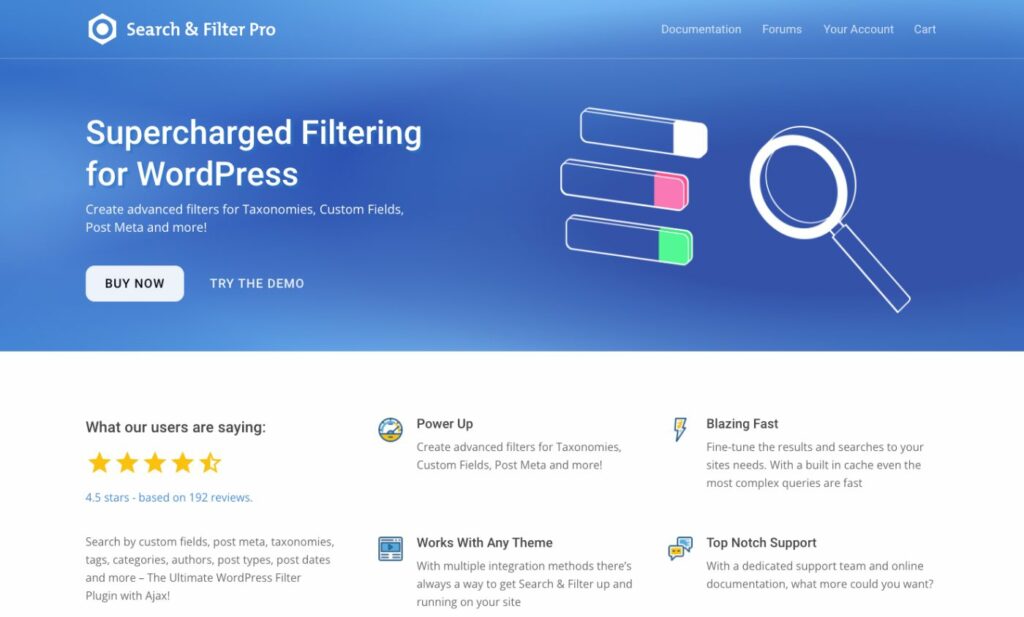 A vital component of a classified site is the advanced search functionality. Search & Filter Pro allows you to create custom search forms and filters, making it easy for users to find the ads they're looking for.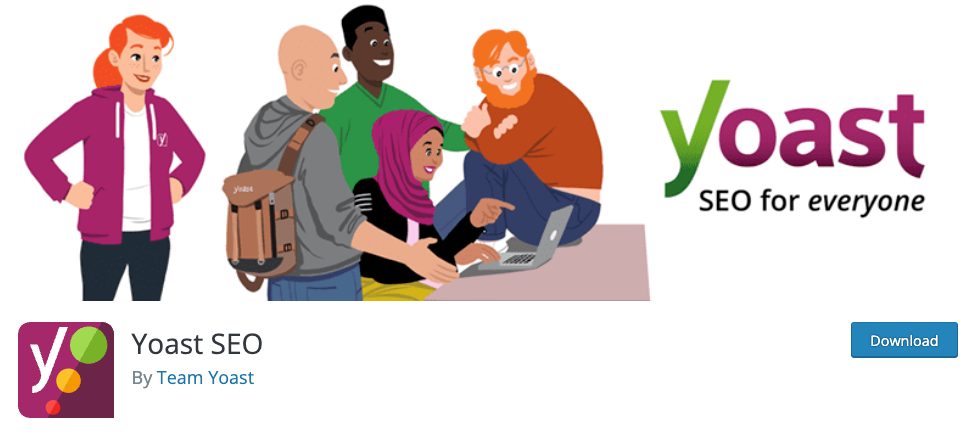 Optimizing your classified ads site for search engines is essential for attracting organic traffic. Yoast SEO is a popular plugin that helps you improve your site's search engine ranking by providing you with tools to optimize your content, meta tags, and more.
Additional plugins for enhanced functionality
1. WP Job Manager – If you want to include job listings on your classified ads site, WP Job Manager is a great plugin to consider. It allows you to create, manage, and categorize job listings, as well as accept applications from job seekers.
2. Google Maps integration – Integrating Google Maps with your classified ads site can help users find ads based on their location. There are several plugins available, such as WP Google Maps, that allow you to embed customizable Google Maps on your site.
3. Social media integration – Encouraging users to share their ads on social media can help attract more visitors to your site. Plugins like Social Warfare and Sassy Social Share make it easy for users to share their ads on various social media platforms.
By carefully selecting and integrating these essential WordPress plugins, you'll be well on your way to creating a fully-functional, user-friendly classified ads website like Craigslist.
Configuring Your Classified Ads Website
Now let's start to create our ads website.
1. Installation procedure
Once you've got your WordPress site up and running with your selected hosting provider (we recommend Hostinger for its performance and beginner-friendly tools).
It's time to install the classified ads theme of your choice. For this guide, we recommend the Lisfinity theme, which has been specifically designed for classified ads websites.
To install the theme, simply navigate to your WordPress dashboard, go to Appearance > Themes > Add New, and upload the theme's ZIP file. After activating the theme, follow the setup wizard to configure your new site.
Read the full guide: How to Install WordPress Theme
2. Customize the WordPress theme
With the Lisfinity theme installed, you can now start personalizing the design of your classified ads website.
This theme comes with custom fields to handle data as well as pricing tables and image upsells.
Take advantage of its customization options to create a unique that reflects your brand and appeals to your target audience. Also, read their documentation for more info.
Here you can read the tutorial on How to customize a WordPress Theme
Establishing necessary pages
1. Homepage: Your homepage is the first impression visitors will have of your site, so make it count. Design a clean, visually appealing layout that showcases your site's key features and encourages users to explore your classified ads.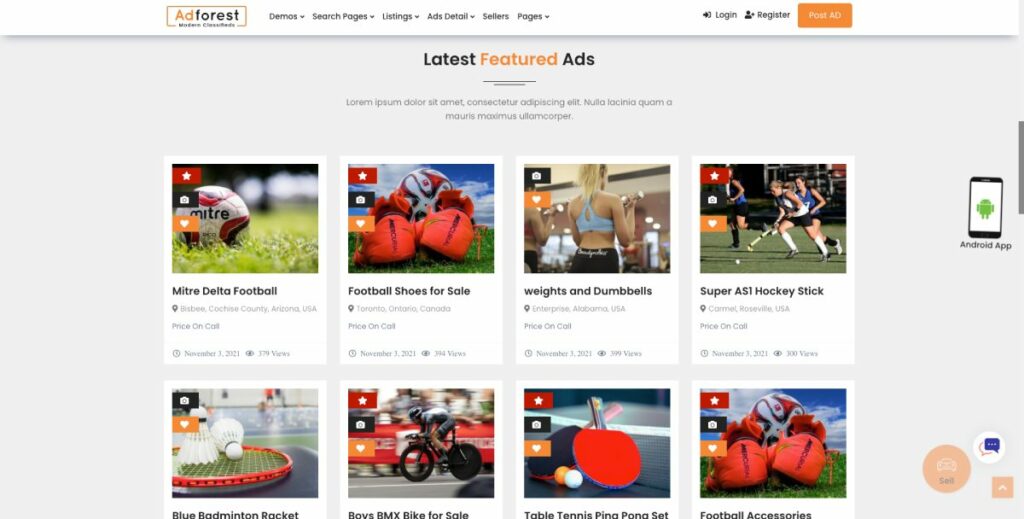 2. Categories and subcategories: Organize your website's content by creating categories and subcategories that reflect the types of ads you'll be hosting. This will make it easier for users to navigate your site and find the ads they're looking for.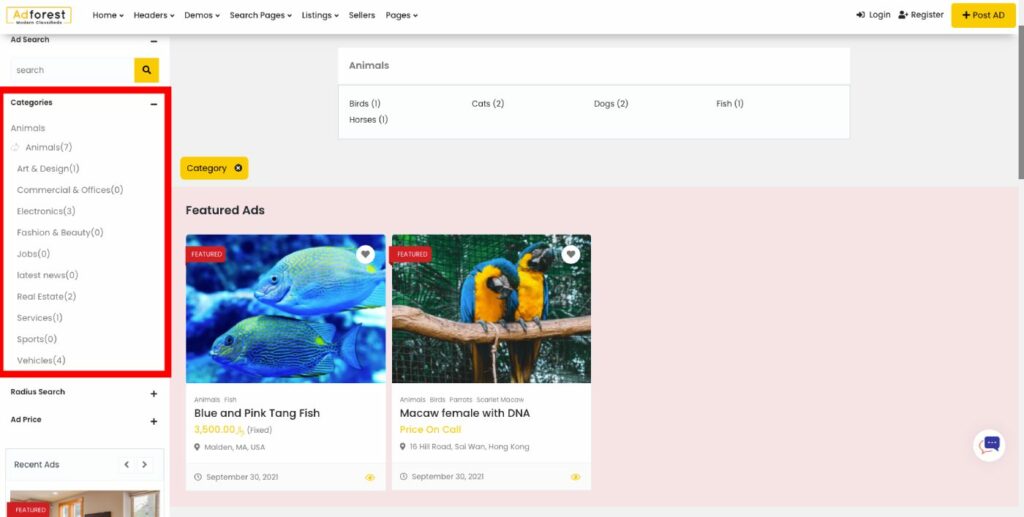 3. Listing submission form: Create a user-friendly listing submission form that makes it easy for sellers to post their ads. Ensure that the form includes all the necessary fields and options for users to provide accurate information about their items or services.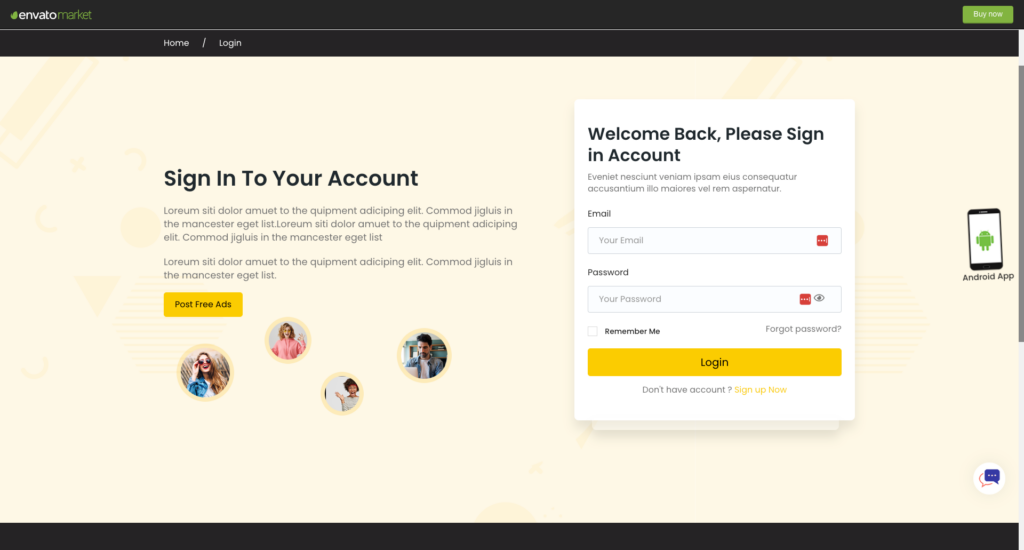 4. User profiles: Enable users to create and manage their own profiles on your site, giving them a space to showcase their ads, provide contact information, and interact with potential buyers.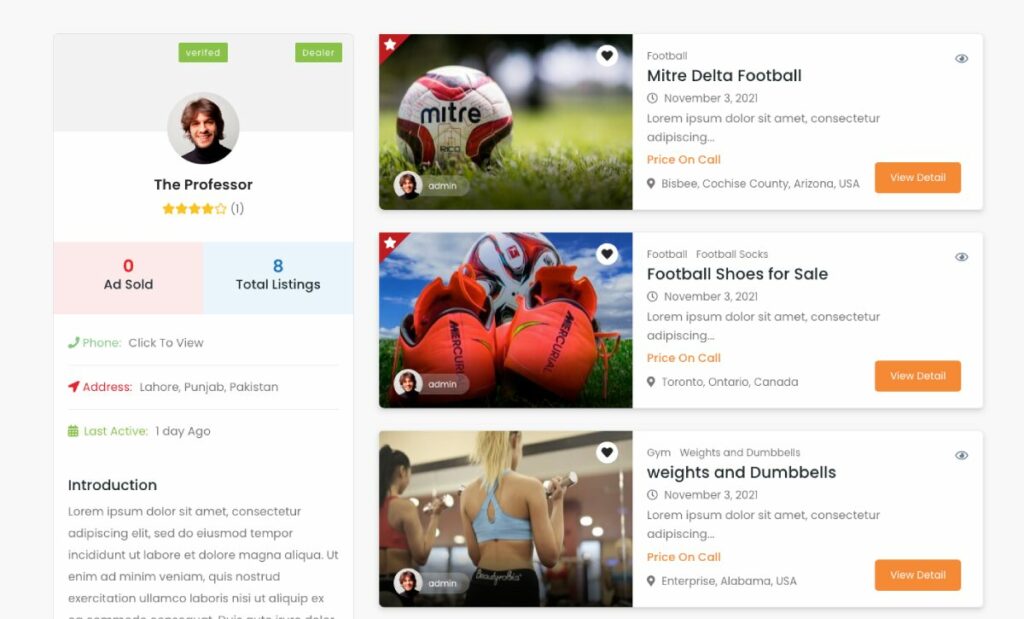 5. Contact page: Finally, set up a contact page that allows users to get in touch with you, the site administrator, for any questions or concerns they may have. This is essential for providing excellent customer service and maintaining a positive user experience on your classified ads website.
With these steps completed, your WordPress-based classified ads website is well on its way to rivaling Craigslist and other established platforms.
Remember to keep your site updated, optimize for search engines with tools like Yoast SEO, and encourage users to share their ads on social media to drive traffic and grow your user base. Good luck and happy website building!
Promoting and Monetizing Your Website
In this section, we will talk about how to promote and monetize your website through different methods.
1. Search engine optimization: To attract organic traffic from search engines, make sure your website is well-optimized. This includes proper keyword research, on-page SEO, and building quality backlinks. According to Ahrefs, 60% of pages ranking in the top 10 Google results have at least one keyword in their title tag, emphasizing the importance of proper SEO practices.
2. Social media marketing: Utilize social media platforms like Facebook, Twitter, and Pinterest to promote your website and engage with your target audience. According to Statista, there were 3.6 billion social media users in 2020, providing a massive audience to reach and drive traffic to your site.
3. Content marketing: Create valuable and informative content such as blog posts, infographics, and videos to provide insightful information for your audience. By doing so, you can establish your site as an authority in the classified ads space and attract more visitors. You can also read more on how to build a WordPress Blog and monetize it.
Monetization methods
1. Premium listings: Offer users the option to pay for premium listings that will be featured prominently on your site. This can help generate revenue while providing additional exposure for users' ads.
2. Display advertising: Implement display ads on your site, such as Google AdSense, to earn revenue from impressions and clicks. According to WordStream, the average click-through rate for display ads across all industries is 0.46%, so it's essential to optimize your ad placements for maximum earnings.
3. Sponsored content: Collaborate with businesses or advertisers to create sponsored content that promotes their products or services. This can be in the form of blog posts, videos, or social media posts, and it helps diversify your revenue streams.
4. Affiliate marketing: Partner with companies or individuals offering products or services relevant to your classified ads website, and earn a commission for each referral or sale made through your unique affiliate links. According to affiliate marketing spending is expected to reach $8.2 billion in the US by 2022, making it a lucrative monetization method for your site.
In conclusion, building a successful classified ads website like Craigslist with WordPress involves promoting your site effectively and implementing diverse monetization methods. By focusing on search engine optimization, social media marketing, and content marketing, you can drive more user traffic to your site.
Additionally, by exploring various monetization methods like premium listings, display advertising, sponsored content, and affiliate marketing, you can maximize your site's revenue potential.
Conclusion
As we've explored throughout this article, building a website like Craigslist with WordPress is a feasible and cost-effective endeavor. The process consists of 7 straightforward steps:
Purchasing a domain name and web hosting
Installing WordPress
Selecting a classified ads WordPress theme
Install Plugins
Customize Theme and Plugins
Launching your site.
Promotion
Now that you have a solid understanding of the building process, it's time to take action and create your own thriving classified ads website. Remember, the key to success lies in offering a unique value proposition that sets you apart from competitors like Craigslist, OfferUp, and LetGo.
By identifying unmet user pain points and providing innovative solutions, you can carve out a niche for yourself in the online classified ads market.
In conclusion, don't be intimidated by the idea of creating your own classified ads website with WordPress. With the right tools and resources at your disposal, you can achieve remarkable results and establish a thriving online community. So, go ahead and take the plunge – it's time to bring your unique vision for a classified ads website to life!

As one of the co-founders of Codeless, I bring to the table expertise in developing WordPress and web applications, as well as a track record of effectively managing hosting and servers. My passion for acquiring knowledge and my enthusiasm for constructing and testing novel technologies drive me to constantly innovate and improve.
Expertise:
Web Development,
Web Design,
Linux System Administration,
SEO
Experience:
15 years of experience in Web Development by developing and designing some of the most popular WordPress Themes like Specular, Tower, and Folie.
Education:
I have a degree in Engineering Physics and MSC in Material Science and Opto Electronics.