When you are working in the field of photography you look out for efficiency and productivity. These two factors are important in maintaining the growth of your business. As a photographer, you have to be the master of all the things from starting a project to ending it and lightroom presets can be helpful.
You need to have a fast grip on the project from taking the picture, its editing, and how to transfer the files from one medium to another. With the help of the efficiency in your workflow, you will have more time on your hands in focusing on your shoots and locations rather than stressing about organizing your pictures from camera to laptop.
Multiple things can help you with the editing and organization of your photos. These techniques will help you in the processing of your photos in the long run. The factor of post-processing has great importance when it comes to editing photos.
You have to enhance the pictures you took to meet the requirements of your clients. Professional photographers have different opinions when it comes to choosing options for post-processing. Some of them use Photoshop to create new ideas for enhancing the photos while others prefer using Adobe lightroom.
Lightroom is famous for the specifications it provides and it is gaining popularity in the world of editing digital photos. It is one of the most powerful and amazing software for helping photographers in creating magic. The speed of your photo editing will be increased immensely and you will have a wide range of options to choose from. You can create your own presets and you will also have the choice to choose from the already present lightroom preset.
Using this process is just a one-click process and you will not be annoyed by the speed. The options of customizations and adjustments are also available for these presets with just a few clicks. The benefit of using these presets is that you can save time from dealing with the struggle of manual editing.
Photographers love using these presets to apply their desired effects to the photographs. After they have made the changes to their images they can save both the edited and the original photo.
These presets are available in the market for all kinds of photographs. To help you in finding the best free and premium presets we have listed out 2021 best lightroom presets for you.
Before going on to the list we will like you to read about the lightroom and the presets. It will help you in having an idea about what you are stepping into.
In case you want to create a photography website:
Choose Photography WordPress Theme, or a Phtography website builder.
What is an Adobe Lightroom?
Adobe Lightroom is the other name for Adobe Photoshop lightroom. It is an exceptionally amazing software developed by Adobe to provide ease to photographers.
It is supported by Apple, Android and Windows, and Apple TV. You can use it for editing, importing, organizing, viewing, and tagging digital images.
It provides multiple features including white balance, detail, curve, color grading, HSL, and many more. Professional photographers love using this feature to enhance their results.
What are Lightroom Presets?
Now that you know about Adobe lightroom you might want to know about the lightroom presets as well. The Lightroom preset is a complete collection of settings that have the major function of styling the photos you have captured. All you need to do is to install the preset into your lightroom and once you click on the picture your already installed preset will be there and you can apply it to the photo with just a click.
These presets are important in providing you the opportunity of doing as many alterations to your photos as much as you want to. You can change the color, hues, contrast, and grains of the photos by using these presets. These preset provide you a way of staying consistent and stylish in your work. Your editing sessions will bring you joy and excitement because of the variety these presets have to offer.
Instead of editing every photo, you like individually you can use these presets to increase the speed of your work and save your time as well. You can still make the manual adjustments after applying the presets.
1. Allrounder Preset by Shotkit: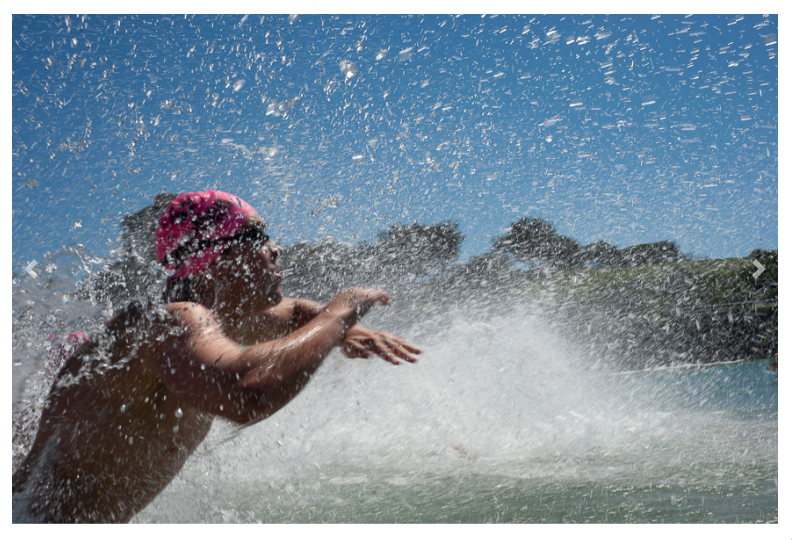 This preset is offered by Shotkit and it is popular for suggesting the most fun editing feature for your photos. These are available for free.
Features
You can use this preset for all kinds of photos
It helps in improving the speed of editing by providing unique tones and colors.
It works well on phones, windows, and Apple.
Allow the editing of landscape, portraits, and lifestyle photos in excellent quality.
2. Film Landscape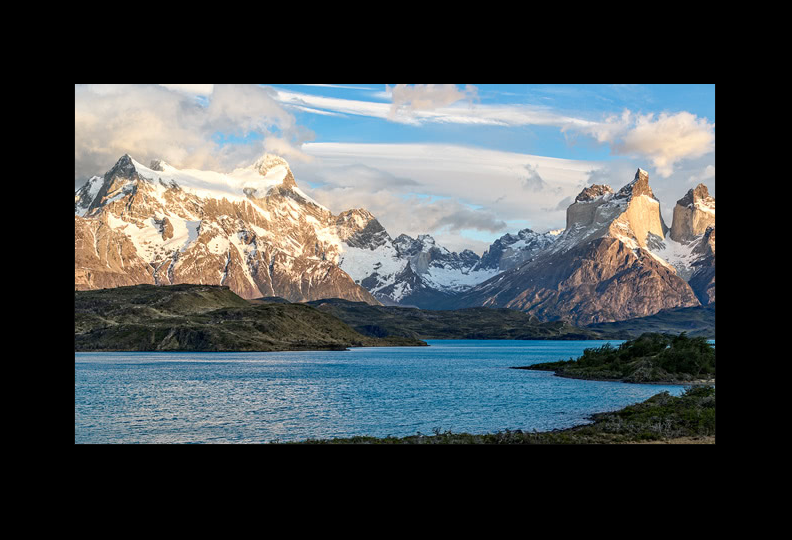 This preset is presented by Contrastly. It is one of the most popular free presets for lightroom and it is loved by photographers.
Features:
It has 20 packs of color tones to enhance your photos
It includes popular travel-inspired presets.
Unique film rolls and light leak effects are present in this preset.
The Sky enhancer tool present in this preset helps in the clearing of details in the sky.
3. Landscape Vibrations and Brush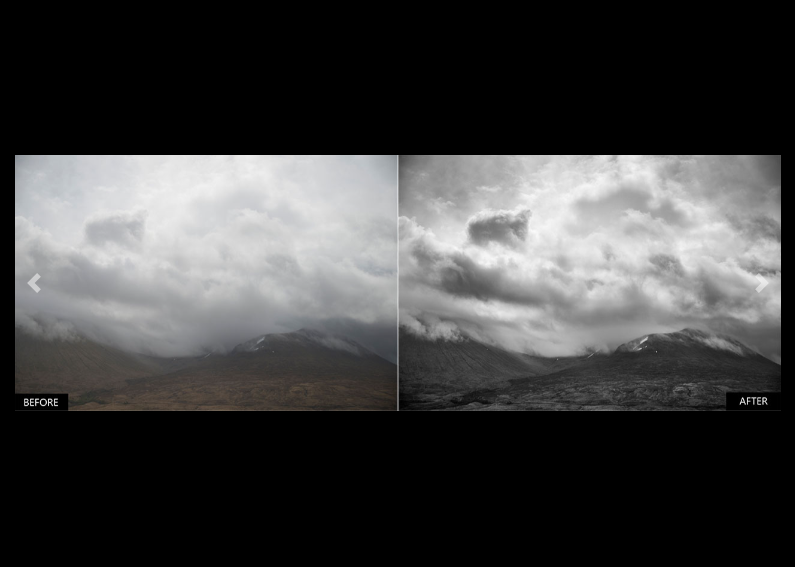 This preset is provided by Sleeklens. The best thing about these presets is the addition of the brushes feature that helps you in increasing the appearance of the photos. Another interesting brushes for Procreate can be found in our other article: Procreate Brushes
Features:
It is perfect for landscape photos and provides 30 presets
The 16 brushes are extremely helpful in the adjustment of the photo and resolution.
It adds clarity to the photo like no one else.
4. Winter Wonderland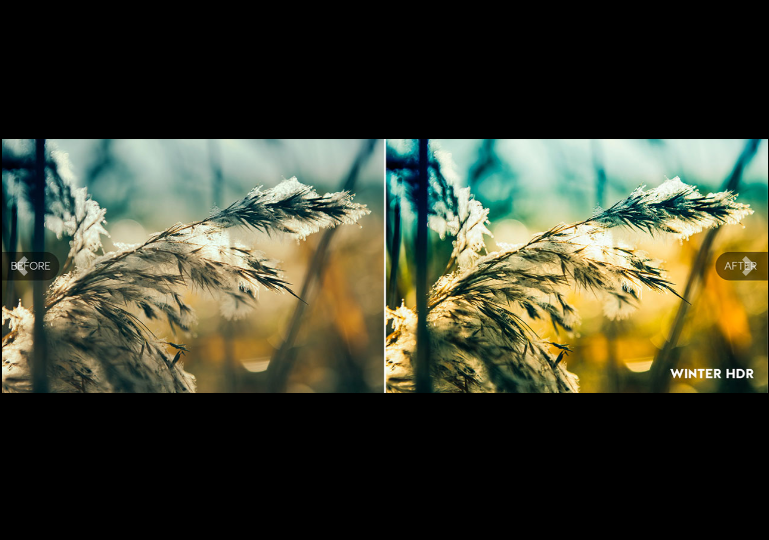 This preset is famous among photographers who are exploring different seasons and weather conditions. This preset is offered by Contrastly.
Features:
It is famous for providing the best look for winter photos.
The color gradient and saturation in this preset perfectly match the tone of winter.
They keep updating their presets and provide you with an amazing collection.
5. Grain and Film
Professionals recommend using this preset offered by Contrastly. These presets are the best in providing a quality look and resolution to your photos. Photographers who deal with pictures related to traveling and films love using this preset.
This preset helps in adding grains and retro effects.
For photos needing a film effect, these preset play their part rightly.
The editing of the photos with reels is improved by this preset.
6. Kids Matte B&W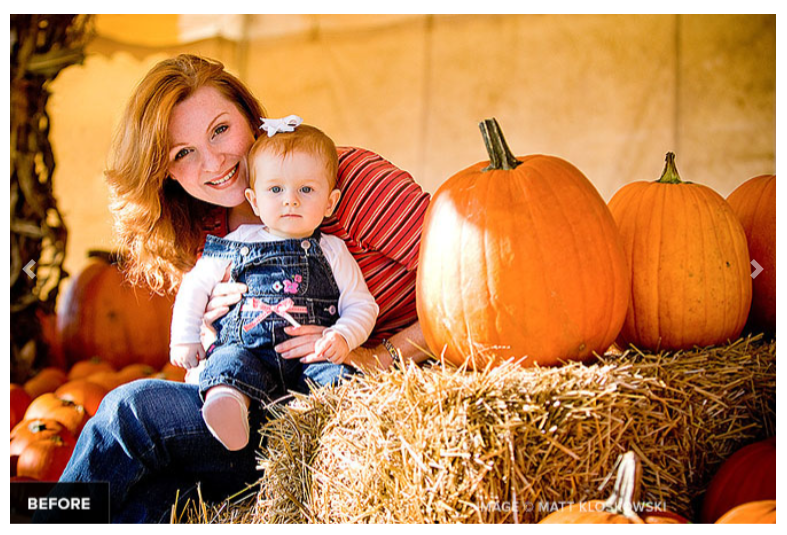 This preset is created by Bliss studio and the results of using these preset for baby photos are loved by everyone. Professionals highly recommend using this reset.
Features:
This preset offers a black and white tone for complementing the tones of the portraits of babies.
The beautiful skin color gradients are enhanced by using this preset.
7. Nicole's Matte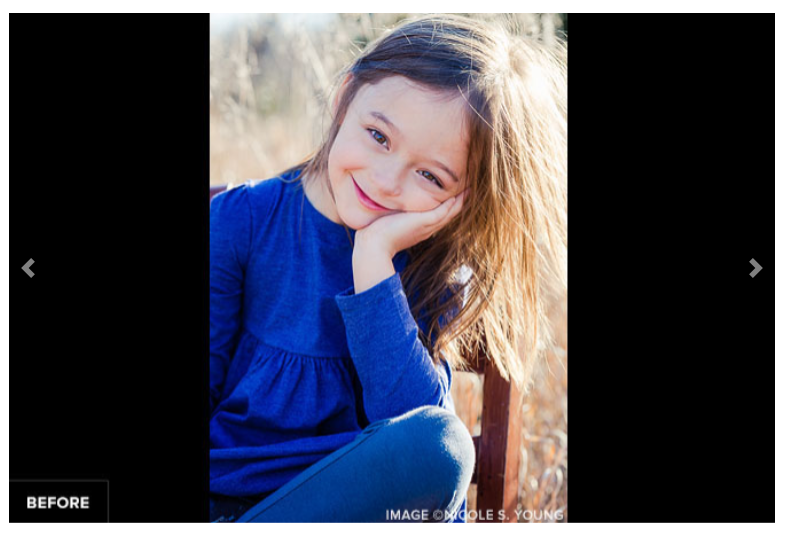 These presets are offered by Nicole and are perfect for giving a soft touch to your photos. This soft touch is dominated by the matte touch as well.
Features:
This preset helps in adding a soft matte vintage touch to photos
The dominant black tone is lowered by the effect of slight split toning.
It is perfect for the weather changes and fading with time photography
8. Matt Kloskowaski's Spotlight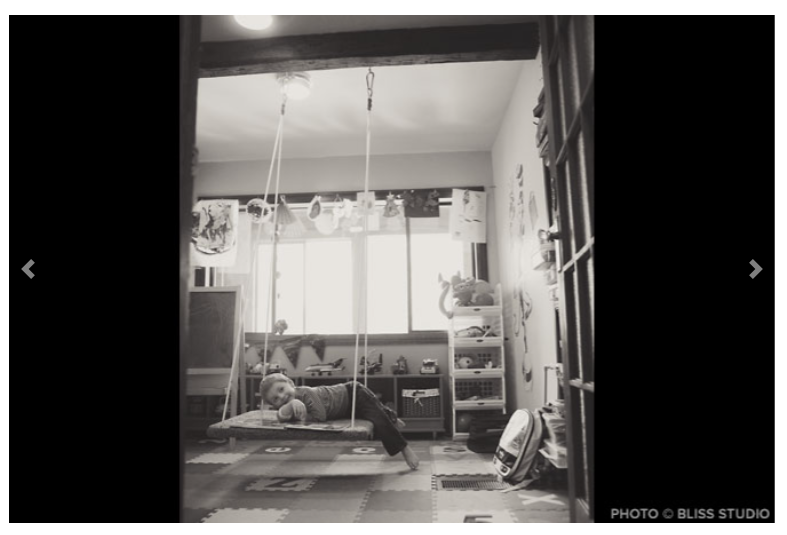 This preset is one of the popular presets for 2021. Professional photographers love it because of the control they have to change the lighting of the photos.
Features:
This preset provides you with the radial filter effect
You can highlight the area of less light
The change in the light does not decrease the quality of the photo.
9. Signature Vol 2: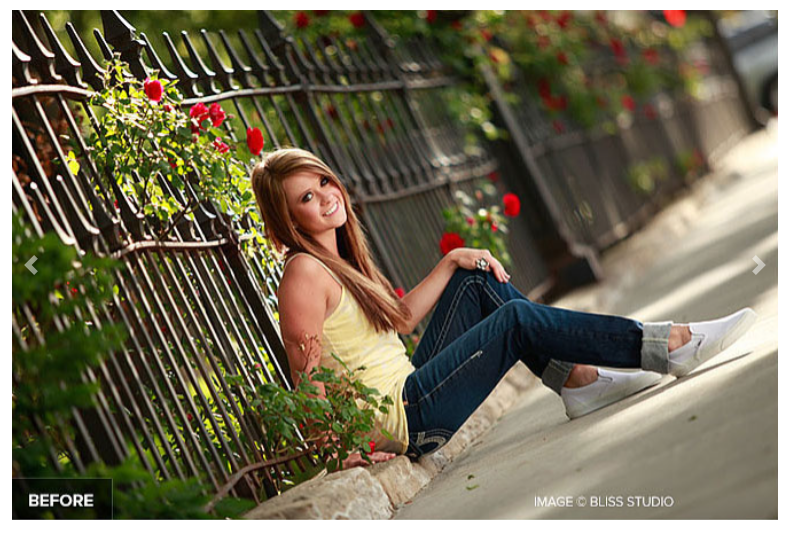 This preset is used for increasing the charm of the photos. It provides a signature editing to the pictures and leaves the audience in awe.
Features:
It has 29 sets and provides a wide range for editing
It gives the look of Instagram filters and enhances the experience.
Cross processing and grunge looks are the best results of using these presets.
10. Signature Collection Vol 1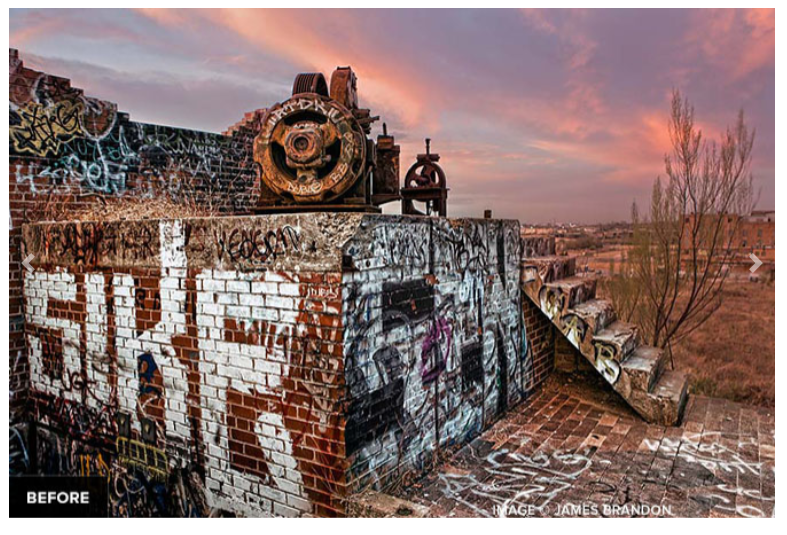 These presets are important in providing better tools for adjusting the photos. Most photographers are using this preset for the lightroom.
Features:
The pack of 60 presets are famous for providing a wide range
These presets have the best-preset tools for adjustment and resetting the saturation of the image
11. Sunlight pack preset: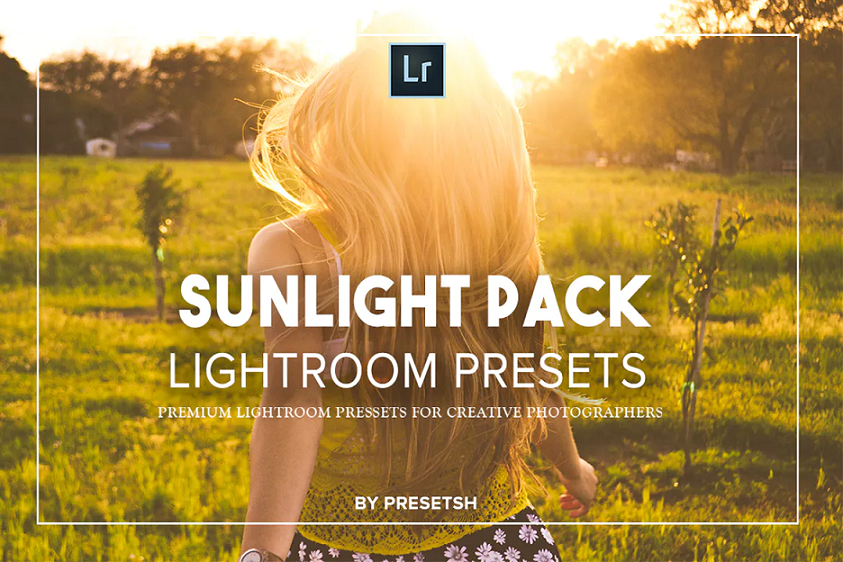 This preset is presented by Presetch. This is present on Envato elements and you can download it from there. It helps the photographers in adding a warm touch of sunlight to your photos.
Features:
This preset involves 15 profiles for high-quality editing
It applies quickly to the photo and saves you time.
This preset is compatible with the JPG, RAW, TIFF, and DNG.
Pricing:
It is available on Envato elements and you have to pay $14 to have access.
12. Autumn Mobile and Desktop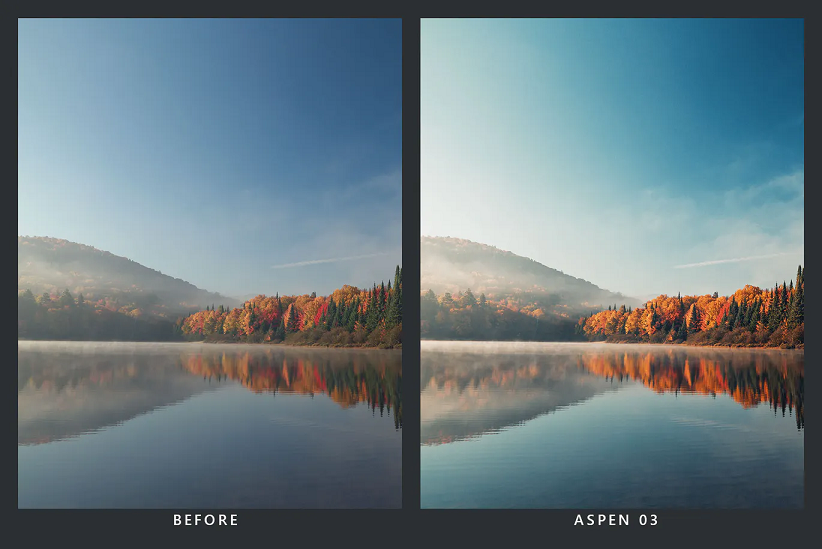 This preset is important for giving your pictures a look for autumn. The addition of orange and leafy color saturation is provided at its best by this preset and is loved by professionals. Presets like this make your photos ready for stock photography sites.
Features:
It will be compatible with your desktop and mobile.
There will be a complete PDF guide to let you know how to use it
You will be getting advanced color grading and the built-in option for the opacity slider.
It is perfect for editing on your mobiles.
Pricing:
You have to sign up on Envato elements and get access for $14.
13. Traveler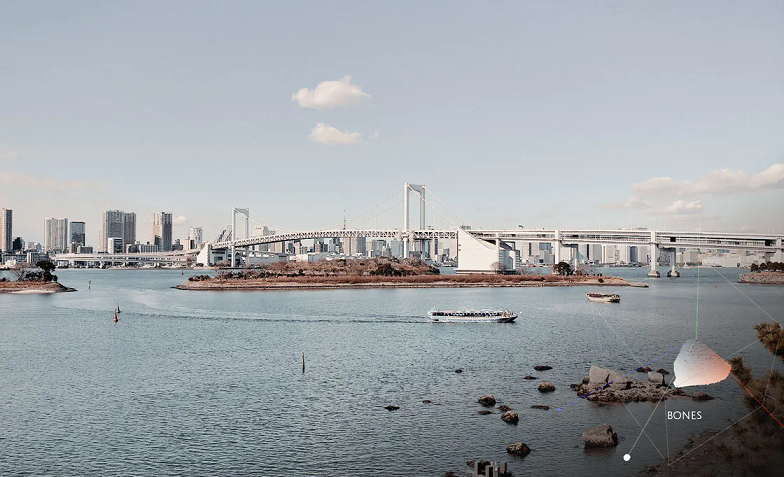 There are 40 profiles for this preset for travel photographers. You can choose from a wide range of presets. It is compatible with mobile editing as well.
Features:
It will provide you 40 lightroom classic cc profiles.
Skin tone protection of photos will also be provided by using this process
it provides amazing color contrast with the new lightroom profile
It has a fast rendering speed and you don't have to wait.
Pricing:
it is available on Envato elements and you can get it for $14 per month.
14. Vintage tone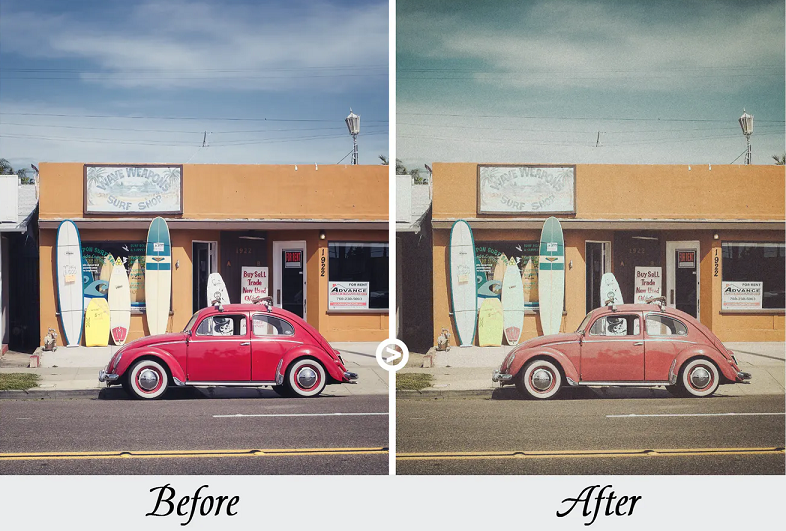 This preset is loved by photographers because it provides an elegant and simple way to make your photos look Vintage.
Features:
with the help of this preset, you can make adjustments and adjust the contrast.
The density of the image can be increased and decreased easily
it is compatible with most photo editing programs such as premium Pro, After Effects, and Sony Vegas
Pricing:
You can get it on Envato elements at $14 per month.
15. Moody Lightroom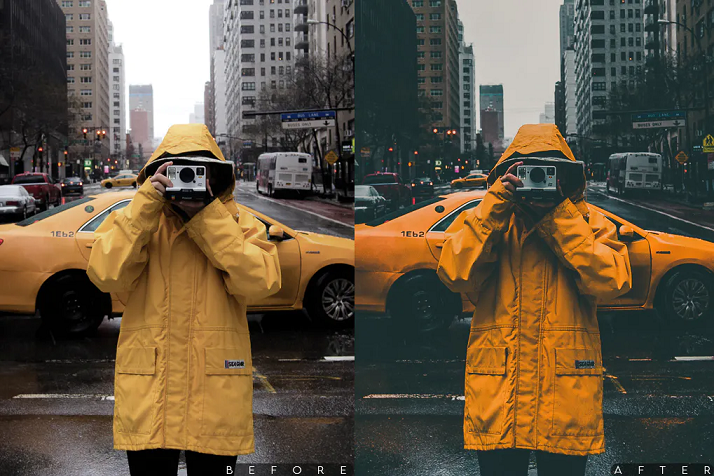 This process is perfect for professional photographers and graphic designers. It provides unique themes and styles and is highly recommended by photographers. You can get your desired results with just a simple click.
Features:
it is compatible with your mobile and desktop Lightroom preset
it also helps in editing when it comes to Photoshop camera RAW
8 improve the resolution of the images
Pricing
You can get this preset at Envato elements for $14 per month.
16. Adventure by presetsh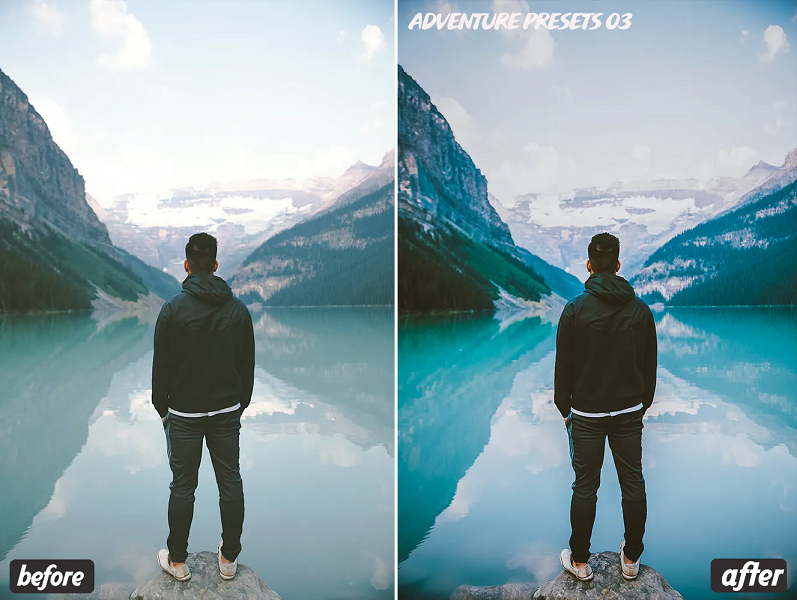 This preset is present to help you in editing all kinds of photos. You can use it to give beautiful tones to your photographs. This also helps in allowing more time for you to focus more on the shoots rather than worrying about editing.
Features:
The presets are in number and they are tested
The quality of the results is awesome and it provides 100% non-destructive results.
It is compatible with desktop and Apple
it provides faster results than any of the preset
Pricing
This preset is available on Envato elements and you can get it for 14 dollars.
17. Sunset warm
This preset increases the quality of your work and provides professional editing to improve your workflow. You can pop out your images like a professional and get excellent results by using this preset.
Features
This preset has four profiles in lightroom.
It is 100% and destructive and the pieces are tested
These preset keep on updating and provide the best results.
This preset is compatible with this top and Apple.
Pricing
Sunset warm free set is available for $14 per month.
18.Portrait
These presets are loved by photographers because of their exceptional qualities. They play an important part in editing your photos and the designing of your photos.
Features
these processes provide filters just like Instagram photography and blog photography
They provide rich and profiles
The options for vintage black and white films and editorial profiles are also available
A PDF guideline is provided to help the beginners with the usage of these presets
Pricing
This preset is available for 14 Dollars per month
19. Modern Portrait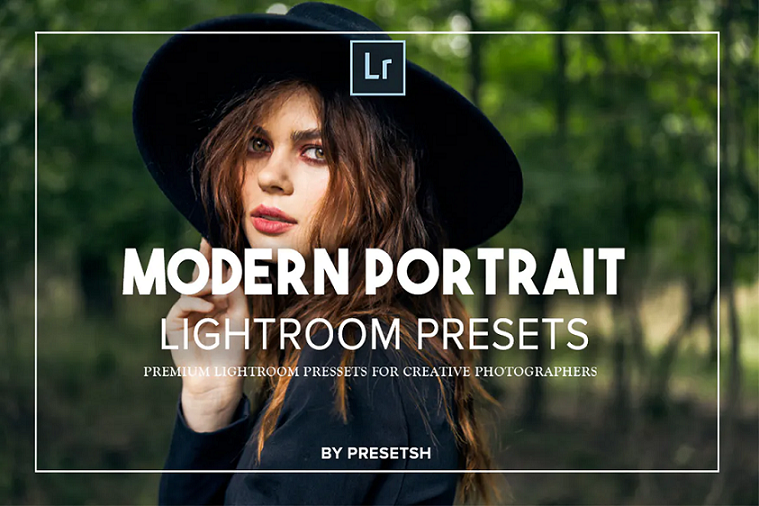 This preset is a collection of 15 perfect profiles. Photographers love using this free set for multi-purposes. It can be installed on both desktops and Apple. It is mostly used for making portraits and Street photography beautiful.
Features
the instructions to install and use this preset are available
They provide the best results for beautiful portraits.
They are compatible with Lightroom 4.0 and others.
Pricing
This preset can be purchased at 14 Dollars per month.
20.Bright and Airy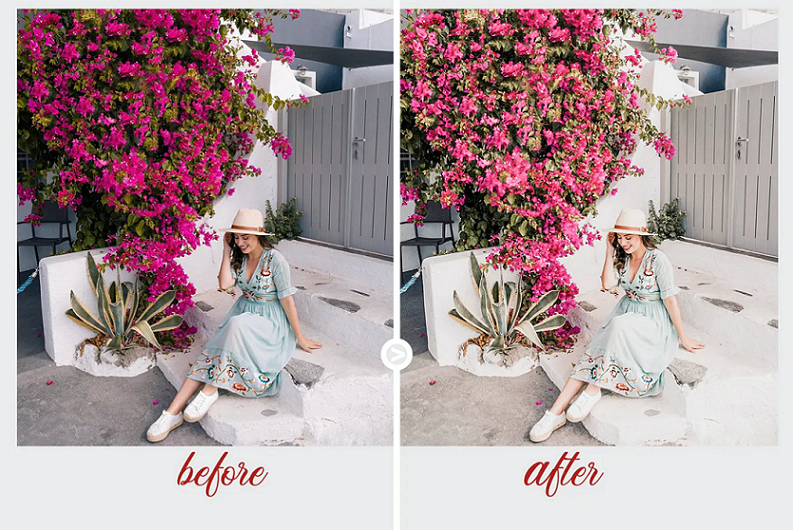 This preset is a perfect way of providing soft and smooth editing to your photos. Professionals use this process to stylish and new Instagram filters in the photos.
Features
It is automated lightroom preset.
it is compatible with IOS and Android
A step-by-step guide is provided in the form of a PDF file to help the beginners
Pricing
This preset is available at 123 preset websites at $15 per month.
How to install lightroom presets?
If you want to install lightroom presets you have to first choose the version which is the best for your work. After you have done that follow these steps:
Extract the zip file from the source that you selected
Go to the lightroom software and open the module. The modules are usually listed in the top right corner. The library module will show you the downloaded file.
The left top bar of the lightroom will show you the section of presets. These presets are already present in the light room.
Now you have to click on the top right library where your downloaded presets are present. Now you have to import them from the library to the list.
By importing the zip file of the presets your new downloaded presets will be transferred and installed successfully.
Conclusion
The above-mentioned presets help you in the editing of your photos. These presets are popular for transforming travel photography, blog images(if you want to start a blog), street photography, and portraits into exceptional pieces of art. Some of them are free while others can be purchased from different sites. They are affordable and you can easily get them at cost-effective rates.

As one of the co-founders of Codeless, I bring to the table expertise in developing WordPress and web applications, as well as a track record of effectively managing hosting and servers. My passion for acquiring knowledge and my enthusiasm for constructing and testing novel technologies drive me to constantly innovate and improve.
Expertise:
Web Development,
Web Design,
Linux System Administration,
SEO
Experience:
15 years of experience in Web Development by developing and designing some of the most popular WordPress Themes like Specular, Tower, and Folie.
Education:
I have a degree in Engineering Physics and MSC in Material Science and Opto Electronics.