Designing a company culture is one of the most important tasks of creating a successful business and examples of this can be found in great companies like Apple that even their leaders weren't anymore there their brand and business have had the same success over the years.
Although companies can be huge organizations made up of potentially thousands of distinct individuals, they often like to brand themselves by following a certain vision. This idea of how the company acts, communicates, and presents itself, is known as a company culture.
Company culture refers to any shared qualities that represent a company as a whole. It could be particular characteristics that define the company's attitude or simply the way that they communicate their message to customers. The most important aspect of having a company culture is ensuring it is cohesive across an entire organization, with everything from leadership style to work values, goals, and expectations being clearly communicated to everyone involved.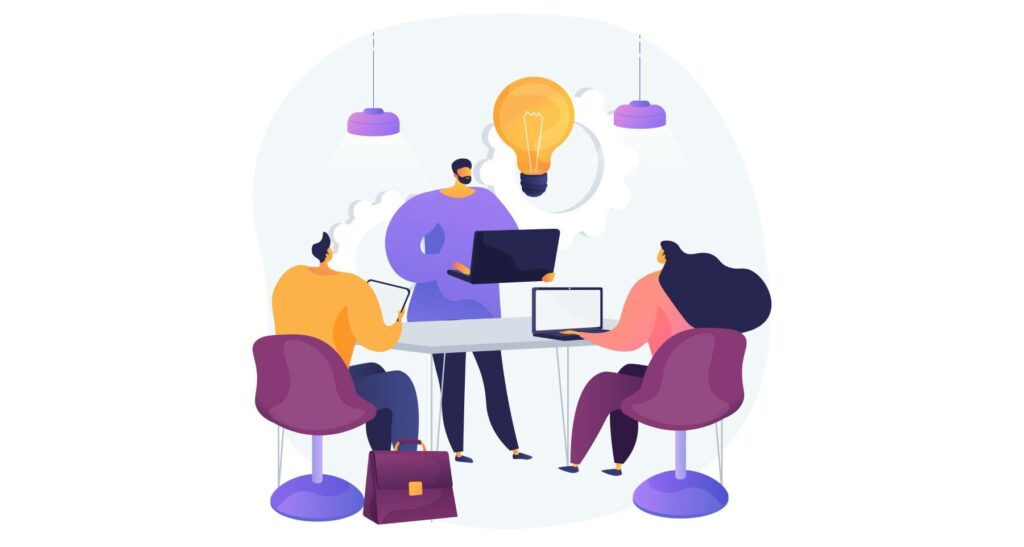 Many think of company culture as an aspect of branding, with the values that a business selects to represent them often coming through in their tone of voice within communication and reflected by their company colors. With this being such a fundamental part of creating a successful company, many businesses often create an ideal company culture as one of their first practices.
In this article, we'll explore the idea of company culture, demonstrating exactly how you can create one for your business, as well as ensure that your employees adopt it into their working styles.
Let's get right into it.
How Do You Identify Your Company Culture?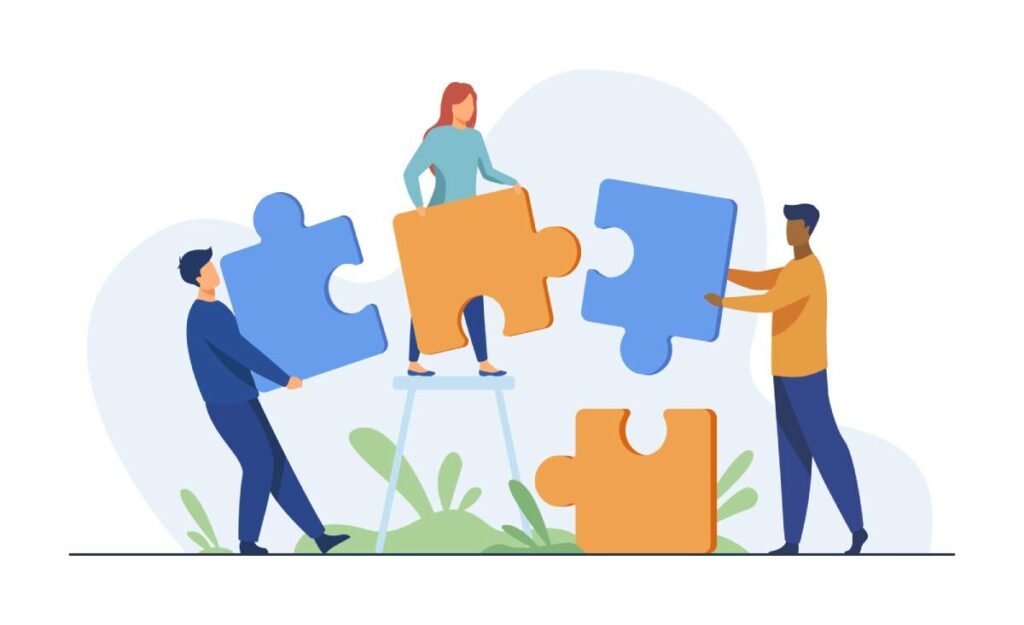 When forming your own company culture, the first thing you should ask yourself is what values you find most important in business. These are general catch-all words that represent things you find critical when conducting business, but also when simply going about your daily affairs within your company.
For example, some typical company values that businesses around the world quote are:
Teamwork
Integrity
Transparency
Fun
Diversity
Innovation
Trust
Honesty
Accountability
When creating your own company culture, the main qualities that you select will drastically change the environment you build. For example, a company that prioritizes fun and teamwork over everything else will have a very different working structure from a company that prides itself on innovation and passion.
While the company values that you select aren't the be-all and end-all when creating company culture, they heavily influence the final product, meaning this should be a step you spend a good deal of time on.
In practically any business, you're able to find a page on their website that focuses on these values and shares information about the core traits that they have selected. Looking at Google's Philosophy page, their main traits boil down to pleasing the end-user, devotion, improvement, and other general areas like these.
Google, like many other businesses, selected these traits right at the beginning of their journey, with these helping to provide a reference point when making business decisions going forward.
How Do You Implement Your Company Culture?
Implementing your company culture can be a difficult task for companies that haven't paid much attention to the culture they create until recently. That said, just because you're a late bloomer in terms of establishing your company culture doesn't mean it can't be done.
To help you implement a strong sense of culture into your business, no matter how established you are, we've outlined the following three easy steps:
Start with onboarding
Get to grips with core values
Align your branding
Let's break these down further.
Start with onboarding

If you want to ensure a cohesive company culture across your whole business, then the best place to start explaining about what makes your company different is during the onboarding process. You could even include your core values in interview questions, asking a potential candidate if they value transparency, innovation, or honesty.
Starting with onboarding allows you to lay a foundation with all new employees, ensuring that everyone that joins your company understands how they should act and what sort of behavior the company favors.
Over time, starting early allows you to create a more cohesive company culture, with absolutely everyone that joins the company knowing exactly what values are prioritized in this institution.
Get to grips with core values
Alongside teaching new employees about your core values, you should also remind your other employees of what's important to the company often. You could do this by:
Including the core values within an email signature
Using HR reminder emails
Having personalized equipment that includes the values
Or, you can simply ask your employees to familiarize themselves with the values. Once they know them, they can align business decisions to the style that the company culture pushes forward, helping everything to run much more smoothly.
Read More:
How to Create a Professional Email Address with your brand and your domain name.
Align your branding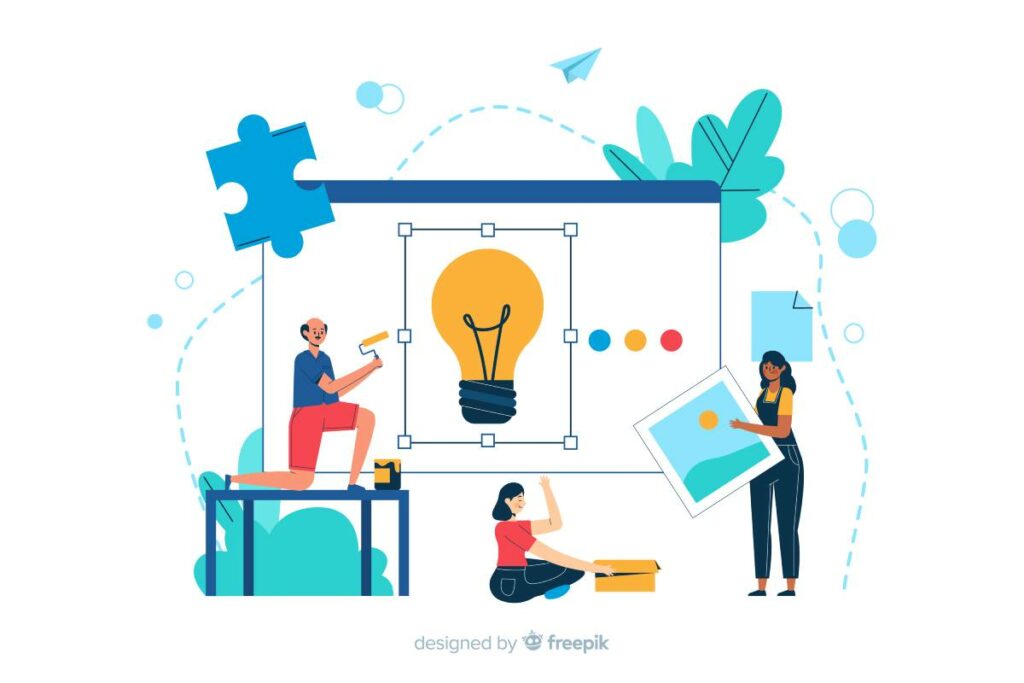 Companies quite truly live and die by their branding, with 88% of consumers only buying from brands they can recognize. Although you might have already established your branding, working out whether it aligns with your core values and company culture can be an important step in ensuring total homogenization across all of your social channels.
For example, if you've selected passionate, fun, and exciting as your three company values, but have colors that aren't typically known for being these three things, then you're missing a trick. Ensuring total alignment across your branding is a fantastic way of making sure that your customers can instantly recognize you, whether that be from copywriting or from your logo.
Take this as far as possible, including cohesive company culture-matched branding in every avenue you can. To help you onto the right path, take a look at this email branding guide, allowing you to make one of your most important social tools fall in line with company cultural standards and presentations. 
Final Thoughts
Creating and implementing a solid foundation in terms of company culture is a very important aspect of running a successful business. Not only will your company culture define how your employees interact with one another, but it will also provide a baseline style of communication for all external endeavors. From the tone of voice you use in your copywriting to your branding, everything will come back to company culture.
With how pervasive company culture can be, it's important to get it right the first time around. Spending time to develop a vision of what your company values and what you're going to focus on over the next 5-10 years will help steer you in the right direction. From there, focus on implementation throughout the onboarding process, with continual reminders to help your seasoned employees to stay in line with company cultural expectations.
Starting early, both for culture development and integration, is the very best tactic you can use.

As one of the co-founders of Codeless, I bring to the table expertise in developing WordPress and web applications, as well as a track record of effectively managing hosting and servers. My passion for acquiring knowledge and my enthusiasm for constructing and testing novel technologies drive me to constantly innovate and improve.
Expertise:
Web Development,
Web Design,
Linux System Administration,
SEO
Experience:
15 years of experience in Web Development by developing and designing some of the most popular WordPress Themes like Specular, Tower, and Folie.
Education:
I have a degree in Engineering Physics and MSC in Material Science and Opto Electronics.