In an ever-evolving era of social media, keeping up with the best practices is essential for successful branding. Instagram has become a cornerstone for businesses to showcase their visual identity and engage with their audience.
One crucial aspect of your Instagram presence is your profile picture. In 2023, it's crucial to optimize your Instagram profile picture size for the best overall appearance on the app.
In this post, we'll dive into the perfect Instagram profile picture size and how to create and set stunning full-size pictures and photos for a professional branding Instagram presence.
Optimal Instagram Profile Picture Size
After many years of standard square images and videos, Instagram decided to allow on their platform portrait and landscape orientations. Instagram is one of the most popular social networks today. It has over 300 million active users and is growing rapidly. It is specialized in image and short video sharing.
In this section, you will find out what is the best Instagram profile picture (avatar) size in Width & Height.
The reality is that so many of us spend our time hooked to our social media devices, scrolling through miles of articles, news stories and we only stop scrolling once we see an article or image that captures our attention.
While most users are not interested in knowing about their Instagram picture size. But for those who use Social Media to grow their business or brand, this makes repurposing content a lot easier.
Instagram image sizes used to be 612px by 612px. Then switched 640px by 640px.
In July 2015 Instagram image sizes switched to 1080px by 1080px because they had to keep up with Retina and other high-resolution displays available on smartphones, laptops, and everything in between. Later on, the users were introduced to a vertical and horizontal image that now are widely used by Instagram.
Square Image: 1080px in width by 1080px in height. This is the standard image size for Instagram images.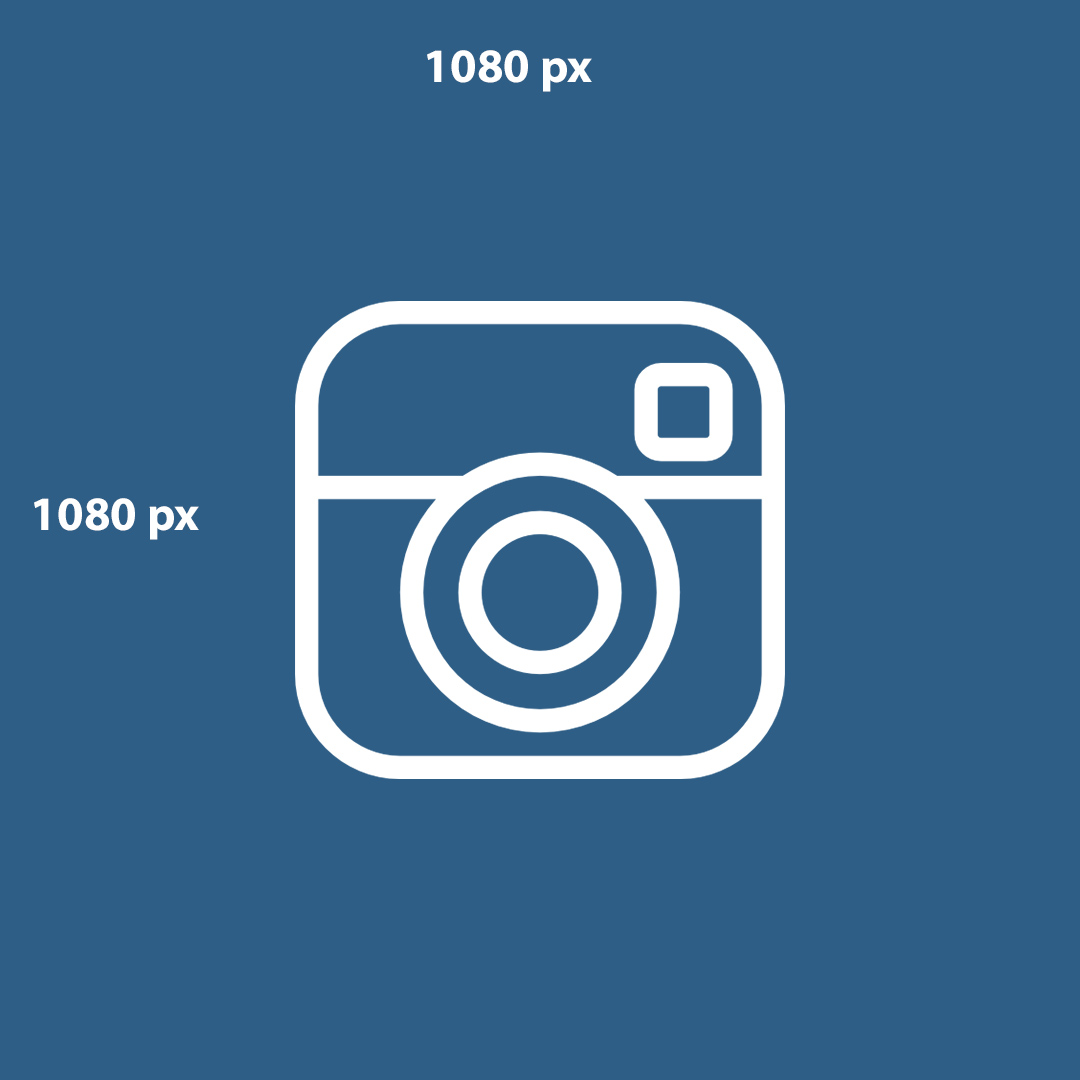 Vertical Image: 1080px in width by 1350px in height. This image is called a portrait image size that gives your post visibility in the Instagram stream.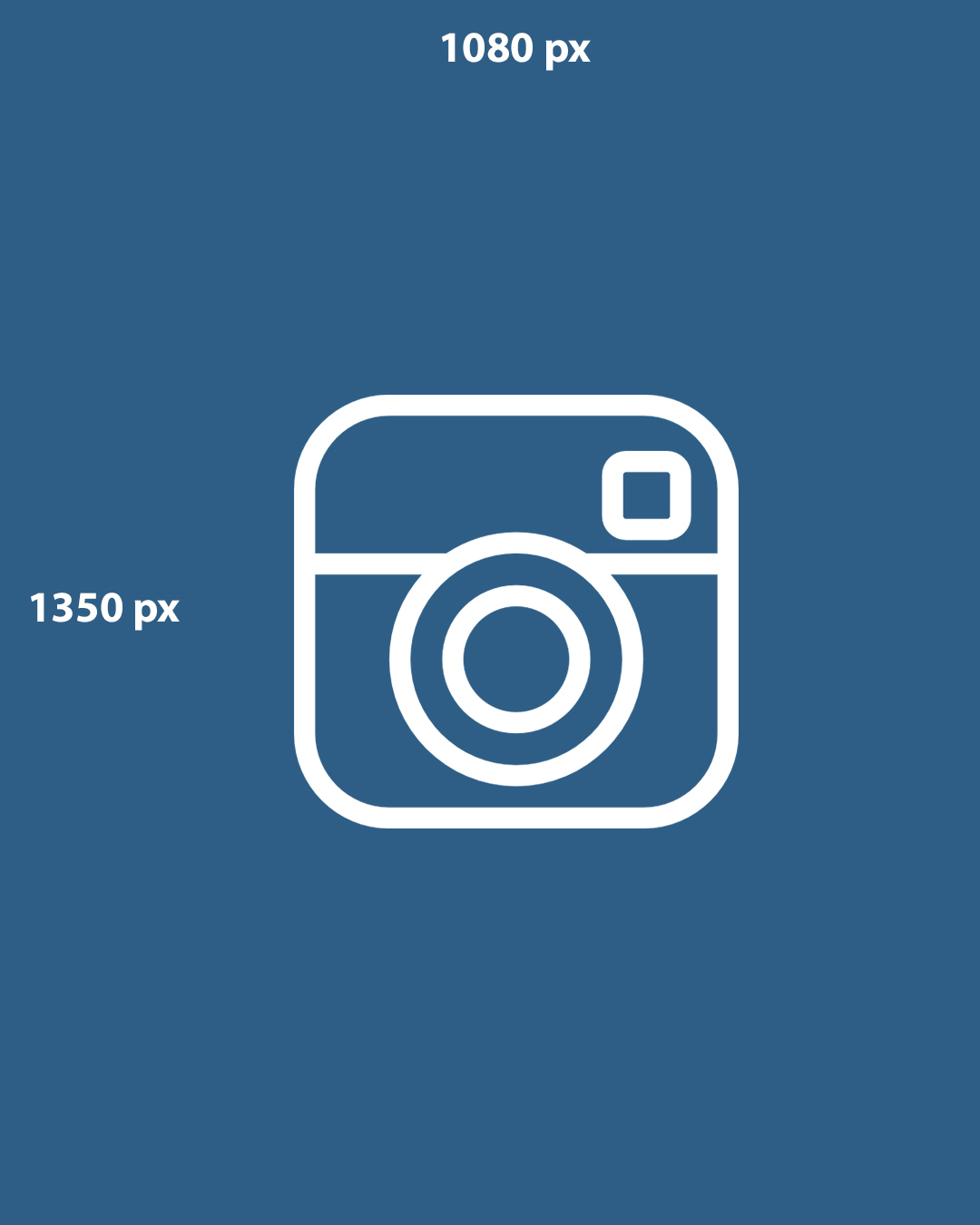 Horizontal Image: 1080px in width by 566px in height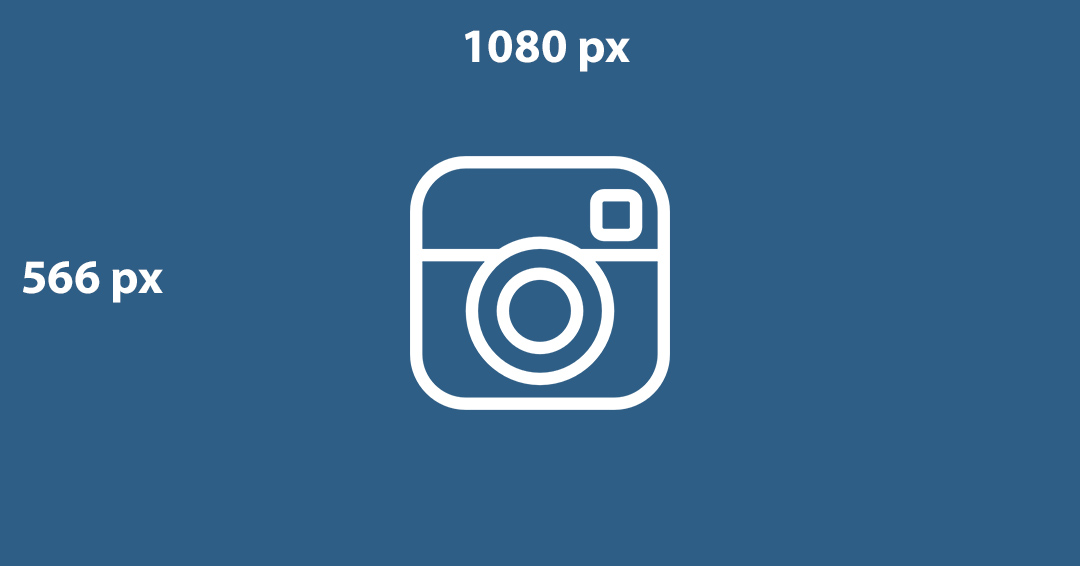 Profile Picture: The ideal Instagram profile picture size in 2023 is 320 x 320 pixels. But Instagram profile photos must be at least a minimum size of 110 x 110 pixels.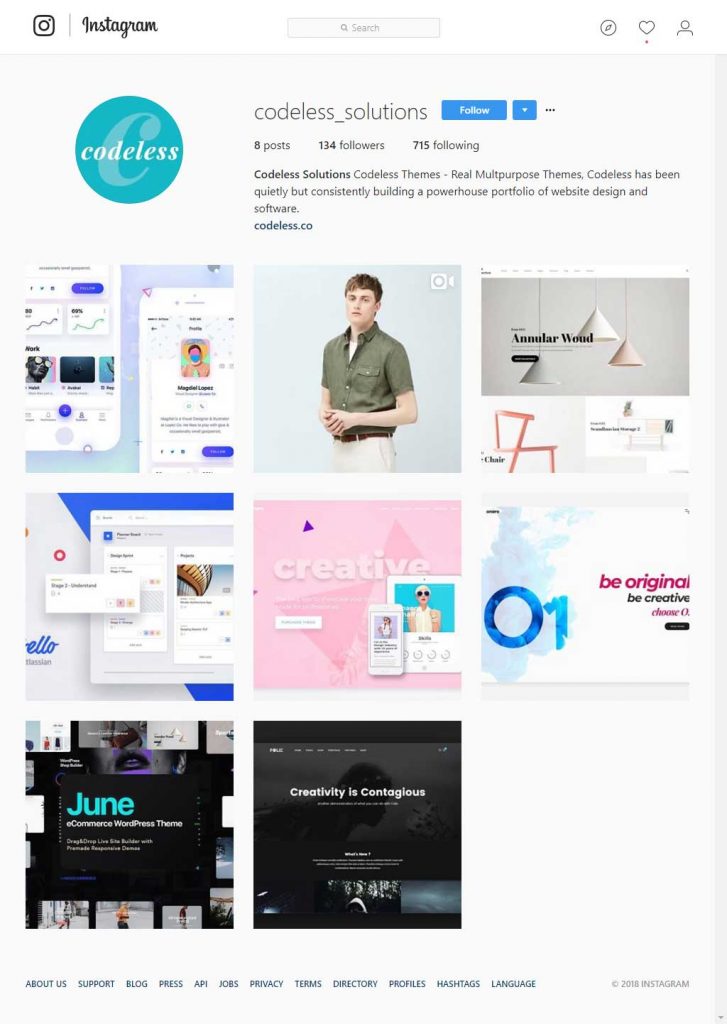 Tools and Apps to Create and Resize Instagram Profile Pictures
Creating and resizing Instagram profile pictures can be a breeze with the help of various tools and apps available online. These tools allow you to create eye-catching profile pictures while ensuring you maintain the ideal size and aspect ratio. Some popular options include Canva, Adobe Spark, and PicMonkey.
Additionally, smartphone apps like Instasize and SquareFit are perfect for quickly resizing images for Instagram on the go. Instasize offers image resizing and cropping tools, while SquareFit focuses on adding borders and backgrounds to your images. Both apps cater to the optimal Instagram profile picture size, ensuring your profile looks sharp and professional.
How to Change Your Instagram Profile Picture
Updating your Instagram profile picture is a simple process. Follow these steps to change your Instagram profile picture:
Open the Instagram app and go to your profile page by tapping the profile icon located in the bottom right corner.
Tap on your current profile picture or the "Edit Profile" button.
Select "Change Profile Photo."
You can either choose a new photo from your phone's gallery, take a new photo, or import an image from your Facebook account.
Adjust the cropping, if needed, and tap "Done."
And there you have it – your Instagram profile picture is updated!
Instagram Profile Picture Tips for Businesses and Brands
For businesses and brands, your Instagram profile picture is more than just an image – it's a visual representation of your identity. Here are some tips to make the most of your profile picture:
Use a clear and recognizable logo or image. Your followers should be able to identify your brand immediately.
Stick to a consistent visual identity. This helps reinforce your branding and makes your profile appear more professional.
Opt for a high-resolution image. Blurry or pixelated profile pictures can damage your brand's image.
Keep it simple and avoid clutter. A clean design will make your profile picture more appealing and approachable.
Update your profile picture periodically to keep things fresh and exciting for your followers.
In conclusion, optimizing your Instagram profile picture size is essential for creating a professional and visually appealing presence on the platform.
Using the right tools, following the best practices for businesses and brands, and knowing how to change your profile picture will ensure your Instagram account stands out and leaves a lasting impression on your audience.

Ludjon, who co-founded Codeless, possesses a deep passion for technology and the web. With over a decade of experience in constructing websites and developing widely-used WordPress themes, Ludjon has established himself as an accomplished expert in the field.