After many years of standard square images and videos, Instagram decided to allow on their platform portrait and landscape orientations. Instagram is one of the most popular social networks today. It has over 300 million active users and is growing rapidly. It is specialized in image and short video sharing. In this article, you will find out what is the best Instagram profile picture (avatar) size in Width & Height.
The reality is that so many of us spend our time hooked to our social media devices, scrolling through miles of articles, news stories and we only stop scrolling once we see an article or image that captures our attention.
While most users are not interested in knowing about their Instagram picture size. But for those who use Social Media to grow their business or brand, this makes repurposing content a lot easier.
Instagram image sizes used to be 612px by 612px. Then switched 640px by 640px. In July 2015 Instagram image sizes switched to 1080px by 1080px because they had to keep up with Retina and other high-resolution displays available on smartphones, laptops, and everything in between. Later on, the users were introduced to a vertical and horizontal image that now are widely used by Instagram.
Square Image: 1080px in width by 1080px in height. This is the standard image size for Instagram images.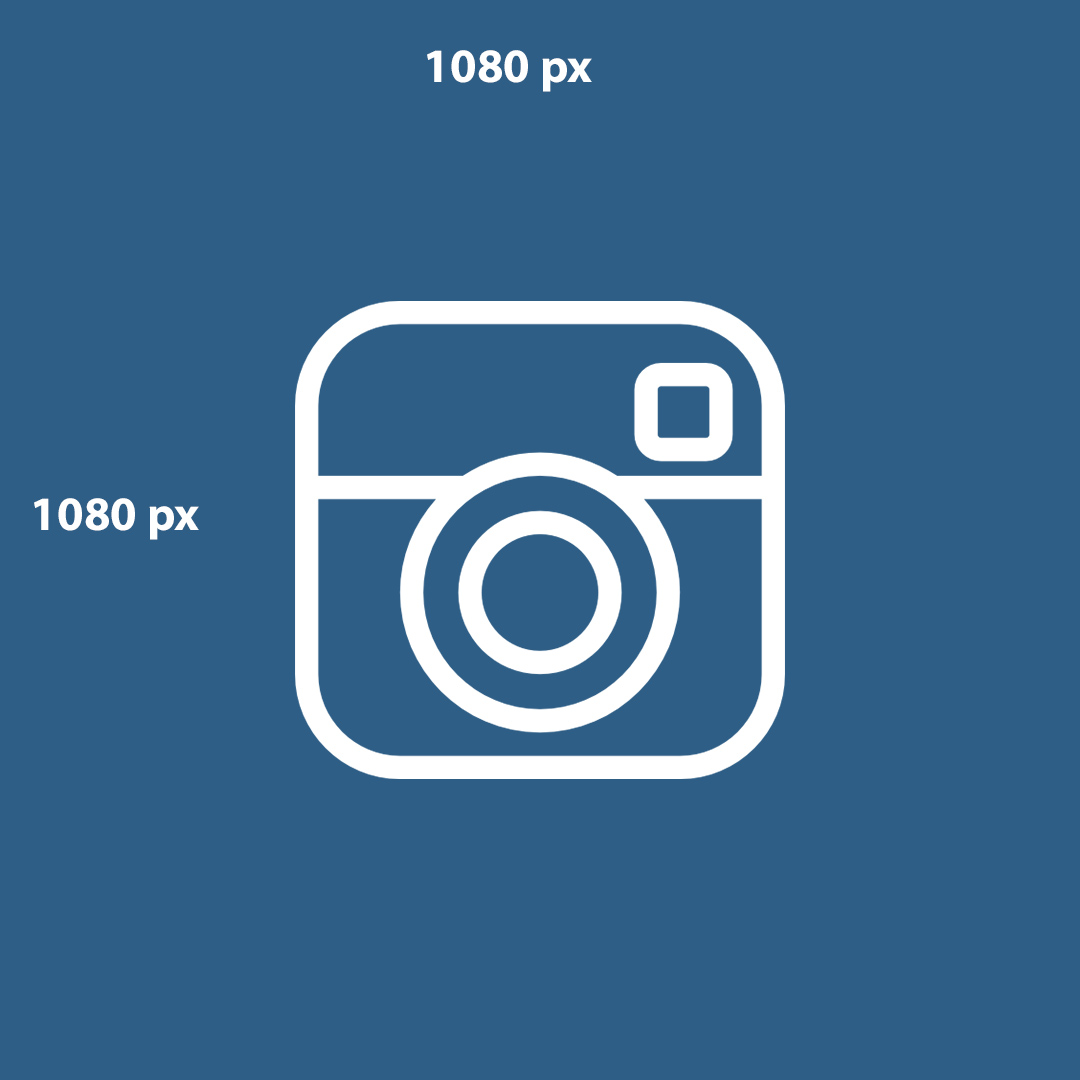 Vertical Image: 1080px in width by 1350px in height. This image is called a portrait image size that gives your post visibility in the Instagram stream.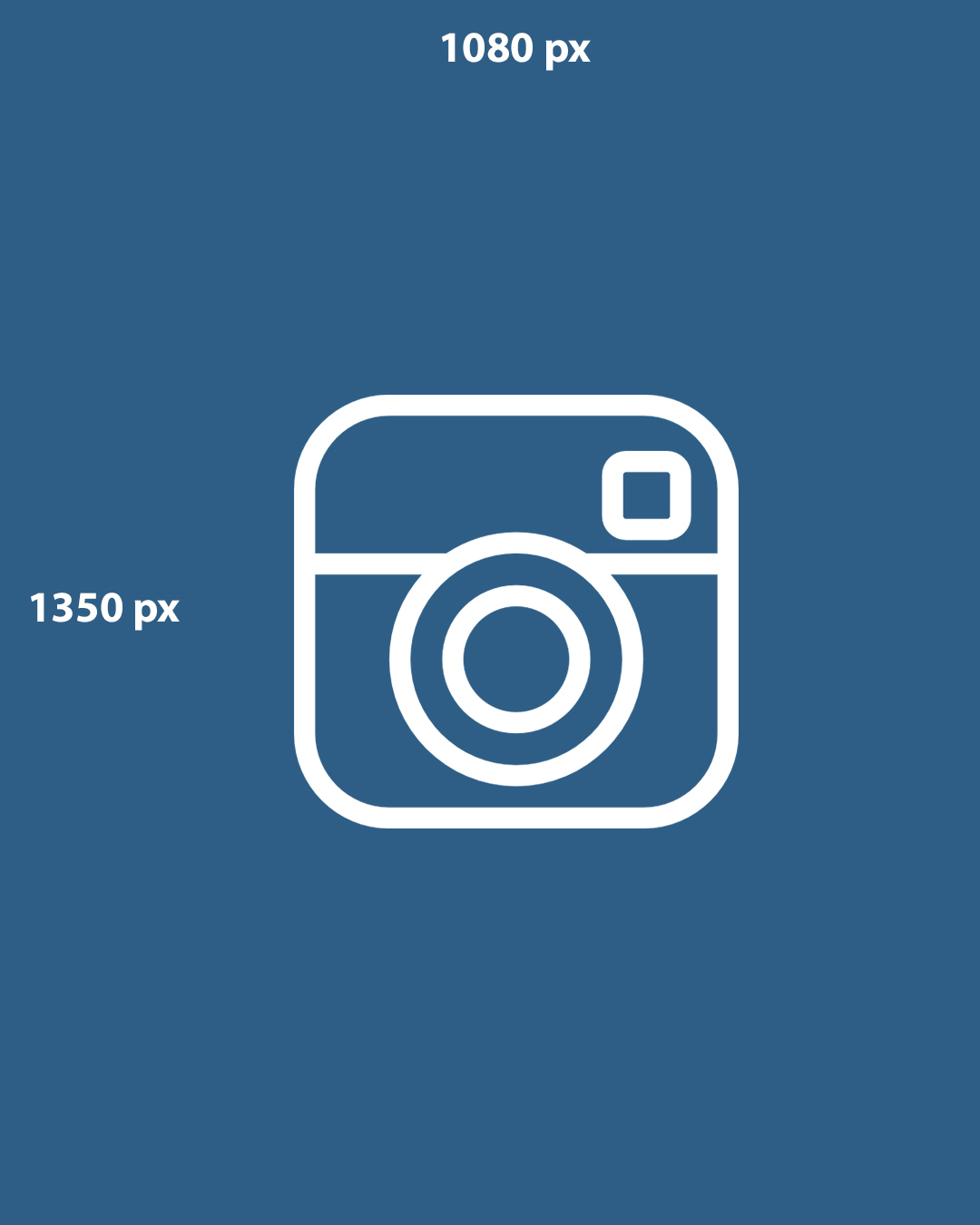 Horizontal Image: 1080px in width by 566px in height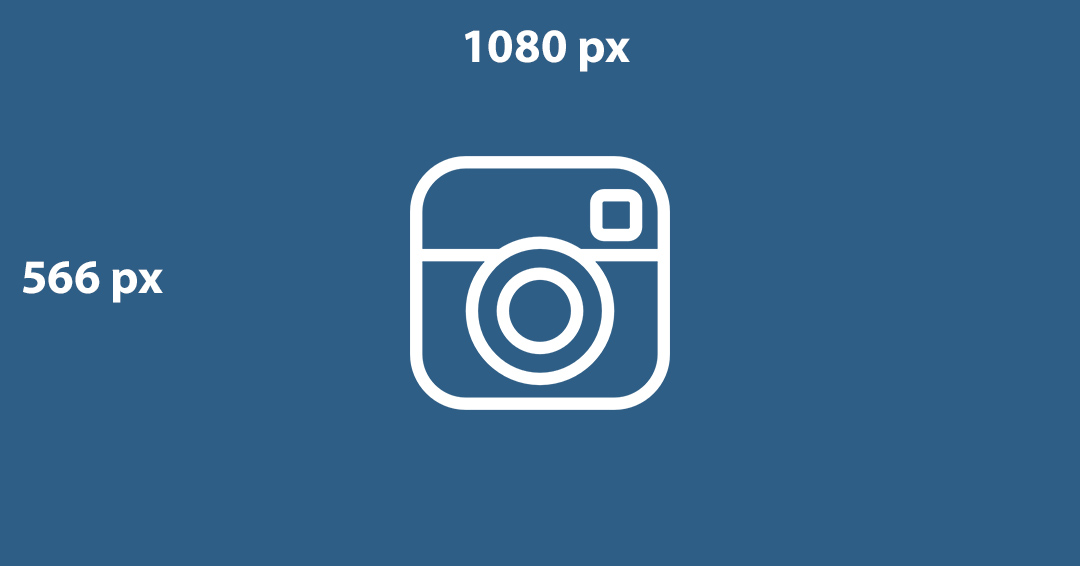 Profile Picture: The ideal Instagram profile picture size in 2020 is 320 x 320 pixels. But Instagram profile photos must be at least a minimum size of 110 x 110 pixels.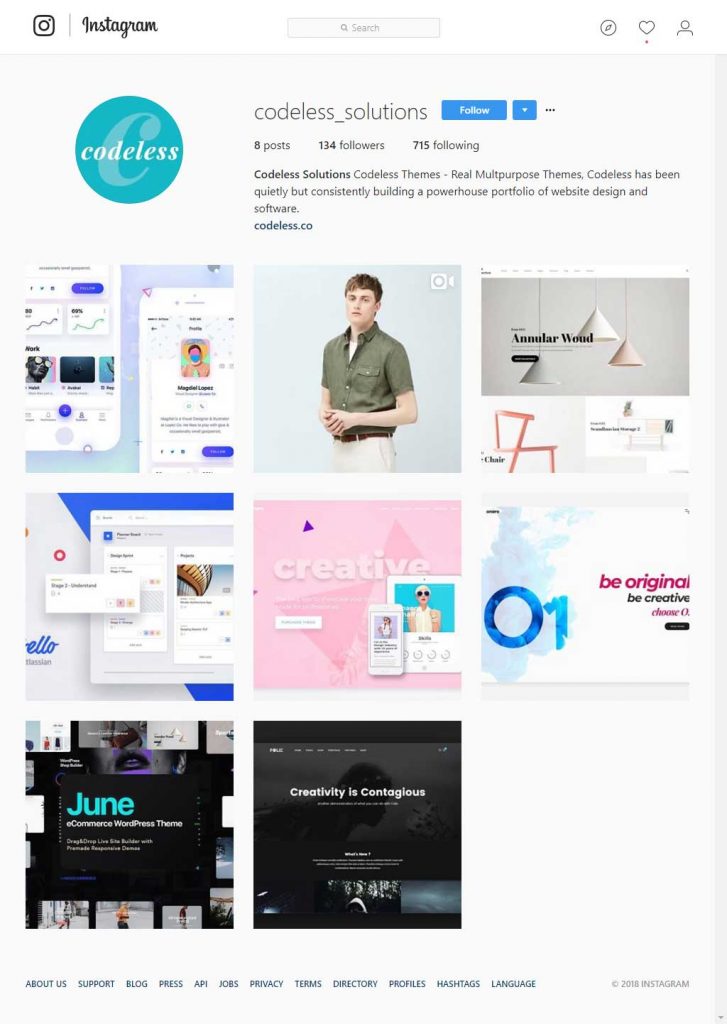 You can use Colorcinch as an easy-to-use image resizer for your perfect profile pictures.