Rank Math is a WordPress SEO plugin that makes it simple for anyone to improve their content using built-in recommendations based on widely recognized standard practices.
Now, we will look at what the plugin does, how it compares to other SEO plugins, and how to install and set it up for your WordPress website in this article.
What is Rank Math?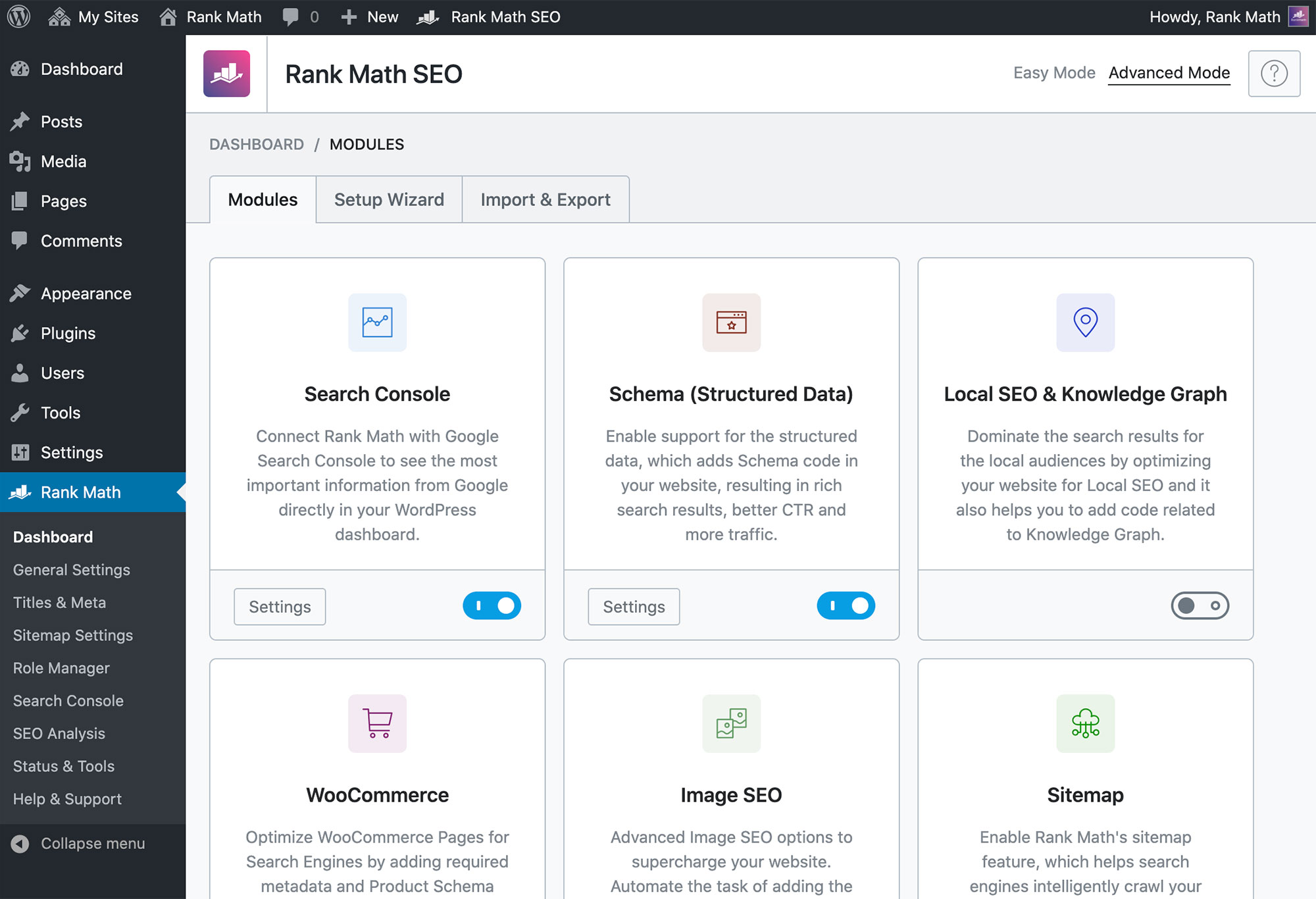 Rank Math is a feature-rich WordPress SEO plugin that assures your site is designed according to search industry standards. You should have a basic understanding of how Rank Math works if you're using another WordPress SEO plugin.
Rank Math differentiates from other SEO plugins because it is a premium plugin, which means it has more features in the free version than other plugins.
Characteristics of Rank Math
What are some of the characteristics that differentiate this WordPress SEO plugin from the competition? Let's look at it more closely.
1. User-friendly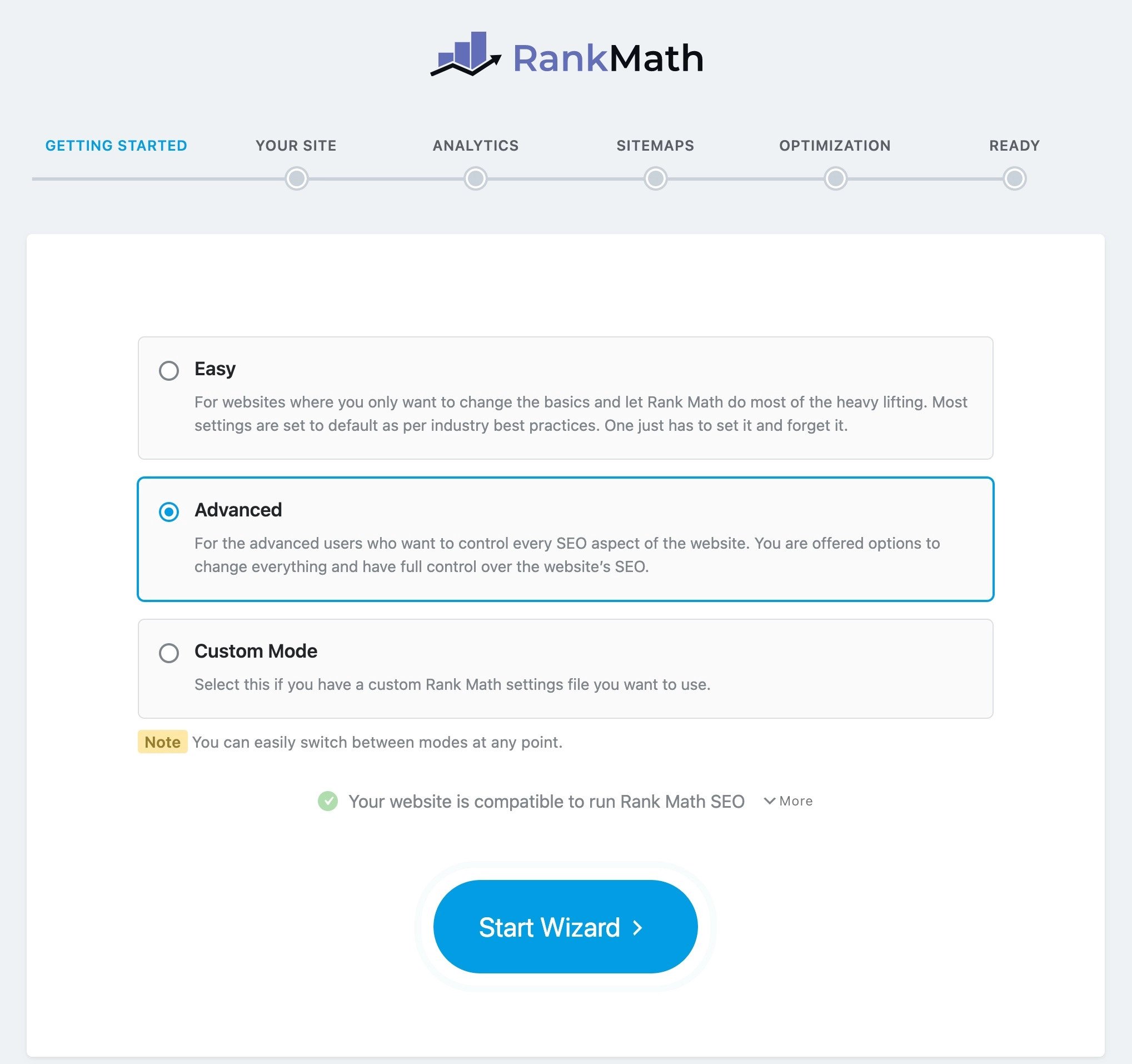 Even when using the Setup Wizard to install Rank Math, it is simple to use. The step-by-step setup procedure will show you how to configure parameters that are most appropriate for your website.
2. Integration of data is included as standard.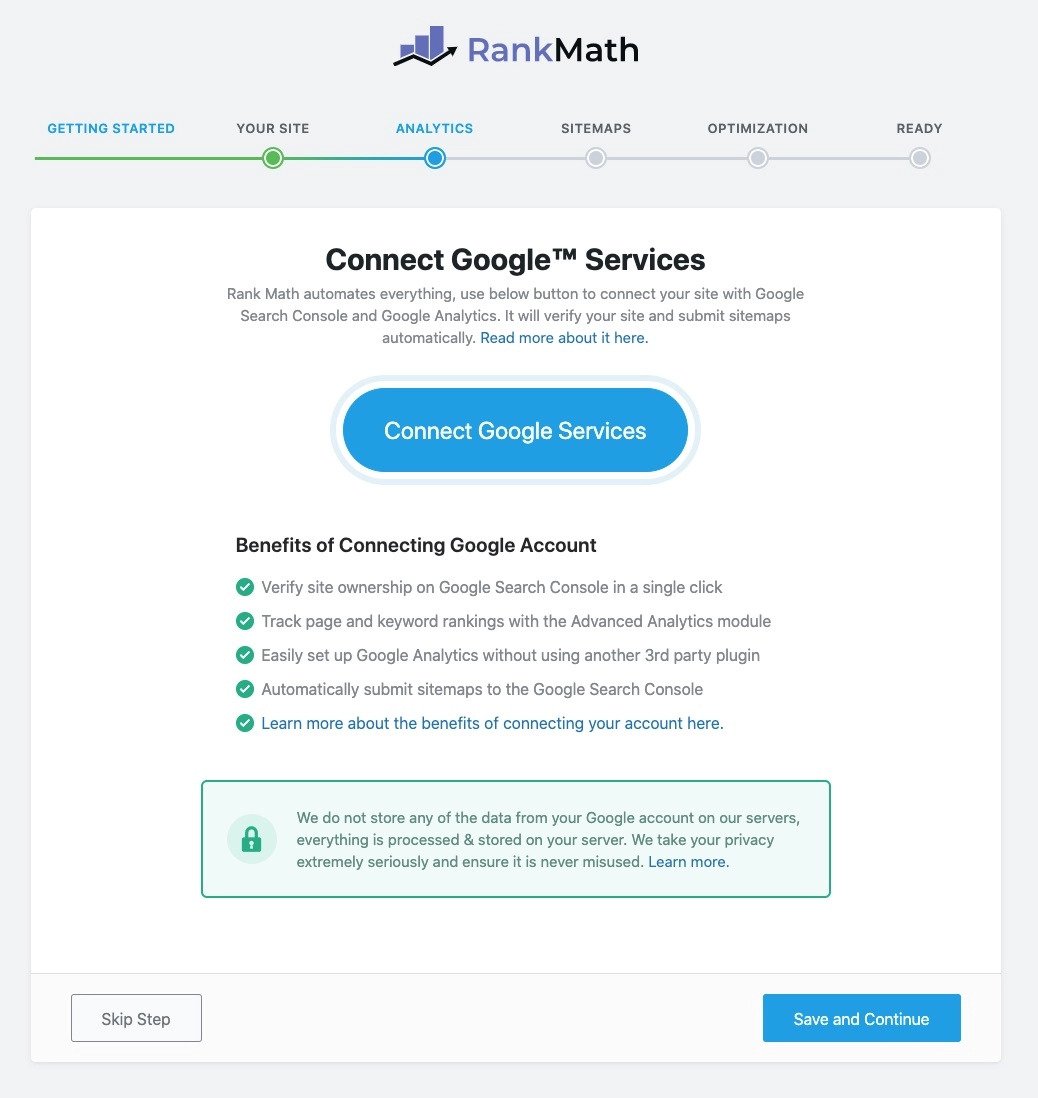 Understanding data – how consumers locate, browse, and interact with your website – is key to SEO. Rank Math interprets data by adding Google Analytics and Google Search Console modules in the basic version; if you upgrade to the paid version, you'll be able to track weekly rankings and have access to even more data.
3. Rich snippets or schema are included.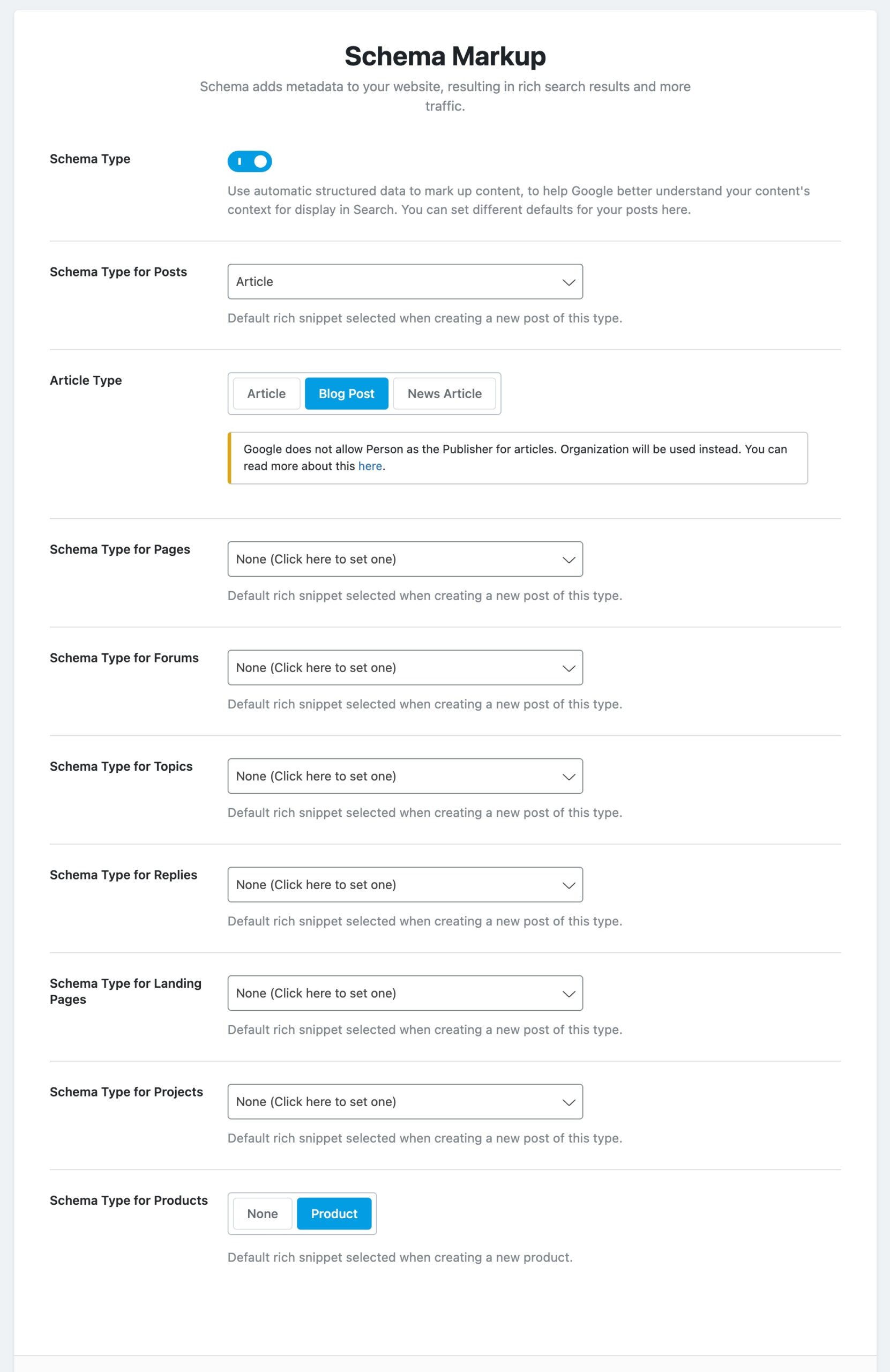 Within the free edition of Rank Math, there is a rich snippet module. As a result, you'll have access to 14 distinct types of schemes that you can utilize right away.
4. Modular and adaptable
Rank Math's modular structure allows you to alter and set up which modules you need and ignore the ones you don't. Rank Math comes with various modules disabled by default (such as the schema, image optimization, and redirection modules), which can be enabled.
5. SEO audit built-in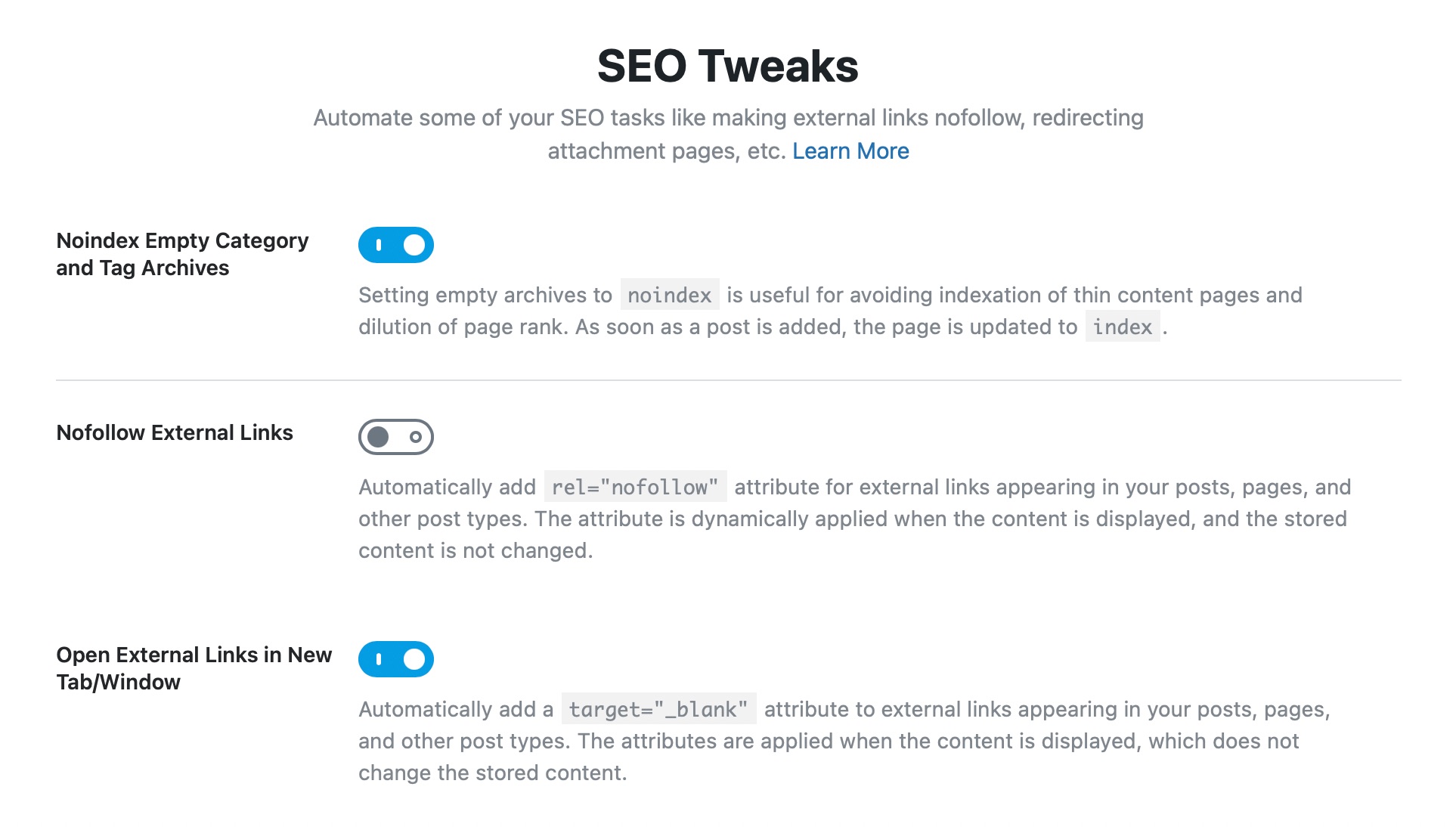 Another element of this plugin that strikes out is its one-click SEO audit module. The plugin's analysis feature in the premium edition shows you your SEO score and what you need to do to correct and enhance it.
6. SEO fundamentals are automated
Any website will rely on tools or features to get SEO essentials applied as SEO grows and content development and link building become more time-consuming. Rank Math's image developer module permits you to set the plugin to instantly include in picture ALT text and the image title.
All these features together have made Rank Math the number one WordPress SEO plugin in 2021.
How to Set up Rank Math?
Now that we've got a good understanding of the plugin, let's look at how to set it up and some of the key settings that make it operate.
Step 1: Install the plugin first.
To begin, go into your WordPress site's backend, select "Plugins" from the left-hand dashboard, and then click the "Add New" option. A new window called "Add Plugins" will appear.
After that, type "Rank Math" into the "Search plugins" search box.
Then click "Activate" after clicking "Install Now." The plugin should now be up and running.
Step 2: Sign up for a free account.
You will be instantly redirected to the Rank Math registration window after the plugin has been installed and active. You'll need to register for a free account here.
You can skip this step and continue – you don't need an account to complete the setup – but we urge that you do so to receive valuable SEO insights from Rank Math's newsletter, which will help you advance your SEO knowledge.
Step 3: Follow the setup wizard's instructions.
After you've created your account, the simple setup wizard will appear. There are three distinct approaches for creating your profile, depending on your degree of knowledge.
Step 4: Use your SEO plugin to import SEO data.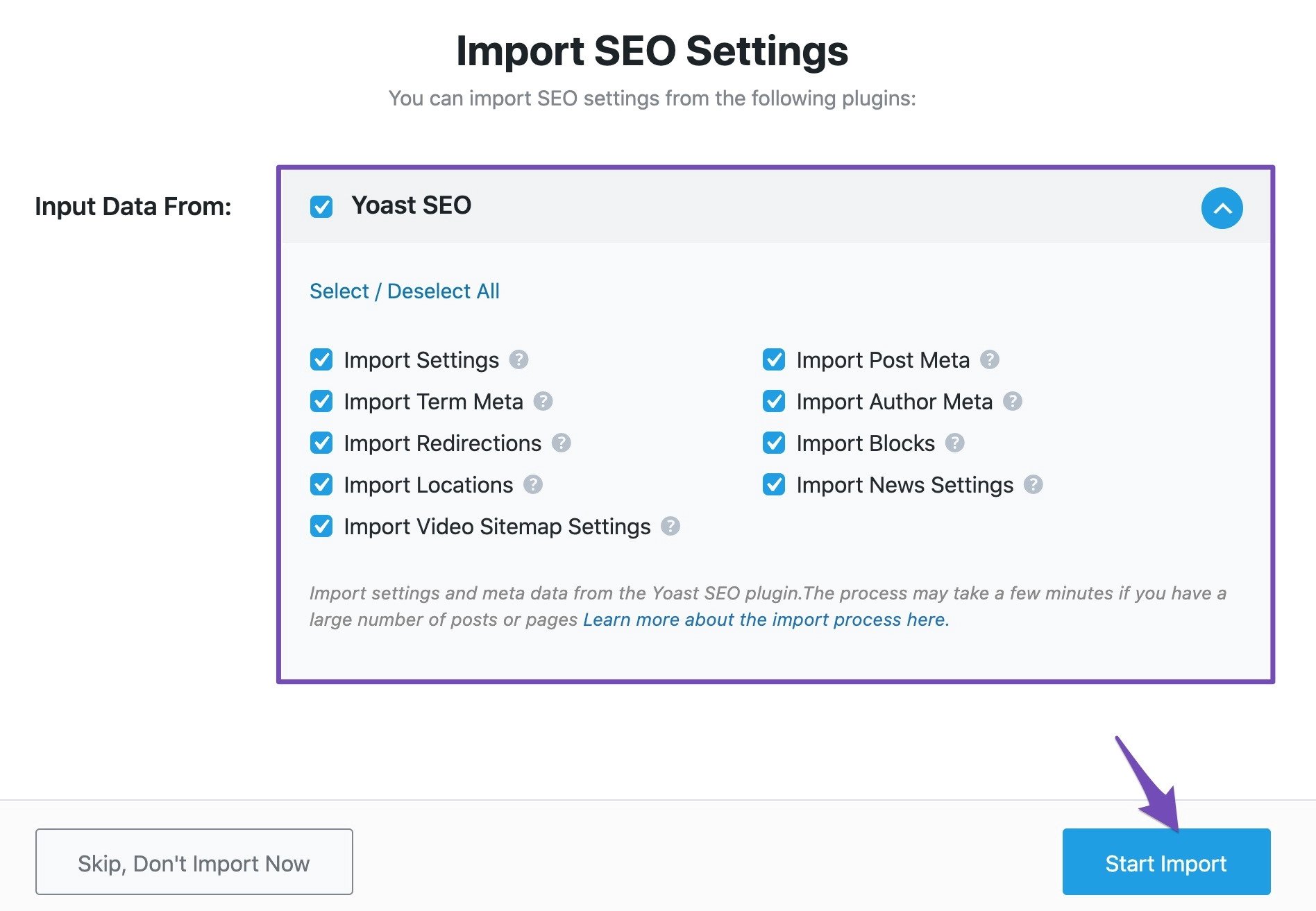 If you already have an SEO plugin installed, you can import the settings for it. To import the settings from an SEO plugin, first, choose the one you want to import them from, and then click the importer. When you select the "run importer" button, the importing process will begin with all settings as indicated below.
Step 5: Fill up the blanks with your website's information.
There are a few things you'll need to finish this phase, so be sure you have everything you'll need.
You'll need to do the following:
1. Confirm the type of WordPress site you have with Rank Math. Then choose the option that is most appropriate for your website.
2. Add a logo to your website. Rank Math recommends square images with a minimum dimension of 160×90 pixels.
3. Replace the default social sharing image with your own. When a link from your website is shared on Facebook or LinkedIn, this image will be used. This image's recommended dimensions are 1200 x 630 pixels. The default picture used here will not be utilized if your blog or webpage already has an image selected for that page.
After you've completed the steps above, click "Save and Continue."
Step 6: Connect to analytics.

Click the icon to connect to Google services if you already have a Google Analytics account. If you don't already have Google Analytics, we recommend pausing here to set up a profile so you can connect it.
Allow Rank Math access to your profile to integrate with the relevant GA and GSC profiles if you have both Search Console (GSC) and Google Analytics (GA) accounts.
After that, choose which profiles you want to use on your website. If you haven't previously implemented the required tracking code, you can have Rank Math install it for you.
Now select "Save and Continue".
Step 7: Make a sitemap.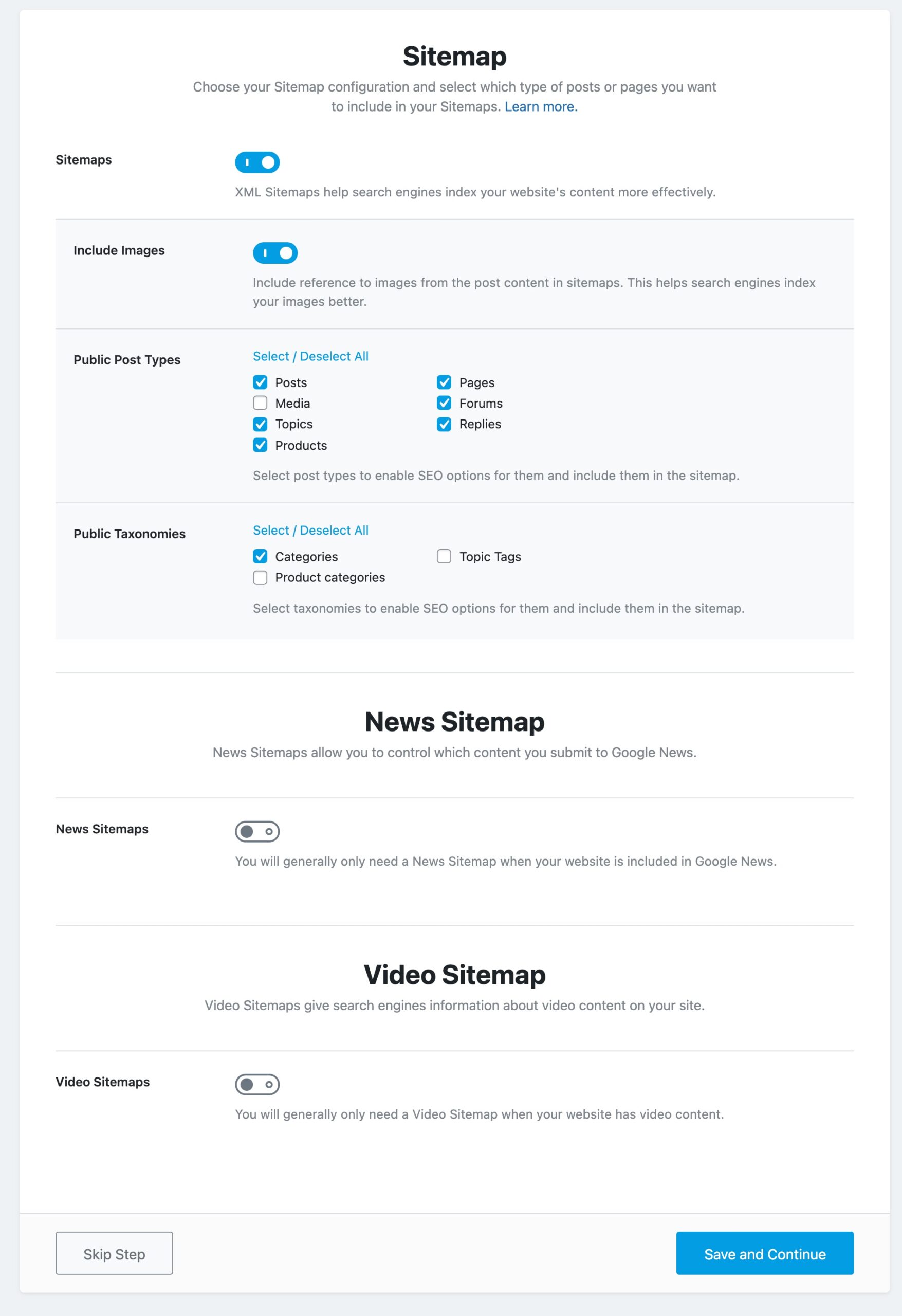 Sitemaps are important documents that show search engines how your site is organized, what information they should crawl, and what each page's priority is.
You must decide whether or not you want Rank Math to build sitemaps for you automatically in this phase. We will suggest you to allow Rank Math to accomplish this.
When you enable this function, several additional options appear. Save and continue once you've finished.
Step 8: Make any last SEO adjustments.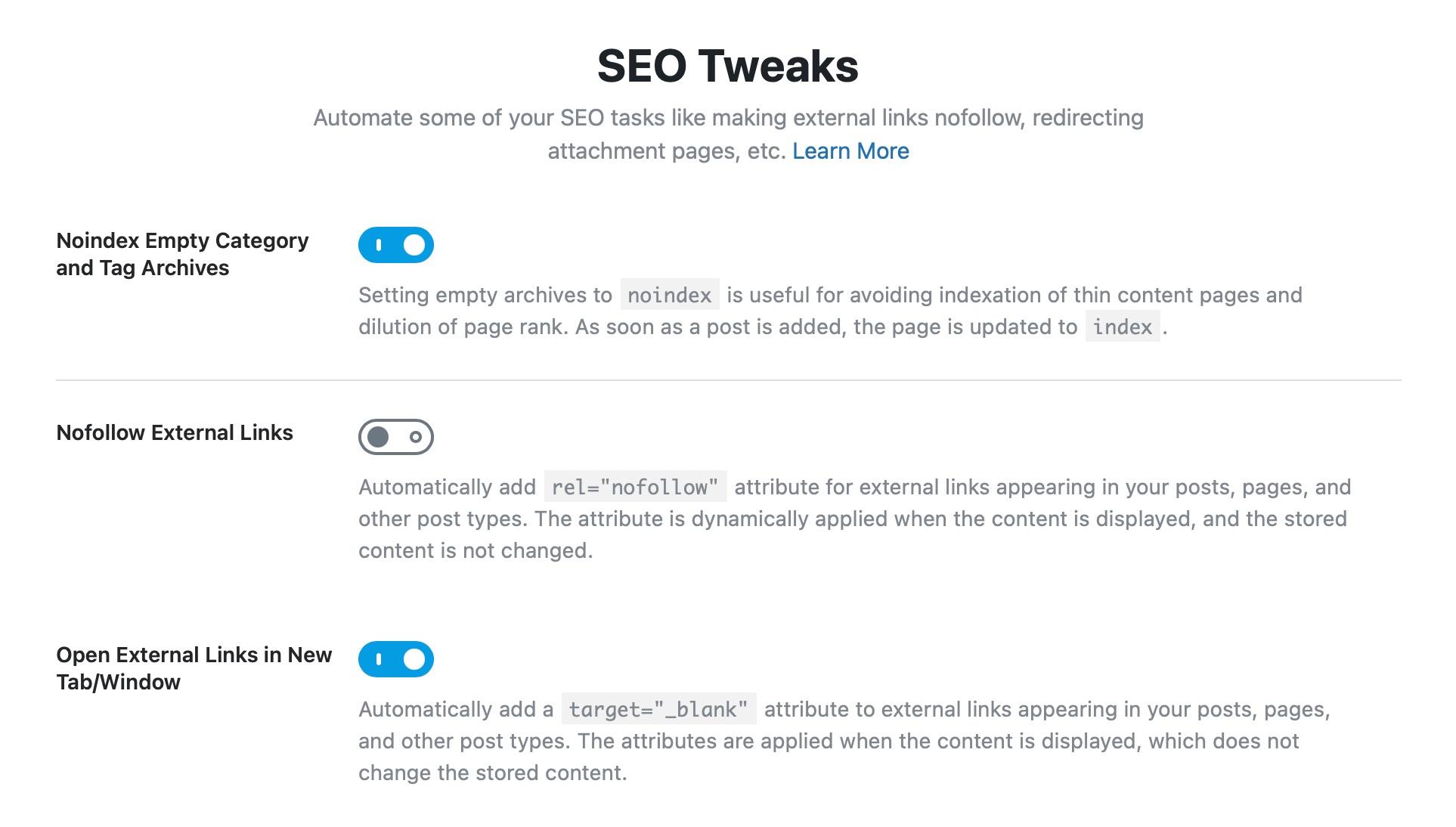 The wizard's final stage concentrates on the more minor components of SEO. The following parameters are recommended:
• Enable the Noindex Empty Category and Tag Archives options.
• Select the option to open external links in a new tab/window.
• Disable the Nofollow External Links option.
• Finally, press the "Save and Continue" button.
Step 9: Configure modules
You'll be brought to the modules tab after clicking to return to your dashboard.
We advise you to enable the following modules:
1. 404 Error
2. Search Engine Optimization Analysis
3. Redirections
4. Image
The remaining modules can be turned on and off as needed. We also recommend that you enable them if they are appropriate to your website type, such as an e-commerce store.
Conclusion
To summarize, Rank Math is a potent tool that can help your SEO to reach new heights without having to install many of them.
There's a compelling case to be made for switching to this tool to improve your WordPress SEO efforts. However, WordPress compatibility is the most important element to consider when switching plugins.

As one of the co-founders of Codeless, I bring to the table expertise in developing WordPress and web applications, as well as a track record of effectively managing hosting and servers. My passion for acquiring knowledge and my enthusiasm for constructing and testing novel technologies drive me to constantly innovate and improve.
Expertise:
Web Development,
Web Design,
Linux System Administration,
SEO
Experience:
15 years of experience in Web Development by developing and designing some of the most popular WordPress Themes like Specular, Tower, and Folie.
Education:
I have a degree in Engineering Physics and MSC in Material Science and Opto Electronics.