Kamatera free trial stands out in the cloud service realm. Why? This platform offers nimble and reliable cloud infrastructure solutions. Especially to those like SaaS developers, startups, and web developers. They've carved a niche by presenting a full 30-day trial. And the best part? You get to experience every aspect of their Managed Cloud Service.
How Do You Access the Kamatera Free Trial?
Let's get down to the steps:
Starting Point: Visit Kamatera's main website. Look for "Start your Free Trial" or "Get Started". Click it.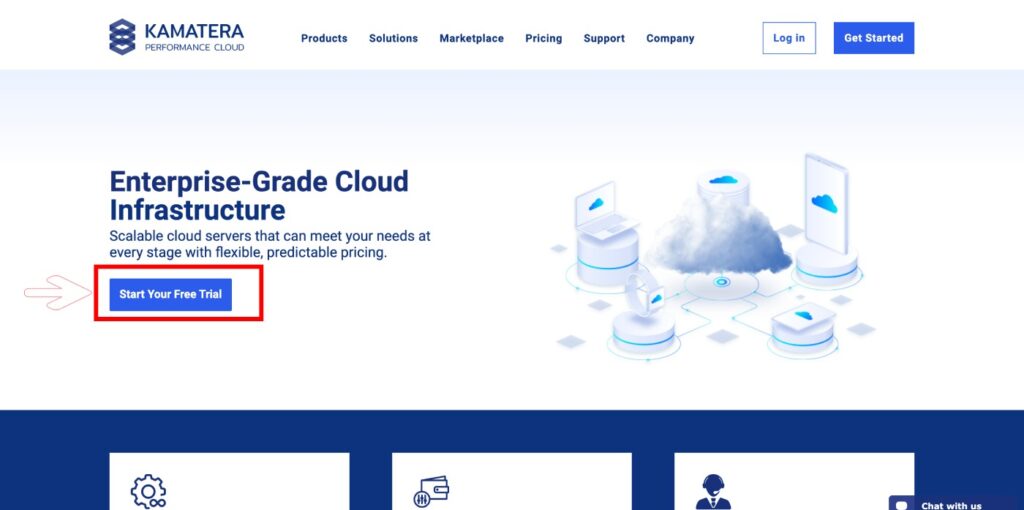 Credentials Corner: A new window will appear. Type in your email. Choose a password. Agree to their terms. After you have typed your email you will redirected to an another windows where you are requested to verify your email. So open your inbox and click on the link that is showed there.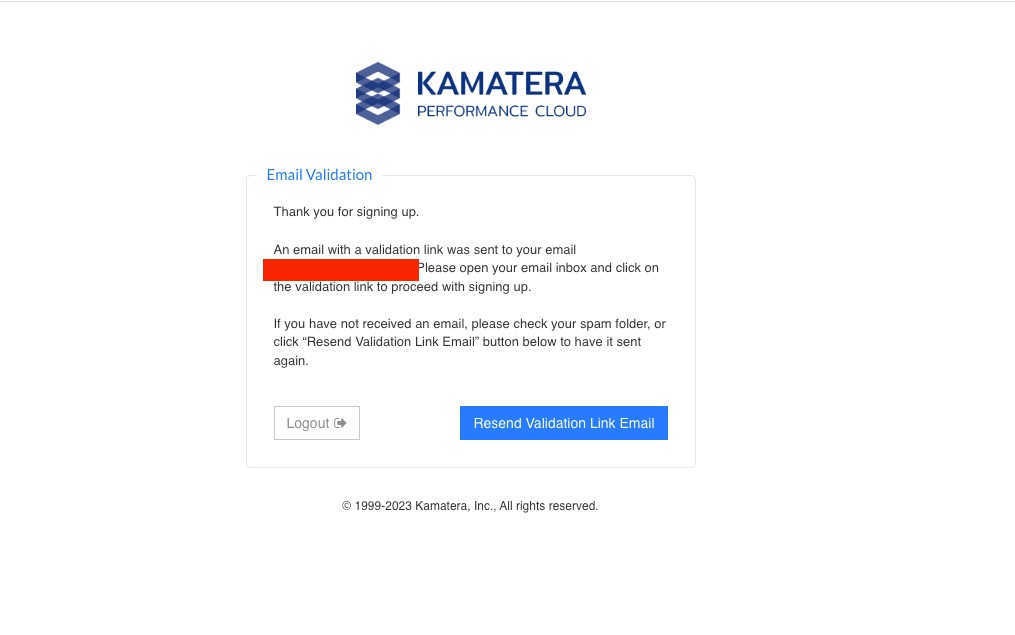 Sharing Some Basics: After the confirmation you should share your name, company details, and phone number. It helps Kamatera support you better.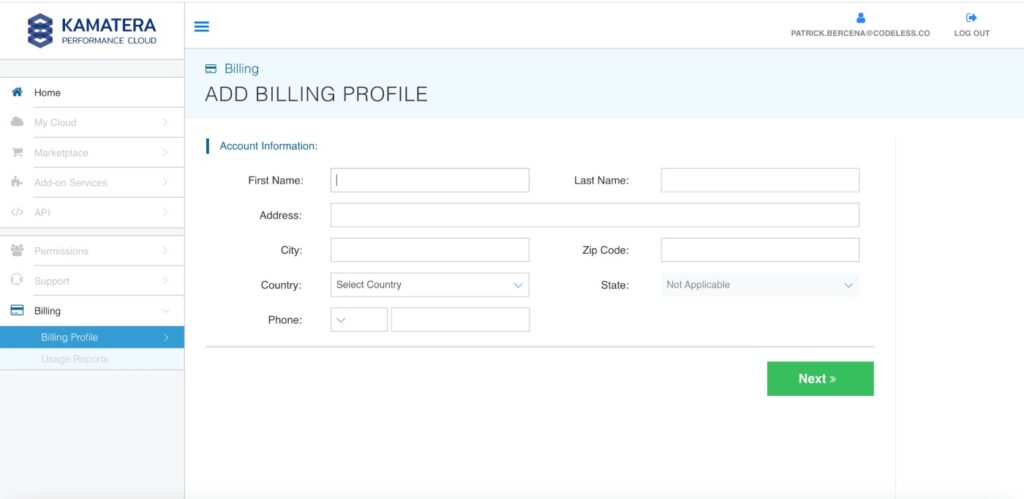 Billing Basics, Worry Not!: Even though it's a trial, they'll ask for billing details. It's to fend off spammers, not to bill you. Remember to verify your phone number. It boosts security.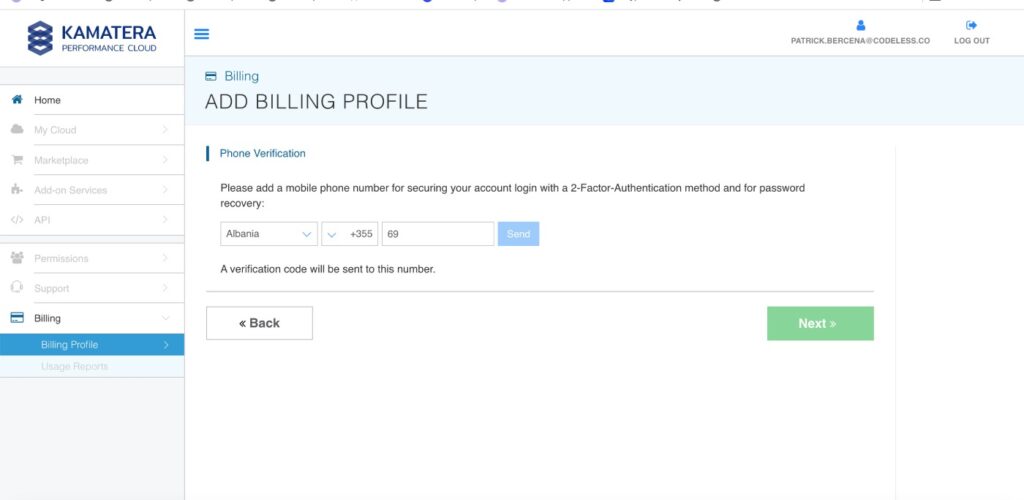 Wrap It Up: Verify your phone number. Then, share your card details. Finish the setup, and you're ready to dive in!
P.S: Sometimes their panel doesn't work so instead mouse use TAB key in the keyboard to move through the fields.
What's Inside this Kamatera Free Trial?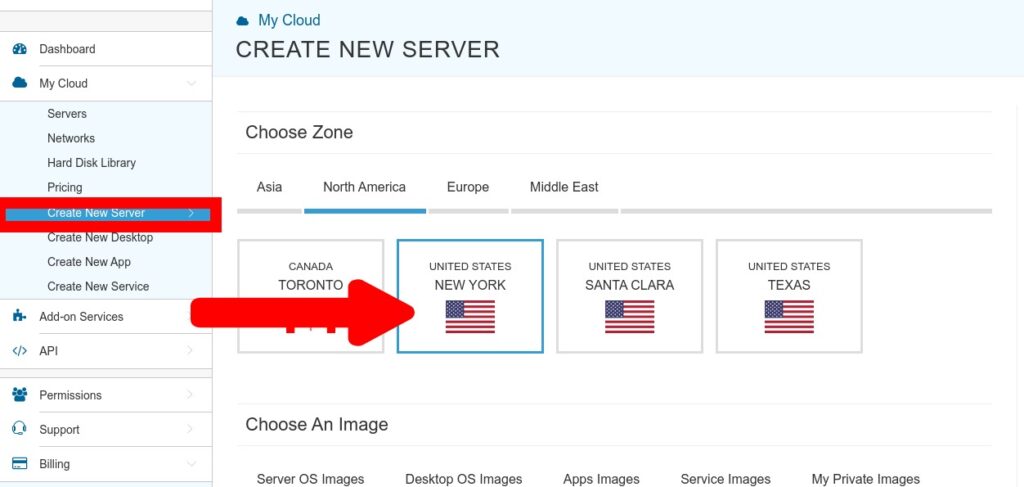 On activating the trial, you gain full access. No strings attached. No hidden fees.
The highlights include:
A 30-day window with:

A cloud server worth up to $100.
A whopping 1000 GB of both outgoing internet traffic and cloud block storage.

An assigned account manager for smooth sailing.
Around-the-clock support through various channels.
Expert technical advice tailored to your needs.
Delving Deeper: How It Works Experience Kamatera's vast service spectrum with ease. From power-packed enterprise solutions to aiding startups, it's all in there. Once you've set up a free account, you can access their entire Cloud Platform. Your free trial unfolds as:
Initiation: Get your 30-day trial started. It gives you up to $100 service credit, 1TB GB traffic, and 1TB storage.
Craft Your Cloud: Access the Cloud Web Management Portal. It's where you design your server's architecture. Be it location, server type, or OS, it's your call.
Tweak as You Like: Post-launch, tailor your server to your heart's content.
Note: There's a protective layer. They ask for credit card details during sign-up. It's just for verification. Remember, post the 30-day trial, charges apply unless you cancel.
Thinking of Exiting? Decide Kamatera isn't for you? Send an email to [email protected]. Do it before the trial ends.
The Finances Kamatera's pricing is quite fluid. They offer both simple and customizable plans. Payment? It's credit card only. In case you want hosting providers that accept other forms of payment like Bitcoin check our other article: Hosting Providers that accept Bitcoins
Parting Thoughts Kamatera is ideal for those familiar with server management. Their 30-day trial is a good window to gauge their offerings.
You can read about similar trial VPS like Kamatera here or only free Docker Hosting services.
FAQs
Who's behind Kamatera?
Kamatera has seasoned IT veterans at its helm. The Azulay duo, Yohay and Asaf, lead the company.
Is Kamatera reliable?
Definitely! With two decades in the business, they've showcased robust and adaptable hosting.
Costs?
The first 30 days? Free, with a $100 credit cap. Later, choose a plan that fits
What's the Kamatera Cloud?
Think of it as an expansive digital toolkit. Everything from cloud servers to managed cloud services.
Refunds?
They have a solid Service Level Agreement. If they falter on their 99.9% uptime promise, you might see a refund.
To know every nook and cranny, delve deep into Kamatera's official documents.
You can also read: How to Get DigitalOcean Free Credit ($200 Totally Free)

Ludjon, who co-founded Codeless, possesses a deep passion for technology and the web. With over a decade of experience in constructing websites and developing widely-used WordPress themes, Ludjon has established himself as an accomplished expert in the field.