Commendable WordPress Trends That Will Influence Your Website In 2017
Looking ahead to the future is natural among business entrepreneurs. Every year, they make predictions regarding upcoming changes in the industry and settle down to implement those techniques to achieve constant growth.
Making predictions for upcoming WordPress trends is similar to this context and if you are a WordPress user or developer it might be obvious to you. Currently, WordPress continues to evolve at an ever-growing pace which opens up the all the doors to let the new changes in. Although, 2016 was the finest year for WordPress developers as they have experienced different exceptional features in it.
In a span of 13 years, WordPress has evolved from a simple blogging platform to a full-fledged content management. With the new versions and inculcated features, it is getting better and stronger. To showcase the incredibility and power of WordPress, various WP developers have come up with their solid predictions that are going to rule in 2017. You will love to know about these predictions.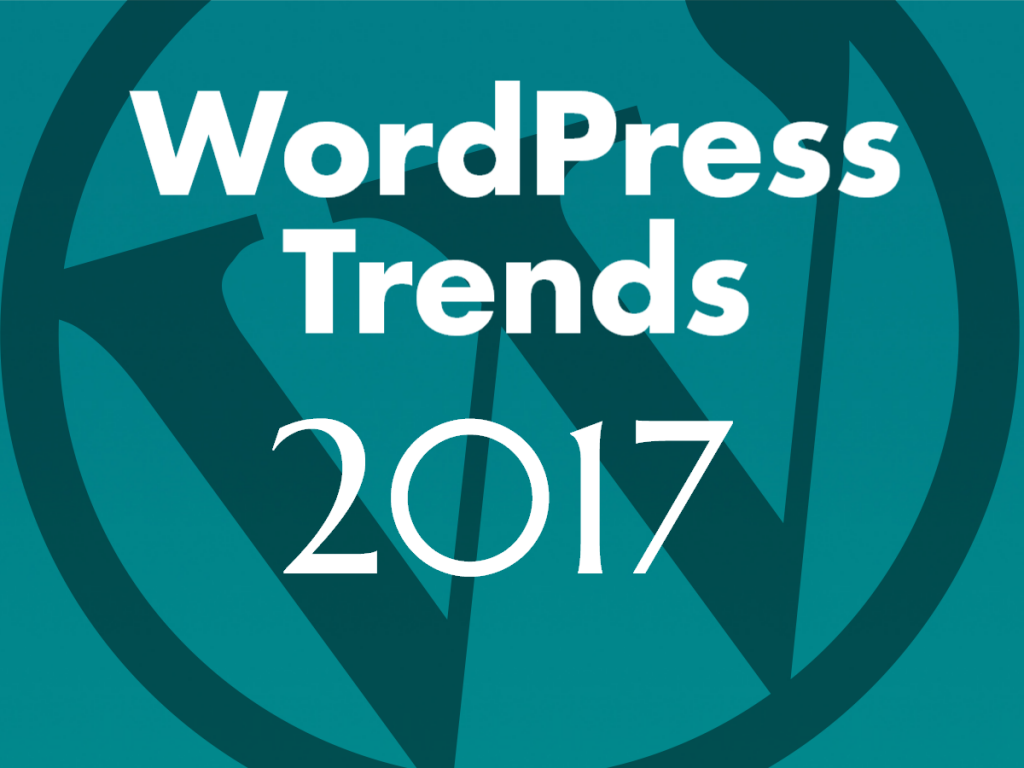 Join us in our short and informational journey:
Drastic Growth In Mobile First Websites
You may be aware of the fact that today users consider mobile platforms as their most preferred medium for online shopping, web browsing and even interacting with people on social media. Due to the rise in mobile usage in every field, it is predicted that 2017 will be the year of mobile-first websites. According to the facts, Google is now also giving the special treatment to mobile-friendly websites. Seeing a high rise in the ratio of mobile users, WordPress web owners have transformed their websites into the mobile-friendly layouts. It seems that the entire web development domain will only focus on building mobile-first websites.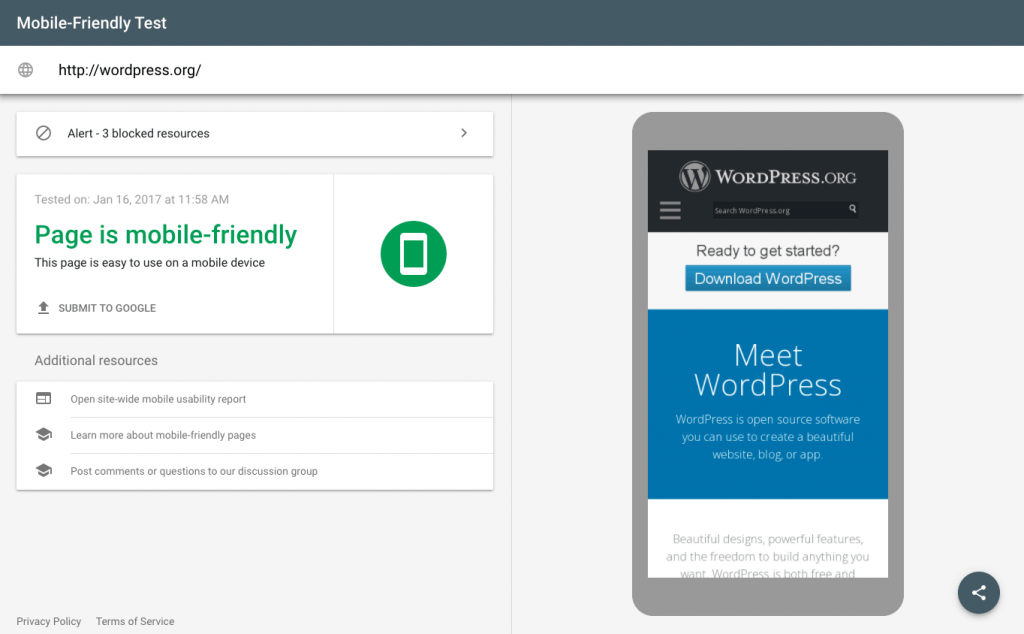 Single Page Layout
In previous years, we have optimized that WordPress developers and web owners are increasingly demanding single page websites to interact with customers. To create single page website, you just need to focus on making that page appealing, eye-grabbing and compelling so that users stay longer. These trends have gained a lot of admiration and are likely to continue in the year 2017.
The Rise Of SaaS Business Model
This concept might not be new for you as a majority of development firms are running with this traditional approach. In previous years, we saw that various WordPress plugins are being developed with SaaS facility, as a result, the older ones are also trying to jump to this ever-growing wide SaaS model. By doing so, developers and users can take advantages of better and advanced facilities.
Usage Of Video Headers
Video headers – mostly used in WordPress websites to grab the attention of users. This ultimate trend has numerous benefits as it seeks attention and provides instant exposure to a product or service. This year, WordPress has introduced a new theme named Twenty Seventeen which comes with an amazing feature called Video Headers. Though video backgrounds and video headers are not new trends but yes, these were not popular among WordPress developers and users. This new trend will really work and is expected to grow in upcoming years.
Popularity Of Multipurpose Themes
Today, it is obvious that people demand multitasking product which satisfies their different tasks. What if this facility comes with WordPress? WordPress directory is flooded with a plenty of beautiful themes but among them, multipurpose themes are in demand among users. Multipurpose themes allow users to develop the website as per their preferences or style they want. They can also integrate features and functionalities to their site. These themes are customizable and provide flexibility and plethora of options to the users for building a personalized yet captivating website.
Drag And Drop Content Facility
WordPress users are now free to build their sites as they want. They are no longer restricted to usingthe specific themes and layouts to create the website. This has become possible with the rising popularity of modular themes that provide Drag and drop facility. The themes are matchless and retain complete control over all the design elements without making any changes to the existing website structure. In addition to this, these website builders open up new ways for WordPress users even without having web development experience.
Full Focus On Encryption And HTTPS
With Google's aggressive update towards website security, it is mandatory for all websites including self-hosted WordPress websites to have HTTPS incorporated. It might seem difficult or tricky to the users but after adopting this technique they can get more secure website with complete flexibility. Integration of HTTPS to the websites is more important if you are dealing with an eCommerce online website. For an existing WordPress, switching from HTTP to HTTPS is risky. But, if you are planning to design a website in 2017, then you must implement this trend.
Final Thoughts:
In this blog, you will find different new WP trends that are predicted to be popular in 2017. However, there are various other WordPress trends that are being utilized by developers but if you follow the listed ones, you will be able to catch the customers steadily. Whether you are using old or new WordPress trends, ultimately your goal must be to make the WordPress website user-friendly and business-oriented.