In this article, we will rank the best small business tools that can help you manage easily.
Any entrepreneur can tell you that working on a business can be an exhausting and time-consuming task. Whether working on sales, marketing, management, or administrative tasks, a small business owner often has to juggle a multitude of responsibilities.
If you're feeling overwhelmed in your business and have limited time to devote to your responsibilities, here are 7 small business tools that will free up time and money while allowing you to work on your business:
1. Tailor Brands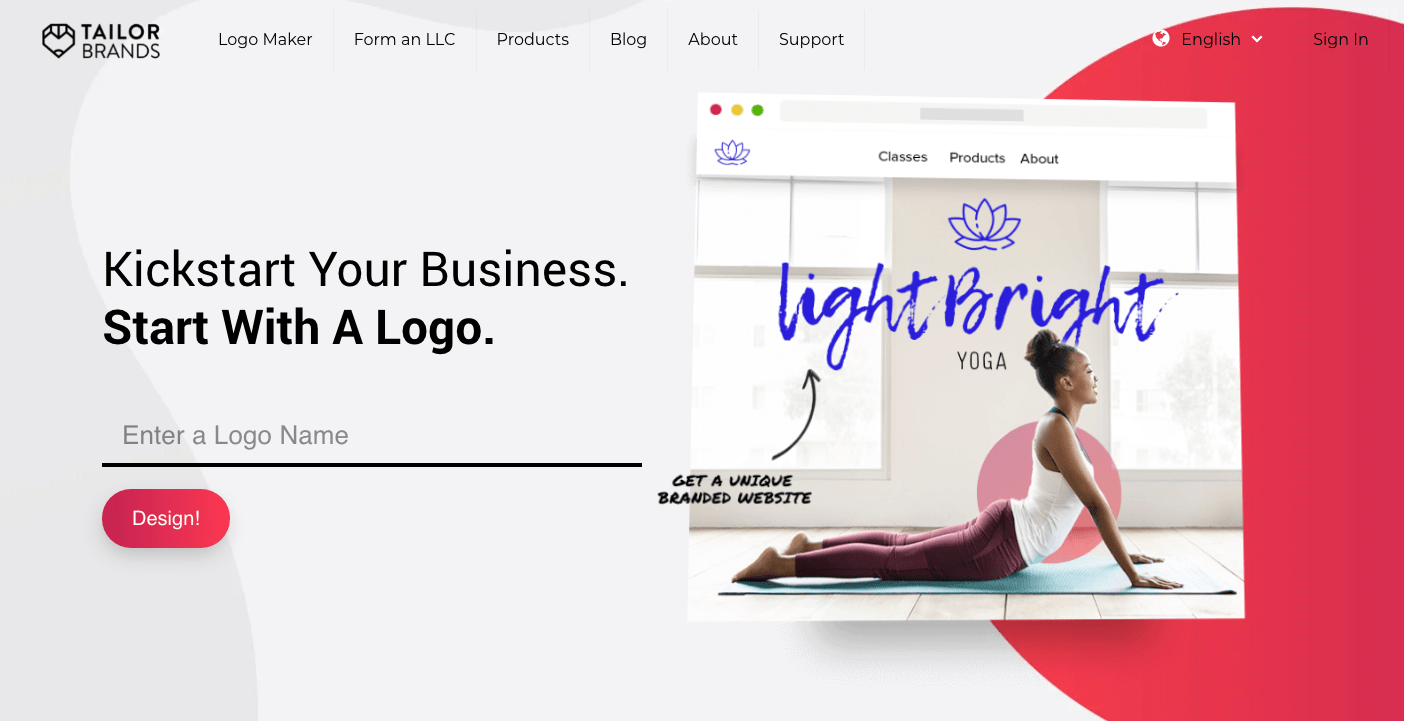 When you first set up your business, you want to look professional from the start through effective branding. However, designing a brand can be costly and time-consuming, which is where Tailor Brands comes in.
Tailor Brands is a user-friendly platform that uses AI intelligence to generate a unique brand identity for online businesses with no need for design or coding knowledge. Alongside professional logo design, the additional marketing add-ons also include website design, branded social media graphics, and branded business stationery.
While it's free to get started with generating a sample logo, you'll need to purchase one of Tailor Brands' subscription options to gain access to the full suite of branding tools and full ownership for commercial use.
You can choose between three subscription plans—Basic, Standard, and Premium—each offering different customization tools and integrations. Plan costs range from $9.99-$49.99 per month, with discounts available for paying annually.
2. Buffer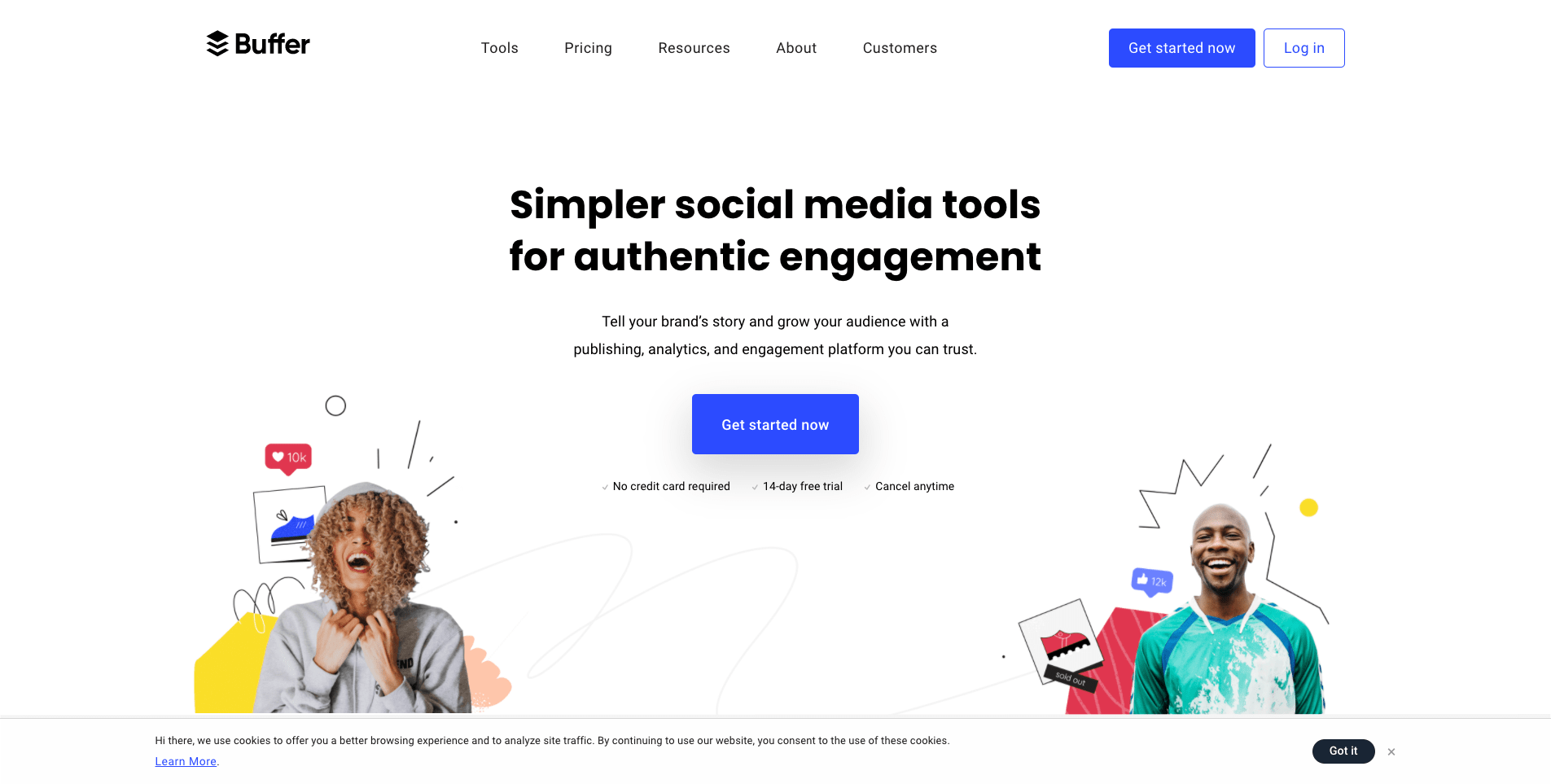 Social media marketing plays a big role in modern marketing for businesses. However, managing your social media platforms can take a lot of time. Thankfully, you can use Buffer to help with this.
Buffer offers a simple way of managing all your social media content in one place, whether that's Twitter, Instagram, Facebook, LinkedIn, or Pinterest. All you need to do is link each separate account to your Buffer feed, create your posts, and then schedule them to be published when you decide.
Buffer has two price plans: Free and Essentials. The Free version gives you access to basic publishing tools (with post scheduling limits) and allows you to manage up to three social channels. The Essentials plan starts from $5 per social channel per month and includes a more robust set of publishing tools, including analytics. There's also the option to include additional team members on your plan via a team add-on.
3. Weebly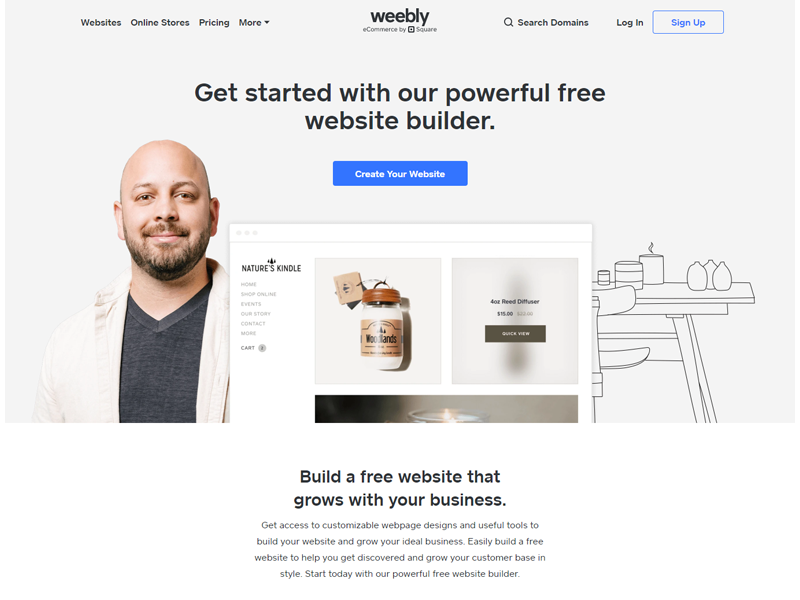 Every business needs a website, but not everyone knows how to build one—and creating one from scratch is expensive. However, using a website builder like Weebly makes it easy and affordable to create a professional website.
Weebly is an all-inclusive website building platform that provides small business owners with flexible web page designs, user-friendly drag-and-drop editing tools, and an extensive app store to help them customize their business websites to their preference.
Price-wise, Weebly provides three subscription plans: Personal, Professional, and Performance. Plan costs range from $9-$29 per month, and there are discounts available for paying annually.
The company also offers a Free plan with a generous array of tools and functionalities, including e-commerce options—but while the Free plan is useful for getting to grips with the platform, you'll have to pay for either the Professional or Performance plan to connect to a custom domain and to remove on-site Weebly ads.
4. Wave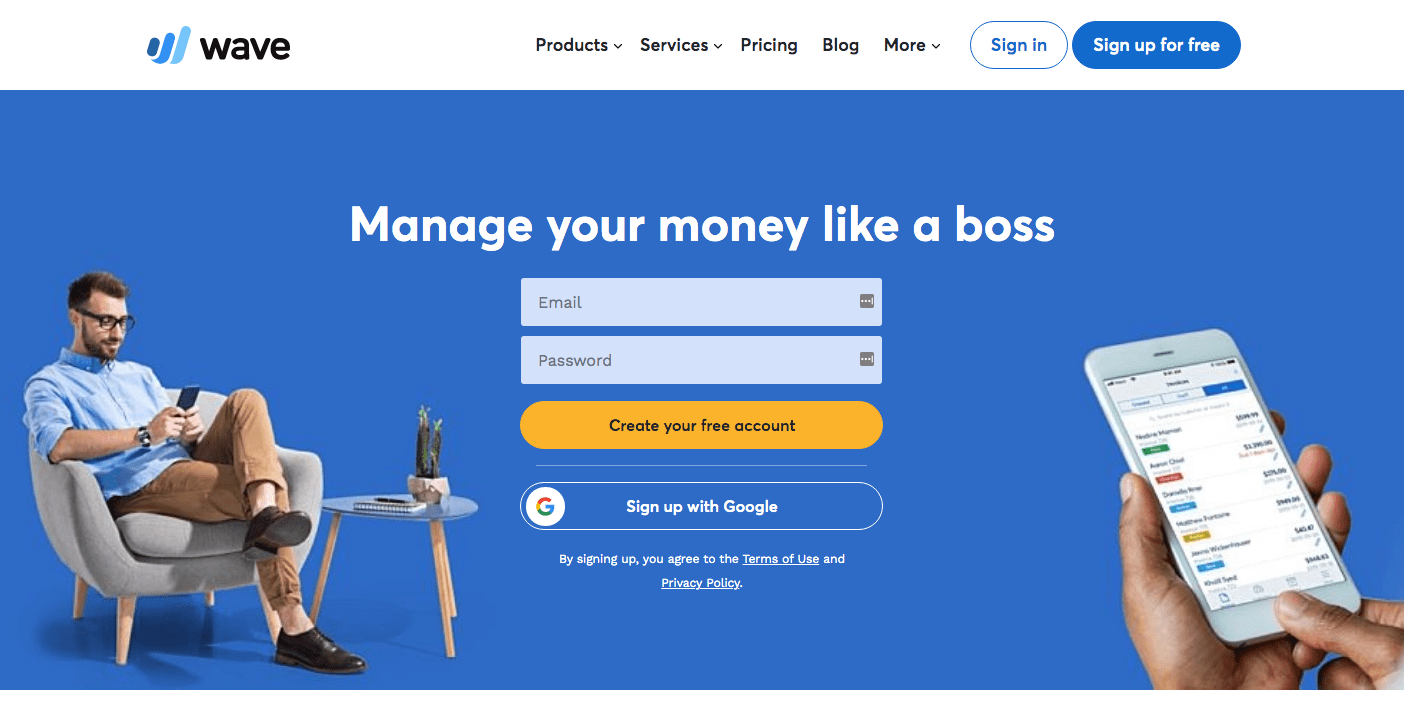 Managing accounts and invoices isn't easy, especially if you don't have a head for sums! However, if your accounts and invoices aren't organized, your business will soon run into trouble. But, you don't always need to pay for a separate bookkeeper—you can use a service like Wave Accounting.
Wave Accounting allows small business owners to manage their finances within one centralized platform. With features that cover the spectrum of accounting and expense management, Wave's platform offers bookkeeping and payment services for businesses to handle their own invoicing, accounting, and receipt scanning.
As an unlimited free service, Wave does not offer subscription services, so the only costs to pay are its payment processing fees. However, if you need more hands-on help with the platform, Wave also offers separate paid-for accounting coaching and bookkeeping services through its Wave Advisors business line.
5. BELAY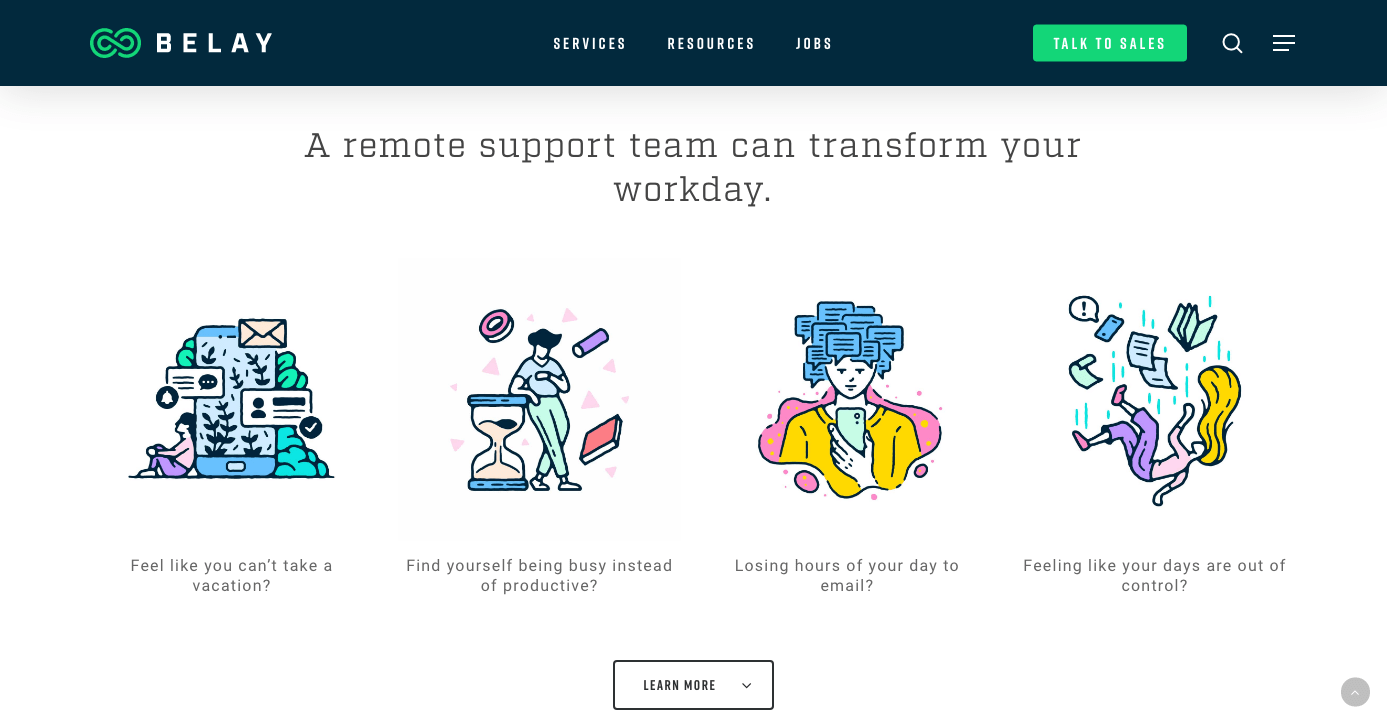 Although this one is a service rather than a tool, it definitely still has its place on this list! One of the best things you can do for yourself as a small business owner is to hire a virtual assistant.
A virtual assistant is a remote team worker employed on a contracted or freelance basis. They work with several clients at any time, providing them all with the services they need, to run their businesses more efficiently and effectively. As a client, you'll usually contract your virtual assistant for a set amount of hours—so you only pay for the hours needed and used.
BELAY connects busy small business owners with experienced, hand-picked virtual assistants, virtual bookkeepers, remote website specialists, and virtual social media strategists based in the U.S. Although BELAY doesn't disclose public pricing on its site, the average cost of a similarly qualified US-based virtual assistant can range from $35-$60 per hour.
6. Zoho CRM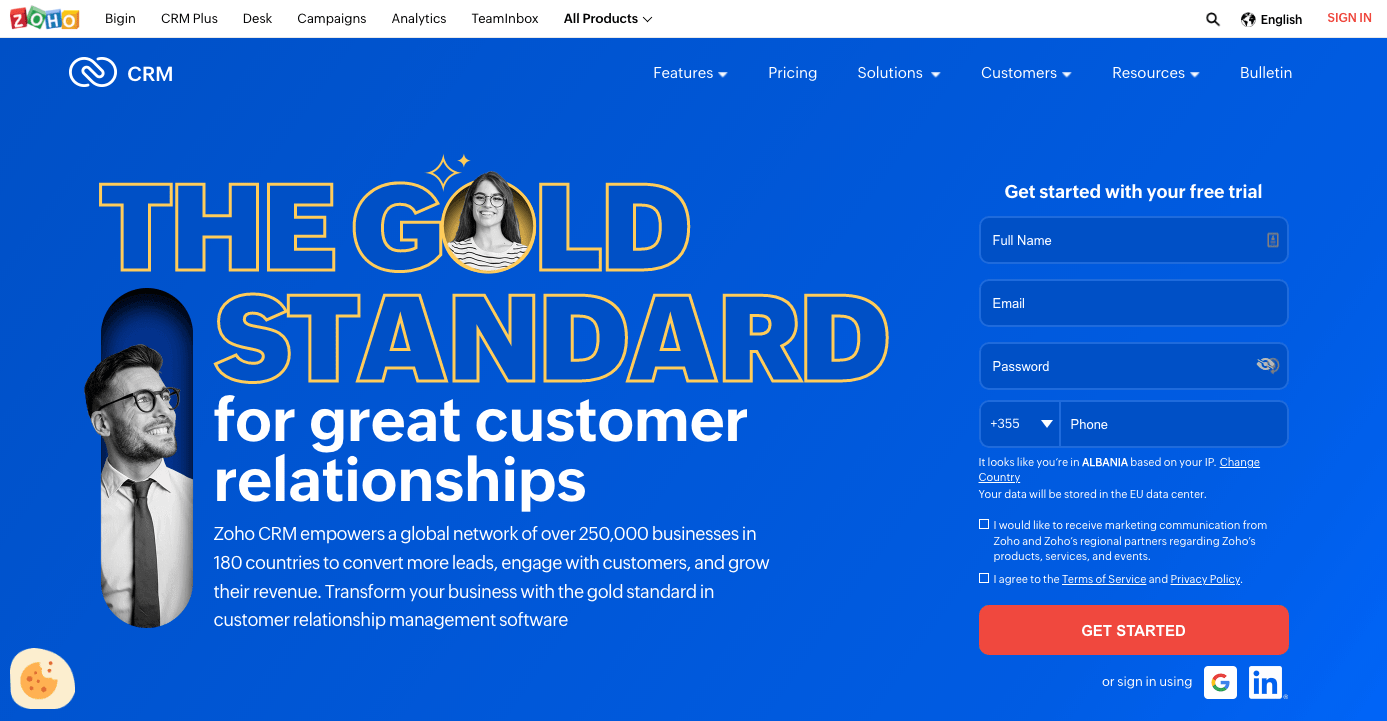 Managing sales and customer relationships is a good headache to have. But, to make sure you stay on top of everything and turn those leads to sales, you need a good customer relationship management (CRM) system.
Zoho CRM is a cloud-based CRM software platform that helps small business owners manage their sales, marketing, and customer support in one place with features including built-in AI assistants, analytics, and marketing automation.
Traditionally, CRM software can be expensive but Zoho CRM is very competitive in pricing. You can choose between four subscription plans—Standard, Professional, Enterprise, and Ultimate—each offering different levels of reporting and integrations.
Subscription costs range from $20-$65 per month, with discounts available for paying annually. The company also offers a Free plan with basic tools for up to three users, as well as a 15-day free trial for all paid Zoho plans.
7. SmartRecruiters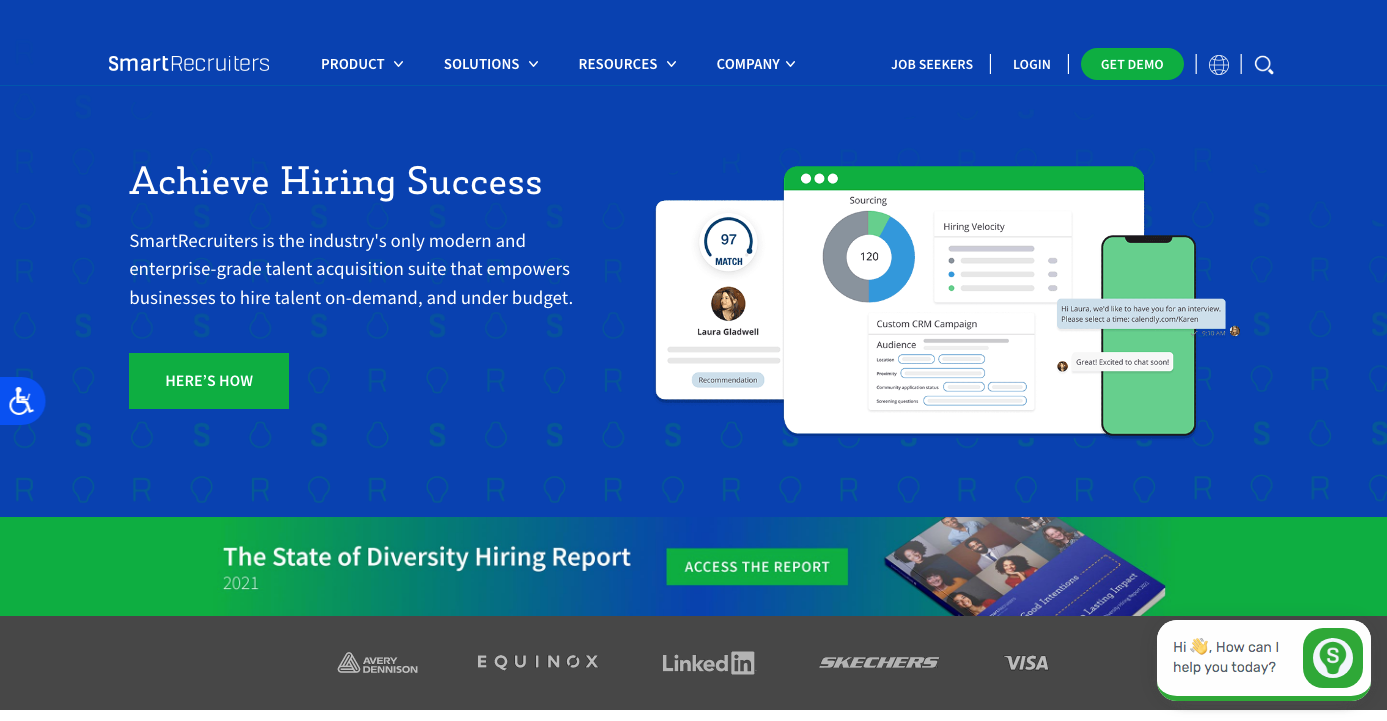 Hiring the right staff is probably the most important task you will undertake as an employer but the hiring process is seriously time-consuming. That's where Smart Recruiters come into play.
SmartRecruiters is a cloud-based hiring platform that helps small business owners to manage the whole recruitment process, from sourcing to applicant tracking, team evaluations, and eventually making a job offer.
For smaller companies and teams hiring less than 10 staff at any time, SmartRecruiters offer an unlimited free version of the full platform called StartSmart. However, for larger companies or those with more expansive hiring requirements, you'll need to contact SmartRecruiters for a quote directly, as the pricing will depend on how many employees you have and your customized bundle of services.
Conclusion
As a small business owner, it can be easy to get distracted by all the tasks on your to-do list and lose sight of what's most important: the work you're doing. By using the tools listed above, you can free up time and money to spend on making sure your business is more productive and less stressful. By taking out the distractions and streamlining your business, you'll be able to get more done in less time and keep your income high.