Most of the newbie and experienced business owners who are heading on to flourish their business on the web tend to get their websites built on a powerful platform such as WordPress.
This open-source content management system consists of advanced features and verified functionality that is best utilized to build futuristic web solutions.
There are hundreds of plugins and added software available online that can be easily integrated to leverage the site development and other web development processes.

The matchless security and authority offered by this platform assure site users of their data security and privacy. But what about securing the privacy of your visitors?
The relevance and future existence of your site depend on the services it offers to the visitors. This definitely includes the security and privacy of visitors.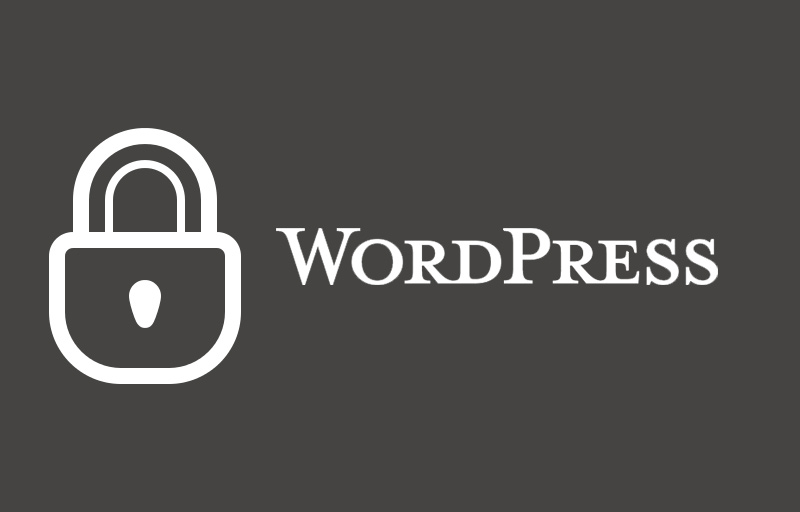 Well, most of you may deny or some may even agree, but on a whole, protecting the privacy of your visitors is equally important as it is to prevent your privacy.
Conventionally, it was believed that getting an ad-free site would sort all the troubles of privacy threat and security. But sooner it was realized that apart from ads there are other several reasons that may pose threat to the security of your WordPress site.
Integration of third-party plugins or installation of unauthorized free software can also transfer malicious content to the WordPress sites, which on the whole, threatens the security of the site as well as of the visitors.
WordPress sites often witness a higher traffic count as compared to other sites of the same genre.
Facilities often come with huge responsibilities, so the higher traffic on your site, the greater becomes the need to manage their security.
So, being a responsible site owner, you must take proper measures to prevent the privacy of your visitors.
Now, before moving further, it is important to know different aspects on the basis of which the security of your visitors should be assessed.
Factors Influencing the Privacy Of Visitors :
Collected Information: Do you own a site that collects data, like name, email addresses, contact details, location, etc.?
Then make sure you have applied the required filters so that not all the information gets shared by any third-party source.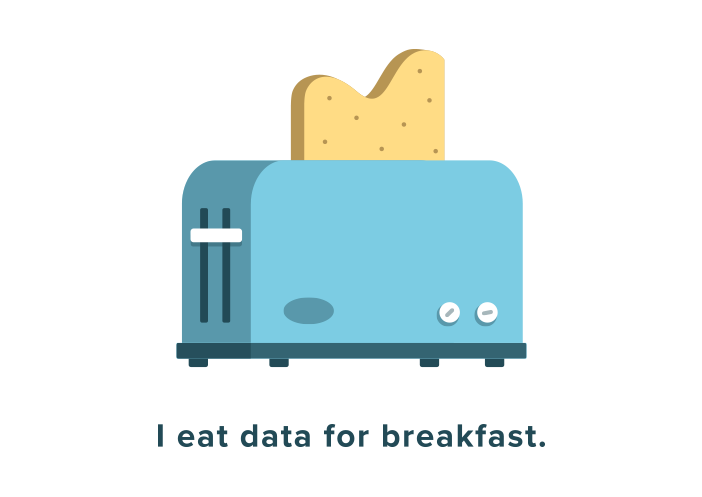 Activity Log Tracking: Most of the plugins installed from third-party sources often consist of a feature that saves cookies and keeps records of visitors' activity on the site.
It saves all that data and uses it explicitly. Many a time, social media icons collect and share the data of the logged in users on the same device that is used for accessing the site.
Cookies & Data Usage Policies: Have you mentioned how the third-party plugins installed on your site use visitors' data? And how frequently the visitors on your site are informed about it? If not! Then get it visible on your site.
Accounts Deletion/Activation Regulations: There are some sites that even after deleting the account of the users keep using their data further, without their consent. If you own a site that uses the same policy, then it is better to inform your visitors about such policies beforehand.
These are some of the major aspects on the basis of which privacy of the visitors is threatened. So, being a site owner, you must keep these pointers in mind before moving ahead with securing your site.
Ways To Ensure The Privacy Of Visitors On Your WordPress Site
Irrespective of the scope, field, type or size of your business, it becomes obvious to remain aware of the potential risks your WordPress site might face or the visitors on your site might come across.
Hypothetically, each of the visitors on your site comes with a mindset that his/her information would be kept safe and handled securely.
So, in order to keep your site less vulnerable to security hacks, you must take some initiatives to secure your visitors' security and privacy.
Here is how you can do that:
Choose a Good Hosting Provider
Always choose a good hosting provider that can be trusted for the security aspects.
This helps in getting periodic backups, consistent monitoring, and private hosting space, instead of a shared one.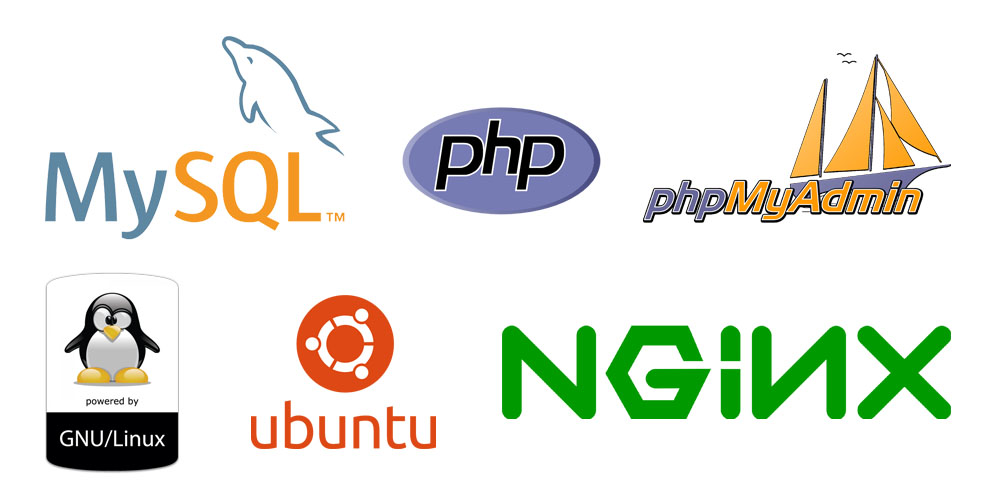 Using Content Delivery Network
CDN (Content Delivery Network) assists in providing the non-static content of your WordPress site to the visitors in a quick and easy process.
It helps in regulating the loading speed of site during frequent visits of web users.
Prevention Against DDoS Attacks
One of the most occurring and threatening web attacks in web history is DDoS that is heavily affecting the servers and WP sites.
So, it is better to invest in DDoS mitigation services to avoid severe issues and provide optimum security.
Keep a Tab On Your Plugins And Other Add-Ons
Not all the plugins updated on WordPress plugin directory are officially developed and released by the WordPress community.
Most of them are third-party submissions, out of which, some are not authorized and may consist of security issues.
Stronger Authentication And Passwords
Use OTPs, fingerprint sensor and other high-end login security options to get assured of the login credentials saved in your site, dashboard, and backend.
P.S: We recommend a managed hosting platform like Beemple.com that include all the specification above in one product.

Wrapping Up!
Your site is the face of your business for all your potential and existing users.
If your WordPress site is found compromising with security parameters and failing to offer a secure browsing experience to its users, then definitely you're lacking on a big part as a site owner.
No wonder it may cost you heavily in the future.
So better be prepared with some advanced preventive strategies and functions installed in the system to transform your potential visitors into prospective clients.