Update WordPress themes and plugins can be easy and sometimes very complicated so we want to help you with that process
WordPress is today the most popular CMS ever. So in the market, you will found infinite WordPress Themes and Plugins from free to premium.
There are different marketplaces that offer WordPress themes like Themeforest or WordPress.org etc ..
In this forest of themes and plugins and with all this community works every day pushing updates we have to updates our themes and plugins.
Why we need to update our WordPress items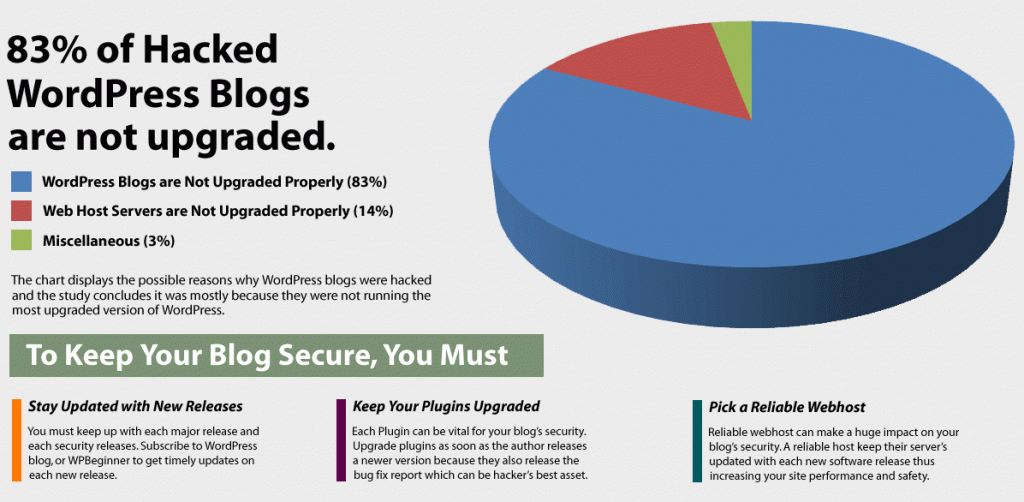 The first reason that we have to update our WordPress themes and plugin is Security.
Every day you can see new exploits published and some of them are very dangerous.
Some exploit makes your WordPress installation is so easy to hack that any script kiddie can do.
Stay updated with the latest exploit published for WordPress :
Another reason is the bugs, developers make errors while coding, and some of these errors comes up only after themes or plugins are launched to the public.
Compatibility is another issue, when WordPress core makes launch the versions maybe some functions changes, and others will be deprecated.
In this case, you will see errors and maybe functional problems.
People fear WordPress Updates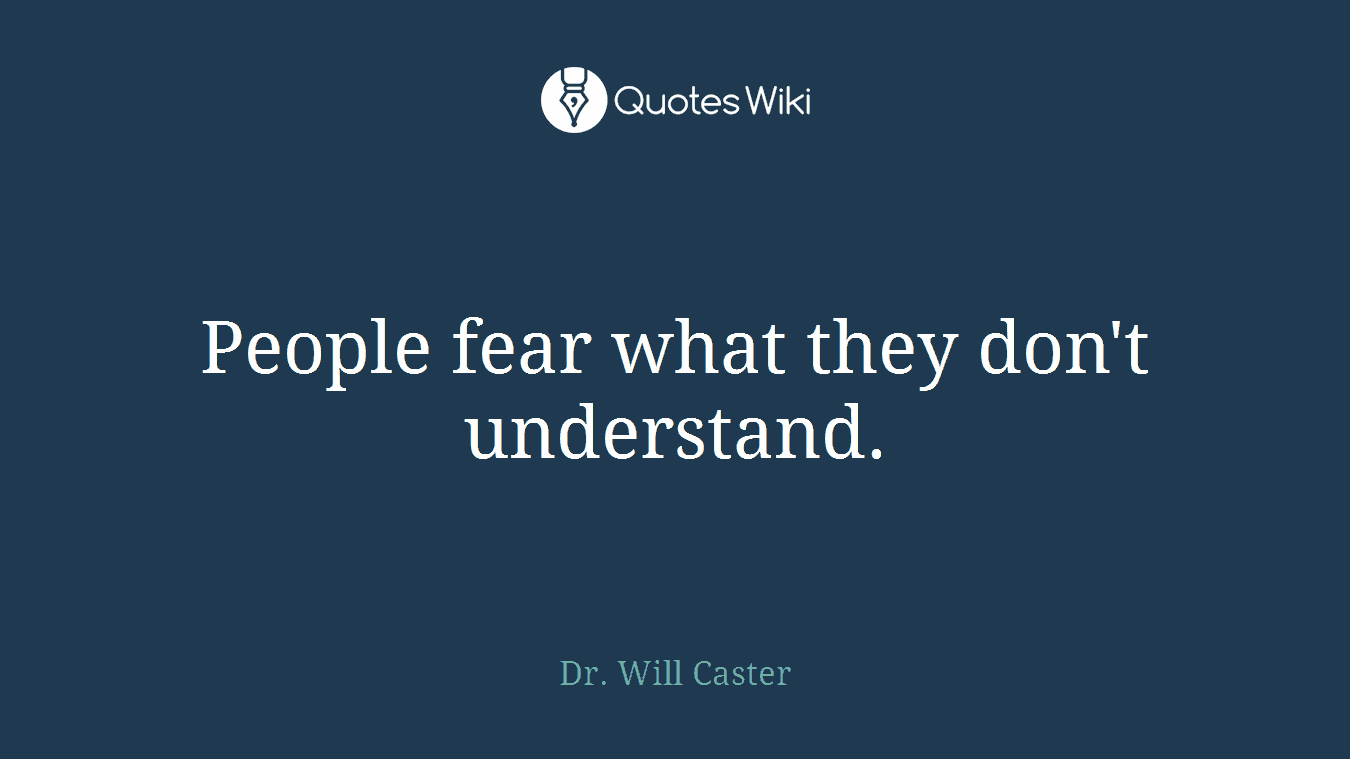 Users don't like updates, the cause is the data loss or the customization that can be restored to default item configuration.
I recommend users to use Child Themes or to make customizations in new files and include these new files to the old one.
If you don't like to work with Child Themes instead you can use file inclusion.
An example if you want to add a new CSS line don't add it directly to style.css, create a new file mystyle.css, and add this line at the top of style.css :
CSS
@import url("mystyle.css");

Also, the same thing can work with PHP
require_once('mycode.php')
This method isn't very good because if the author updated for example style.css file you have to include again mystyle.css file into the style.css file.
Keep in mind that the best way is to use Child Themes.
Another way it's to use Custom CSS Box areas. The popular themes come with this feature included.
So any custom CSS code you have made can be stored in the database and everything can be thereafter any type of update.
Themes like Specular and Tower have this feature included.
Check WordPress Item Version
How can we see if WordPress Theme or Plugins have a new version launched?
The best way to check the item version is to check Appearance > Themes > Theme Details and see the version number.
Plugins version can be checked into the Plugins->Installed Plugins. For Envato items to check updates you can install Envato WordPress Toolkit.
Backup Your WordPress Installation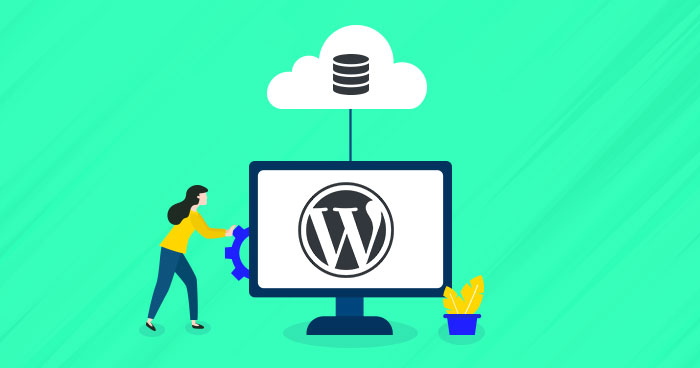 Before start updates, we recommend our users to backup their WordPress installations. There are different plugins to backup your WordPress :
Codeless Themes offers backup feature included in the theme. So you can go to WordPress Dashboard > Specular / Tower > Import & Export > Export > Save Backup.
So you can have a copy of your theme into the backup folder and restore this backup anytime.
There are other ways to backup WordPress Installations for example by doing it manually:
Update WordPress Theme and Plugins
After the steps before let's start to update our theme and plugins. To update a theme first download the latest version of it.
Most of the themes offer ChangeLog after updates.
Let see Specular ChangeLog: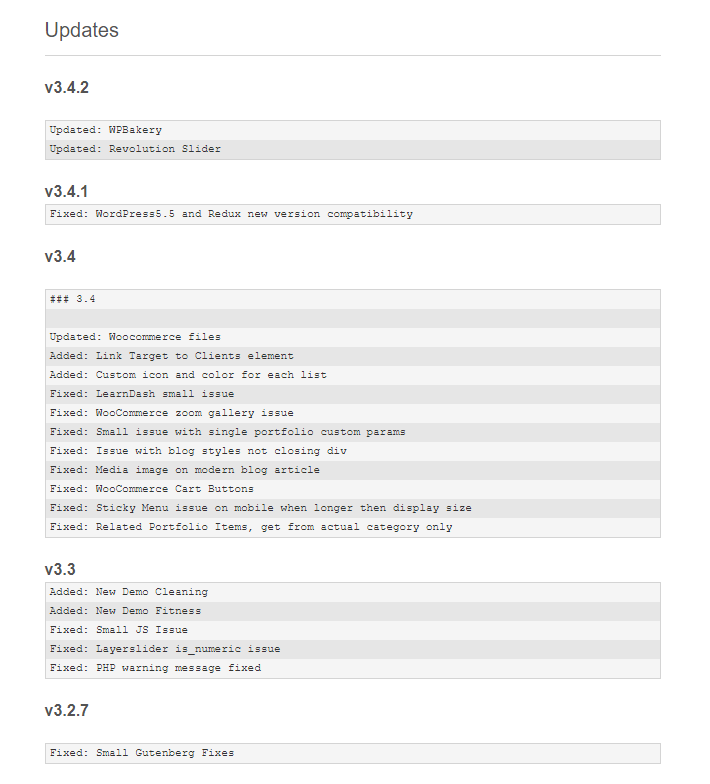 Now you can see the files that are changed (style.css, bootstrap-responsive.css etc…) to make the update you have only to replace these files.
It's so easy and safe to replace only the files and the folders written in the Changelog.
The files will be replaced into wp-content/themes/tower.
To update plugins included in themes like Visual Composer and Revolution Slider you have to follow these steps:
Login WordPress Dashboard -> Plugins -> Visual Composer (Check the the plugin)
Go to Bulk Actions -> Select Deactivate and Click Apply
After you have to delete the entire plugin. Go and check again Visual Composer -> Bulk Actions -> Select Delete -> Click Apply
Now please replace the "plugins" folder or only the plugin folder for example js_composer.zip.
Keep in mind when you update plugins in Codeless Themes you have also to replace "includes/core/codeless_required_plugins.php" files so everything can be installed ok after the version will be changed.
Now install and activate the newly updated plugin:
WordPress Dashboard you will see a notification that Recommends you install Visual Composer at the top. Sometimes you have to find the plugins in Appearance > Install Plugins
Install Plugin
Activate It
The same thing can be done with other plugins included in the theme.
Update Included Plugins By Yourself
Many users can't wait for Theme Authors to update the theme and also the plugins included with.
Many times users ask for license numbers to update Wp Bakery Visual Composer or Revolution Slider automatically but Envato Authors can't give this license.
Rules don't allow this, users have to buy another license if they want to update these plugins at any time.