Today I will compare two of the most used platforms for online course creation, Kajabi vs WordPress LearnDash. If you're looking for the right platform to showcase your digital products and courses, probably you're not sure which one to choose.
Every platform has its own strengths and weaknesses, we have compared their features to make your decision easier, based on some essential points that everyone checks before starting a new site.
Kajabi and WordPress are very different from each other starting from their definition. So, let's start with an overview about these platforms before moving to the detailed comparison between them.
What is Kajabi?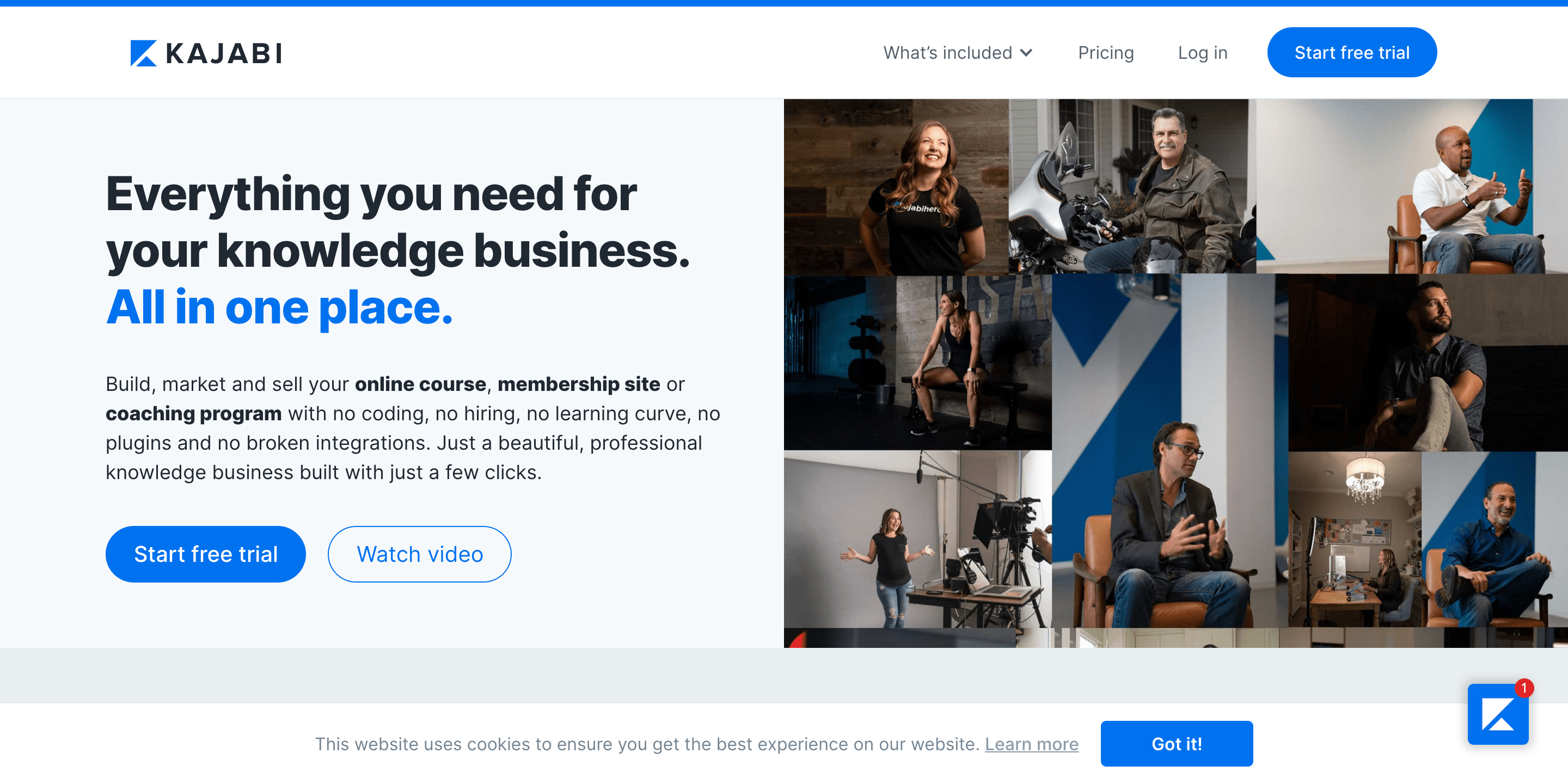 Kajabi is an all-in-one online course platform that provides everything that you need to start a knowledge business. It integrates all needed tools in one place so you can build, market and sell courses with no code and without hiring extra people.
Read More: Kajabi Full Review
Kajabi dramatically changes the way coaching sites are built. All that frustrated energy spent before on technical issues and management, can be focused on what's matters for your business.
What is WordPress LearnDash?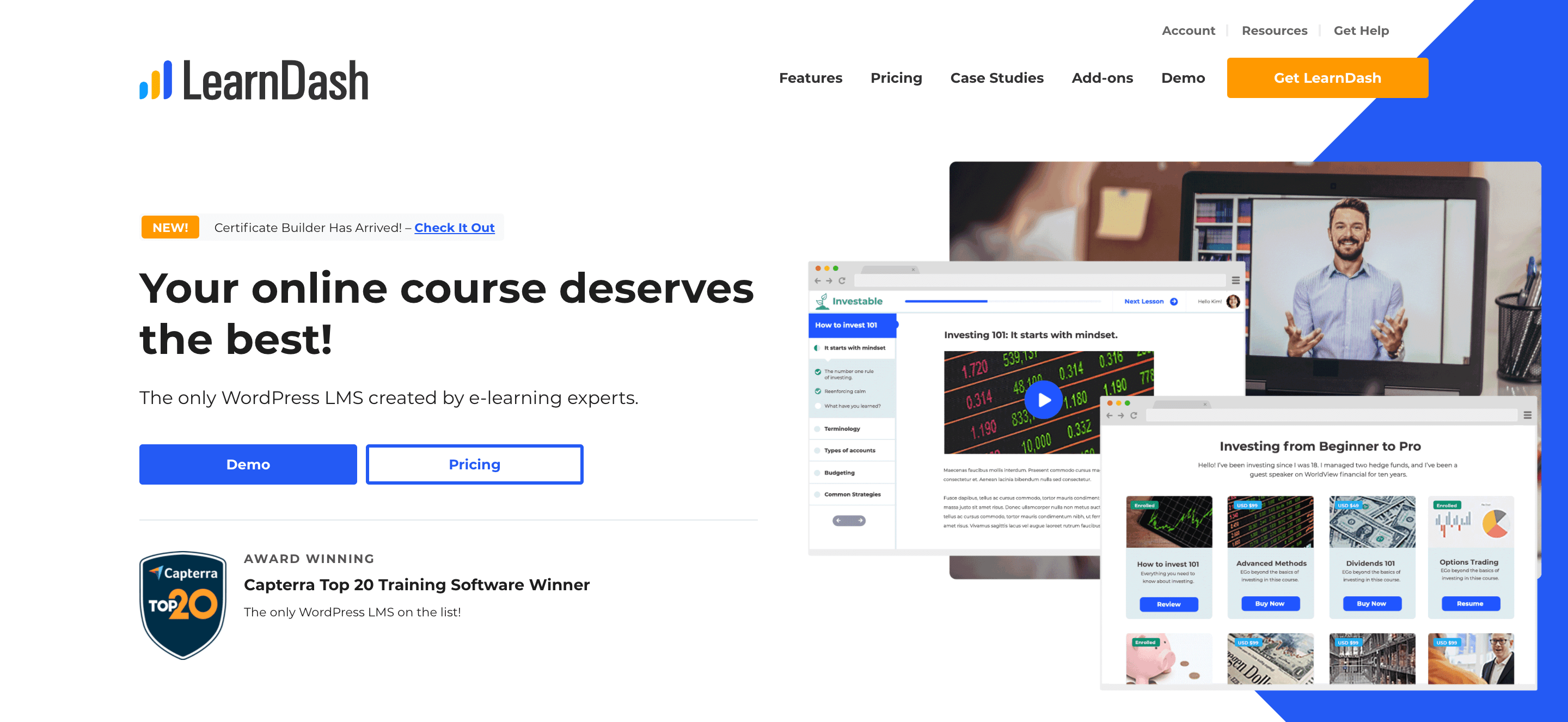 Let's start with WordPress before.
WordPress is a free open-source content management system and the most simple way to create an online website or blog. WordPress powers over 40% of all internet websites today and is growing everyday! One of the most powerful features of WordPress is the community. WordPress community has created a large library of plugins and themes, making WordPress very customizable.
By default, WordPress is used for blogs and simple business websites. With the use of integrations and plugins, WordPress can be transformed into an eCommerce platform using WooCommerce or an online course creation platform using LearnDash.
LearnDash is the most trusted way to sell online courses using WordPress. It transforms your WordPress website into a learning management system. In minutes you can create and sell courses online.
Kajabi vs LearnDash WordPress: Pros & Cons
Let's check some key points you should consider when it comes to choosing between Kajabi and WordPress.
1. Ease of Use for Course Creation
At this point, you probably have planned, found your niche, written the content for your course and added a price for that. Now you need to create a place for it to go online. You need to build your new course website.
Kajabi Course Creation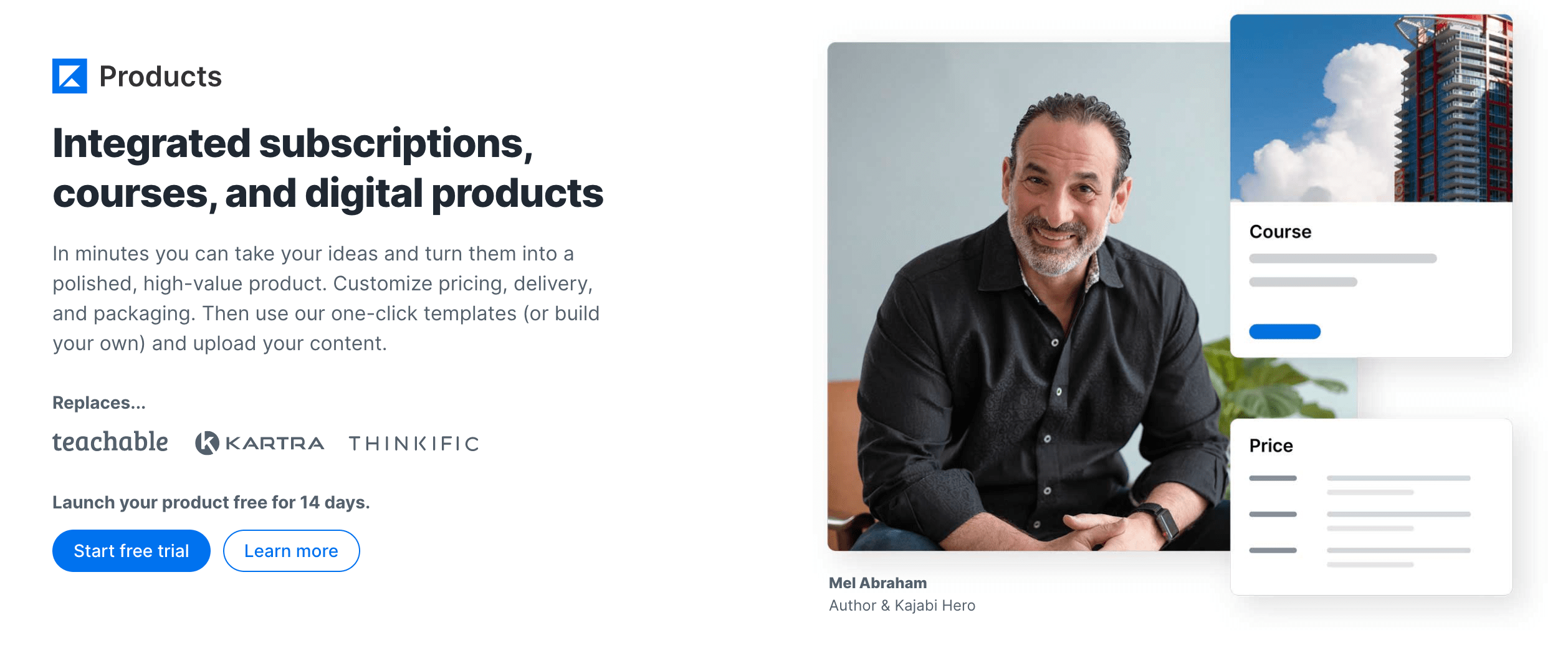 You need to create an optimized website for your niche and target audience. Kajabi is perfect for this. You don't have to be a professional designer or install a lot of tools and plugins to run an optimized and well-designed website. All you have to do is to sign up on their platform. Custom domain, hosting, website builder and themes will be managed from one platform.
Read More: Thinkific Vs Kajabi – Which is the best course creation platform?
WordPress Course Creation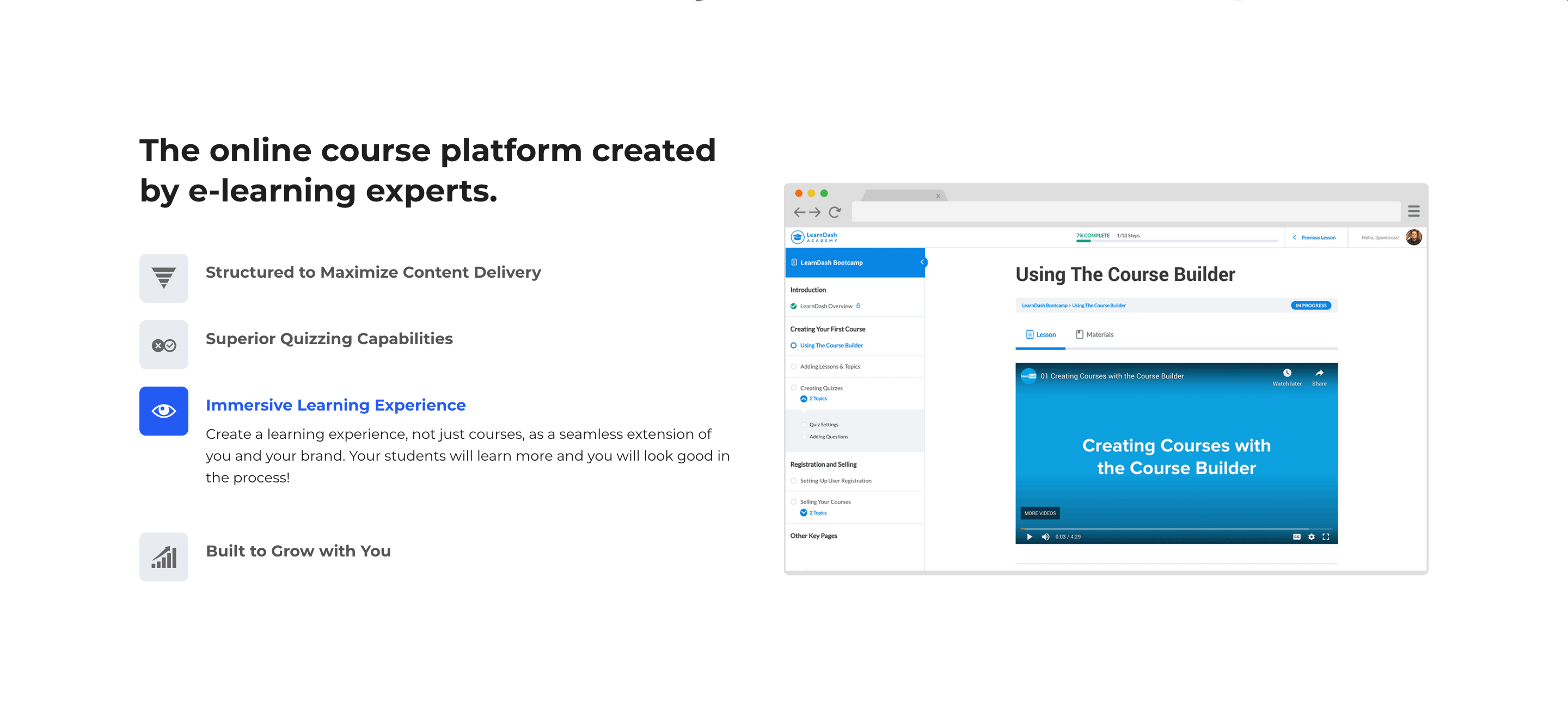 WordPress differences a lot in ease of use for course creation. WordPress is free, but firstly, you need to buy a host and make sure it is fast and reliable enough. You need to find a good theme, install LearnDash platform, and maintain it all together without causing technical difficulties.
When it comes to course creation, Kajabi is the easiest solution. When you're a beginner on the website building industry, I totally recommend you to choose Kajabi for course creation. Otherwise, if you are a pro and you need a lot of site customizations, I recommend starting with WordPress and Learndash.
Winner: Kajabi
2. Website Builder & Themes
Kajabi Builder & Themes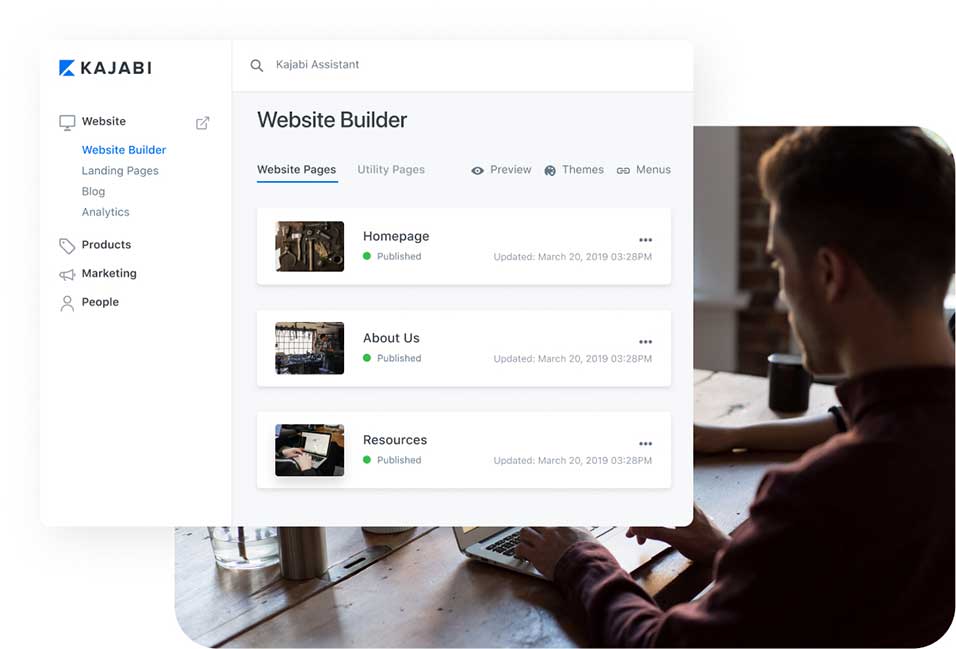 Kajabi comes with an integrated website builder that makes it very easy to create your website and connects everything together.
The page builder of Kajabi platform provides most common pages that you need for your website: lead generation, sales and even policy.
What makes Kajabi builder stand out from the crowd is the ability to connect pages with automated marketing campaigns, email campaigns, shop products or various offers.
The problem is that customization options on website builder aren't so powerful. Kajabi builder is very limited on customizer options to improve the look of a website. But, overall the builder is versatile, beautiful, & responsive for building landing pages.
Another factor that makes Kajabi very user-friendly are the available themes. You can select from various themes for your website and also you can interchange them without the need of moving content around. This saves you a lot of time finding the perfect match for your website. There are some available themes into Kajabi platform. They are nice but not paragonable to the WordPress large library of themes. Also, some new companies starting to sell custom theme for Kajabi.
Some examples of courses built with Kajabi:
Michelle Parsley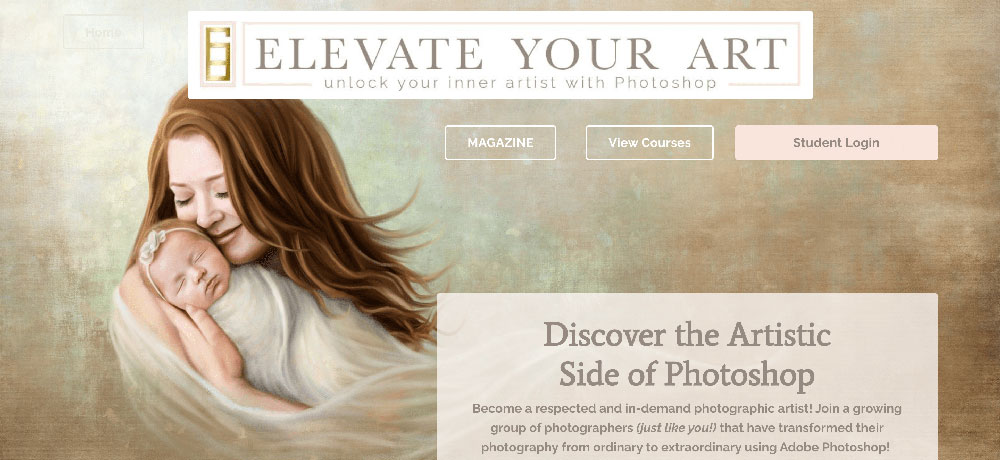 Niche: Photography, Photoshop Art
Website: https://www.elevateyourart.com/
Target Audience: Professional artists and photographers.
Theme: Premier
Diana Laverdure-Dunetz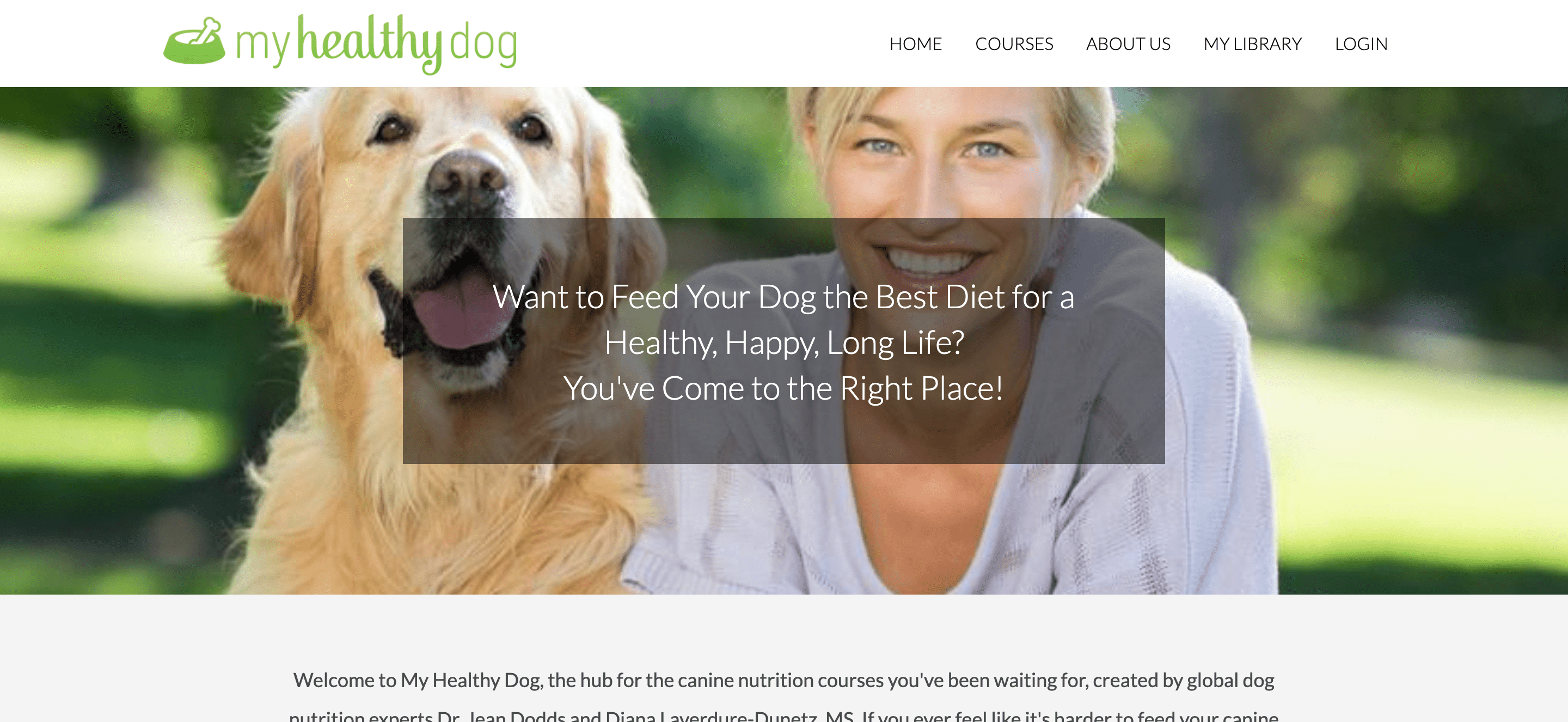 Niche: Dog Nutrition and Diet
Website: https://www.myhealthydog.dog/
Target Audience: Dog owners
Theme: Premier
WordPress Builder & Themes, especially for LearnDash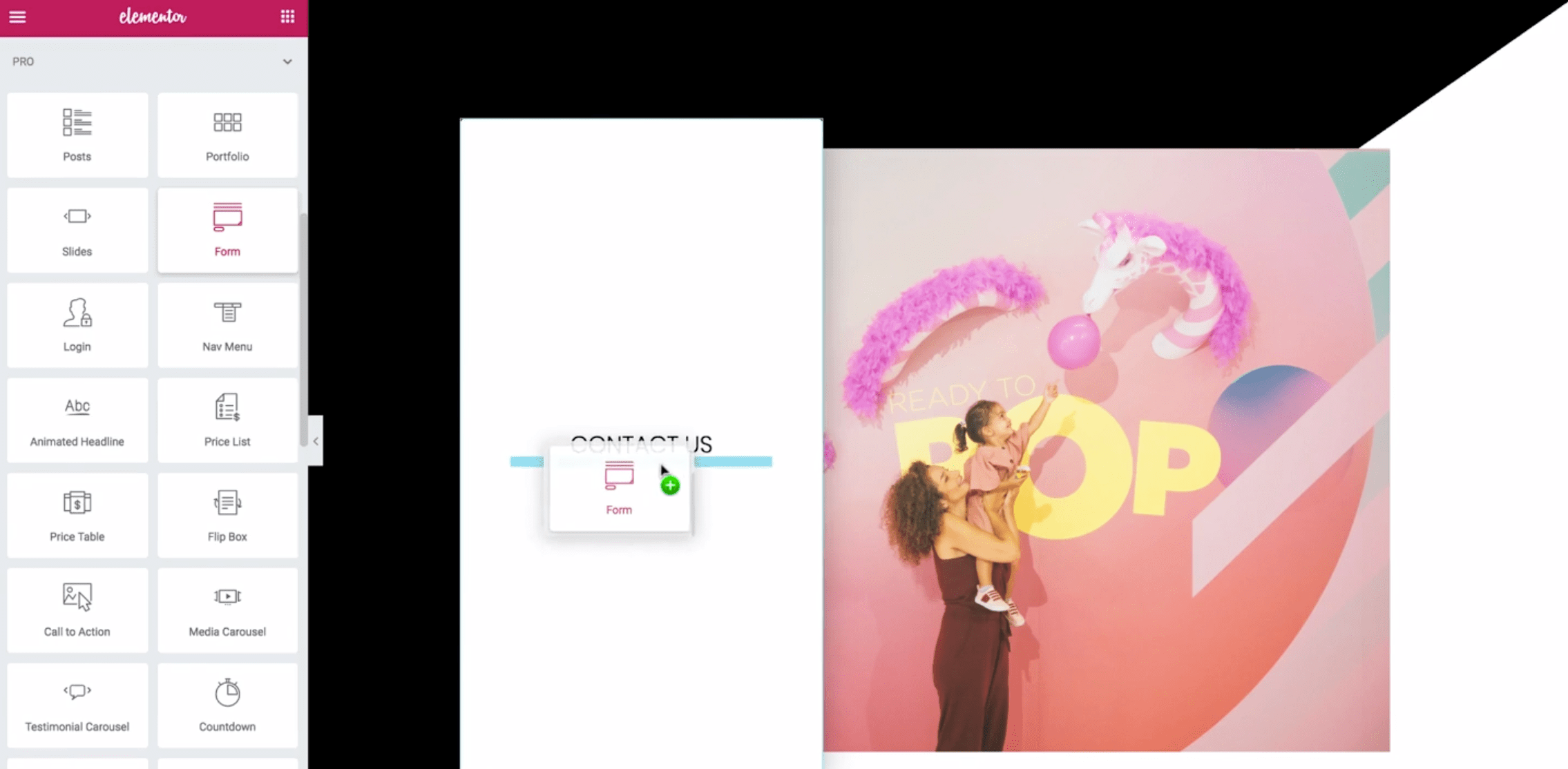 WordPress in general has a huge library of online courses themes and amazing builders that you can use for free. One of the most popular plugins used nowadays is Elementor. You can use it to build beautiful landing pages and sales pages for your website.
One of the BIG pros of WordPress is customizability. You can build and customize your pages like you want to match the perfect style for your audience. Some of the most popular builders compatible with LearnDash plugin are:
These builders are for sure more powerful than Kajabi page builder. Unlimited possibilities and premade templates.
The weakness here is that they come with premium versions to add extra features, so probably you need to pay an extra fee.
Also, there are plenty of themes fully compatible with LearnDash plugin. In my opinion, these themes are more elegant and beautiful than Kajabi themes.
Examples built with WordPress LearnDash:
WPAstra – LearnDash Academy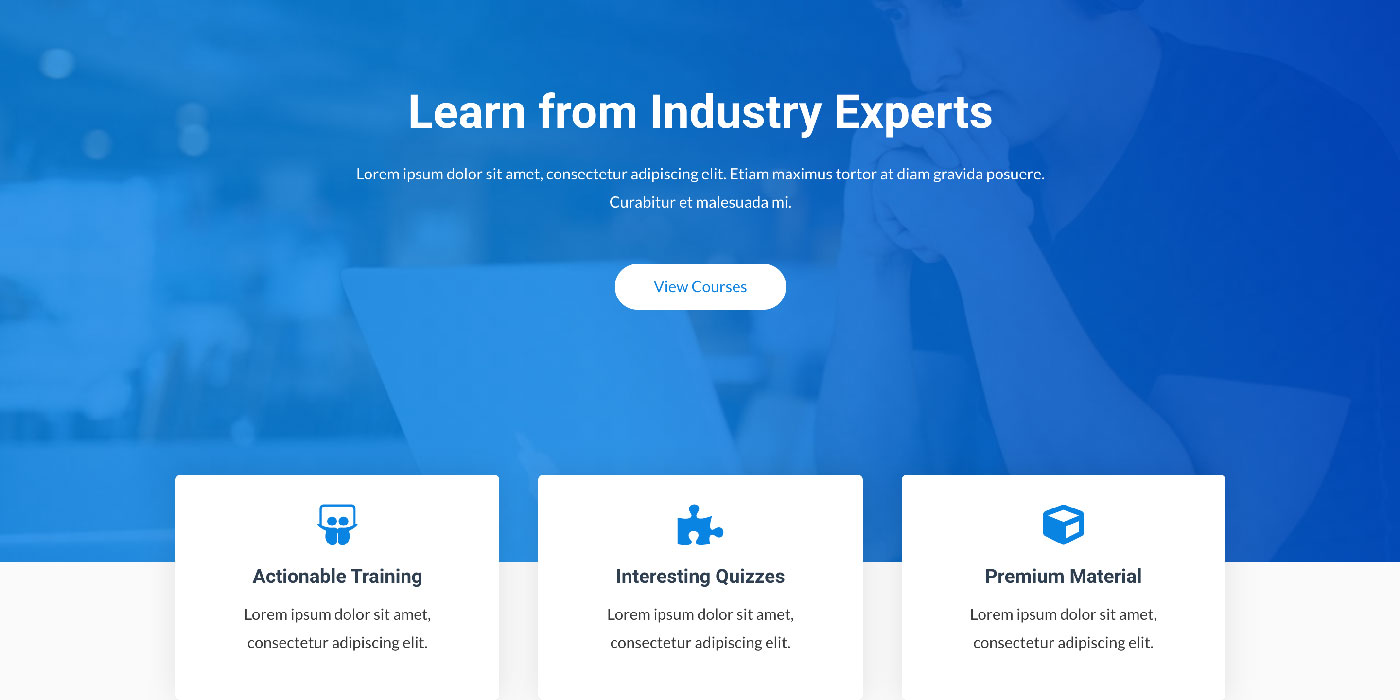 Built with Astra theme and LearnDash plugin. You can import it for free on your website.
Johns Hopkins University/TCI University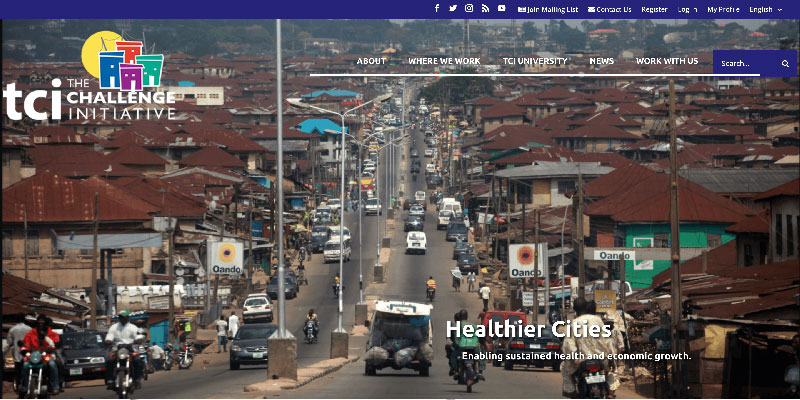 A combination of LearnDash and AppPresser, to access course content from smartphone
BionicTurtle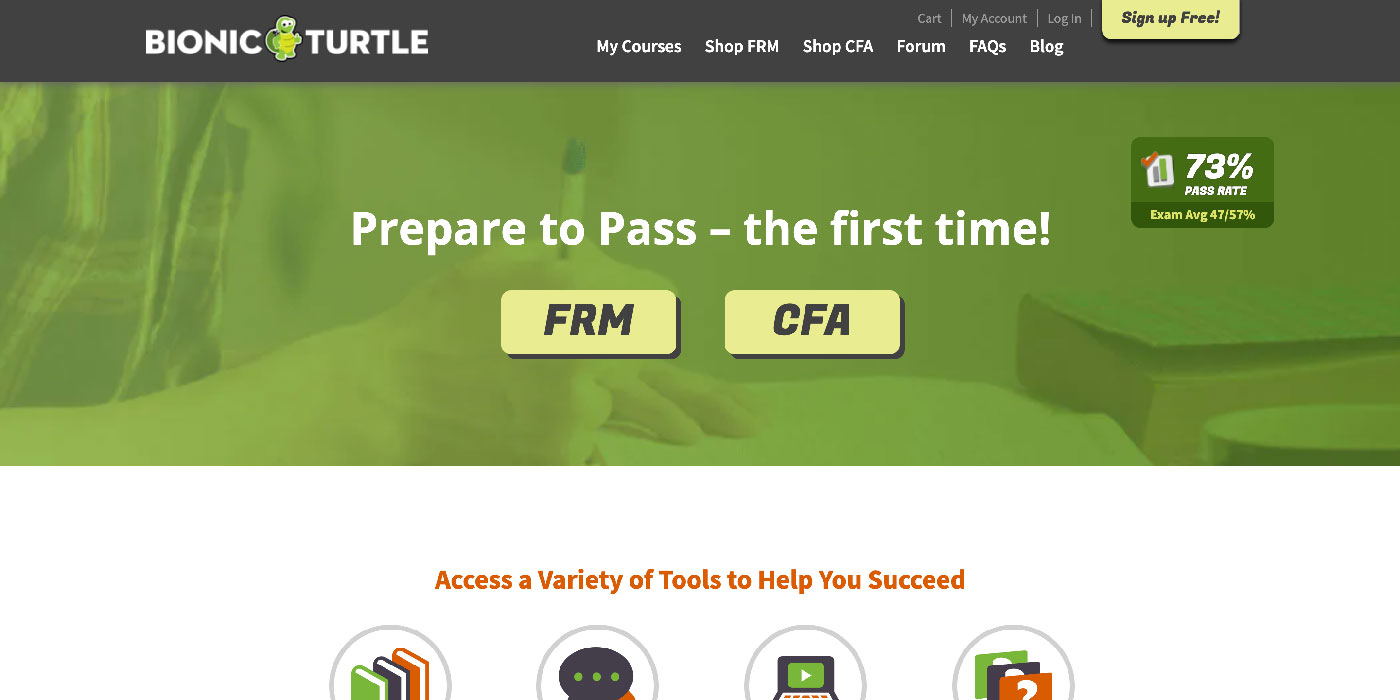 Learndash WooCommerce integration.
As conclusion, if you need to build a simple course website no matter the design details, you can choose Kajabi, it will make the job faster. But, if you need to build a more sophisticated, beautiful, and modern website you should choose WordPress and LearnDash.
Winner: WordPress LearnDash
3. Plugins & Integrations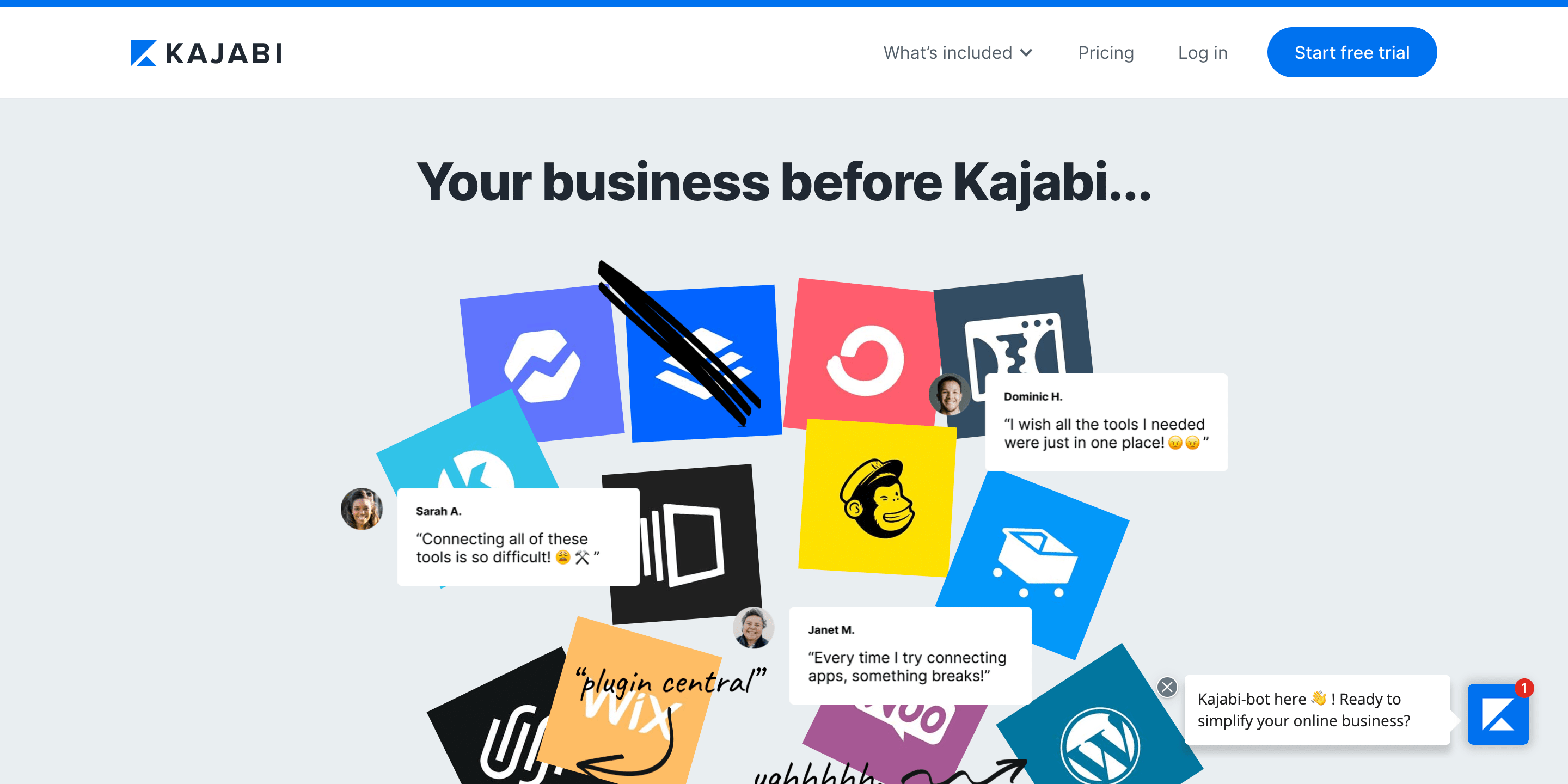 Both WordPress and Kajabi extends their functionalities using third-party tools. One of the best integrations you can use with Kajabi is Zapier. It lets you to connect with over 2,000 more apps in no-code solution and adds unlimited possibilities to the website. Kajabi also connects with Mailchimp, Convertkit, Clickfunnels and more tools.
The important thing to mention here is that Kajabi doesn't need third-party integrations at all. It has everything built-in making everything easier to access and connect with each other. Some of the aspects that Kajabi incorporates are:
Subscriptions, courses, digital products
Website Builder
Payments integrations
Analytics
Emails
Lead Pages
Track leads
Groups/Community
All these tools are included with a purchased plan on Kajabi, making it a full solution for course creation sites.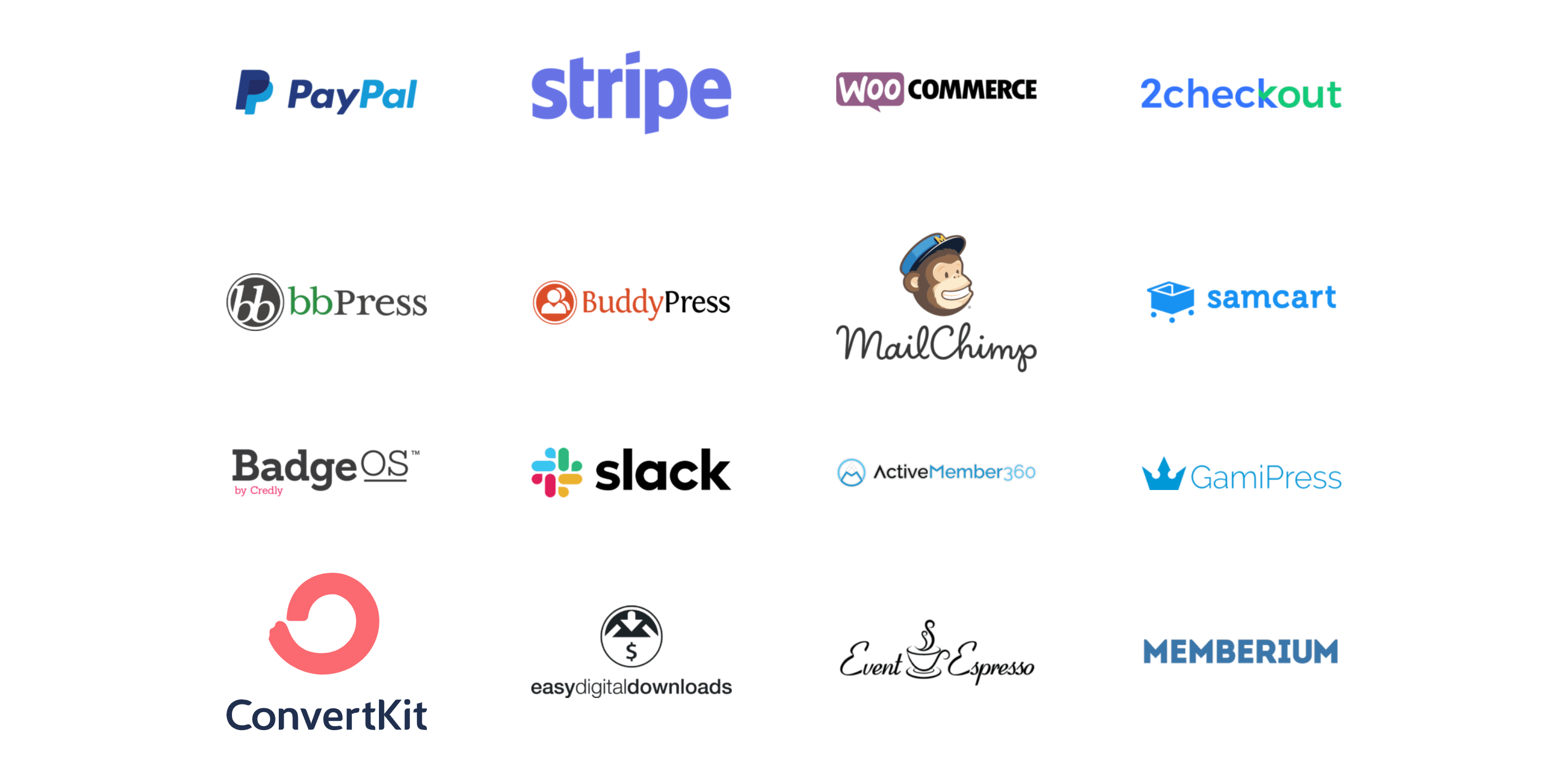 On another side, WordPress has a large library of integrations that you can install with just one-click. If we analyze numbers, WordPress has a larger community and a number of extensions available, for almost everything!
LearnDash can be fully integrated with plugins like WooCommerce, Zapier, Mailchimp, ConvertKit, BBPress and more. But, probably you need to purchase something extra for further integrations.
If you want to be sure that in the future your business will scale with ease, it's better to choose WordPress. If you need something simple and no headache at all, better go with Kajabi.
Winner: Both
4. SEO Friendly & Marketing Features
SEO
Having your brand or product at the top of search engines brings a lot of traffic on your website. Google processes over 40,000 searches/second. Search Engine Optimization has become a process that we cannot stop doing without now. And which platform is better than WordPress for SEO? No one.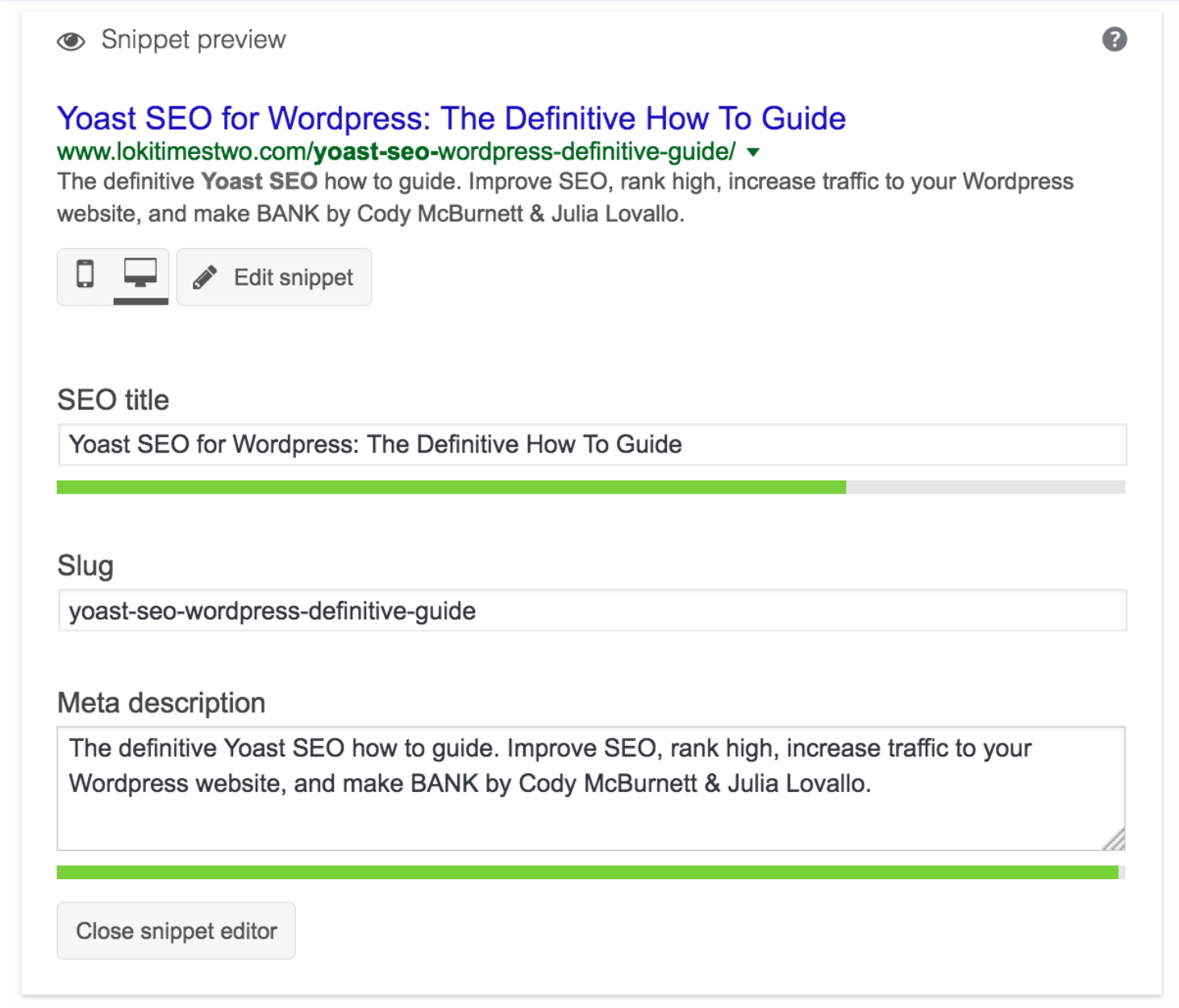 WordPress is absolutely the best SEO website platform. LearnDash as a WordPress plugin gets this powerful feature too. If a search engine is a big source of traffic for you, WordPress can help leverage your business. Mobile-friendly, SEO plugins like YOAST and blogging tools that WordPress provides can help you succeed on search engines.
Kajabi also provides some optimizations for search engines. Kajabi templates are responsive, providing optimized meta titles & descriptions and more.
Winner: WordPress LearnDash
Marketing & Sales
There are plenty of marketing channels that brands use today. For selling online courses, the marketing effort is a must.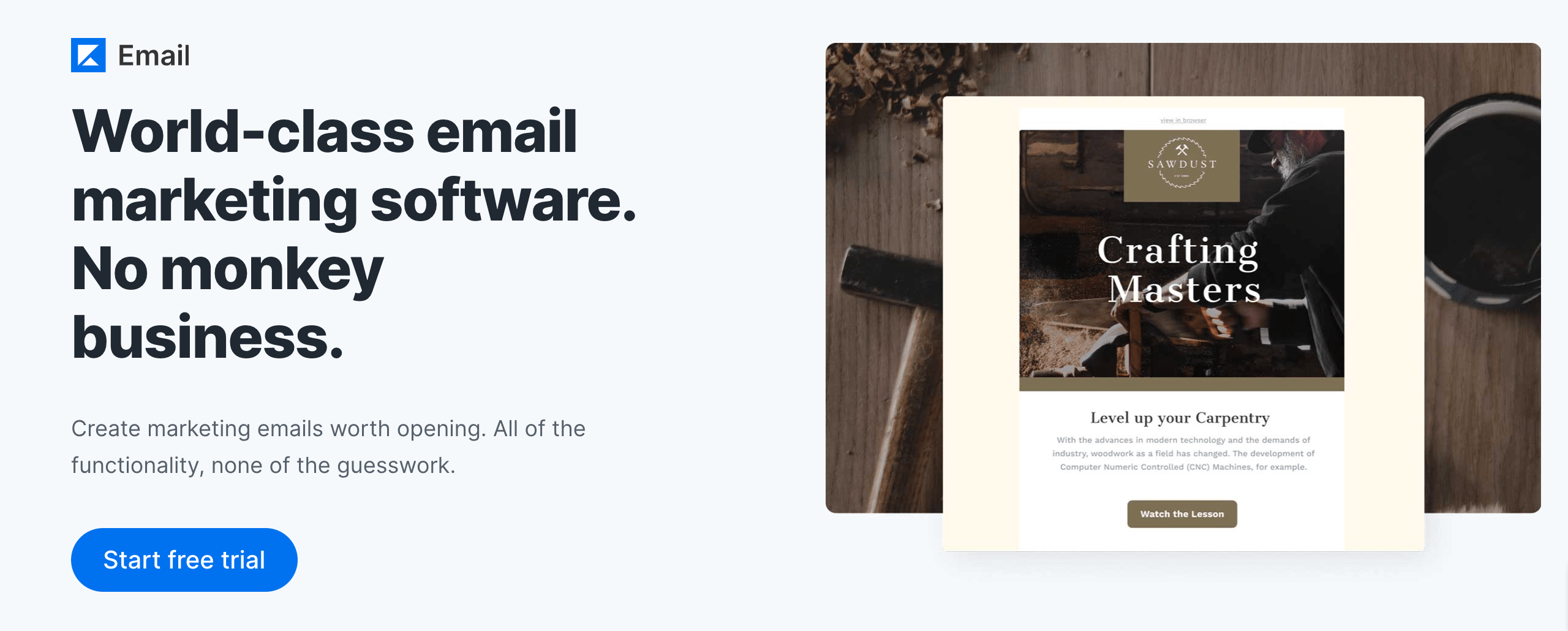 In terms of marketing & sales, Kajabi is number one! They provide awesome fully integrated solutions to increase course sales. It's simple to automate & scale with Kajabi. Let's check some of the powerful features:
World-class email marketing software
Pre-built frameworks for lead generation, product launches, or webinar funnels
Pre-written copy developed from the highest-converting sales funnels
Smarter reports for further scaling
LearnDash provides some great functionalities for marketing & sales. They offer the possibility to automatically deliver content according to a predefined schedule and add a email notification too. Also the ability to interact with users that take some specific actions on your courses. There is no limits of connections with other marketing tools. Learndash & WordPress provides a large eco-system.
Winner: Kajabi
5. Webinar & Video Hosting
Firstly, I want to make it clear, you will be able to run your own webinar directly from Kajabi, with no extra tools! That's a big difference with WordPress LearnDash Platform. Kajabi provides a native webinar funnel functionality.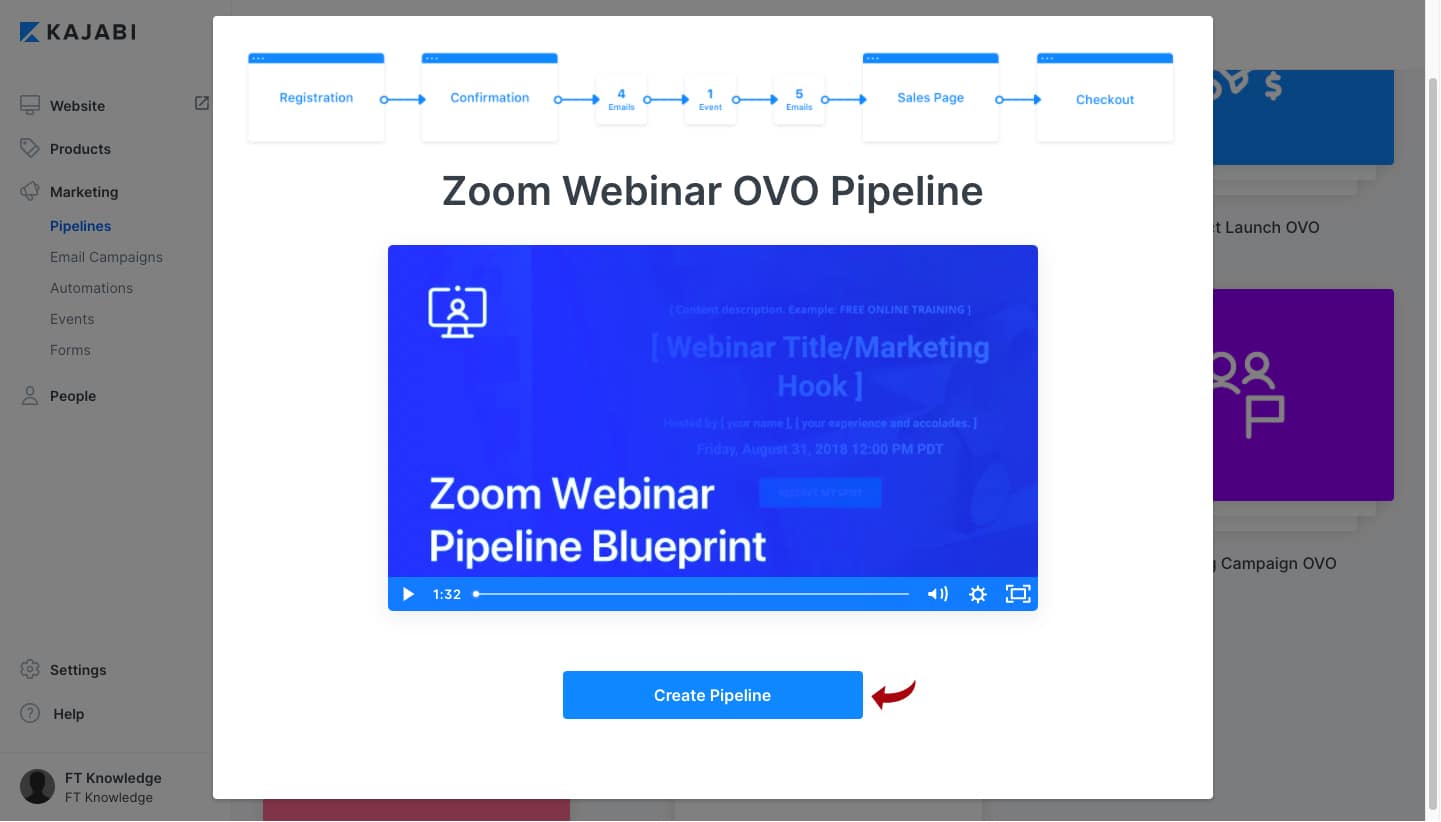 You have two options to set up webinars on Kajabi:
You can choose to host webinars through Zoom Webinar OVO, if you already pay for Zoom Integration.
Using Youtube.
Free webinar options that come with Kajabi give you another possibility like capture emails, thank you page, offers on checkout, and more.
You also can run pre-recorded video webinars with Kajabi.
You can create webinars with WordPress LearnDash platform too. After selecting a free or paid webinar platform, the next step is to share the live video with your course learners. You have three different ways to do that:
Manually – Generate links from the platform and share them on the course page
WordPress integration + Zapier
Custom Development
As you can see, the winner here is absolutely Kajabi which proves all included in one-platform.
Winner: Kajabi
6. Discussion & Forums
Teacher-to-student discussions or forums are indispensable on the course or membership platforms. Learners can help each other and bridges the gap that can be faced in digital learning when a well-structured discussion platform is available.
Kajabi proves a community feature that allows peer-to-peer and peer-to-mentor communications to discuss various ideas. The 'Community' platform was described as a replacement for Facebook, but it's not as perfect as Facebook groups. Facebook allows not only images to upload but also videos that are very important for some creators. With Kajabi, a user must upload to another site and then share the link.
When comes to forums, WordPress provides a great solution. It's bbPress. For those that are not familiar with bbPress, it's a free forum/community plugin offered by Automattic. You can create public or private forums for each course. To make all things works together you should use an extension called: LearnDash-bbPress integration. This integration is free.
Winner: Both
7. Customer Support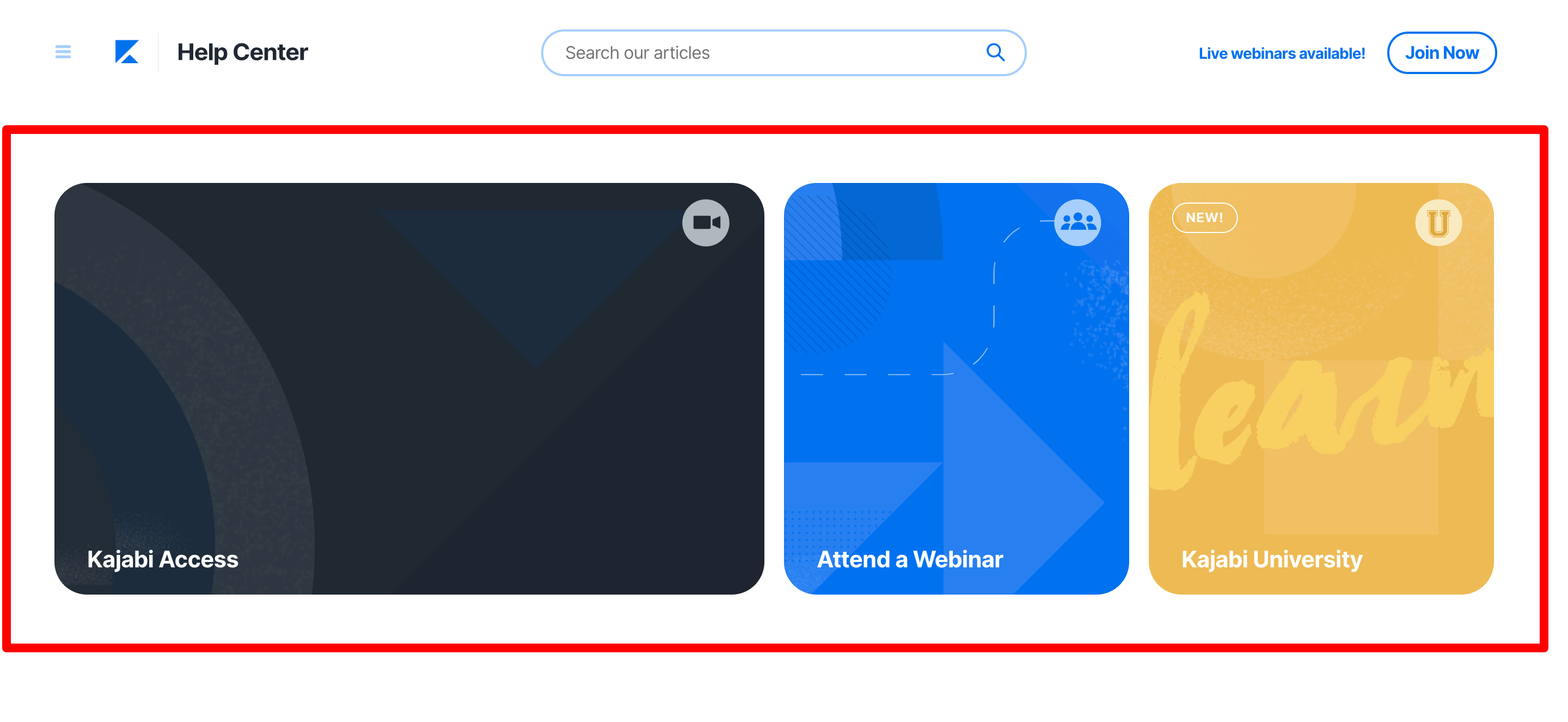 The most effective way to get help from Kajabi is by accessing their Help Center. This page proves plenty of information and articles on how to build almost everything on this platform. They also provide live training for real-time solving problems.
You can connect with the support team also by:
Writing to the support by email
Connecting through the live chat – 24/7 for Pro & Growth plans
The customer support of Kajabi usually responds very fast, are very friendly and helpful with customers.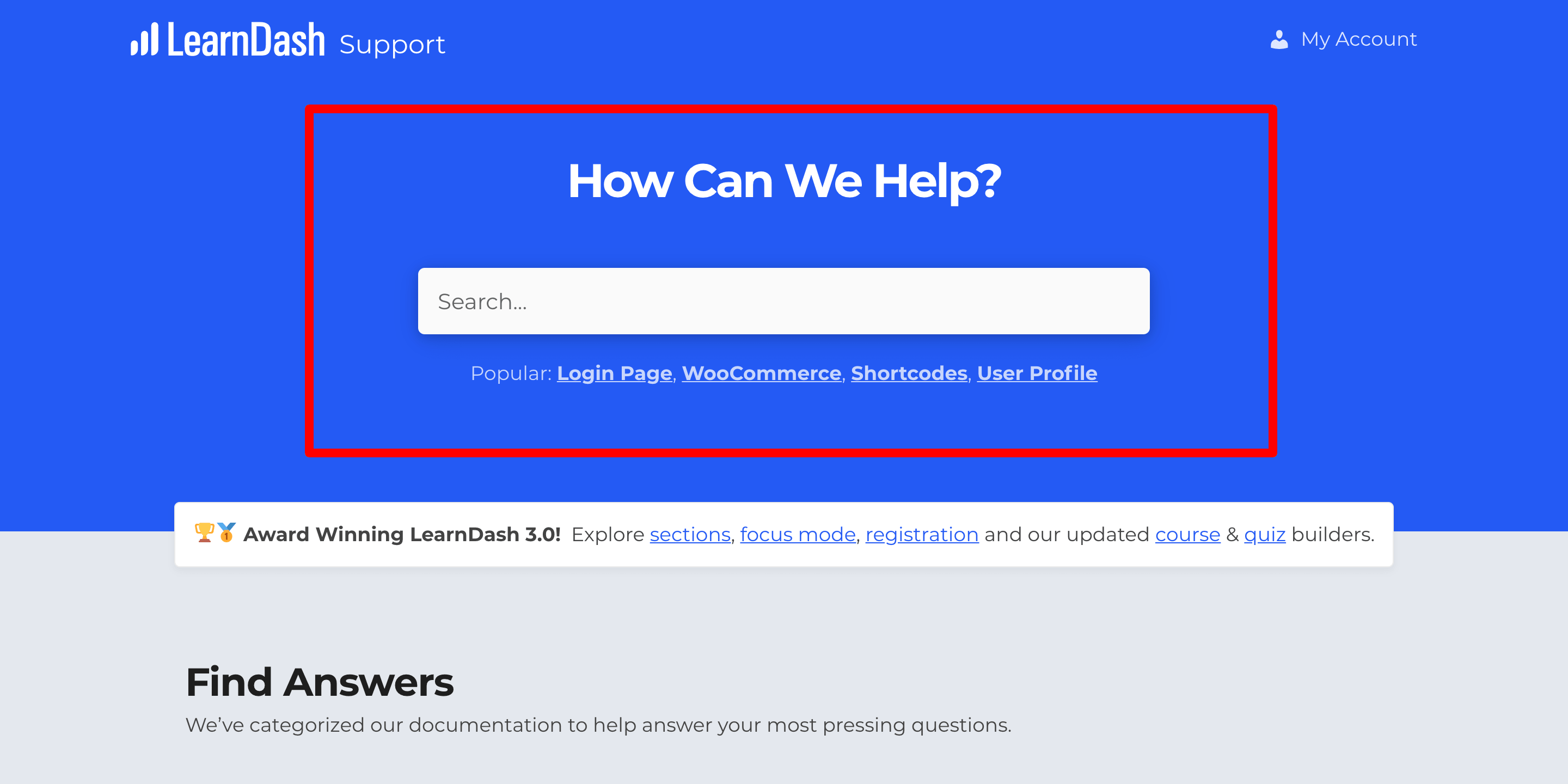 LearnDash will offer you support Monday to Friday from 7 am to 4 pm EST. No 24/7 service is provided. It is an open-source platform, there are literally hundreds of guides, snippets and video tutorials to help you resolve your issues in no time.
No clear winner here between Kajabi vs WordPress LearnDash. I will personally go for LearnDash which has a more powerful community and information online.
Winner: WordPress LearnDash
8. Pricing Plans
Last but not least: Pricing. Which is the cheapest platform? Let's take deep into it.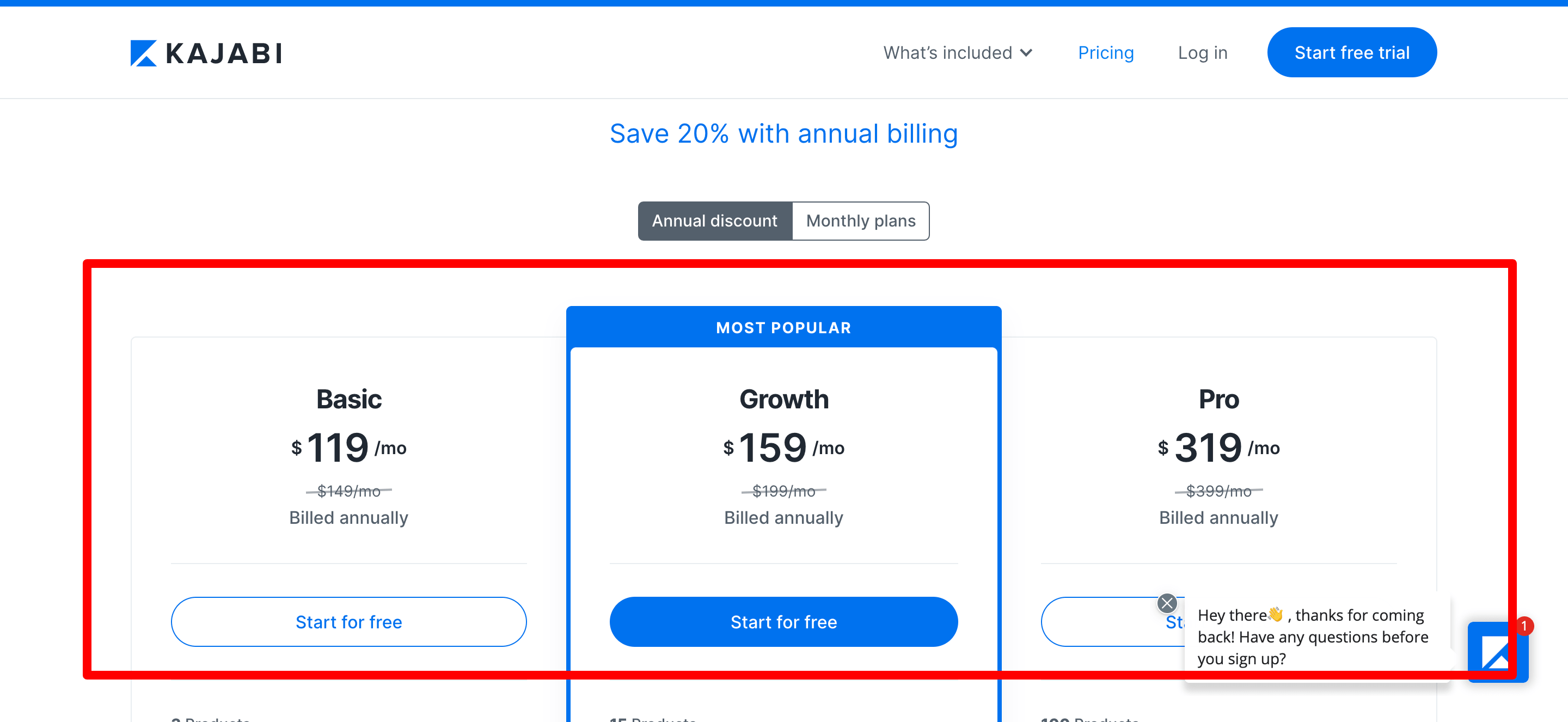 Kajabi has a higher price that some competitors. They offer 3 pricing tiers:
Basic: $149/mo
Growth: $199/mo
Pro: $399/mo
But, considering that they offer hosting, domain and plenty of other tools included isn't that much. They provide all-in-one platform so you don't need to buy extra plugins/tools.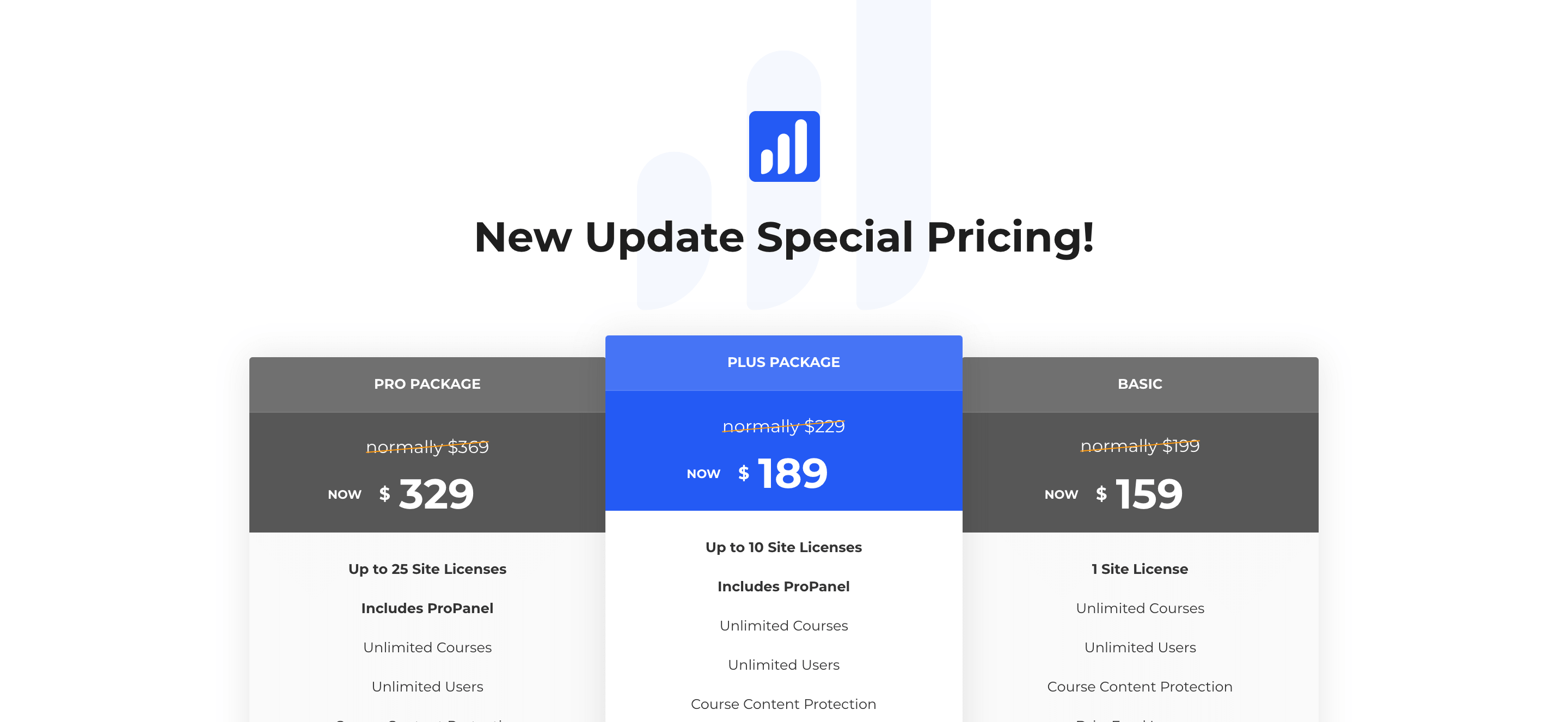 WordPress LearnDash has 3 pricing plans:
Basic: $199/yr
Plus: $299/yr
Pro: $369/yr
Notice here that the price is yearly not monthly! So, it's much cheaper than Kajabi. But that's not all, you should keep in mind that for building a course site with WordPress LearnDash you should purchase a host, domain and maybe some extra integrations if needed. They do not offer a free plan or a trial period, they offer a 30-day money-back guarantee option. Calculating an extra $80/yearly host plan with Bluehost, it's still cheaper than Kajabi.
Wrap Up – Who Wins?
LearnDash is a great WordPress plugin that can be used to create courses with some student engagement tools included. Unfortunately, that's all it really has. If you want to sell courses and market those you should include extra add-ons that will increase costs.
Kajabi is a fully all-in-one platform for course creation including website builder, marketing tools, sales etc. But, it's more expensive than LearnDash. If you are a beginner, I definitely recommend you to go through Kajabi. It will save you a lot of time and money ongoing.
If you need to create a fully customized website with custom variables and more scalable in time, or already own a WordPress website, you should choose LearnDash. But, keep in mind, LearnDash can be cheap only in the first steps.

Ludjon, who co-founded Codeless, possesses a deep passion for technology and the web. With over a decade of experience in constructing websites and developing widely-used WordPress themes, Ludjon has established himself as an accomplished expert in the field.