Seems like you are trying to create your own blogging website. Confusion took over your mind and you don't know how to choose the best blogging platform? Finding out and selecting what is the best blogging site is difficult, especially for beginners that are looking for SEO-friendly blog platforms.
If you are in a hurry and just want to get started, here is a summary of the best blogging platforms:
How to Choose the Best Blogging Platform?
Safety and security
A free site is okay as long as the site is for fun. But the third party host changes the procedures and policies without prior notice. Therefore, choosing a platform that offers backup and security of the content is wise.
Customization
Free blogging platform allows you to add functions such as header, footer, or social buttons. Simple customization is available for free. Invest where the party provides maximum customization.
Budget
Free is best. It's well and simple. For more serious bloggers, the investment will increase your commitment. So, start with simple and then move to upgrade and invest for more population.
Monetize the blog!
If you have more than 100 visitors per day and you are posting ads too, do not delay monetizing the blog. It may take time, but it's worth it. Otherwise, don't think to monetize.
The Top 9 Best Blogging Platforms of 2023
How do you find out which one is right for you? Here, we present the pros and cons of some of the most popular blogging platforms and blog sites to help you choose the best blogging platform for beginners, writers, students, teachers, microblogging, or developers among these.
1. WordPress.org – Best Blogging Platform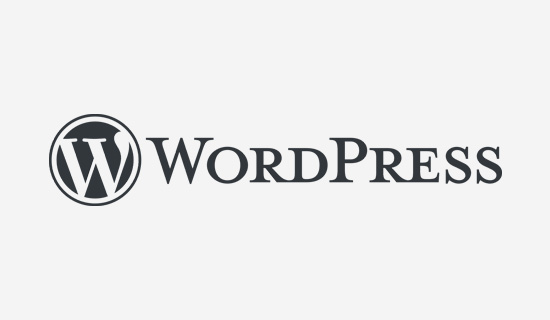 WordPress.org is one of the best open-source blogging platforms in the world for writers. It was started in 2003 and now it powers over 39.6% of the overall websites. WordPress.org provides an open-source platform to create a free blog which allows for building the blog and website in a matter of minutes. The user needs to sign-up with the hosting provider; therefore, you can have full control over the blog.
WordPress blogging software is also the best blogging platform for students and teachers to create their online presence with ease and without paying anything!
The software from WordPress.org is free. However, getting a domain name costs $14.99/year, and hosting a website, costs $2.99/month. Web hosting and a domain name are required to start any kind of website. Thus, apparently, nothing's available at $0.
It is search engine friendly which means creating SEO-based URLs and tagging of posts is easy. For additional features, more SEO plugins are available. SEO is an important factor nowadays to monetize your blog. This makes WordPress not only the best blogging platform for SEO.
You can also use the unlimited theme library that this platform offers. Some of the best and most popular WordPress themes are served on WordPress.org
Here is what Google Trends shows about WordPress. But it's not 100% accurate because nowadays a lot of people do not search for WordPress, they go instead directly to the WordPress.org website, WordPress.com, or related websites like Themeforest.net to start their blog site.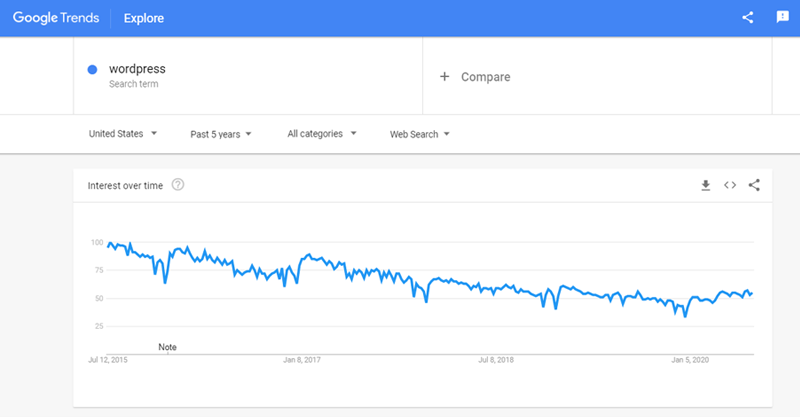 Pros
You can control your website entirely.
Adding extra features to a blog such as paid membership, online store and forums are easy to add for growing a blog. This feature makes the WordPress.org platform very scalable for your business.
Cons
Working on your own website is complex and involves certain learning curves.
Managing security and backups is an additional task for managing a website.
Reviews
"Wordpress.org lets you be creative as much as you want by providing a blank canvas."
"At times different plugins can cause conflicts, which can be very hard to debug. With so many plugins available it can be confusing at time to know which one to use."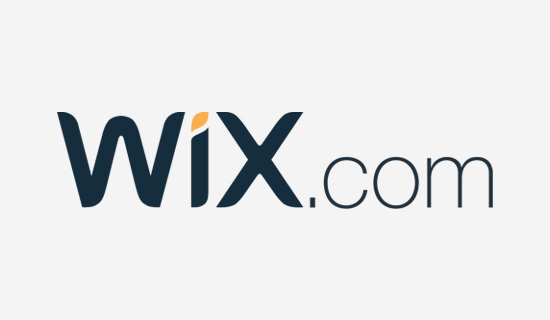 Wix is a powerful and one of the best premium blogging platform. It provides an easy option with drag and drop and gives you your own blogging website, unlike Medium. That makes Wix the best blogging website builder. Small businesses can find a solution for their website to reach out by using the Wix Blog App.
Wix was started in 2006 for everyone to create a personal website without coding. Now, it has more than 110 million users throughout the world.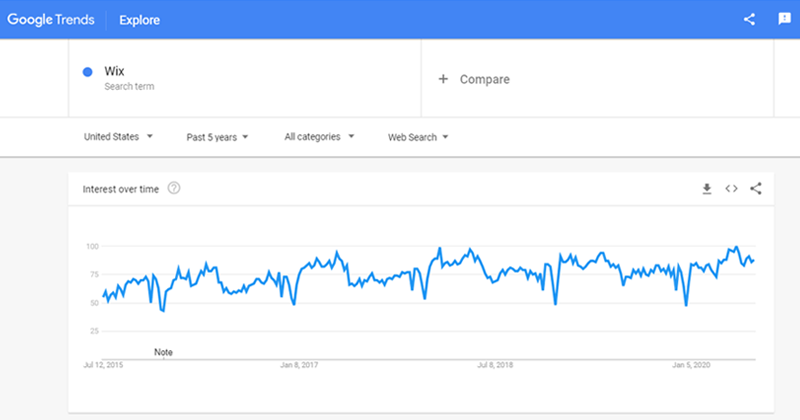 The basic website builder is free which gives you a free account at Wix.com. It offers a 14-day trial but the custom domain costs you $4.50/month. Moreover, the premium packages range between $8.50 to $25.50/month.
Pros
The startup is easy and quick
Drag and drop tools are easy to use with no coding
Third-party apps and hundreds of templates are available to customize the site.
Cons
Limited third-party apps
The template cannot be changed any time at later stages of website development
The free account has limited options and a lot of ads on the site.
Reviews
"There is no online chat for support, and this is bad when you have urgency. So, you need to send an email, and this is not the fastest way."
"I love the ease of making and duplicating websites for my team. Easy to add urls to buttons all around super easy."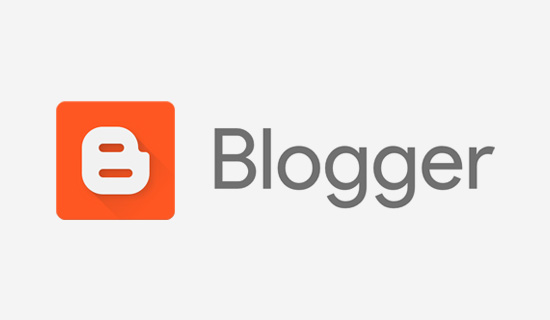 Google provides a free blogging platform creating service through Blogger. It is an easy and quick method of creating blogs for people who are not very tech-savvy. It was founded in 1999 and is considered the earliest in the blogging world.
Google attained it in 2003 and redesigned it into a product that we have today. Blogger only needs a Google account to start with.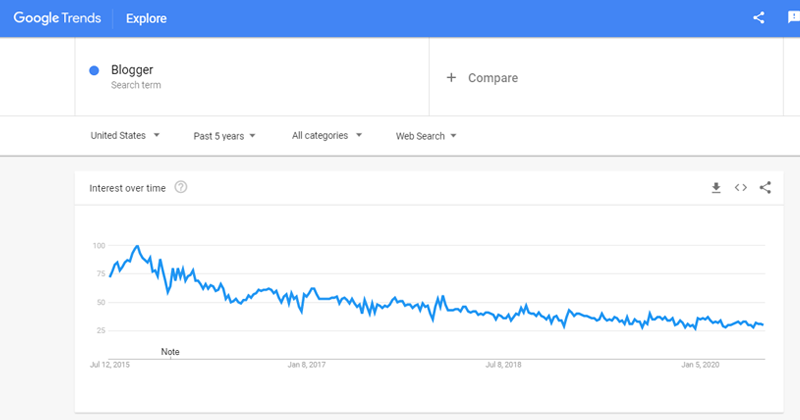 Blogger is absolutely free and it gives the user a subdomain with the extension named blogspot.com. However, a custom domain is available from a third party that registers your domain.
Pros
Managing and using Blogger is easy in a technical manner.
It is free
Google's robust reliability and secure platform is an additional benefit for the user.
Cons
Limited blogging tools and no new features are added.
Limited templates and design options. Also, the third-party templates are of low quality.
No new features or updates are added.
Reviews
"No coding experience, no problem! Blogger is for you!"
"Blogger's lack of evolution is a cop-Out for any Experience level."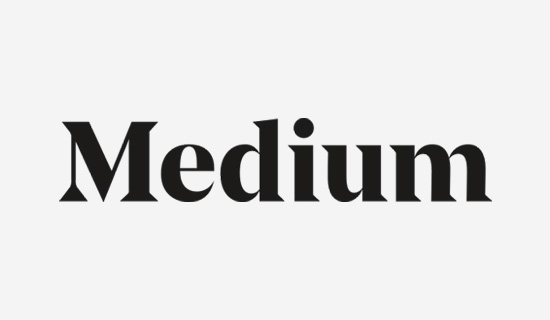 Medium started in 2012 and now is known for a big community of experts, journalists, bloggers, and writers. It has limited social networking features yet is easier to use as compared to other blogging websites.
Medium works more like a social networking platform where creating accounts is followed by publishing articles. After sign-up, a web-address is allowed. However, the user cannot use a personal domain.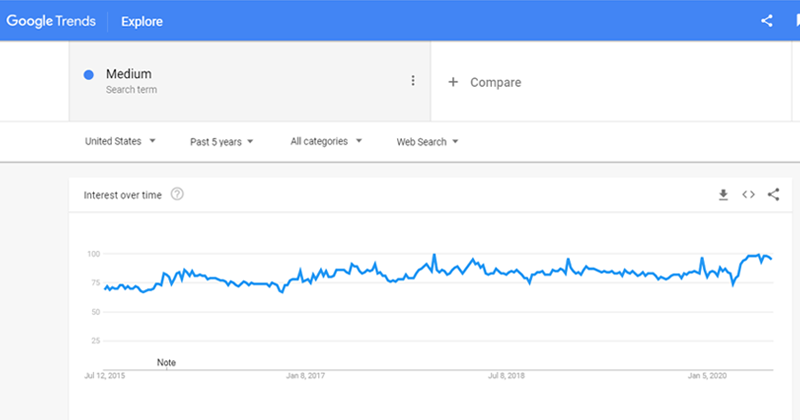 Medium is free however, the lack of control and monetization lead people switch to WordPress from Medium.
Pros
A user can only focus on writing instead of designing.
An online community already exists with similar interests.
It is easy to use and does not require any coding skills.
Cons
Users can't make money by posting ads.
A personal domain name cannot be acquired.
Medium has control over the audience, it means losing the blog will lose your followers.
Reviews
"Medium is the best platform for the reader/writer, as well as for the company, however, it has a spam score of 11% but still, I will recommend it because it's providing vast knowledge due to its large writer base."
"Medium is a great platform to reinforce strong beliefs already held by the far leaning left who embrace socialism, hate Trump and America, and seem to be interested in little else."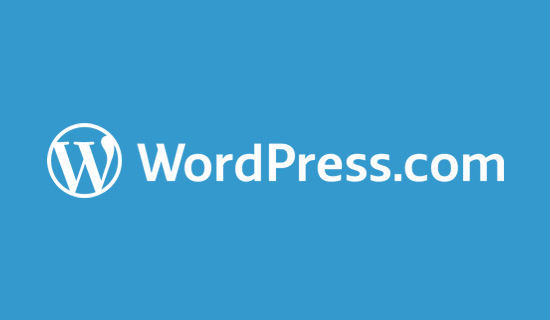 The creator of WordPress.org and Automattic started WordPress.com as a flexible blogging platform service in 2005. It offers a basic service free of cost. Additional options are available for purchase like other premium services such as additional storage and a custom domain name.
WordPress is a good option for users who do not want a self-hosted website with extra advanced features.
The basic account is free of cost with branding and WordPress.com ads. However, a personal plan is available at $4/month to hide ads and the logo of WordPress from your webpage. A custom domain is also available with extra storage and templates at $8/month.
Pros
Easy to manage and use
Absolutely free with the subdomain wordpress.com.
No coding setup needed.
Cons
The blog is not yours and WordPress is liable to suspend the account if you go against their terms.
You cannot post your ads instead WordPress will post their branding and ads on a free domain.
Reviews
"WordPress.com is a great choice for new bloggers to be able to quickly build a simple and stylish website to get your voice out to the world."
"I am using WordPress for quite some time. It's easy to use for a beginner who just started their own site. It has lots of features to offer."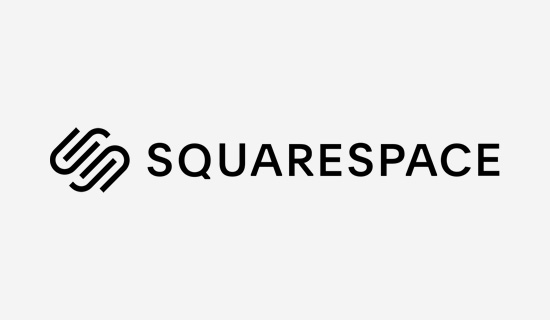 It's a service of website building that gives an opportunity to the user to create beautiful websites with drag and drop tools. The target audience of Squarespace is business owners who look for easy ways of ensuring their online presence so, make sure that you're looking for paid blogging platforms before selecting Squarespace. It was launched in 2003 and now powers hundreds of websites.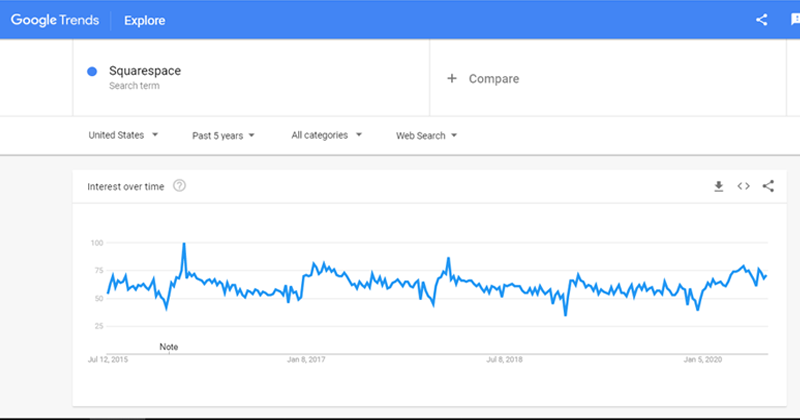 Squarespace offers different pricing plans for online stores and websites. The price for a personal website is $16/month and if the user wants to pay for the whole year, it costs $12/month in advance. On the other hand, the price of online stores ranges between $26/month to $40/month.
Pros
It offers separate domain names for eCommerce stores and SSL/HTTPs.
Squarespace offers professional yet beautiful templates
It is easy and simple for beginners who are less tech-savvy.
Cons
Only a few tools and services offer integrations.
The user can only use the features available in a proprietary platform.
Reviews
"Squarespace has some very good themes but we do some tweaking to improve some of the look and feel. They are fully responsive"
"It's got no-frills, but it's a way for people to get in touch. It works for me, but if you want more, know that you'll be putting in the work."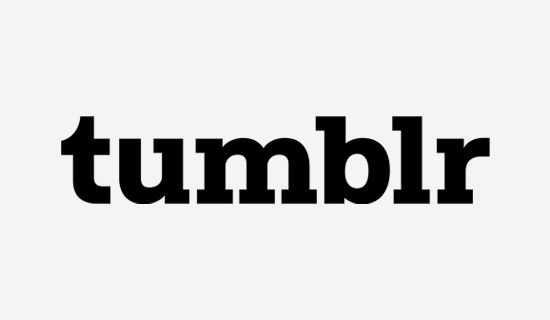 Tumblr is a bit different as compared to other blogging sites. It has the features of social networking with microblogging which include built-in tools for sharing, reblogging, and following blogs. However, it ranks 15th in the list of the best blog hosting sites with only 2.9 stars which means most customers are not happy.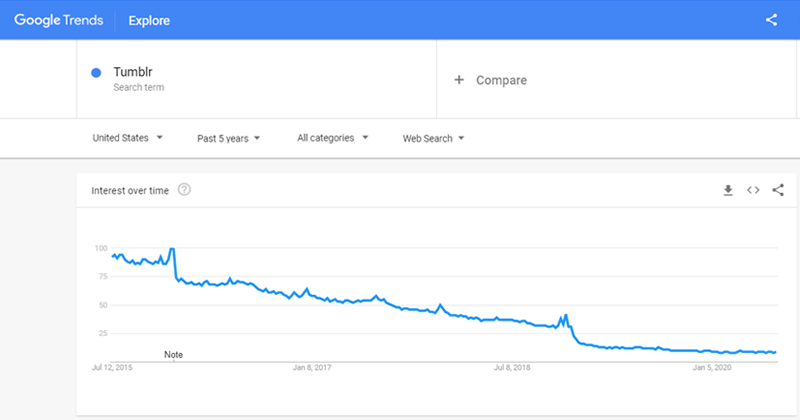 It is free to use but a custom domain can be purchased separately for a personal blog. Third-party apps and themes are also available.
Pros
Easy to use and set up
An integrated component of social media
Cons
Several themes but without any additional feature
It is difficult to import your blog to any other platform from Tumblr.
Reviews
"Tried numerous times to enter but I get NO response to my email even though it appears to be in their system."
"Tumblr is fantastic if you have a lot of interests and don't mind jokes, memes, gifs or pictures related to those topics"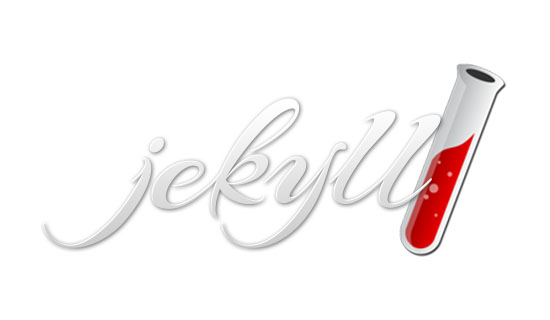 Jekyll is basically static sites and is designed with extra template language known as Liquid. It is an open-source static site and is used for blog publishing service. In other words, you can easily speed up development. It allows you to work without coding. For sure, it is one of the best blogging platform for publishers.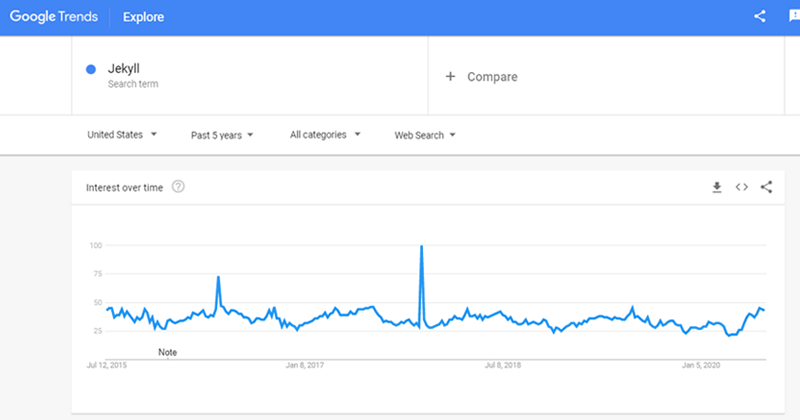 The free domain comes with GitHub.com but a custom domain is also available.
Pros
Extremely fast because of static assets.
Version control helps in checking the entire website content.
No upgrading or loss of content as GitHub has a backup of the entire content.
Cons
Working in Markdown, Sass, and HTML files are complicated for less tech-savvy persons
Only limited plugins for compilation.
Reviews
"Jekyll may not be the best option for people who aren't interested in editing their websites in a text file and would rather have a WordPress-esque back-end from the beginning."
"Jekyll works best with a hosted solution like GitHub Pages or Elastic Beanstalk or something else where code/content can be deployed once, quickly, and left alone."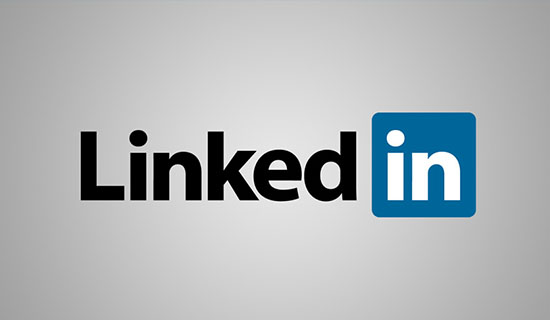 LinkedIn is basically a site for resume hosting. In a lot of ways, it can be regarded as a job-hunting app but in the last decade, it has modified its content dramatically. It is now used to build a business blog. Almost the entire audience is premium and about 45% of the readers belong to managerial positions. Its minimalist blogging platform is called Pulse and the users can simply post their blog.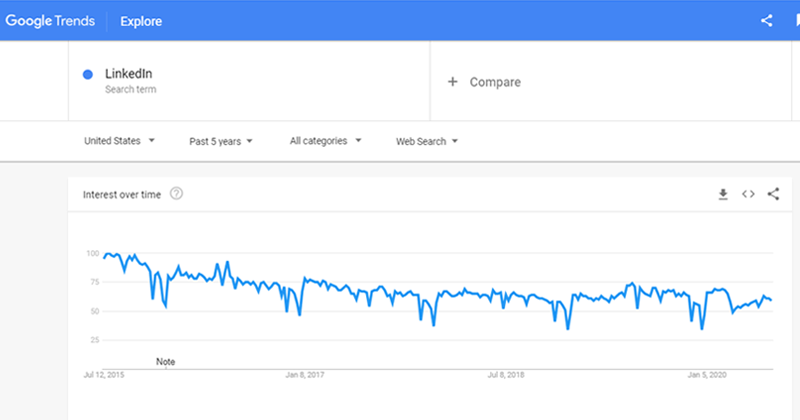 Anyone having an account on LinkedIn can post a blog. But the premium account is available in four tiers that range between $29.99 and $59.99/ month. Sales professionals are charged $79.99/month and recruiters have to pay $119.95/per month for premium accounts.
Pros
Pre-existing community of people with similar interests read the posts and the connection is made strong.
A network for business opportunities is easy to build.
Cons
The entire traffic is controlled by the host.
You cannot control the viewers and readers and always beholden to the algorithm.
Reviews
"LinkedIn Publisher helps me connect with my target audience: ambitious, mid-career professionals."
"One great thing about it is if someone engages my content, that person's connections are able to see that their connection engaged in my content – even if they have no connection with my company."
Guest blogging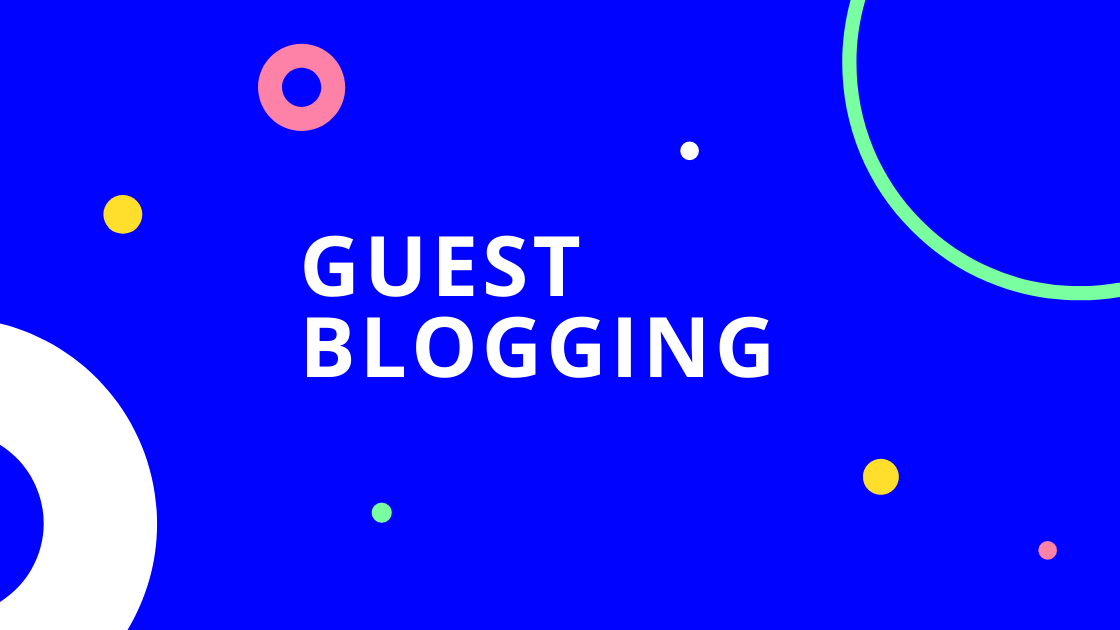 Guest blogging or guest posting attracts the targeted traffic to the original website. External links enhance the domain authority and offer mutual benefit for the website hosting and the guest blogger. Likewise, better relationships are built with peers of interest.
It is important to find out a blogger with a valid Twitter or Facebook account where they regularly share their blog posts. Secondly, they should have a high domain authority to amplify SEO ranking. If you want to start a successful blog website you should consider guest blogging to be able to increase the domain authority of your blog and make money blogging.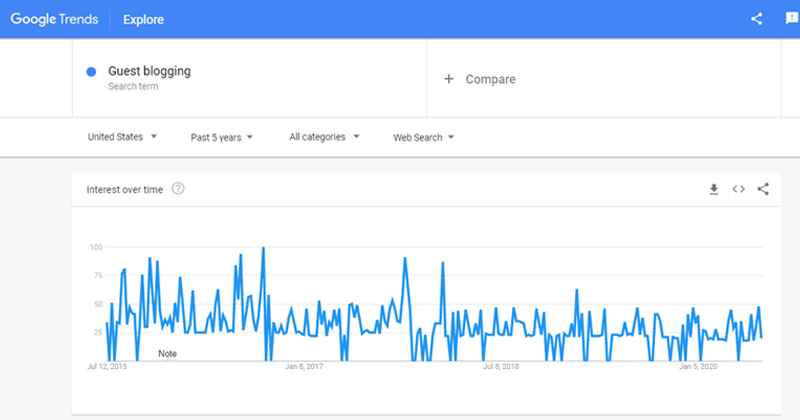 One needs to create a concise bio of the author with a relevant link to the previous blog posts. All you need is to focus on generating your profile and you will in turn be paid by the businesses for writing for them without owning a blog site.
Pros
Featuring guest blogs on your own blog will help you giving fresh content in a new perspective to your audience.
Great way to make domain authority and raising SEO ranking.
Cons
Finding writers of your own niche may be challenging.
Spam bloggers may bribe blog writers to post the content of low quality.
Reviews
"The guest blogs are a great way to educate the readers instead of promoting one's own service or product."
How technically confident are you?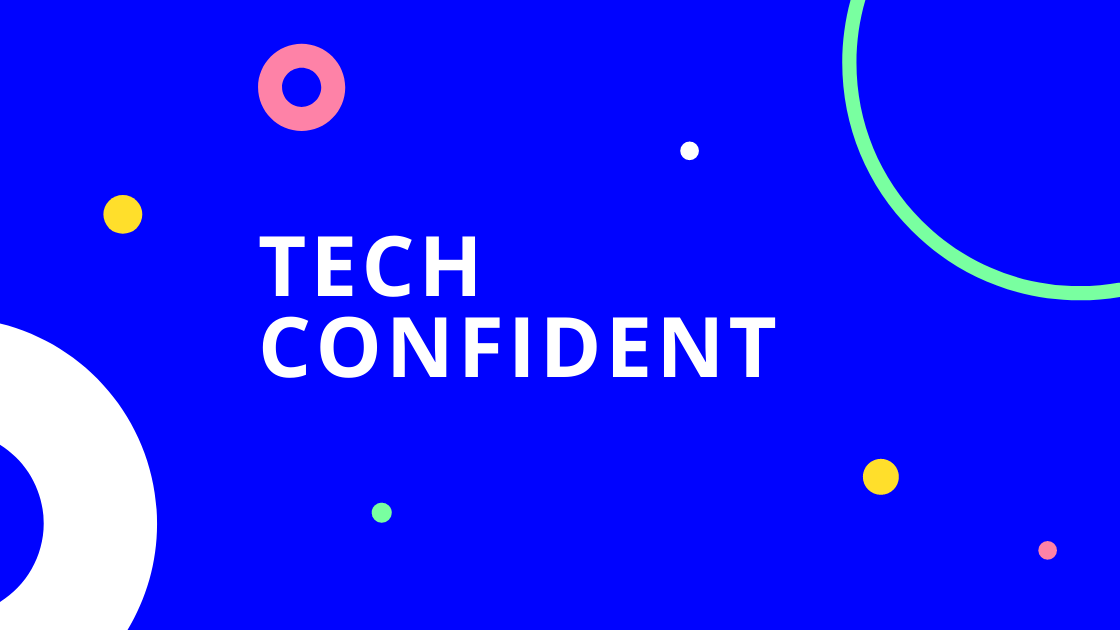 Do you have the strength and are you ready to capitalize on your strengths?
Are you focused?
Do you closely monitor your strengths?
What is your target audience?
Do you seek the encouragement of other's successes?
Ask yourself these questions to check your level of technical confidence.
Blogging Platforms Conclusion
In conclusion, I like to share with you my 15 years of experience working on websites and blogs. My favorite blogging platform for these years is WordPress. It's easy to select this platform over others.
WordPress offers security, scalability, and most important a huge community. Yes, the community is the most important thing you will get with WordPress. It means that you always will find a solution to all your problems!
Do you need a better SEO blog? Download a free plugin and configure it. Do you need a better UX and design? Find out a premium WordPress theme.
Don't forget to let me know in the comments section about your experience. Which is your preferred blogging platform and why?

Ludjon, who co-founded Codeless, possesses a deep passion for technology and the web. With over a decade of experience in constructing websites and developing widely-used WordPress themes, Ludjon has established himself as an accomplished expert in the field.