If you're considering building a social network website, one of the main things you need is to find a social media hosting provider.
In this article, I have selected several providers that fulfill key requirements such as scalability, uptime, speed, and the ability to customize hosting according to varying needs.

Excellent VPS hosting performance
Customizable server settings
Dedicated IP for better security
Enhanced Cloudflare protection
See Pros & Cons
Pros
Excellent server performance
Customizable server settings
Affordable pricing
Dedicated customer support
Cons
Upgrade required for advanced features
Does not include a website builder
Hostinger VPS is recognized for its top-notch performance and extensive customization options. Its advanced server technology guarantees optimal website performance.
Server response time has an average of 400ms which is very good for offering high speed at such an affordable price its offer.
With average latency times of around 49.8ms, Hostinger ensures a fast browsing experience for your users. When is tested on high traffic its web latency goes to 145ms which tells us their VPS is amazing also on peak traffic.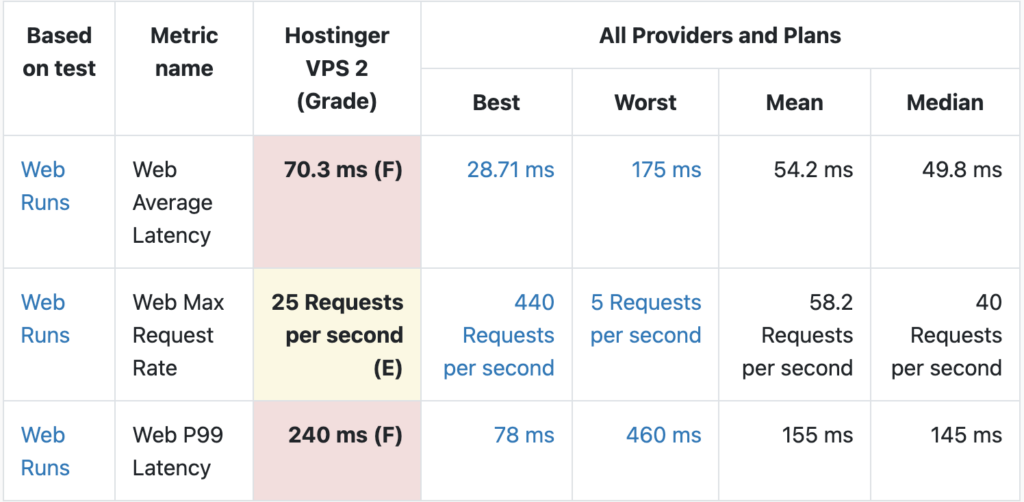 The company uses Cloudflare protection to provide seamless CDN integration, significantly improving content delivery speed for users worldwide.
Hostinger's pricing plans are diverse, catering to various website requirements and budgets. Their VPS hosting plans start from just $3.99 per month, making it affordable for small businesses and personal websites.
Every VPS plan comes with a dedicated IP for enhanced security, and the server settings can be fully customized to meet your specific needs.
For users in need of greater control and performance, Hostinger's VPS hosting offers superior customization options, dedicated resources, and high-level server access.
With a strong commitment to performance and speed, Hostinger's VPS hosting emerges as a perfect choice for social media networks. These platforms require robust and efficient hosting services to manage the high-traffic, dynamic content, and rapid interactions that are characteristic of social networks.
Hostinger's VPS hosting offers scalability and flexibility, essential for social media networks to grow and adapt to the increasing user base and data volumes. The dedicated resources ensure consistent performance, even during peak times, and the customizable server settings allow for unique optimization based on the social network's specific needs.
Furthermore, Hostinger's commitment to security, emphasized by the dedicated IP and enhanced Cloudflare protection, is critical for protecting users' data and maintaining the trustworthiness of the social media network. These comprehensive features and their commitment to performance make Hostinger VPS a top choice for hosting social media networks.
Read More: Hostinger Reseller Review – Is It The Best for Agencies?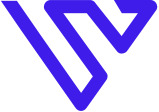 Superior customer support
Highly flexible and scalable
Dedicated resources for high-traffic sites
Robust security features
See Pros & Cons
Pros
Great for high-traffic websites
24/7 customer support
Highly scalable
Enhanced security measures
Cons
No built-in website builder
Verpex is well-known for its exceptional customer support and highly scalable VPS hosting solutions. The company uses advanced technologies to deliver optimal website performance, making it particularly suitable for high-traffic social media networks.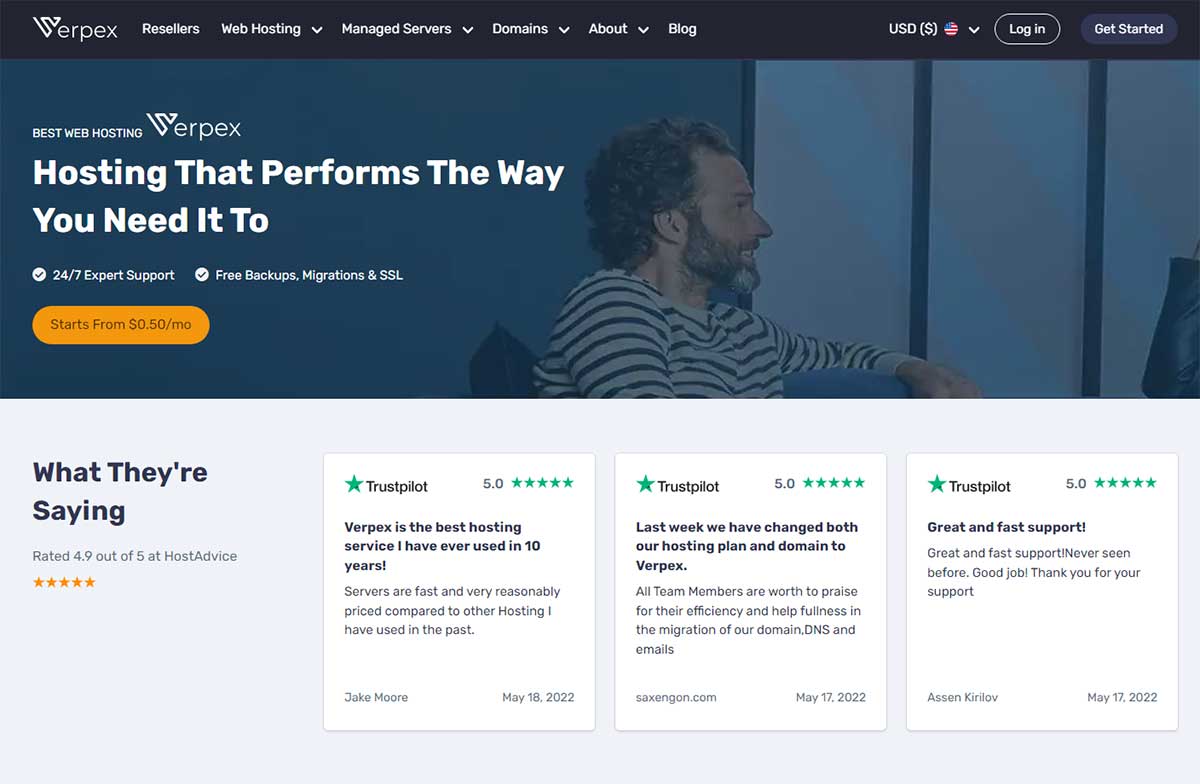 Verpex hosting provides swift browsing experiences with server response times averaging around 350ms. With robust security features, including DDoS protection and free SSL certificates, Verpex ensures the safety of your social media network and user data.
The company offers highly flexible and scalable hosting plans, starting from $1.33 per month. These plans are designed to accommodate growing social media networks, allowing for easy upgrading as your user base expands.
For social media networks, Verpex's hosting services offer the necessary performance and reliability. The dedicated resources can handle high-traffic situations, ensuring consistent performance and uptime. In addition, their exceptional customer support ensures swift resolution of any potential issues, allowing for smooth operation of your social network platform.
The combination of these features, coupled with their commitment to providing superior service and support, makes Verpex an excellent choice for hosting social media networks. You have to consider that Verpex infrastructure is so good that they offer also very good VPS reselling hosting.

Scalable cloud-based solutions
Diverse range of Droplet plans
Developer-friendly with extensive documentation
Advanced networking features
See Pros & Cons
Pros
Great scalability
Easy-to-use API
Extensive community resources
Advanced networking features
Cons
Lacks managed hosting services
Higher learning curve for beginners
DigitalOcean stands out for its scalable cloud-based hosting solutions, making it a suitable choice for dynamic social media networks. Their extensive range of Droplet plans caters to a wide variety of hosting needs and budgets.
The hosting provider offers a robust infrastructure with server response times that typically hover around 300ms. They also provide advanced networking features and robust security options, ensuring the integrity and responsiveness of your social media network.
DigitalOcean's hosting services start at $5.00 per month. With the scalable nature of their services, you can easily upgrade or downgrade your plan based on the growth of your social media.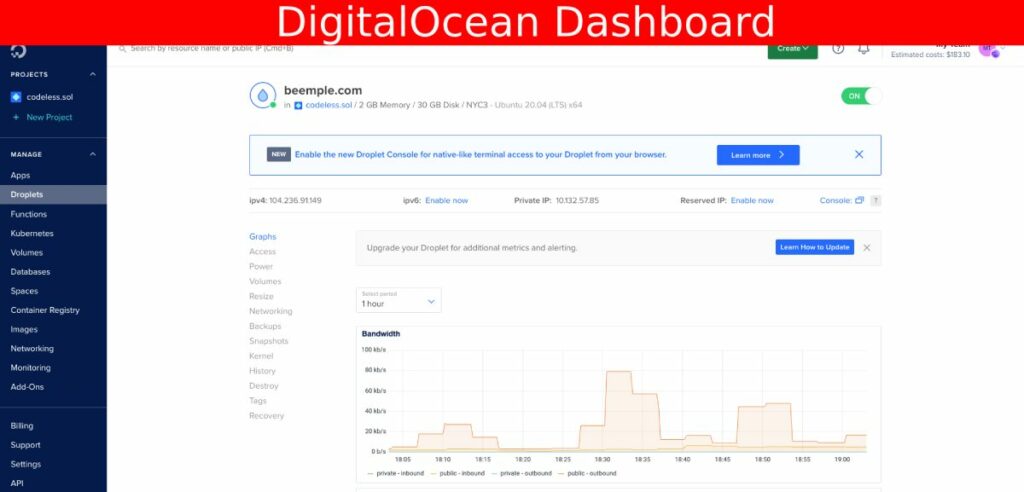 Furthermore, DigitalOcean is developer-friendly with an easy-to-use API and extensive community resources, including tutorials and documentation. These resources are especially valuable for social media networks that may require customization and fine-tuning of their hosting settings.
However, it's worth noting that DigitalOcean may present a steeper learning curve for beginners compared to some other hosting providers. Nevertheless, the scalability, flexibility, and strong community support make DigitalOcean a great choice for hosting social media networks.

One-click installations
Free website transfers
45-day money back guarantee
24/7/365 support
See Pros & Cons
Pros
User-friendly interface
Good customer support
Flexible and scalable plans
Reliable uptime
Cons
Additional cost for backups
Upselling add-ons
HostGator is well-known for its comprehensive hosting services, providing user-friendly interfaces and a robust set of features. Its commitment to delivering reliable, high-speed hosting makes it a great choice for social media networks.
HostGator's hosting services offer an average server response time of around 400ms, providing a smooth browsing experience for your social network's users. Additionally, they provide 24/7/365 support, ensuring any issues are swiftly resolved, maintaining the uptime and performance of your social network.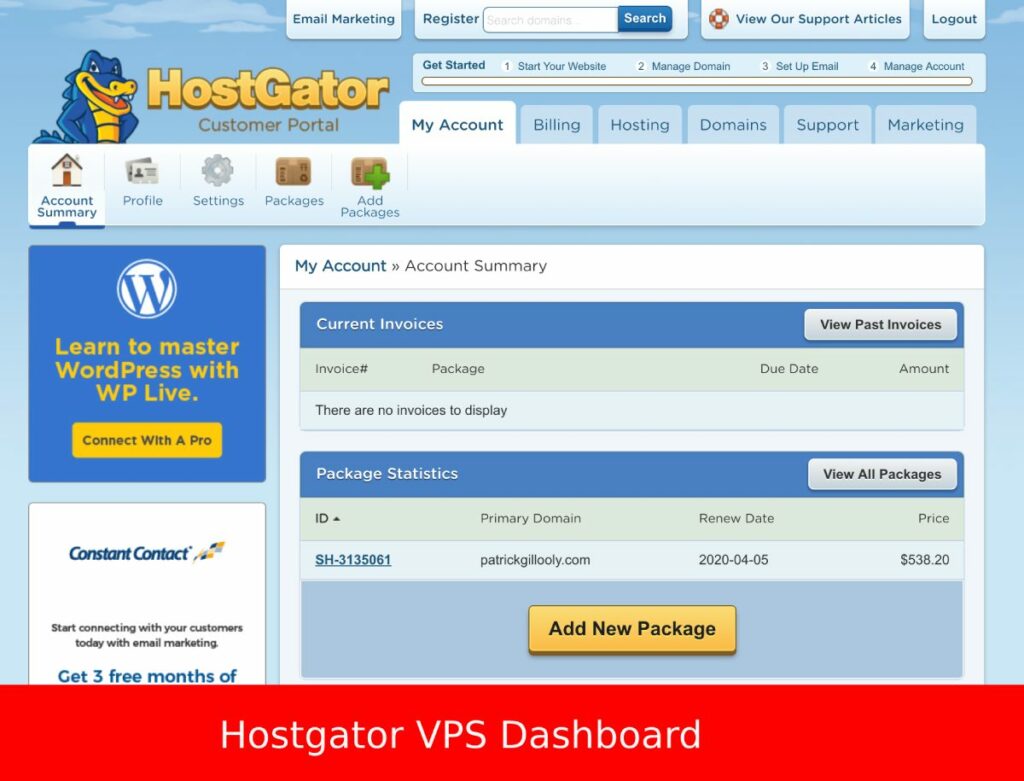 The hosting provider offers flexible and scalable hosting plans, starting at $2.75 per month. The scalability of their services allows your social media network to grow, with the capacity to easily upgrade your plan to meet increasing demand.
HostGator also offers one-click installations, facilitating the quick and easy setup of your social network. Furthermore, they provide free website transfers, which can be invaluable if you're migrating an existing social media platform.
Overall, HostGator's blend of user-friendly interfaces, reliable services, and strong customer support makes it a compelling choice for hosting social media networks.

High-performance cloud servers
Scalable resources
24/7/365 tech support
Custom server configuration
See Pros & Cons
Pros
Highly customizable
Fast and reliable servers
Scalability and flexibility
Excellent customer support
Cons
Higher learning curve for beginners
Billing based on hourly usage
Kamatera offers highly customizable and high-performance cloud server hosting services, ideal for hosting dynamic and scalable social media networks.
The hosting provider stands out for its reliable servers with impressive server response times, typically less than 200ms. This provides a smooth and quick browsing experience for your social network's users, ensuring they remain engaged and active.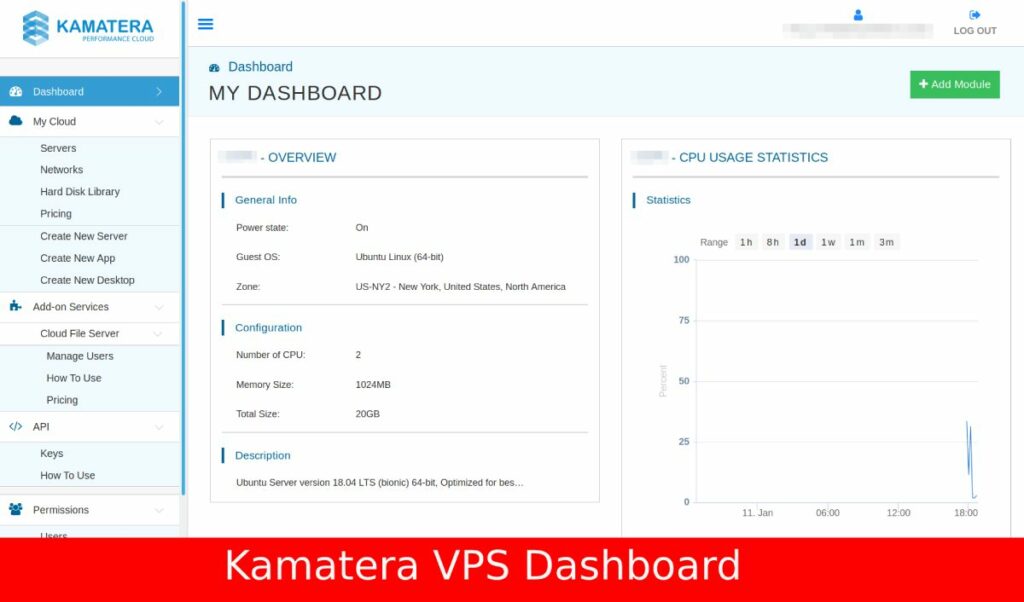 Kamatera's hosting plans start at $4.00 per month, with the flexibility to add or remove resources as required. This scalability makes it easy to accommodate the growing needs of your social media network, adjusting your hosting plan as your user base expands.
With 24/7/365 tech support, any issues are swiftly resolved, ensuring your social network remains operational and accessible. The support also extends to assistance with custom Linux server configurations, giving you the freedom to tailor your hosting environment to the specific needs of your social network.
While Kamatera's services may present a steeper learning curve for beginners, the flexibility, performance, and reliability they offer make them a great choice for hosting social media networks.
FAQs
What is Social Media Hosting?
Social Media Hosting refers to the service of providing the necessary infrastructure to operate a social network website. This involves handling large amounts of data, managing high traffic volumes, and ensuring fast, reliable performance.
What factors should I consider when choosing a hosting provider for my social network?
Key factors to consider include scalability (the ability to handle increasing amounts of traffic as your network grows), uptime (the amount of time the server is operational and accessible), speed (how quickly data can be transferred between users and the server), and customization options (the ability to tailor your hosting environment to meet your specific needs).
Why is speed important for social media network hosting?
Speed is critical because it affects user experience. If your site loads slowly, users may become frustrated and leave, reducing engagement on your platform. A fast website can handle more simultaneous requests and provides a smoother user experience.
Are there different types of hosting for social media?
Yes, there are different types of hosting, including shared hosting, VPS hosting, dedicated hosting, and cloud hosting. The right choice depends on your specific needs, such as the size of your network, your budget, and your technical resources.
What is the price range for social media hosting?
The cost of social media network hosting can vary significantly depending on the type of hosting, the provider, and the specific features and resources you need. In general, shared hosting is the least expensive option, while dedicated and cloud hosting can be more costly. Prices can range from just a few dollars a month to hundreds or even thousands of dollars per month for large, high-traffic networks.
Can I change my hosting provider later?
Yes, it's possible to migrate your social media network to a different hosting provider if your needs change. However, migration can be a complex process, so it's best to choose a provider that can meet your anticipated future needs from the start.
Conclusion
In this article, I believe we have given you a general idea of which hosting provider to choose if you're ready to launch a social network website. In the above options, you will find very affordable hosts such as Hostinger and Verpex, which offer scalability and performance, up to DigitalOcean, which is a good choice if you have some knowledge of managing Linux servers.
As you make your choice, always consider your specific needs, technical capability, and budget to ensure you get the most appropriate solution for your social network site. It's essential to ensure your chosen provider can handle the growth and performance requirements your social network may demand as it expands and develops.

Ludjon, who co-founded Codeless, possesses a deep passion for technology and the web. With over a decade of experience in constructing websites and developing widely-used WordPress themes, Ludjon has established himself as an accomplished expert in the field.