Our frantic pace of life implies that in our daily lives we cover huge distances, solve many problems, we drive to many places and at the same time most people use either their cars, public transport or taxi. However, when we need to go on a business trip, travel, or visit another city or country where we cannot go with our vehicle, we are faced with the option of using public transport, paying for expensive taxi rides, or simply renting a car so that not to worry about anything.
The answer is obvious. To avoid hectic bus rides or the stress of a taxi app not being able to find a car, we opt for car rental companies. Therefore, you can see how the demand for such services is especially high these days.
Business opportunities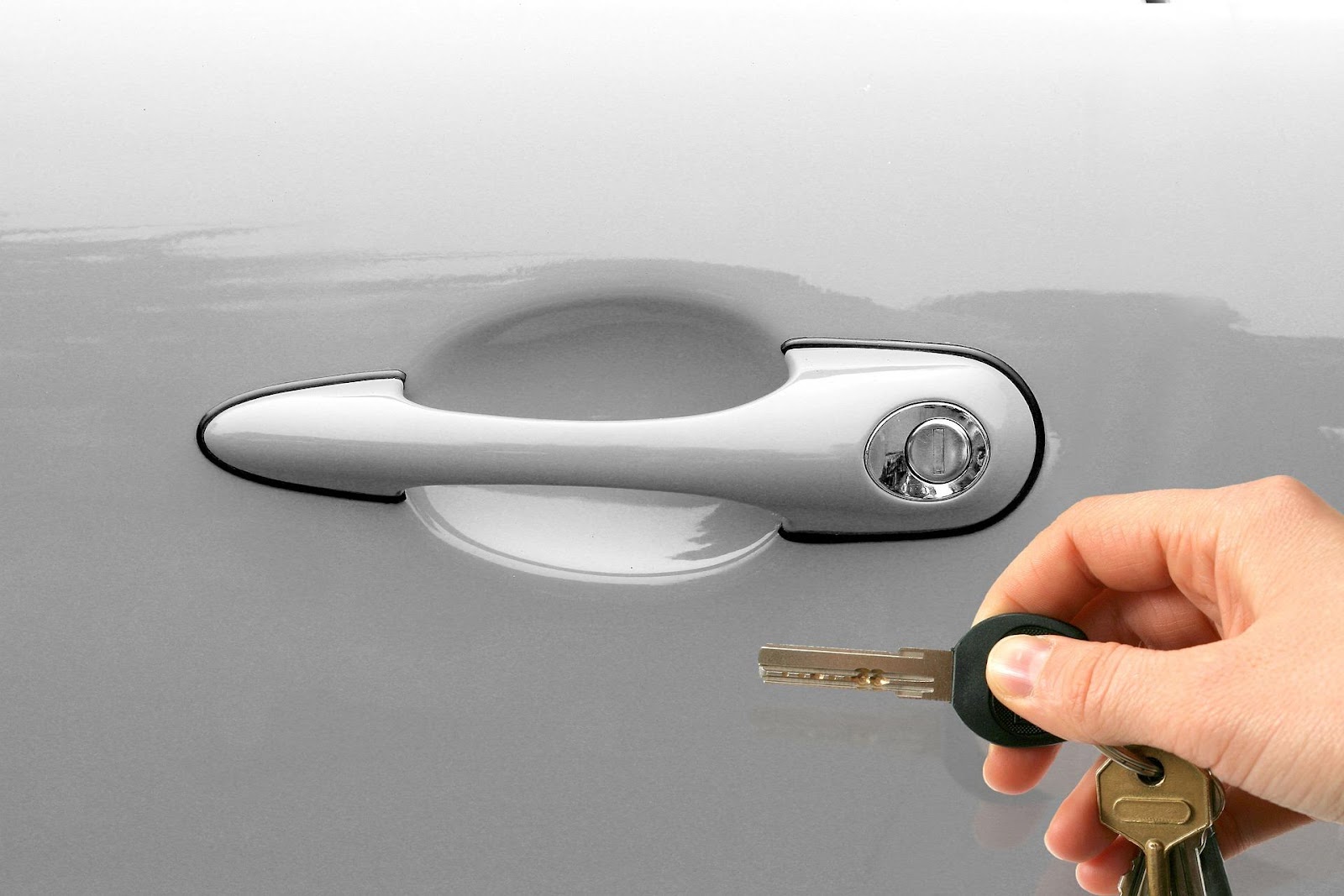 Another amazing feature is the fact that such companies provide not only reliable and comfortable vehicles to get a person from point A to point B, but also offer a lot of other options to satisfy all the needs of their customers. Many are now starting to actively offer luxury vehicles and supercars that can be rented for various special occasions, to stand out on the road and emphasize the status of the client, or simply drive a car that the client dreams of but cannot afford.
In this regard, for your business to be easily found so that every client can appreciate the full range of services that you provide, as well as a wide range of cars, you cannot do without creating a website. Having such a web resource, each client will be able to find out all the information of interest in a matter of minutes and quickly rent a car.
Here is a good example of a rent a car website.
However, there are quite a lot of such companies now, and they also have their websites, so you need to know how to distinguish your car rental from all the rest so that customers choose in your favor. 
How to design a website for a car rental company
1. Showcase a wide range by demonstrating all vehicles with vibrant images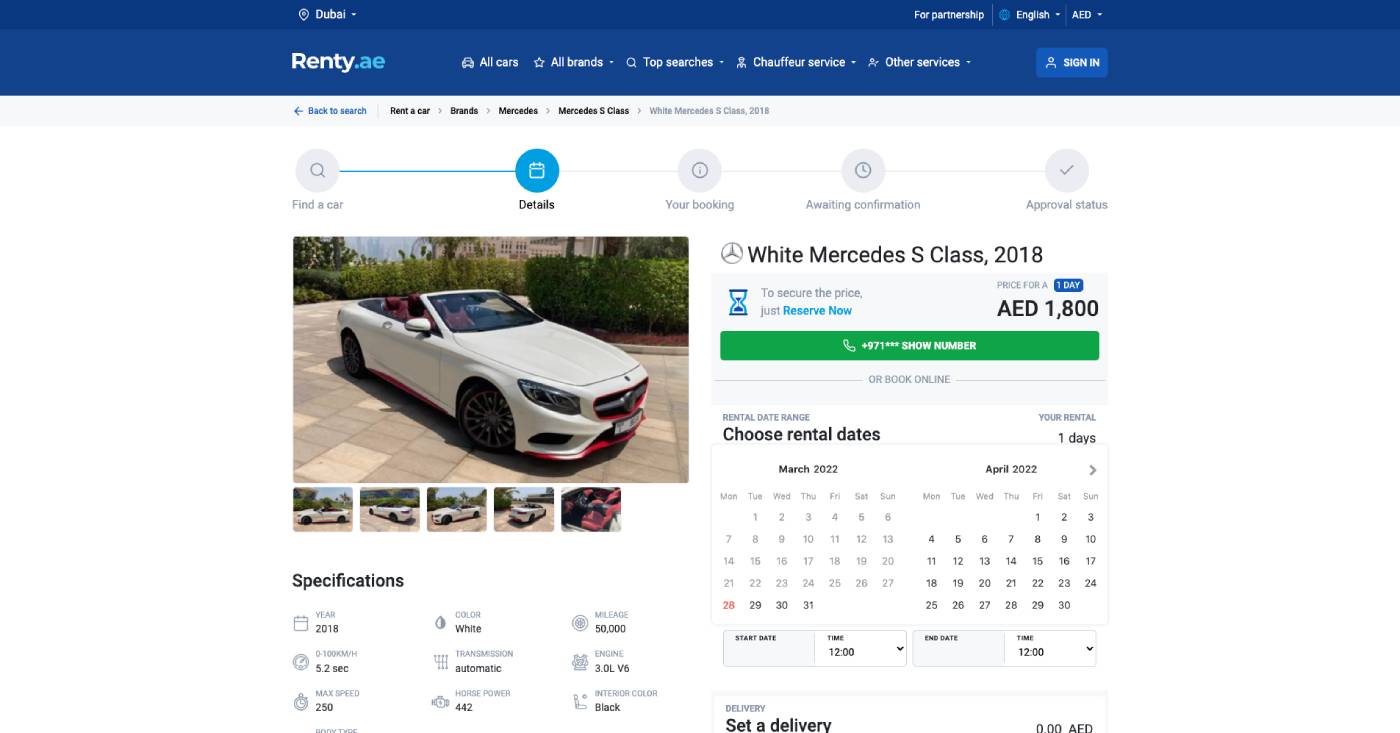 Most customers, when choosing a car for rent, rarely pay attention to technical indicators. Not everyone understands such characteristics, and therefore for many, it is important how the car looks from the outside, how comfortable the interior is, and how small or large the luggage compartment is, especially for travelers.
So, the best advice is to create a vast photo portfolio for every car model you have in your fleet. You should focus on high quality as well as brightness in your images. Show each car in detail so that all customers have an idea of the spaciousness and equipment of the cabin and luggage compartment.
However, do not get too carried away with post-processing so that the client does not get upset because the selected model does not look like in the picture. 
2. Demonstrate reliability 
There are many phishing and unreliable websites in this area. In this regard, you must convince each potential client that you can be trusted. This can be done if you provide documents and certificates on your site that emphasize your reliability. In addition, create a section with positive reviews about your company's services from previous clients and motivate each client to leave new reviews. 
Moreover, your site should contain all the information about the services provided, so that customers do not have to spend time figuring out this information. Emphasize what makes your service exclusive and why customers should contact you. Focus on the pleasant little things the client will receive from working with you.
3. Provide step-by-step guides for booking a car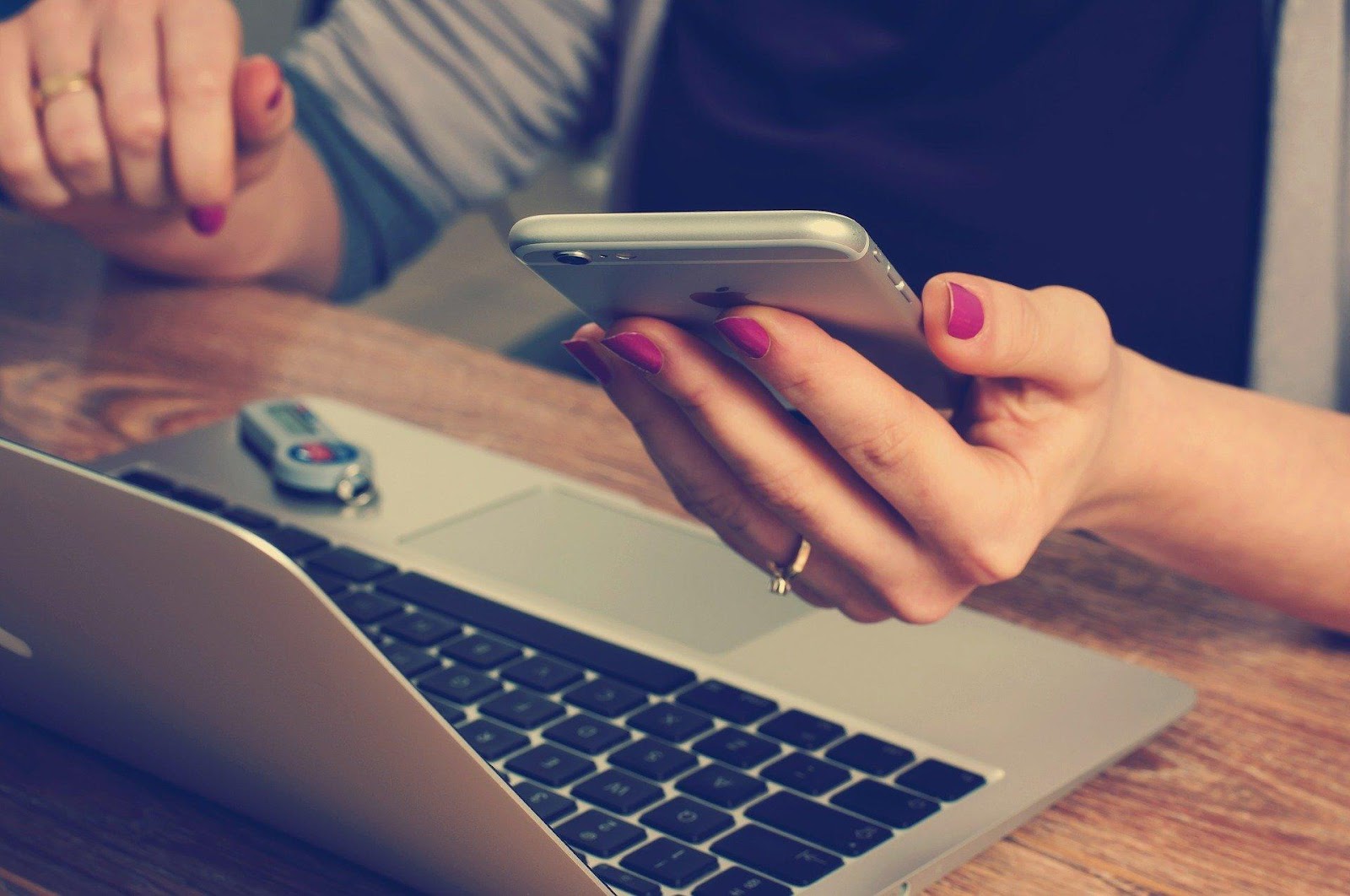 An important point is to provide a step-by-step guide on how everyone can apply for a service. Moreover, clearly describe the terms of the lease so that customers do not encounter difficulties when applying.
4. Create an attractive offer for customers 
In general, companies engaged in this type of activity offer their customers practically the same services, so you may encounter the fact that the services of your company will not be particularly in demand. Instead, you can work on providing some perks that will make you stand out from your competitors. 
If you provide luxury cars, highlight what services will be available to such customers. For example, emphasize that the customer does not need to pick up the vehicle and return it himself, as your company specialists will do it for them.
Conclusion
It is not difficult to create a website on your own, using simple and understandable constructors. However, it is difficult to fill it with correct information and make customers contact you for your services. Focus on the convenience of users and pleasant little things for them.
To help you further on starting a car rental website, we have created a collection of the best car rental WordPress themes.