Although WordPress started as a great blogging tool, it quickly evolved into the most popular CMS in the world. There are 455 million websites using WordPress, which translates into 35% of all websites, with a steady increase of 2% to 4% every year. This means that you can use WordPress for any type of website, eCommerce included. So, let us go through the basics of building your own eCommerce website on WordPress.
1. Pick your name and hosting provider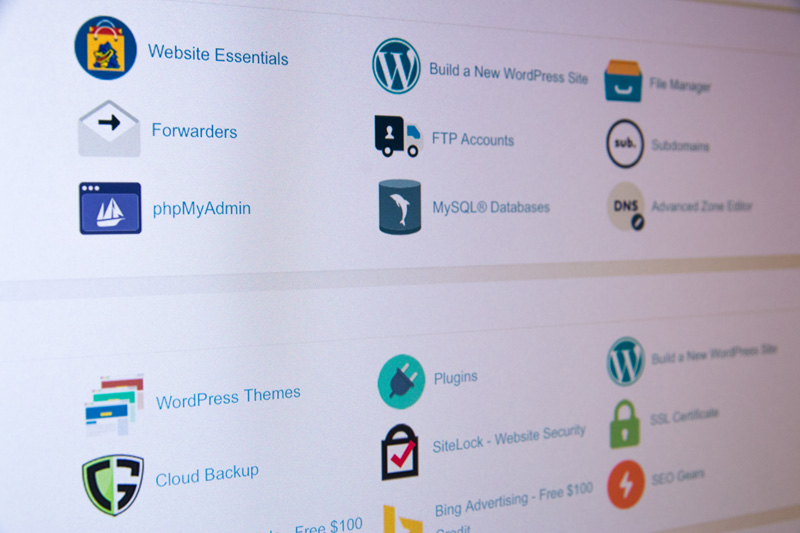 These two things can usually be taken care of in one place. Since many of the hosting providers offer domain registration, and usually with a discount, you should take advantage of this kind of offer. Try to pick a catchy name, because this is the unique address and the first thing every visitor sees. Since we are talking about an eCommerce website, you should try and keep your website as close as possible to your brand name.
When picking a hosting provider, it is crucial to have an option to grow as your business grows. Most of them already have eCommerce hosting as a special plan that will help you speed things up and simplify it a bit. Before picking the provider that offers you everything you need, we always suggest looking for a couple of reviews and expert opinions in order to see the ups and downs of every hosting provider. Do not settle for hosting that does not offer everything you need. Try to choose one that has everything you need, and then some. It is a big world out there, and you have a world of options available.
2. Install WordPress
Once you have your domain name and hosting, installing WordPress is something you need to do before anything else. There are some great tutorials on how to install WordPress step by step, and the best thing is that it does not require any special previous knowledge. If you've picked a good hosting provider you already have some kind of One click installer, which will take care of most of the things for you automatically.
3. Pick your eCommerce plugin
WordPress does not offer eCommerce functionality out of the box but offers a variety of eCommerce plugins that adds features to your website needs. Picking one of the most popular is always a safe choice because it offers good support, and being used by many people usually means that it is good. Most of the plugins are free to use but have a paid version that offers additional advanced functionality which can help and boost your online sales. Check out the pros and cons of the most popular ones like WooCommerce, BigCommerce, Shopify, WP eCommerce, Easy Digital Downloads, or some other depending on the nature of the things and services you intend to sell online.
4. Install your plugin
Once, you've picked the right plugin for your eCommerce website, you can install it manually: login to the WP dashboard, and in the Plugins section of the sidebar choose "Add New", and search for your plugin and follow the instructions. Your hosting provider can also help you with this, and usually have a one-click solution that simplifies the installation. In both cases, plugins need to be configured to your needs, and we recommend doing this step by yourself so that once your website is up, everything goes as planned.
5. Choose your design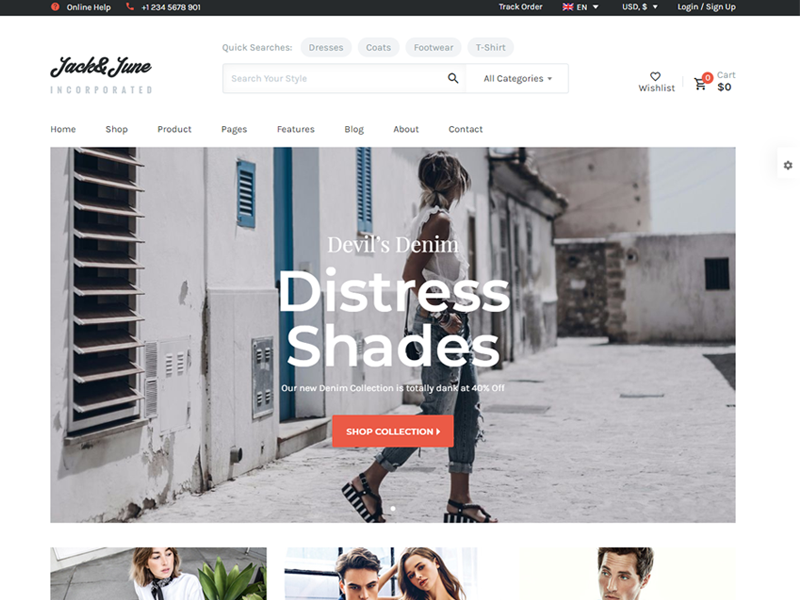 While plugins are responsible for the way things work on your website, themes control the design and looks of every page. Therefore, you should choose the theme that is compatible with your eCommerce plugin. This way you are making sure that the theme can handle all the functionalities your plugins provide. Themes are also provided by the plugins, and they perfectly align with all the necessary functionalities, but you can also use one of many available WordPress themes out there.
6. Setting up product pages
Depending on the type of eCommerce plugin you've chosen, there are a couple of ways of doing this, but in most of them, you can select Products, and then Add New or Add Product, in order to add a new product to your database. Every product has a couple of fields that are mandatory, usually Name, Long description, Short description, Price, Category, and Image(s). Also, once you dig into details you can further expand the product list and add attributes that provide more info about products. It is always a good thing to have more than one image for every product, and the quality of the images is also very important.
One of the things you should have in mind is that your products should have tags and be categorized so that your visitors can find them easily.
7. Select your payment options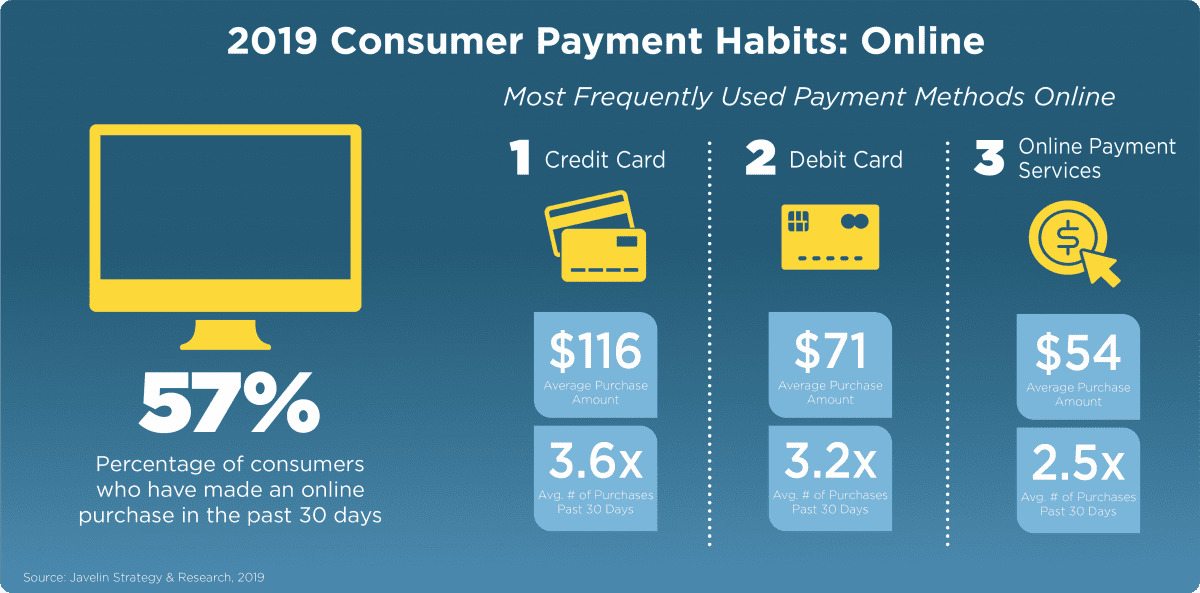 This is platform-specific and depends on support from the plugin that you chose. It is always good to have more than one payment option, so if the plugin offers them, enable all of them. PayPal is one of the most popular payment options, but as we said, your plugin should support additional ones. As we said in the beginning, if you chose a good hosting provider, an SSL should be a part of your plan. If not, make sure to add an SSL certificate' to ensure the safety of your transactions.
Bear in mind that there are a number of factors to consider when choosing your payment option like a transaction fee, security, speed, easy integration, and support for plugins, mobile payments, customer support… 
8. Choose shipping options
Since you are an online store, shipping is very important. In many cases plugins come with shipping options that you can use and integrate additional carriers. This way your buyers should have a couple of options to choose from, depending on the current rates and their location.
9. Additional plugins
Once everything is set up you should optimize your website and content. SEO is a very important part of every website, and you should use plugins like Yoast SEO to help you boost your search results position. Also, social media is one of the most important factors that can help you promote your products. With plugins that connect your social media channels with your websites, you can add comments, and let users leave a review directly on your website.
10. Go live
After you have gone through all these steps, it is time to go live. Go to Settings, then Privacy and once you have uploaded your privacy policy you will have an option to turn your website public, so people can start shopping!