The first step to increase your website speed is using CDN. So in the article below, we will explain how this technology works and how to use it.
Here's a fact you might (probably) be unaware of: If you're using a 3rd party app/service with your WordPress website, chances are that you're already using a CDN. Case in Point: Google Universal Analytics, Facebook, etc.
It's very simple to use a CDN with a WordPress caching plugin (like W3 Total Cache, which is a gem in the hands of a professional optimizer).
This post isn't about the unintentional benefits of content delivery networks on WordPress, and you already know about speed. What else is there to gain from integrating a CDN, you ask.
I have this 800-word post to answer that question.
Let's start with the obvious.
1. Speed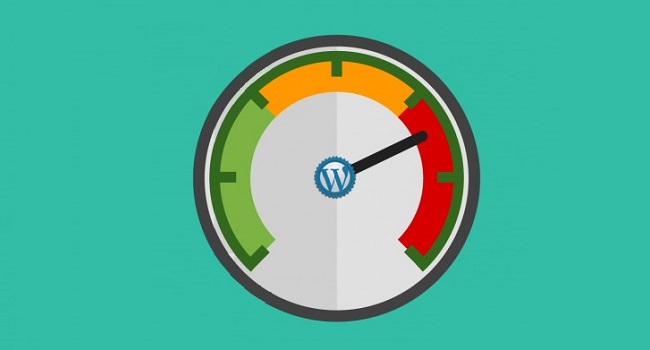 Every single second count, especially on the web.
You can see a considerable decrease in bounce rates even with a minuscule improvement in page load time. Going from 21 seconds to 7 is tremendous, but going from 4 to 3.5 is also pretty sweet, even though you're still late by 1.5 seconds. The culprit here is crappy code, even if most of your media (and other) files are loading faster than ever.
To make the aforementioned tremendous improvements, CDN is your best bet. Also important are the capabilities and configuration of your server (keep in mind that some managed WordPress hosting and some premium hosting providers also have a CDN setup that you can use), and the number and size of files on the website.
To know whether your website actually merits the use of a CDN (along with other performance optimization practices), you need to list all those factors and take an objective look. What would you prefer: spending more on quality managed hosting (which could, incidentally, solve your speed problem in the first place), or implementing a separate CDN altogether?
After careful consideration of budget and viability, make sure you know whether you actually need a CDN.
2. Consistent Performance
Downtime is money lost. CDNs can help mitigate/prevent that through simple matter of server load reduction. Traffic surges can sometimes cause your website to load slower (or break entirely) due to increased server load. This is especially true for those hosting their WordPress website on shared or your own servers. CDNs are created specifically to deal with this problem.
Keep in mind that nothing is foolproof: even a globally distributed network of super powered servers won't always work. If your website is dynamic (and in today's age it likely is) content delivery network servers will be loading the files continuously from your server.
To prevent this, use caching and make sure to hire WordPress developers or server side wizards to implement it properly and conduct exhaustive load testing before sending your site live.
3. Globalization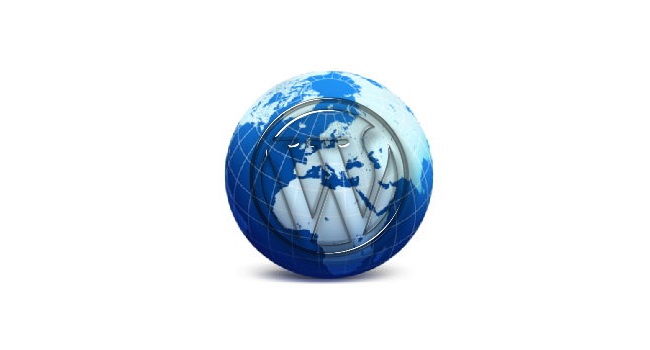 Shrinking worlds…
The whole point of content delivery networks is to provide you with an army of servers located at strategic locations across the world. These server points obtain your website from the original server, copy it, and then serve it to users nearest its location.
So it means that for a truly global reach, your CDN should provide truly global coverage. And I'll repeat that nothing is foolproof, which means you will have to do some mental maneuvering.
Use page speed or analytics tools to determine the demography of your audience, specifically their countries/geographic locations. This helps you determine the best CDN provider to choose. So if your original server is in USA and a significant chunk of your visitors live in Germany, India, and Singapore, you can choose the network which has Points of Presence (PoPs) in/nearby those areas to guarantee better, if not complete local coverage.
4. Savings
For a remarkably high-end service that seems like it would cost a pretty penny, it's rather economical to implement CDNs (in the right context, of course).
As mentioned before, CDNs help prevent downtime, which saves you from losing business/money. CDNs are distributed strategically across the globe, so audience reach is pretty much ensured. A standard plan usually doesn't cost any more than adding RAM, just like subscription plans for 'dirt cheap' shared hosting providers. And just like with shared hosting, you won't have to upgrade to more expensive rates if you plan your server resources, requirements, and traffic estimates thoroughly.
Cloudflare is an advanced CDN which gives you all the benefits (servers, parallel downloading, DDoS protection, etc.) for free, and they go an extra mile further by offering more performance optimization tricks like minifying scripts, asynchronous loading, and more.
End note
WordPress is CDN friendly (and CDNs are very WordPress friendly). This is thanks to simple file structure.
Caching plugins (which are also free!) like W3 Total Cache and some SEO suites pack features for even simpler integration with CDN (W3 connects with MaxCDN). Many CDN services have their own plugins on the WordPress directory too, just in case you don't have an expert developer at hand.
Some of the best free CDN for WordPress can be found here: Best Free CDN for WordPress 2020
Go ahead and try it. It costs nothing.