If you are a business owner or just a simple freelancer, this post will fit you the best. Your advertisement area management will be much easier with these tools. The amazing plugins (free and premium) will make the process will require less time and less worries.  Find the best ad WordPress plugins in this article . Enjoy!
WP PRO Advertising System – All In One Ad Manager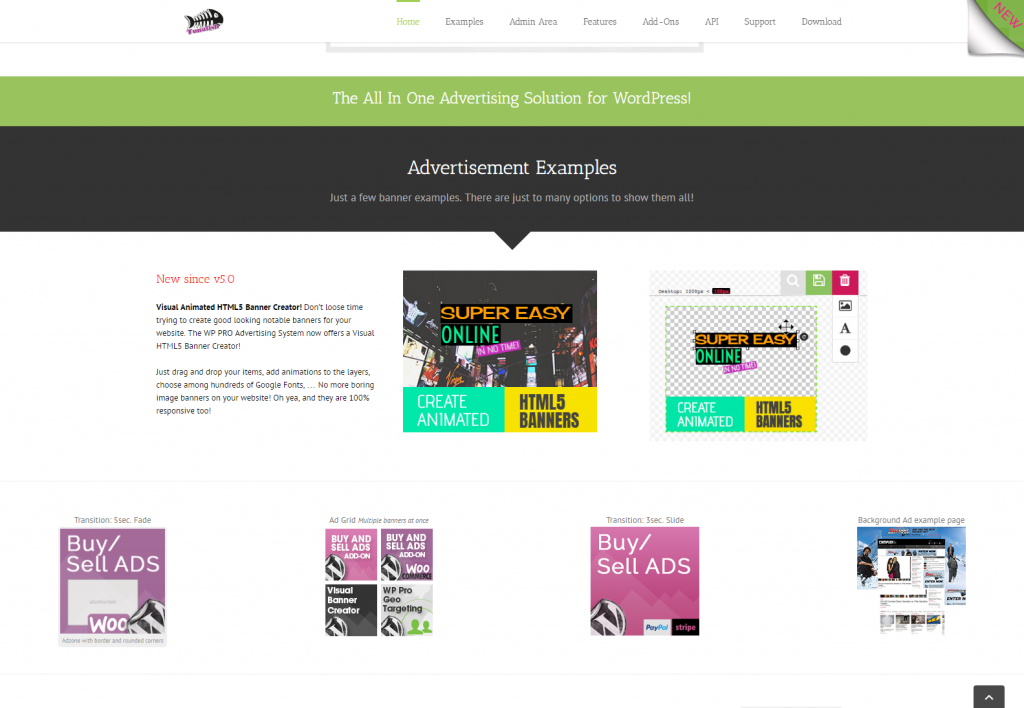 This is one of the most powerful advertisement plugins ever created. The last version of if offers also a visual banner creator to make the ads more attractive and versatile. It includes 18+ predefined display options that offer: sidebar banners, background ads, flyin ads at the corners, HTML ads, popus ads, post top ads, ad grids and much more. It is quick, easy, and it can save time with the advanced drag and drop banner builder.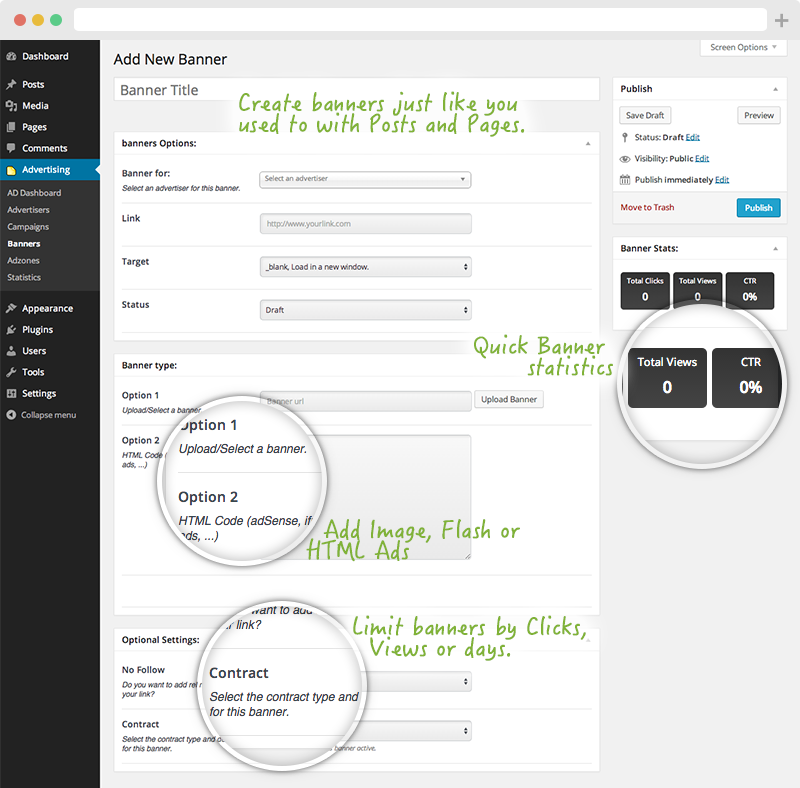 Some of its other functions include : statistics tracking, responsivity, customized banner for each device, advertisements controll, adding ads to mailchimp newsletters, slider revolution and add-ons. WP Pro Ad system is also compatible with woocommerce, making possible the buying and selling of ads directly from your website fronted.
Price : $29
Ads Pro Plugin – Multi-Purpose WordPress Advertising Manager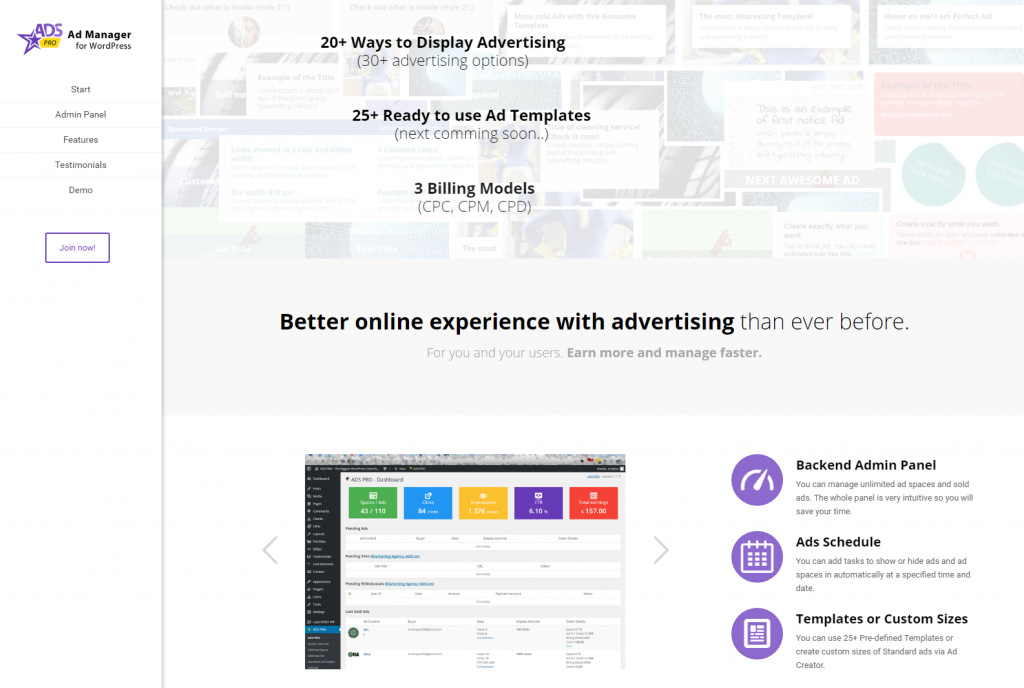 Ads Pro plugin helps you manage and display the advertisement space in an easy way. It is free form Ad Blocker, compatible with woocommerce and include a lot of options. You can control geographical targeting, ads showing on specific devices, capping option to show ads only x time per user, modern fronted user panel, the calendar option, ads schedule, full timing control etc. There are 3 billing models and 4 payment methods available with this amazing plugin.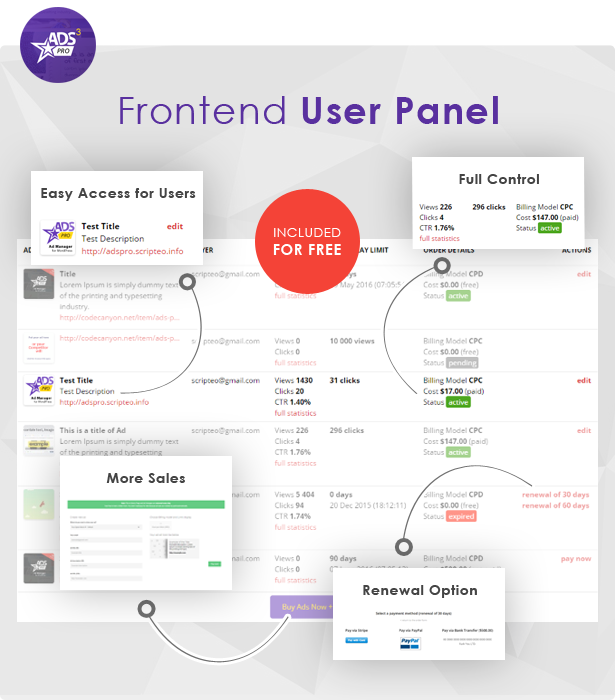 There are 20 and more ways to display your ads: single ads, ads in space, random ads, ads in grid, as slider, in sidebar, floating ads, video ads, in popup, ads in exit popus etc.
Price : $37
AdPress – WordPress Advertising Plugin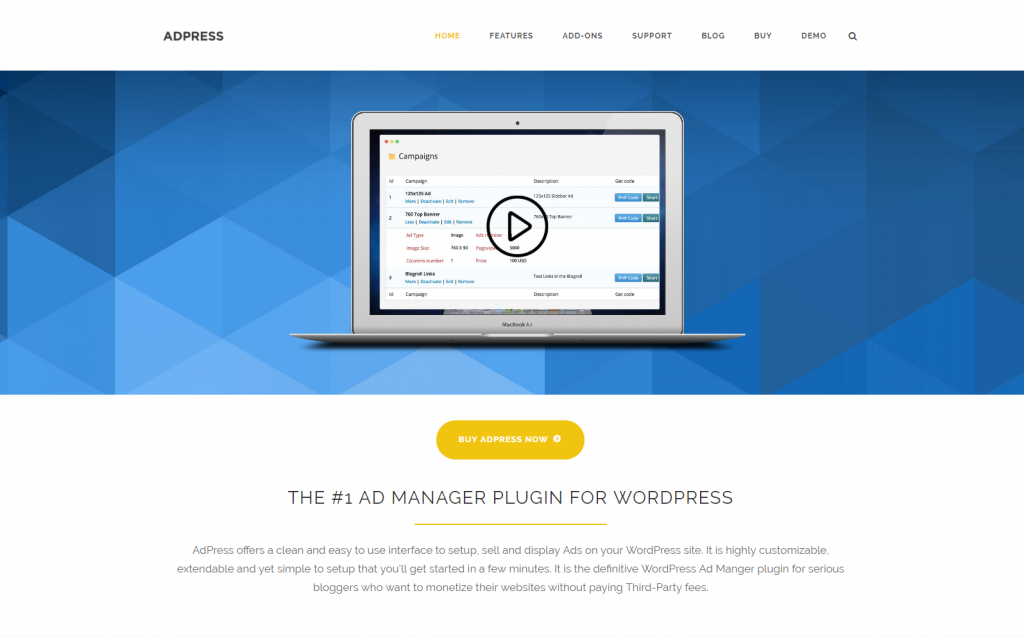 Another great advertising plugins, Powerful and functional AdPress features ad designer to preview the ads, ads selling by duration, pageviews and clicks, ad rotation, call to action ad, paypal, analytics chart, client access manager, purchase history, admin bar notifications and much more. Users can sign up and purchase ads from their profile dashboards. If you charge the plugins with addons you can get more! Advanced checkout, powerad, paypal express, stripe gateway, email notifications etc.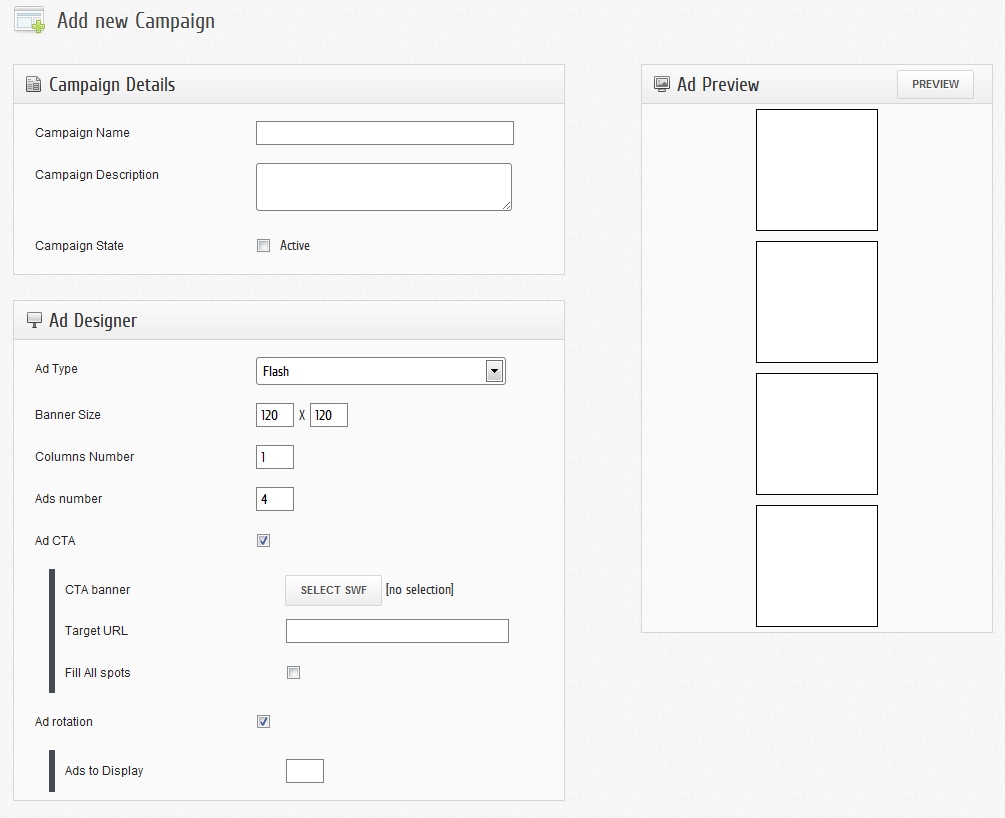 Price : $40
Ultimate Ads Manager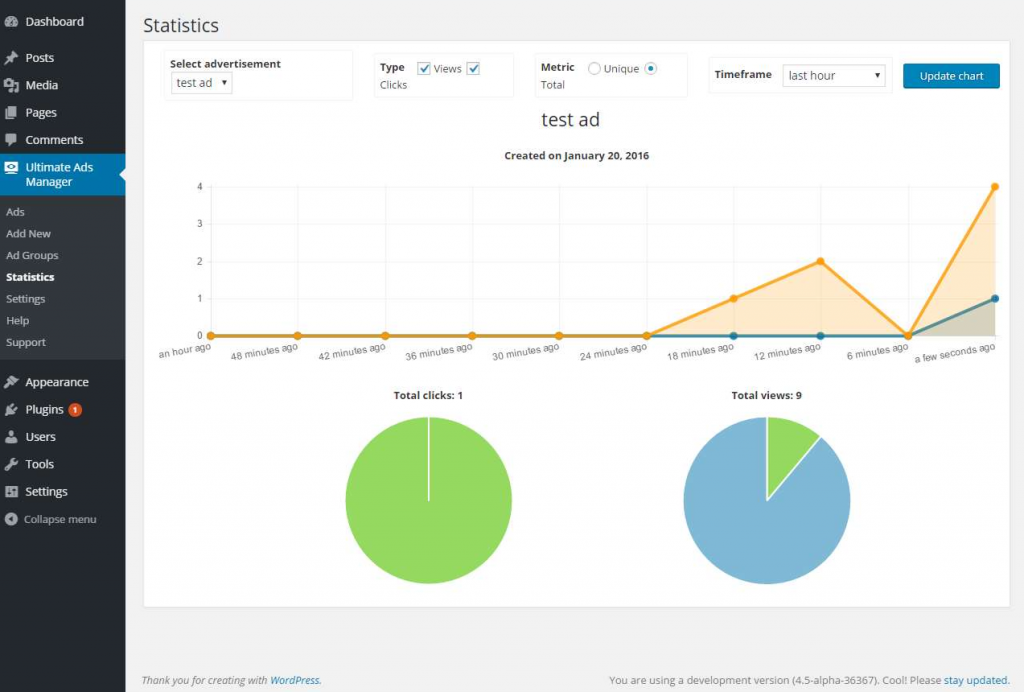 Ultimate Ads Manager is a free ads management plugin that can help you to create , manage and display advertisements as a widget anywhere on your page. It is easy to use, has awsome statistics, supports google analytics, it has shortcodes for each ad, and much more.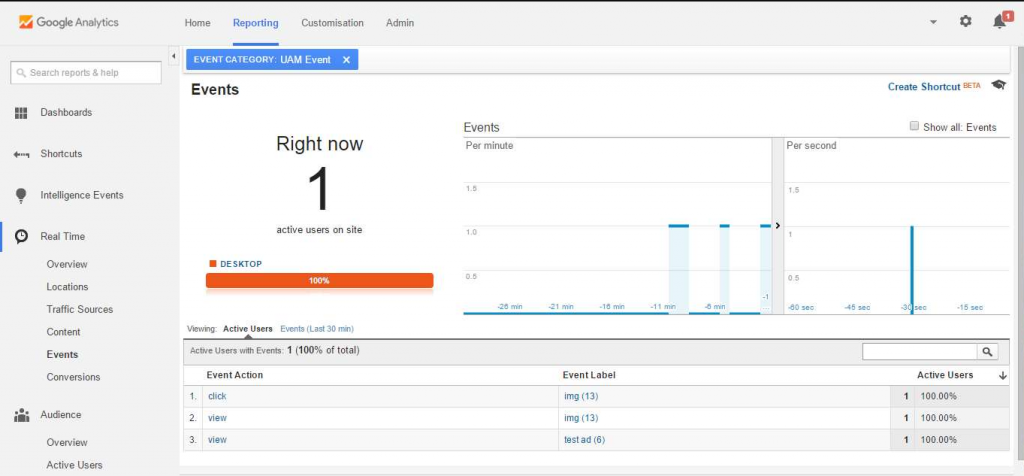 Price : Free
Banner Manager for WordPress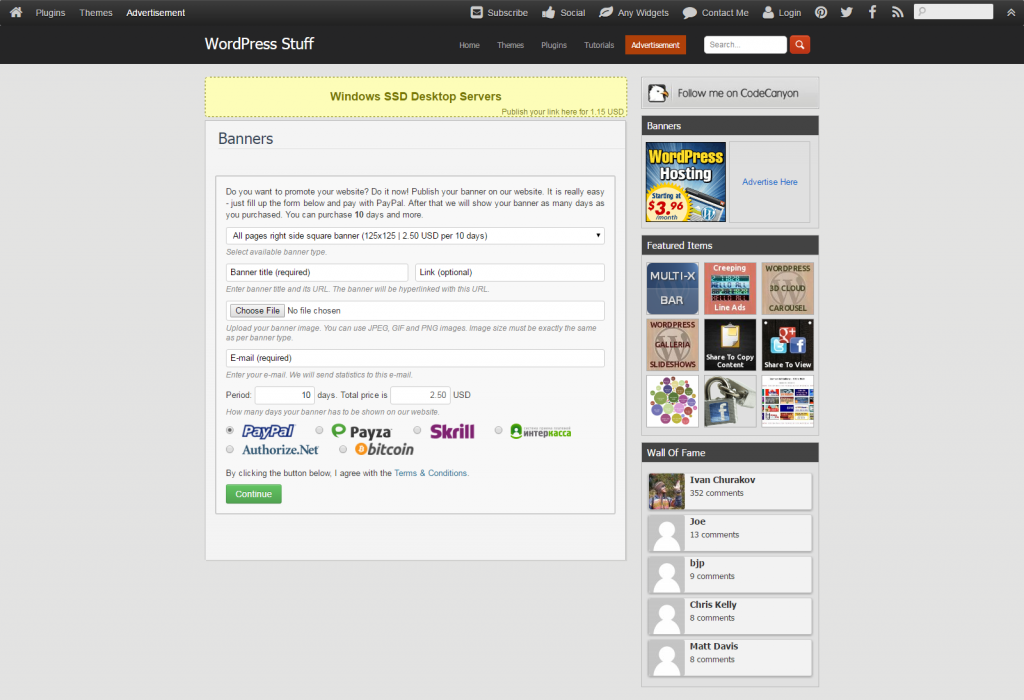 Banner Manager lets you manage everything from banners and you can set as many type of banner you want. It featurees multiple payment methods, SEO, rotation feature, translation, support, flexible banner sizes, ajax publisher form and it is very easy to use.
Price : $21
Ads by datafeedr.com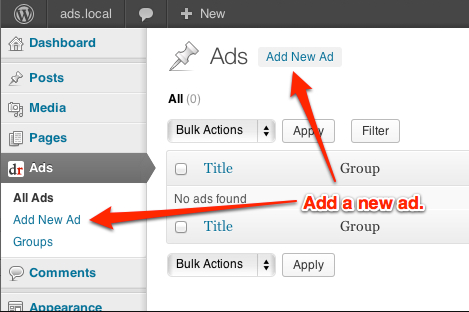 Ads plugins is another free advertisement plugin that allows you to add ads on your blog. You can add theme everywhere via the shortcode. You can find the free plugins at WordPress.org. This amazing plugin has some additional features like : setting impression limit, setting star and end date, shortcodes, php functions, support caching, ad groups and ads support. It has a video presentation and help guides to show you the way it is used.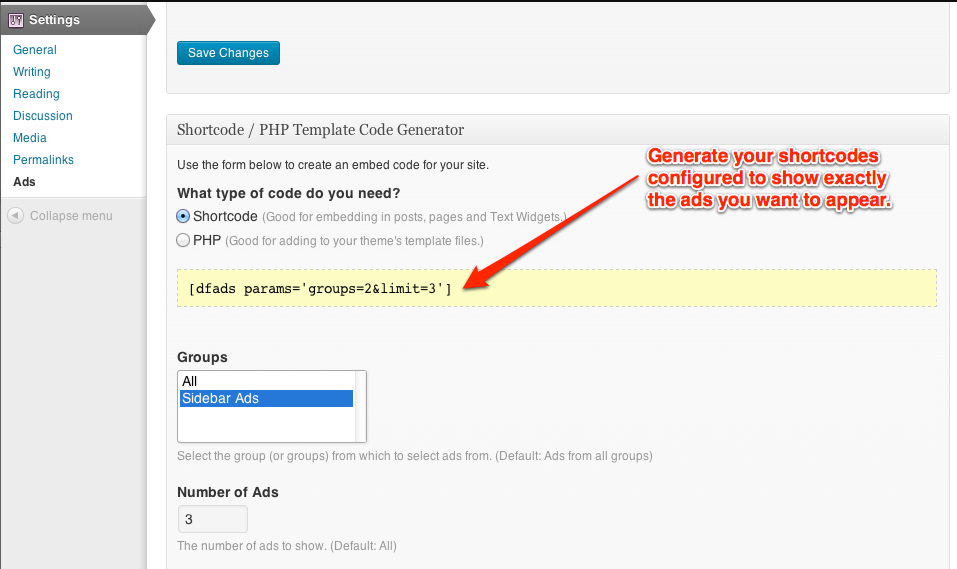 Price : Free
AdContent Pro (Premium)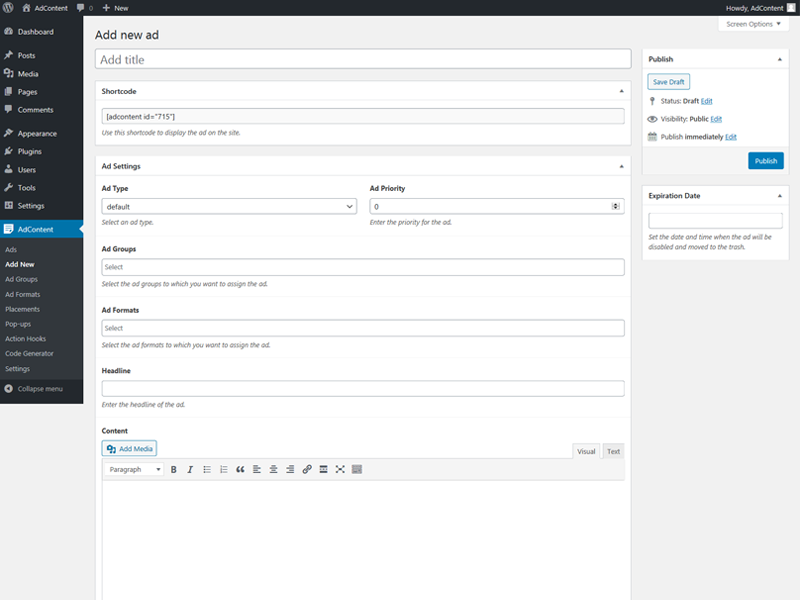 Grab your ideas and organize it with the reliable and well-built WordPress plugin, Adcontent. Well, if you are looking for an ad management solution, then you are in the right place to make more money. It has a wide array of features that supports your purpose for using this plugin. Let me discuss them. It covers all the relevant details that can lead your website to a perfect revenue. It has target ads according to the user's location, user roles, and device types. Target ads that are encapsulating a particular post, tag, date, other specifications, or genre are also featured here.
Price : $49
ADNING – WP Pro Advertising System (Premium)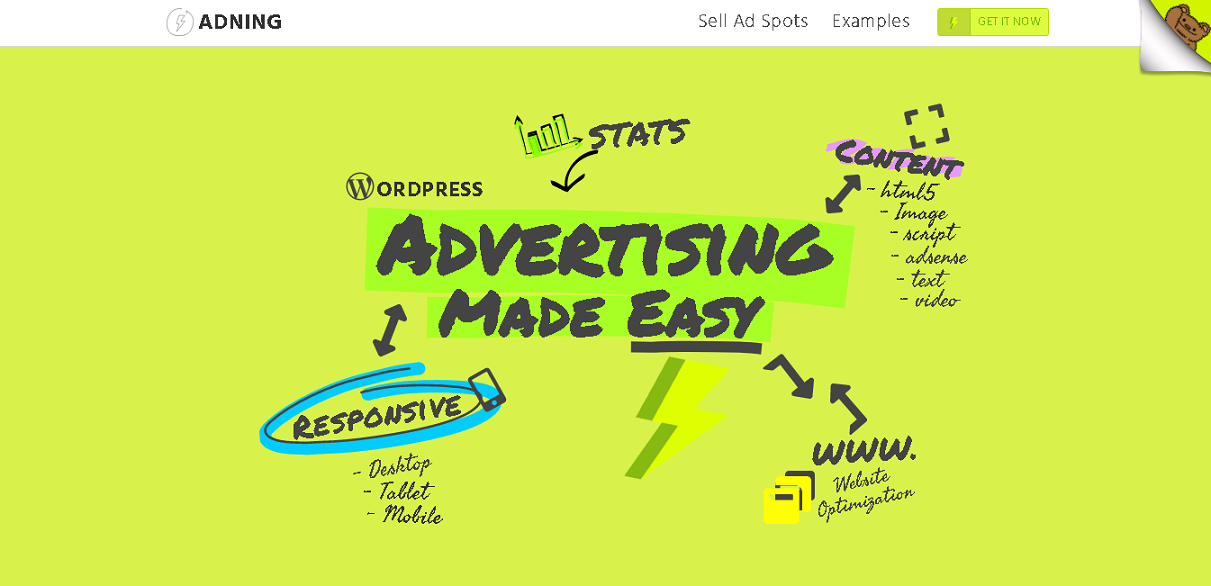 An advanced yet straightforward advertising manager that looks professional is Adning advertising-manager for WordPress. An easy to use WordPress plugin that is best for any advertisement manager. An array of features explains what you can do to earn more with this useful plugin. You can organize, recreate, and display several ads. Along, you will get Google AdSense support with this plugin.
Furthermore, you can do a targeted advertisement as well. While you organize your website on all devices, it helps to do new transition effects, floating content, popups and notification bars, etc. Adning is compatible with WooCommerce, Google Analytics, and accelerated mobile pages.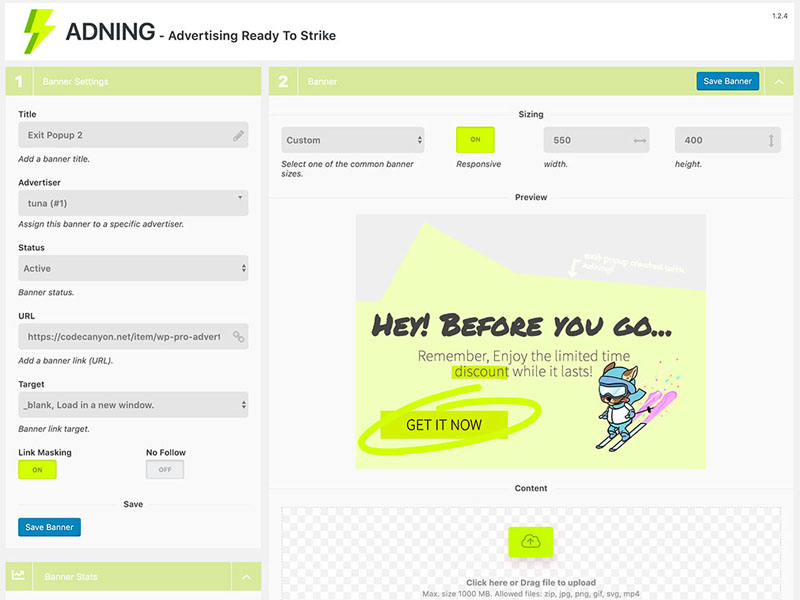 Price : $29
AdPlugg WordPress Ad Plugin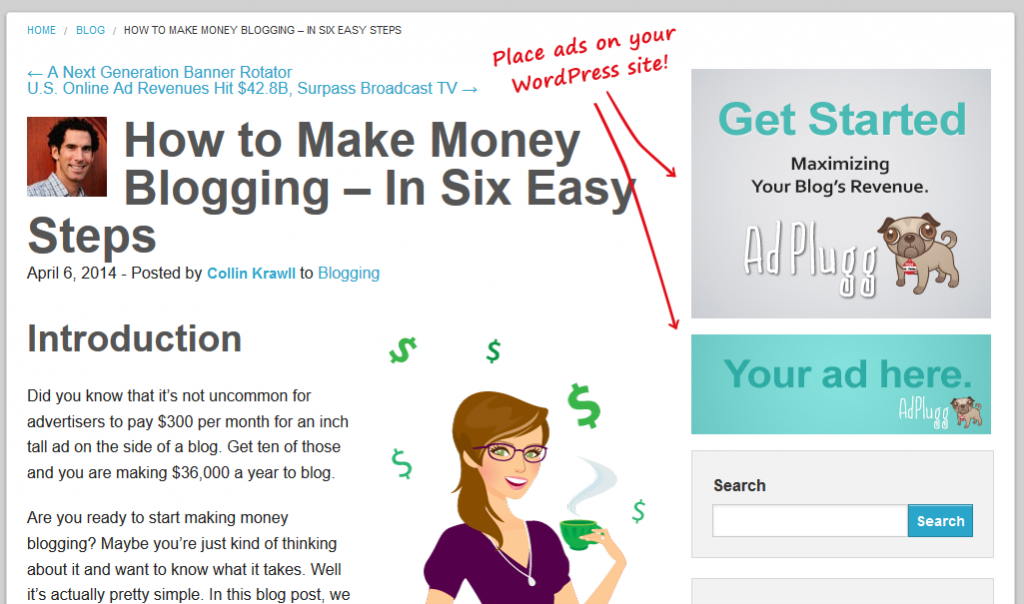 This plugins works in help with the free adplugg.com service. It has the ability to add ads to your site from wordpress, ability to add ads to any widget area by draging and droping feature, support for facebook and works with AdPlugg's free versions. This service has some amazing other features from ad rotating, scheduling and tracking to placements, easy setup and ability to serve ad tags from third party systems (such as Google AdSense).
Price : Free
If you are looking for a Sports/Soccer Themes Collection, you may want to take a look at this other post 🙂 :