If you are a marketer, a blogger or a simple freelancer who want to make the best out of your business, you are in the right place! We are going to talk about content marketing and some ways to achieve your best goals.
Content marketing is a strategic marketing focused on creating and distributing valuable, relevant, and consistent content to attract and retain a defined audience and of course to catch the audience attention. Content marketing is also an excellent way to connect with your customers and readers. You can benefit a lot from it :
Increased sales
Cost savings
Better customers 
On this post we have some good plugins to use to achieve those mentioned. Let's go!
Tickera – WordPress Event Ticketing
Tickera is the plugin you need if you want to sell tickets on your site and deliver them to your buyers digitally. It allows you to check in even by using your phone as well as the barcode readers.

Editorial Calendar

Editorial Calendar plugin certainly makes your scheduling of content marketing programs much easier. You can use it to acquire a general idea of your scheduled posts; drag and drop posts; and also do editing of scheduled posts straightaway from the calendar.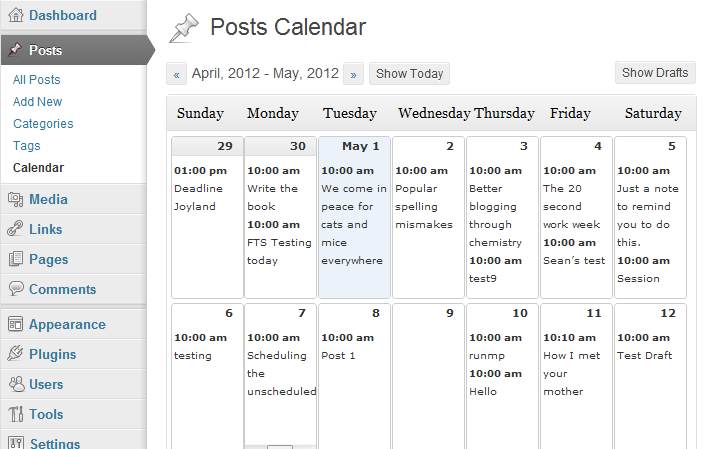 MailChimp for WordPress

MailChimp is preferred when it approaches to e-marketing. Many distinct MailChimp WordPress plugins are accessible, relying on what type of functionality it is which you are looking for, covering MailChimp Forms by MailMunch, MailChimp for WordPress, Easy MailChimp Forms, and MailChimp List Subscribe Forms.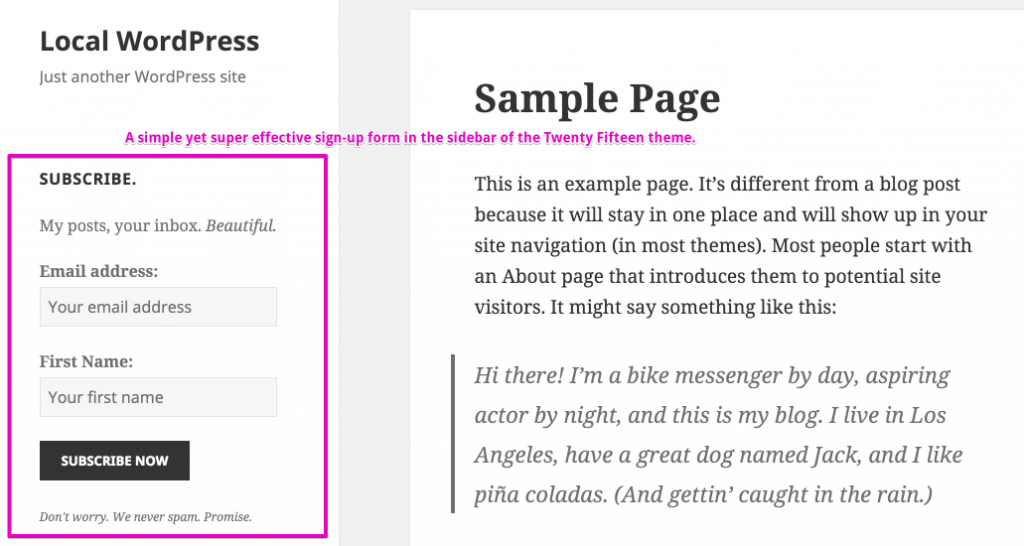 Optimonster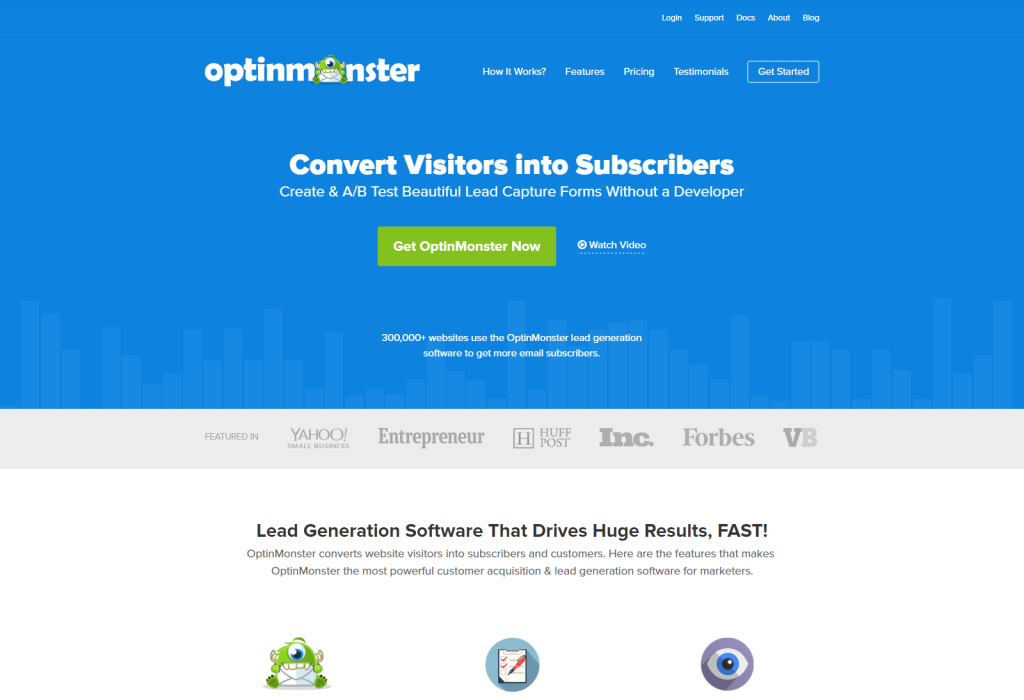 The plugin offers six opt-in form types which you can tweak to your content using OptinMonster's powerful drag-and-drop builder. It offers multiple form types and exit intent technology. The user behavior can be detected and prompted them with a targeted campaign at the precise moment they are about to leave.
Yoast SEO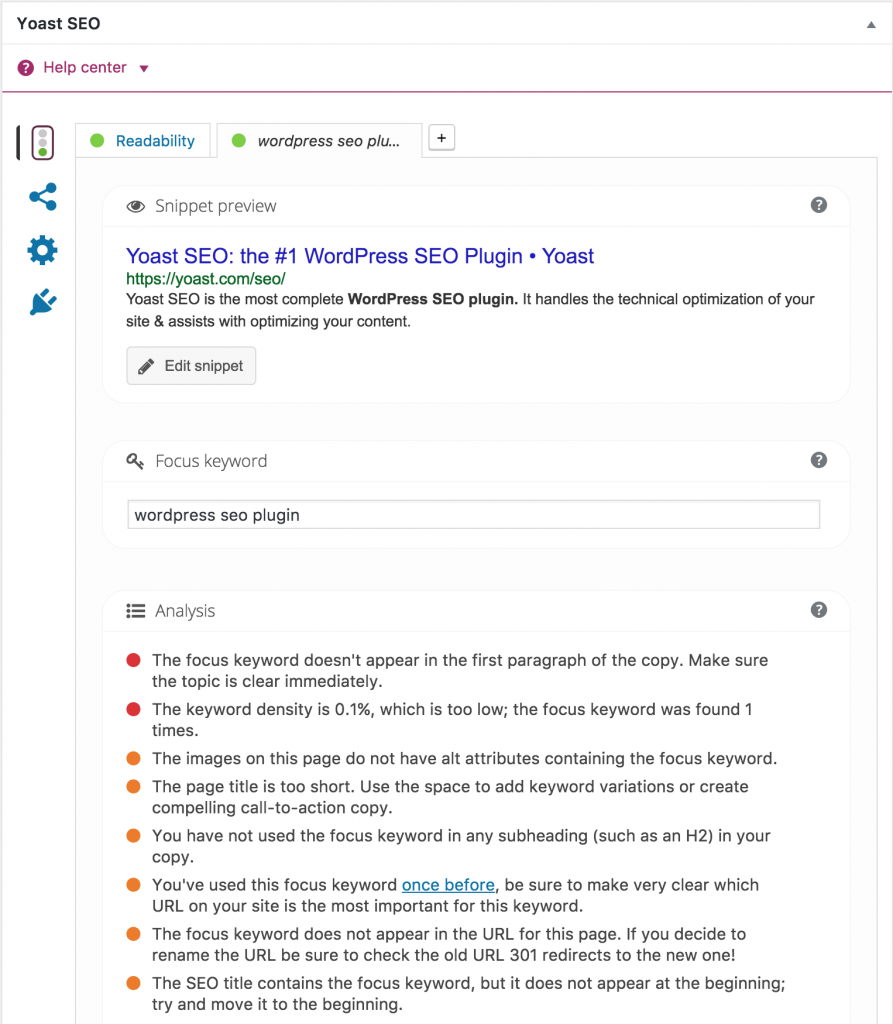 Last but not least, the SEO plugin. This famous plugin is written from the ground to improve your site's SEO on all needed aspects. While this Yoast SEO plugin goes the extra mile to take care of all the technical optimization, more on that below, it first and foremost helps you write better content.
5 Useful tips on how to minify the CSS and Javascript 🙂 :