Websites today are an important venue to disseminate information. As a student, you can create a website by availing of any of the platforms offered online. One such platform is WordPress. Many people who need a website for their academic or professional careers have used this platform successfully.
Before you start using WordPress, you should know what good websites should have. If this is your first time building a website, follow these easy steps. Then all you have to worry about are the design and content.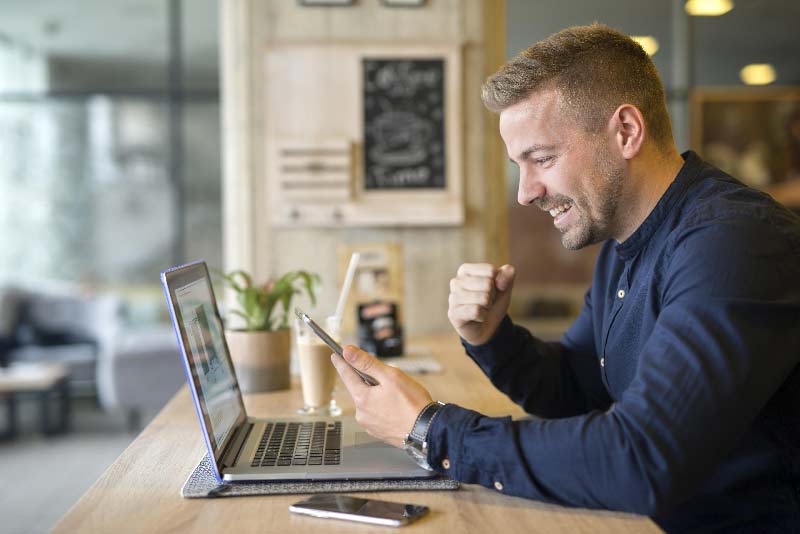 Go to WordPress.com and sign up
The first thing you need to do is to sign up at WordPress.com. Go to the site then click on Get Started. When you get to the sign-up page, fill out the form with your Username, E-mail Address, Blog Address, and Password. When you choose a domain name, remember that it will have the suffix "WordPress.com" since you will use the platform to create a website free of charge.
Create the pages of your site
When creating the pages of your website, make sure to include the most important elements that people want to see when they visit your site. When starting your homepage, you can either use a blank page or choose a pre-built layout.
The latter is the easier option for you to create a beautiful homepage in just a few minutes. You can choose any of the beautiful designs then customize the one you have chosen by adding, removing, or changing the elements to fit your style.
After the homepage, you're ready to add your site's pages. Look at some website samples. You will discover that the most common pages are the Home Page, About Page, and Contact Page. To add these, click on Go to My Site -> Pages -> Add New Page. When creating your homepage, you will learn about "blocks."
These are the building blocks of your site, which you can use to add anything to the other pages like galleries, images, columns, payment buttons, videos, and the like.
Help for busy students
As a student, using WordPress will solve your website creation problems. But when it's time to come up with the content, doing this will take a lot of time. Besides creating content for each web page, you also need to focus on your education. Busy students like you have a lot of studying to do along with accomplishing assignments like writing essays. To save time, hire someone from EduBirdie essay writing service. This is the best place for students to get high-quality essays for virtually any writing topic.
You could also consider getting help with time scheduling, websites like MentorcliQ provide you with many useful tips and tricks on increasing productivity.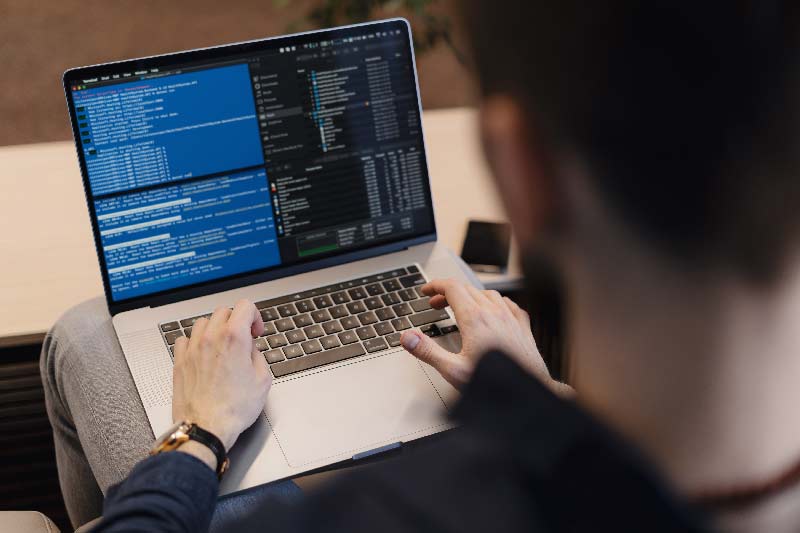 Add plugins to your website
The plugins you will use in WordPress are like the apps on your smartphone. Plugins can enhance the standard functionality of your site by adding more features. When you're creating your website, using plugins becomes very important, especially when adding some advanced features.
You don't need to know coding for this. The installation of plugins in WordPress is very simple. For instance, when you choose free plugins, all you need is the name of the plugin. Go to your dashboard on WordPress then click on Plugins -> Add New. From there, you can input the name of the plugin into the search field. When you find it, click Install -> Activate.
Keep your site secure
Reading about SEO content writing tips will help you with the content of your site. But everything can go to waste if you don't keep your site secure. When it comes to websites, it is important to focus on safety. You never know when you will become a victim of hackers. Usually, the hackers search for common flaws that they can easily exploit.
Fortunately, you can prevent your site from getting hacked by always keeping your WordPress and all of its themes and plugins up-to-date. Also, always complex passwords then change those passwords regularly.
By following these simple rules, you can bypass almost all security attempts on your website. You can also use other tactics, some of which are simple while others require more work.
Conclusion
The creation of a website can be a daunting undertaking as it requires continual work and time to build and maintain it. Hopefully, with the steps discussed here, you can get started on your website. One of the best things about creating a website on WordPress is that you can do it by yourself.
You don't need to hire someone. Moreover, creating your website using WordPress benefits you, especially cost-wise as it's the most budget-friendly solution out there.
Author's Bio:
Julius Sim is the Head of Support Team at Edubirdie and holds rich experience working with some leading names in the service industry. His consistent efforts to train his service team to be the best and implementation of strategic interventions have helped Edubirdie to be the best writing service. His free time is for reading books, swimming and drawing cartoons.